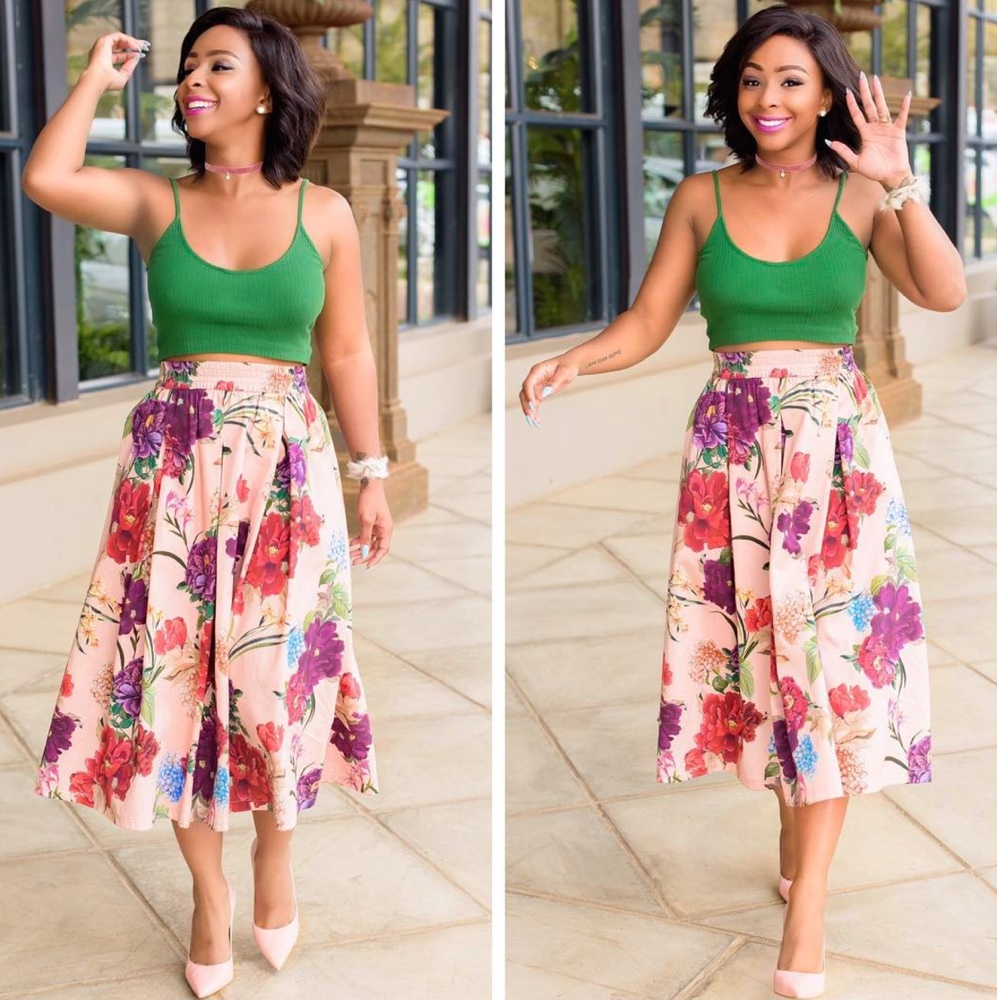 South African Actress and TV Host, Boitumelo Thulo popularly known as Boity, celebrates her 27th birthday today! She shared a cute photo of herself on her Instagram page with the caption below;
?? 28/04 ??? 27 ?? I am the happiest I have ever been. I am physically, mentally and spiritually content. I am more in love with myself because I finally know my true self. This picture represents my life right now: Bright, Beautiful, Joyful, Carefree. I am wholeheartedly Grateful for the journey I've walked to get to this incredible time in my life. What I know for sure is… God Has just started!! And I look forward to seeing how His grace, love and kindness unfold in my Life! HAPPY BIRTHDAY, LOVER!! You are exactly who you need to be. You are magic. You are love. You are Boitumelo! ????????? #BoityTurns27 #OwnYourThrone?
If you follow us on @bellanaijastyle, you'll know Boity is a favourite South African #BellaStylista of ours. In honour of her birthday, we're sharing 10 times Boity looked absolutely hot!
Don't forget to use the #BellaStylista hashtag on Instagram for some of your stylish photos for a feature on @bellanaijastyle. We'll be watching!
Photo Credit: @boity