"Every human is diverse and experiences it in a different way" | Asa speaks on "The Sound of Music" in new Interview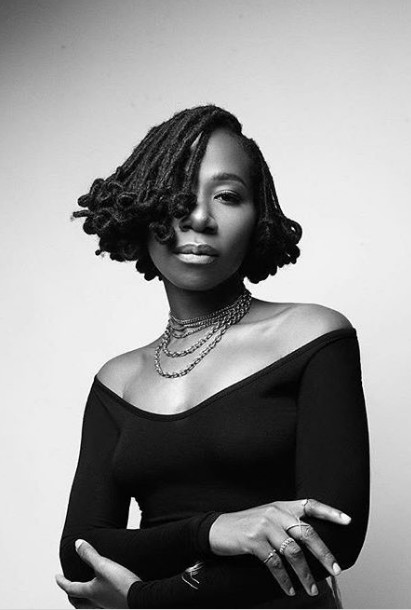 Globally acclaimed singer and songwriter, Asa in her new interview with Guardian Life Magazine stated that she believes that music is unique because it speaks to each person differently. The award winning singer explained that even when she performs songs which are in her native language to foreigners, they still connect with the music and how they interpret it.
The singer who is set to go on stage for her Asa Live in Concert (Encore) this month also reiterated that she has no other obligations to pursue than her music and every other thing in her life revolves around her music.
Read excerpts below:
On things that influence her music: I can't say it's just one thing that influences my music. It could be one thing for one album or another thing. It could be in disguise going to Lagos island, it could be on a road trip from Paris to Lyon, it could be in a little village in Cully Switzerland, or in big cities like Paris, Los Angeles or Berlin, conversations with friends, family, I'm a collector of information.
On how she balances other obligations with music: I have no other obligation but to do music. I'm an artiste, I write music, record music, go on tours. I don't have any other job that I do but music. I have business interest but my core is music. It's what I really do. And everything thing else, people around me have supported me in a way that I don't struggle to balance things, they just fall in place. The people I surround myself with are very important. I try to enjoy myself with what I do and I don't take my audience for granted.
On how she would describe her music: Every human is diverse and experiences it in a different way. You listen, and it talks to you.  For example, I perform Bamidele and people from other countries who don't understand the language are able to connect with the music and interpret it however it comes to them.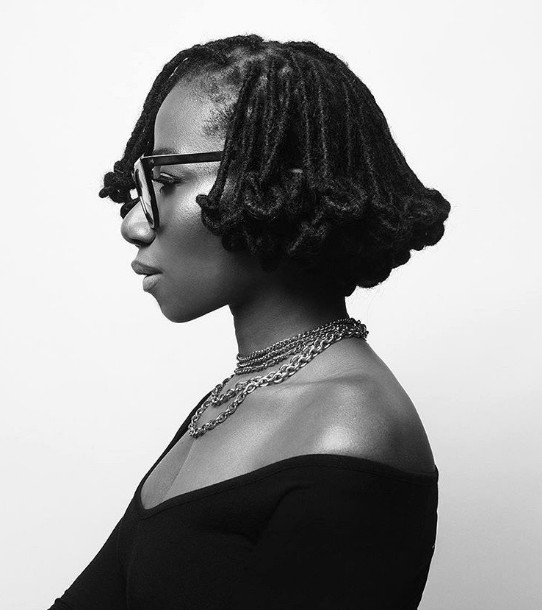 On her Asa Live Concert in Lagos last year: I've been on the move, touring (four world tours, 900 concerts) but I've done quite a number of shows in Nigeria. I ended my tour for Bed of Stone here in Lagos last year, I had to bring it home. We were able to bring in the elements that we travel the world with. We didn't compromise on anything, we wanted people to have a great experience and it was satisfying knowing that they did. The idea was to give them what we gave everywhere else, it felt as though I was having conversations with family. They understood the stories I was singing about, what I was talking about and they sang along.
On the concert happening this month: For this concert we're having this year it is a start of a new tour. It's been ten years since the release of my first album and what better way to start this project than from my country where my story began before taking it to the rest of the world. This is a very important event for me, and for those who have supported and followed my music over the years. I expect to have a good time, we're going to have a blast like we did last year. I want them to be satisfied. My band, 30 piece orchestra and my full technical team will put up a world class concert.
Grab your copy of Guardian Life in the Guardian Newspapers to read more.
Credit
Photography: @lakinogunbawo
Makeup:@dorannebeauty
Styling and hair: @bubuogisi