Facebook User Poses Nude to Promote Self Love and Shares Vital Message to Plus Sized Women
Facebook user Dank Demoss shares a very important message with her friends on social media. The young lady talks about being different, accepting and loving yourself irrespective of your weight and what your body looks like.
She posed nude and slammed fat shamers criticizing her body.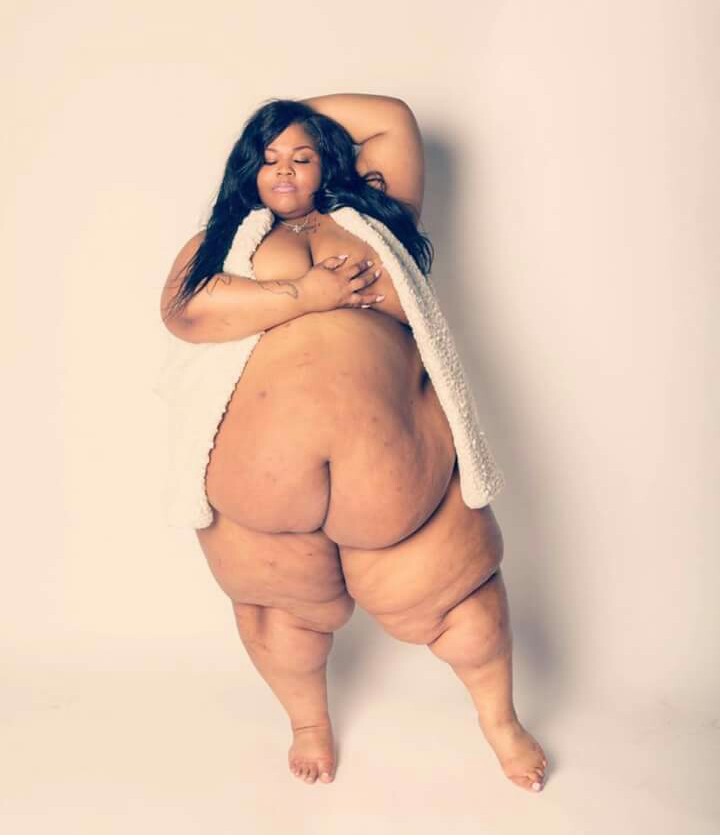 She says in her Facebook post:
They tried to break me! They tried to befriend me because of who I am! They tried to drive me in sane! They want me in that hole again!!! They want me to hate myself!!! They think I shouldn't be here because according to their books I'm FAT AND I'M SLOPPY! What if i was 150 lbs and I took this picture would I get negative or positive? What if I had the body of a goddess? Those pple still don't have as much confidence as I do!! I took this picture because I want everyone to know that they are beautiful!!! Y'all have purpose! Y'all can change the world you are great you are powerful u are smart you are intelligent MOST OF ALL YOU ARE DIFFERENT !!! I know I'm going to get a lot of negativity from my picture but I don't care man!!! Because y'all will never ever take me back to that dark place again !!!
Love yourself and believe that you are great
Pa.DANK