Former Fake #BBNaija Housemate Ese gets a Ring, Craze Clown Expecting Twins, Falz Quits & More April Fools Day Pranks Celebs Played Today!
Pranks are fun for pranksters and never the victims. However, if everyone ends up laughing then all is fine and fair, right?
April 1st (April Fools Day) every year is the day of pranks and today is no different.
Some celebs tried to pull a fast one us today, like former fake Big Brother Naija Housemate Ese saying she got engaged, Craze Clown sharing a sonogram on his Instagram page saying he's expecting twins, Falz quitting his career or relationship and more!
Here are some April Fools Day pranks we found!
Ariyike Akinbobola
Craze Clown
Ese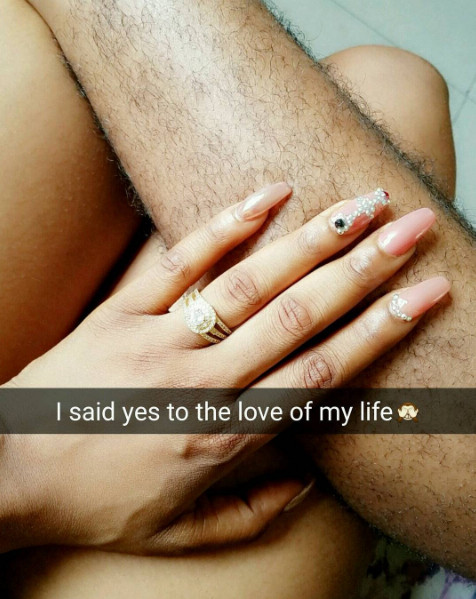 Falz