Every love story has its own unique tale of how the couple met. It is often such a sweet and aww-worthy story.
For France's Presidential candidate Emmanuel Macron, he first met his wife Brigitte when he was 15 years old and she was his teacher for drama class. Fast-forward some 24 years and Emmanuel is walking hand-in-hand with Brigitte, as his wife, after winning the first round of the French presidential election on the 24th of April, 2017.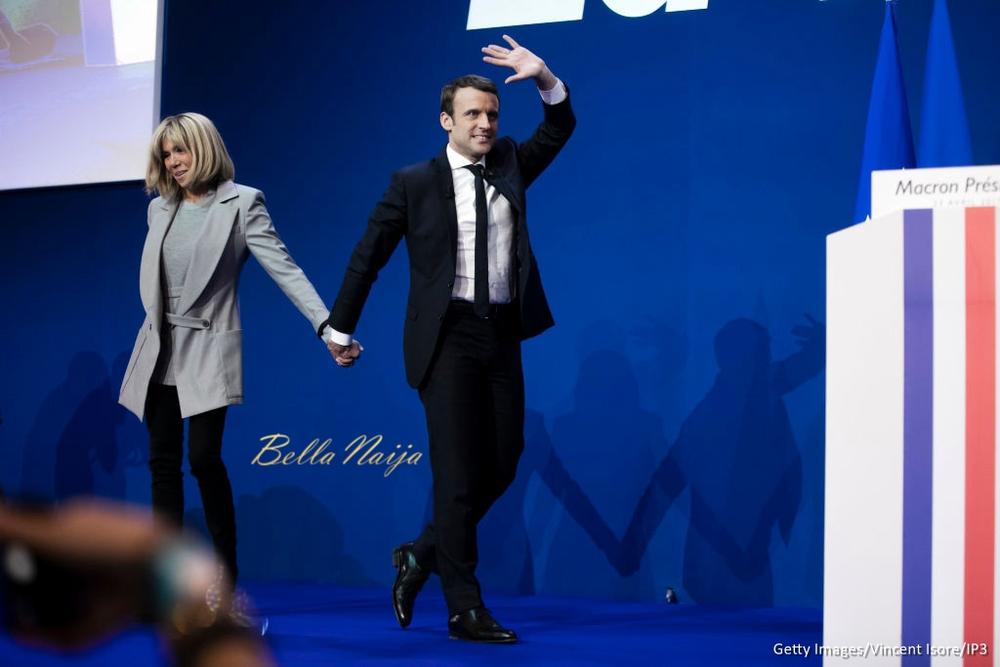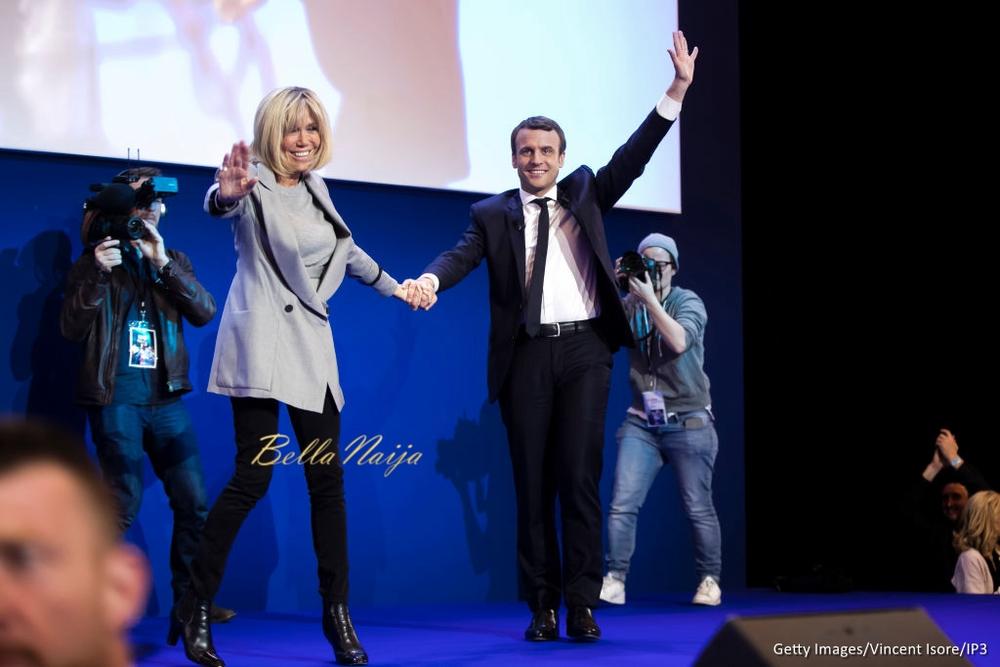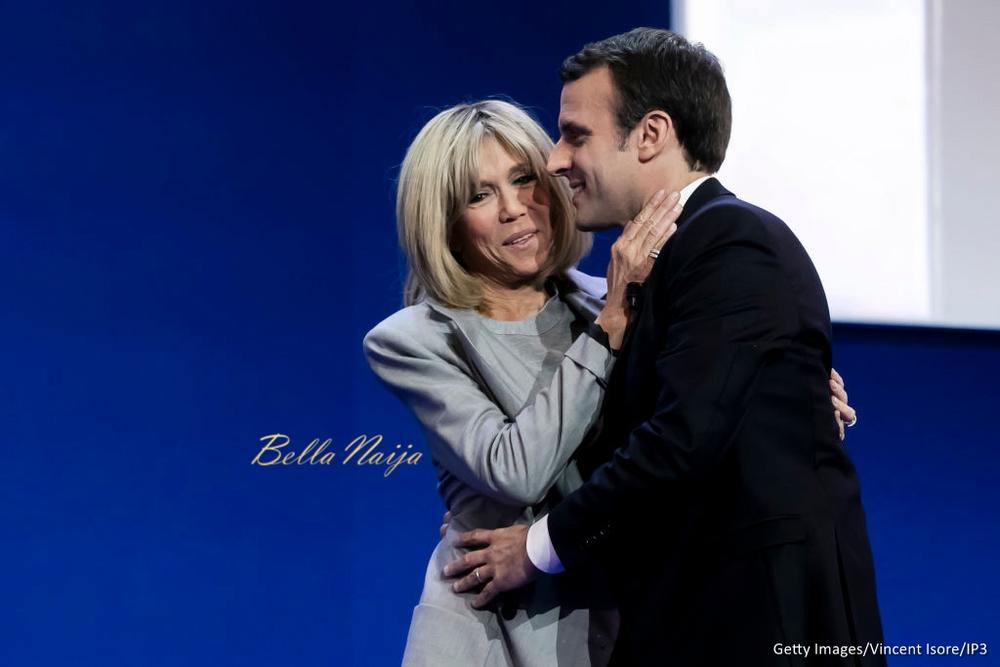 On stage after his first victory, Emmanuel Macron – who did not even have a political party until starting the En Marche! movement a year ago – made sure to thank his wife Brigitte who reportedly has been his inspiration to run for office. Theirs' is a love of great support so Emmanuel took the time to thank Brigitte while on stage, saying she is "always there, and what's more, without whom I wouldn't be me."
It's a unique story and it has been trending on social media all day.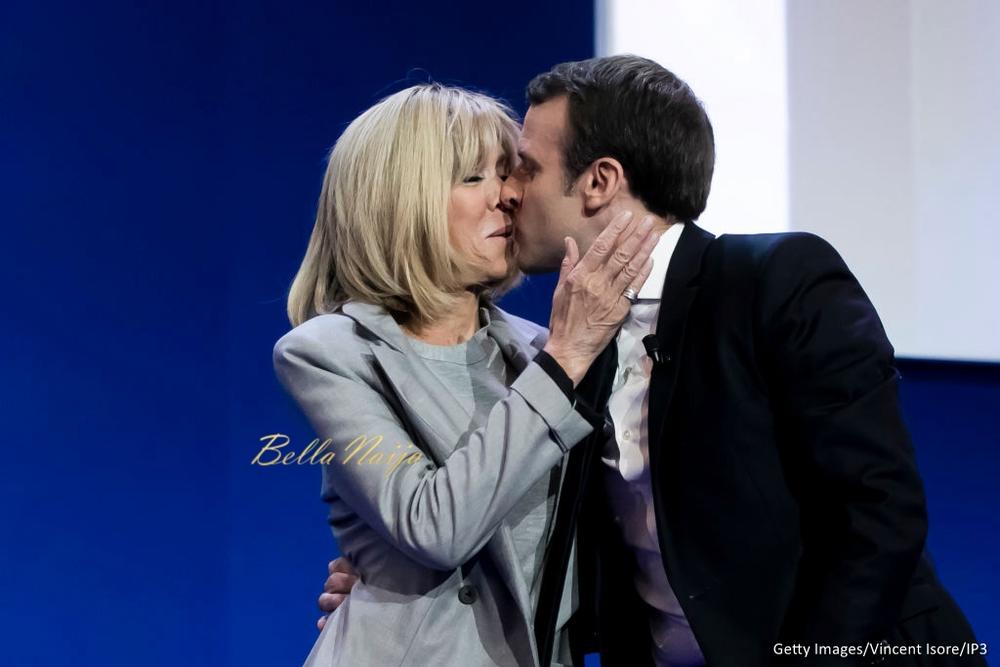 Even though Brigitte's family did not immediately approve of their relationship, the grandmother of seven and mother of three did not let that stop her. Neither did the 25-year age difference which caused quite the scandal in tabloids when their romance first started.
How did they fall in love?
According to an interview, Brigitte gave to Paris March, she and Emmanuel were working together on a play while she was his drama teacher and as a result, they were seeing each other once a week. Brigitte, who was at the time married to a banker, says that "Little by little, I was won over by his intelligence.  I still haven't measured all its depths. I felt myself falling. Him too…At 17, Emmanuel told me 'Whatever you do, I will marry you'. Love carried everything with it and led me to divorce."
In October 2007, Brigitte had been divorced from her banker husband for 21 months so she and Emmanuel who was 29-years old with the latter being 54, decided to get married.
They have now been together for 10 years and the love they have always shared is still very apparent.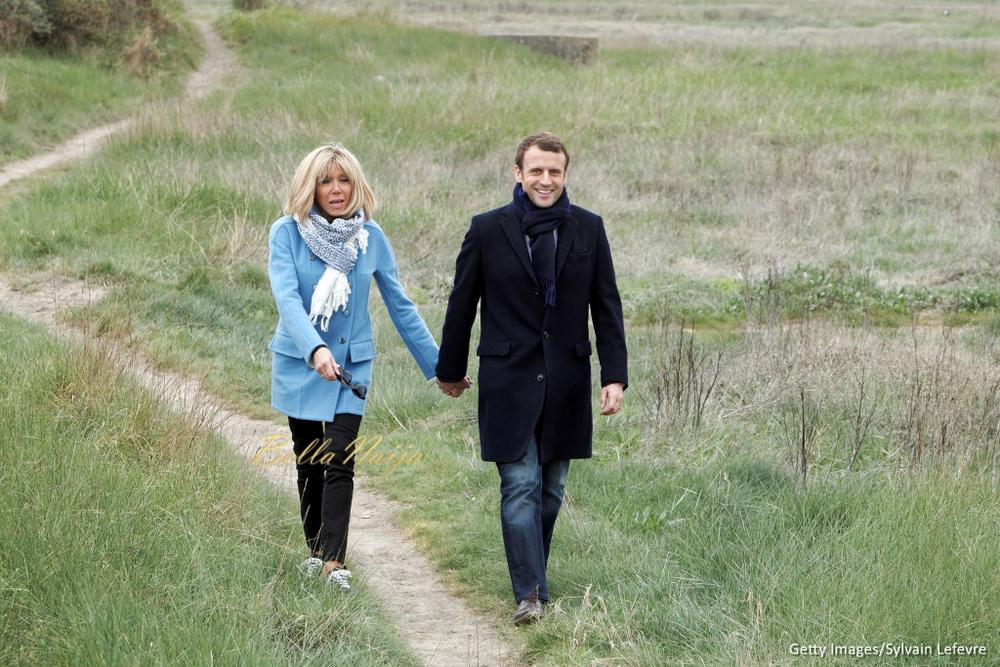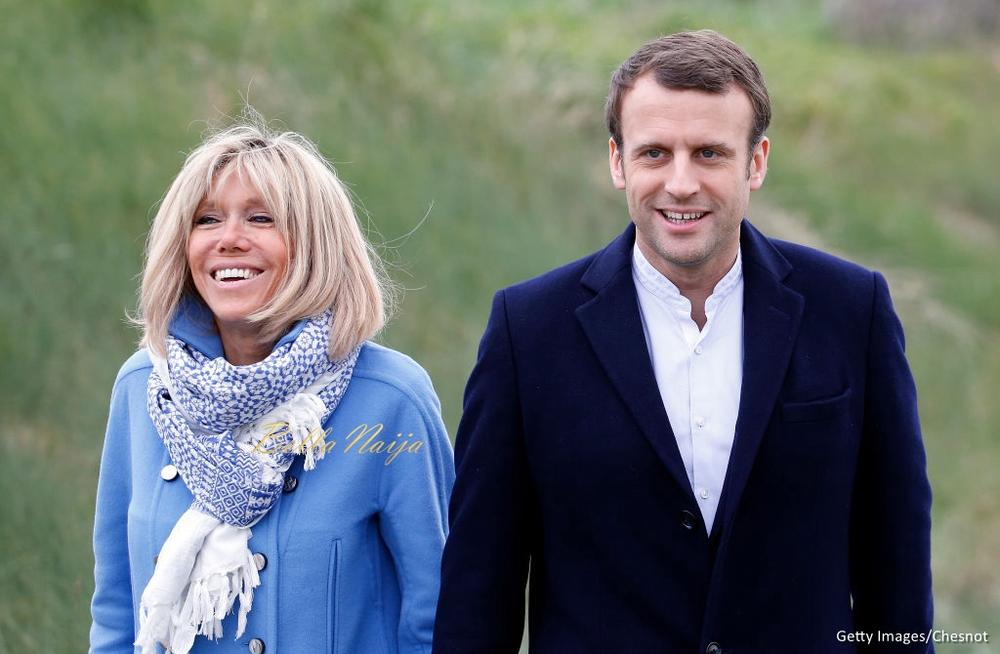 Their love has been one of a strong partnership and according to reports Emmanuel Macron clearly values the support and wisdom of his wife.
The Independent UK reports that
"When he was a minister, she sat in on some of his meetings. Last month Mr. Macron confirmed that Brigitte would not – and had not – played a mere, passive supportive 'wife of the candidate' role.  His wife would never just be "behind" him, he told supporters. "If I'm elected – no, sorry, when we are elected – she will be there, with a role and a place."
While social media users currently have a lot to say about this unique love, one thing stays true – it is a love that is pure and filled with understanding.
Photo Credit: Getty Images/Vincent Isore/IP3 | Sylvain Lefevre | Chesnot