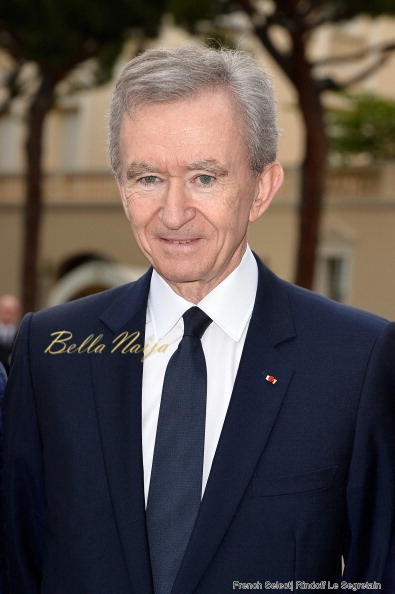 Luxury group LVMH (Moët Hennessy Louis Vuitton SE)and its billionaire CEO Bernard Arnault will be taking full control of Christian Dior. The French billionaire proposed a €12 billion ($13 billion) deal on Tuesday that was cheered by the shareholders of both luxury titans according to CNN Money.
The Arnault family already owns a controlling interest in both Christian Dior and LVMH and Arnault is chairman of both firms. The family is offering to pay a 15% premium for the 26% of Dior they don't already own. The deal would also bring Dior's couture business under LVMH's umbrella.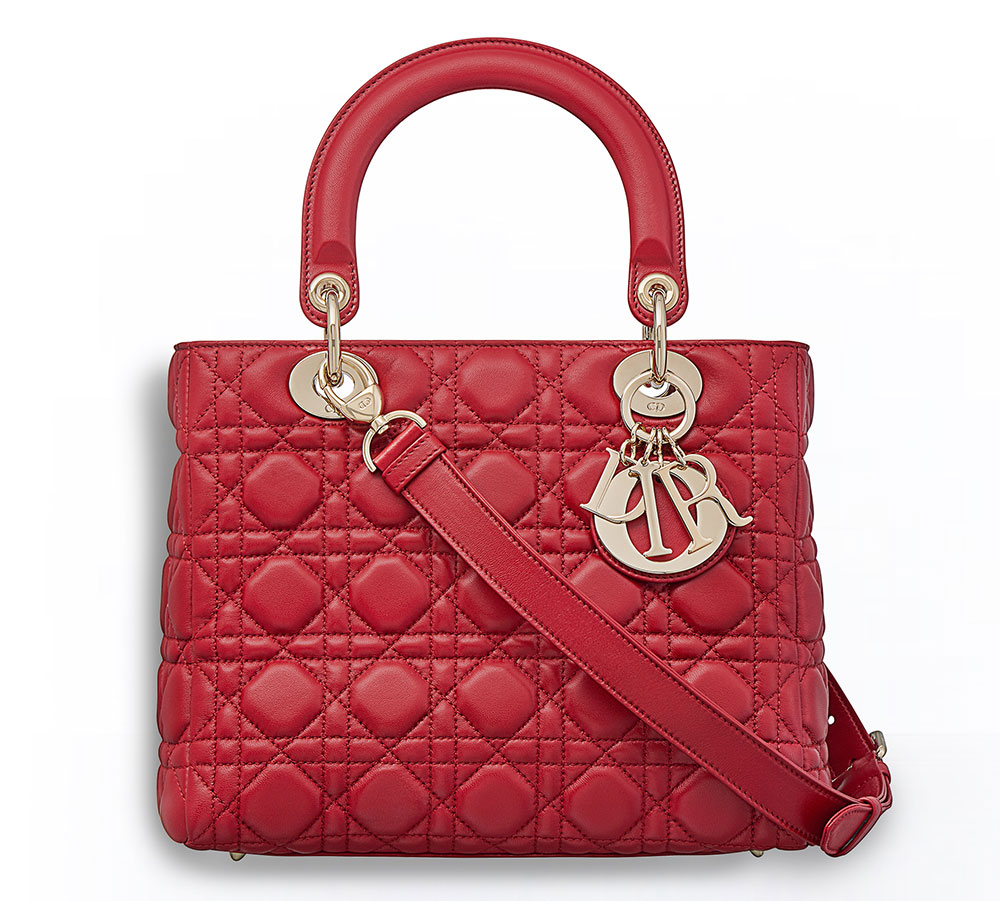 Allyson Stewart-Allen, a director at International Marketing Partners, said the deal will also help LVMH diversify. Dior's biggest regional market is Asia, accounting for over 30% of its sales."It's a risk management strategy to diversify your portfolio … but it's also about going for growth," she said. "In the emerging markets, Dior is growing."
The "transactions will allow the simplification of the [business] structures," Arnault said in a written statement.
The companies said they expect the deal to close in the next few months. The proposed deal is complicated but the end goal of the transaction is simplicity.
Photo Credit: French Select | Rindoff le Segretain, The Purse Blog