For it's latest bags collection, fashion brand Louis Vuitton has collaborated with renowned American artist Jeff Koons. The bags/accessories collection is an extension of Koon's "Gazing Ball" series in which he reimagines classic artwork with an added mirrored blue ball as the work's focal point. Watch the artist speak on the collaboration below.
The collection which is named "Masters" features bags and accessories printed with old Masters paintings, including Titian's "Mars, Venus, and Cupid" and Da Vinci's "Mona Lisa." Though there are no balls in sight, each artist's name is displayed like a brand name across the bag, which, according to Koons, performs a similar function to the ball in the original series.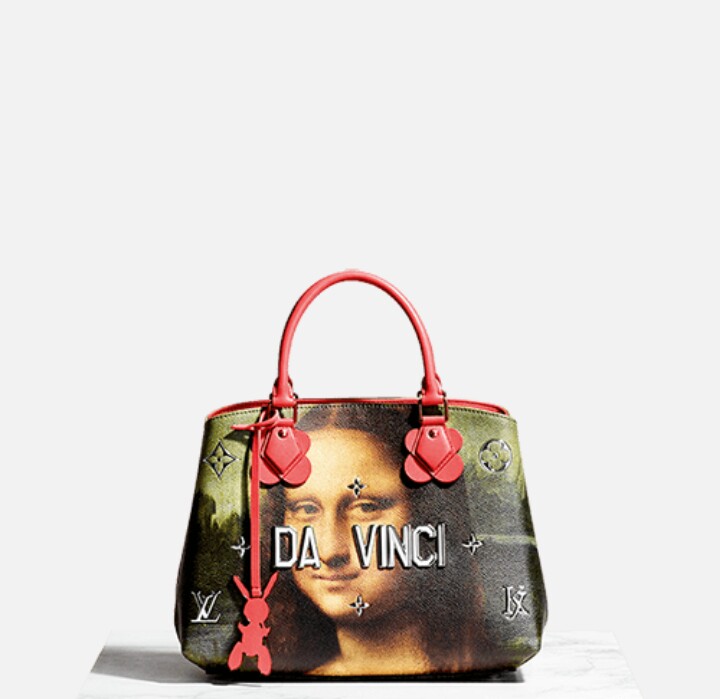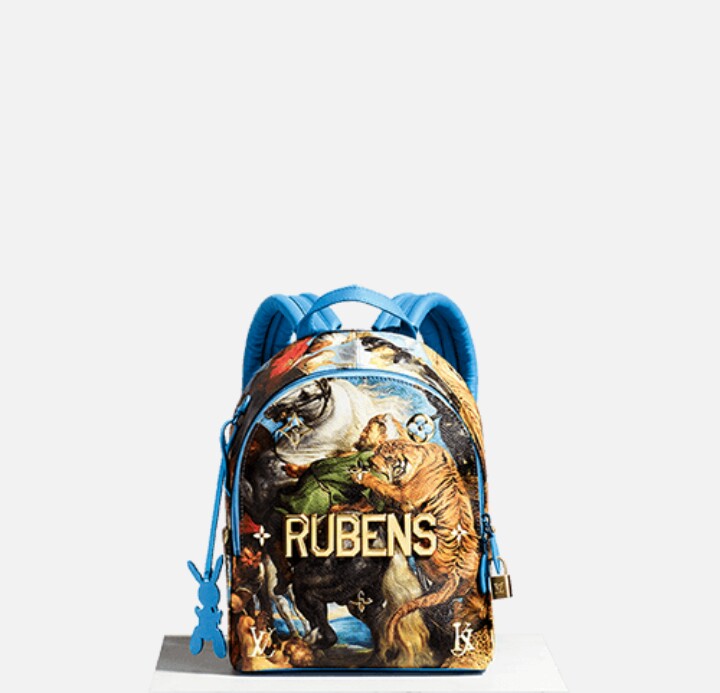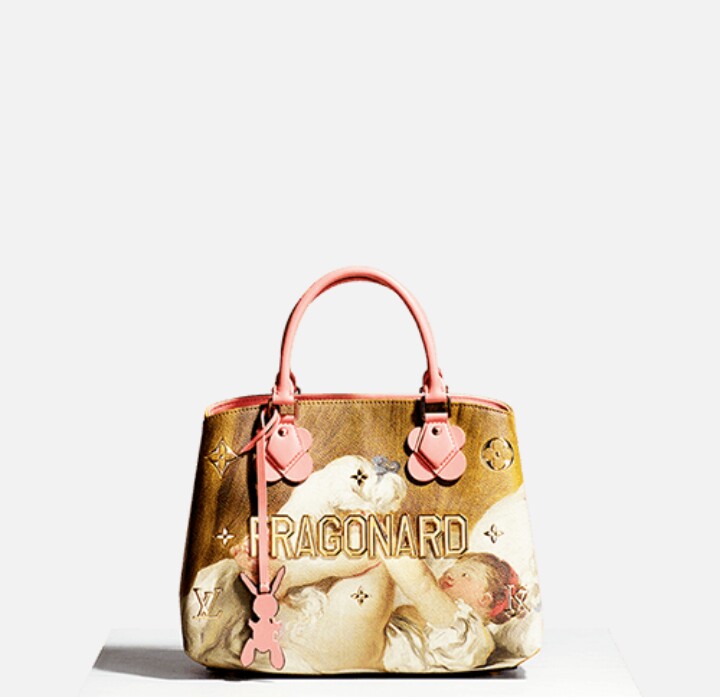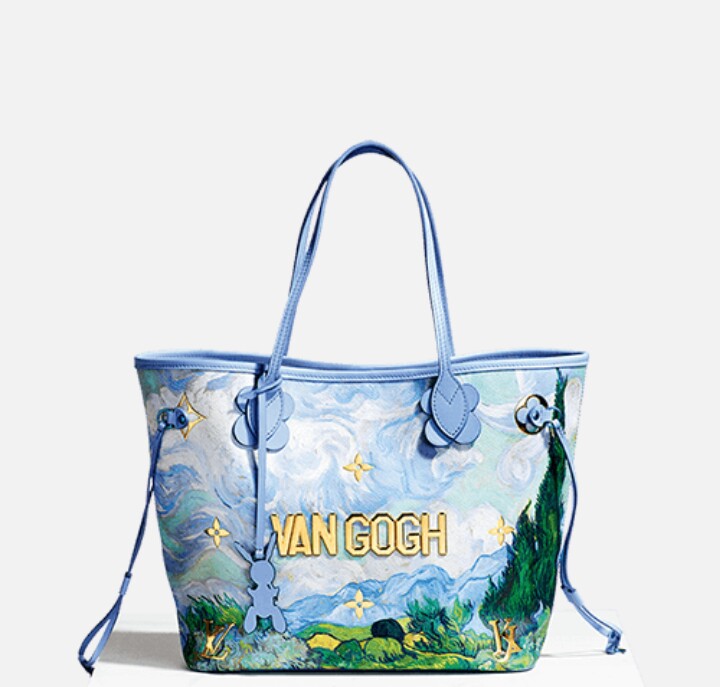 Each bag also bares Koons own initials in the iconic LV monogram style and includes a classic Koons bunny-shaped bag charm. The "Masters" collection will be available from April 28.
Watch the Ad

Photo Credit: Louis Vuitton