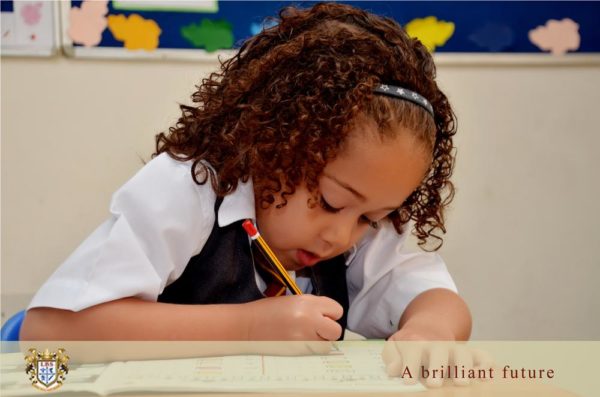 Lekki British School was established in September 2000 on a 25-acre campus within the Lekki Peninsula part of Lagos in South Western, Nigeria. It consists of Lekki British Pre School, Lekki British Junior School, Lekki British High School and Sixth Form College.
Lekki British High School is the first British Boarding school in Lagos, Nigeria.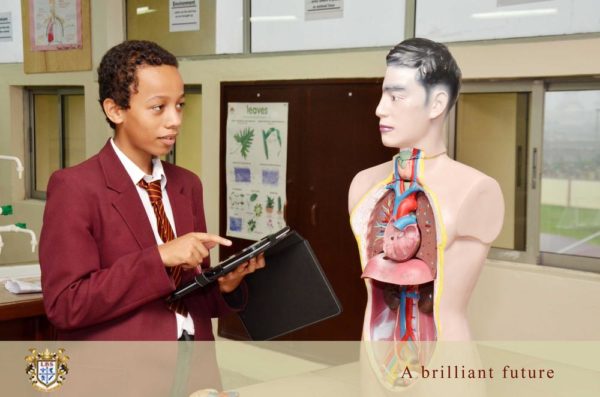 Our Aim at Lekki British School is to allow your child discover and develop their unique talents within a disciplined and caring, traditional British School environment.
Our Mission Statement is "To provide an environment in which each individual is assisted to discover his or her academic potential in study, sports and personal development."
As an international school, we are proud to provide the highest possible standard of education to our students, enabling them to compete in an increasingly competitive global environment.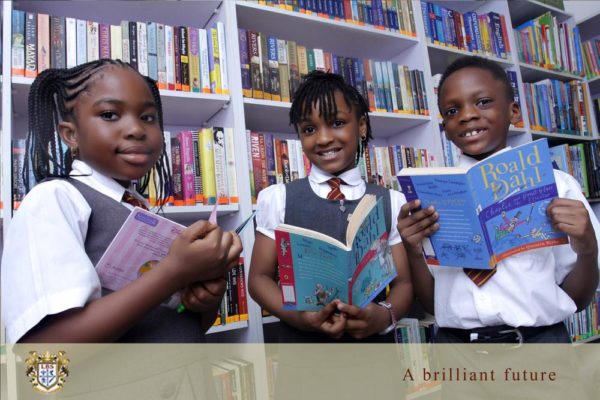 The need for us to maintain this standard demands not just that teaching methods are appropriate to the needs of our students but that those students, in turn, are able to demonstrate that they have the potential or ability to achieve the levels we require.
The Sixth Form College offers the Cambridge A Levels and one year Pre – University International Degree Foundation Program in association with a consortium of over a hundred international universities across the globe. This Foundation Program guarantees admission into our partner universities on successful completion of the program.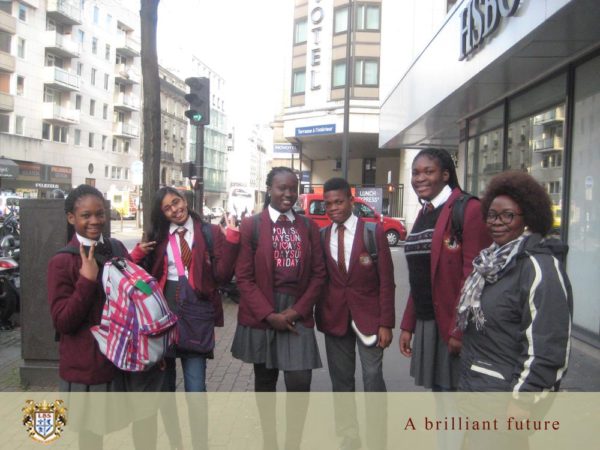 The school provides an excellent holistic experience for the students and most of our graduates are well placed at international universities and even working with successful companies. Some of the reasons to be at Lekki British School are:
Internationally recognised and affiliated, leading to more options for students.
Located on 22 well-tended acres of grounds in a secure and tranquil part of Lekki Phase One to create a conducive learning environment.
Track record of academic excellence (British curriculum).
Well trained and certified teachers who, along with our support staff, provide excellent pastoral care and individual student attention.
Strong values of discipline, integrity, respect for others and intelligent conflict resolution.
Attention to sports and co-curricular activities to promote physical wellbeing and encourage leadership and team spirit. Facilities include football field, tennis and basketball courts and a superb swimming pool with seated viewing gallery.
Excellent boarding facilities for our weekly and full boarding students (in addition to day students).
Use of technology in education delivery, including E-learning facilities and portal academic platforms. LBS is a designated Microsoft International Pathfinder School and our Wi-Fi enabled environment facilitates consistent research and study.
For admission enquires, please send an email to [email protected] or [email protected]. You can also visit our website here.
We are located at Victoria Arobieke Street, off Admiralty Way; Lekki Phase One, Lagos. Feel free to come by for a free a visit!
Call us on (01)453-7247, (01)270-8300, (01)270-8302.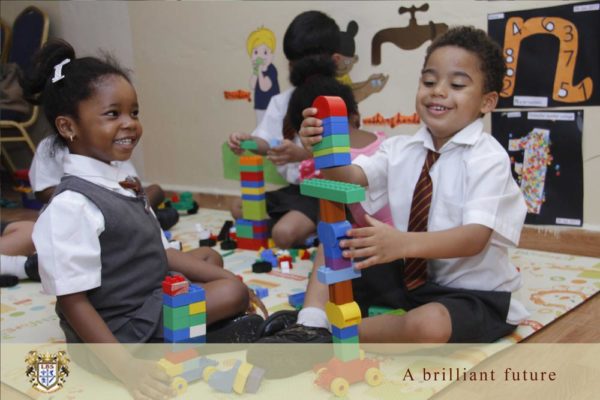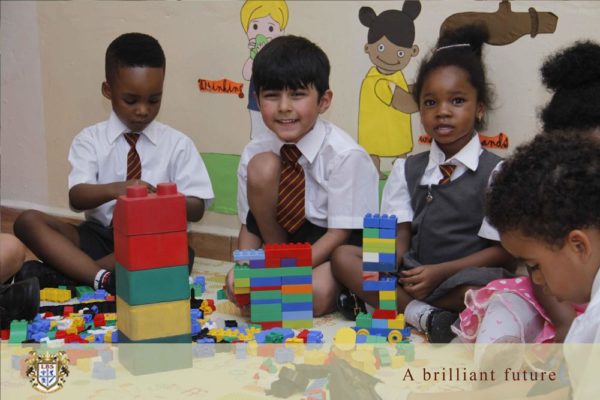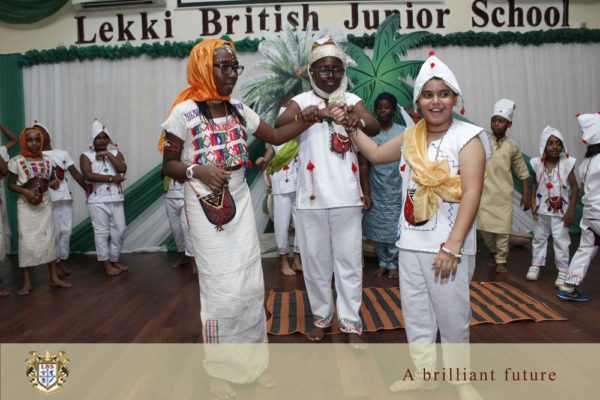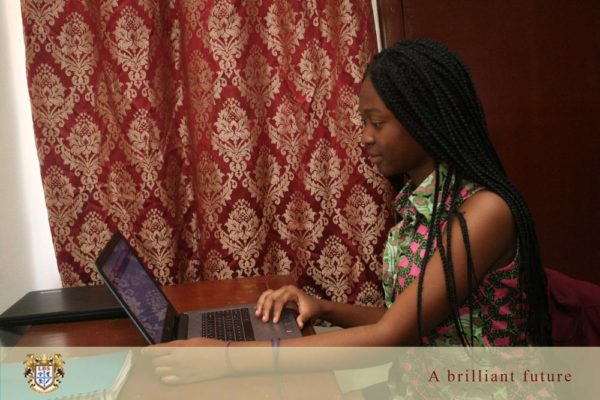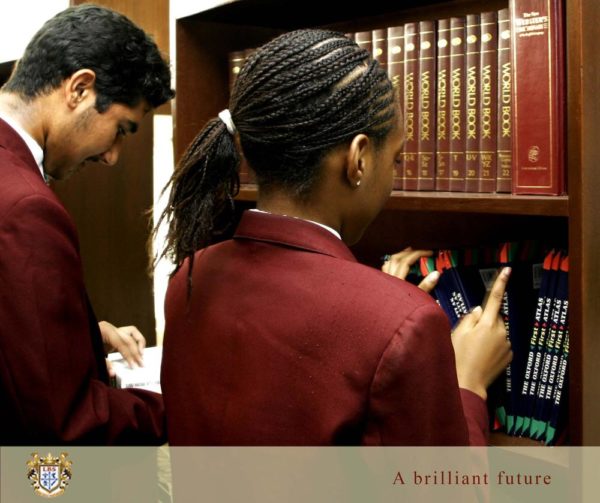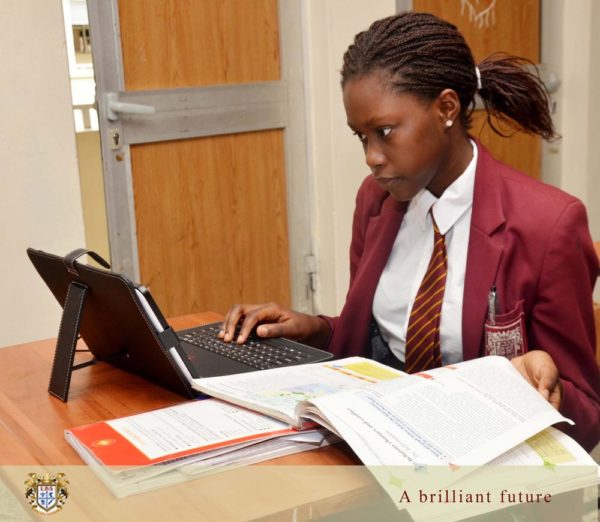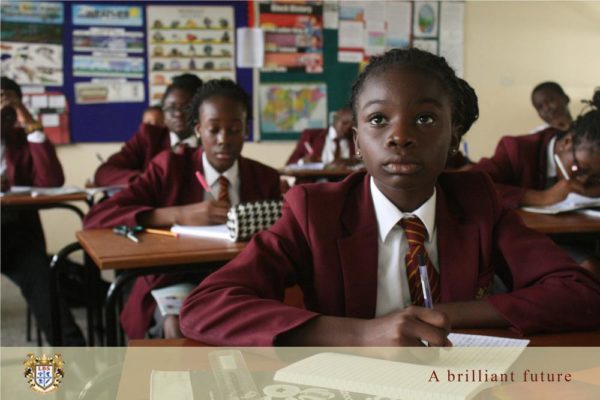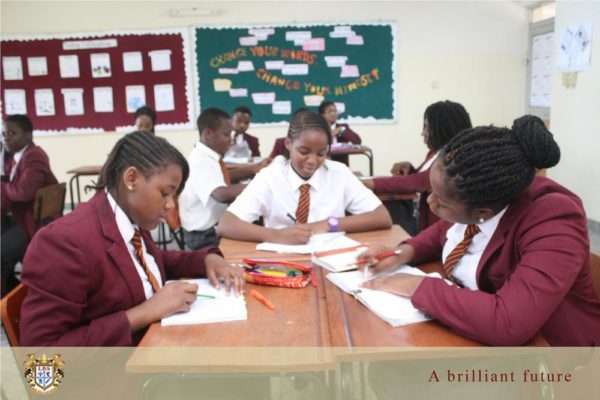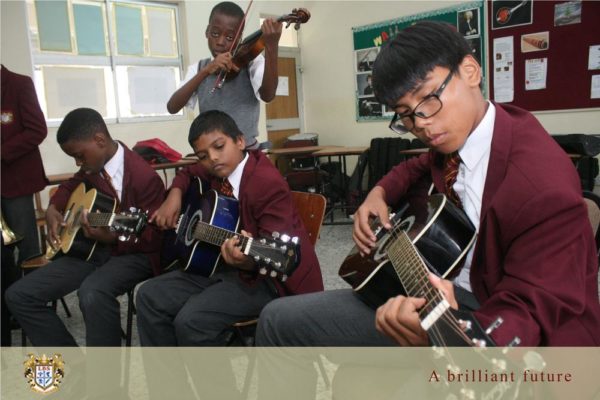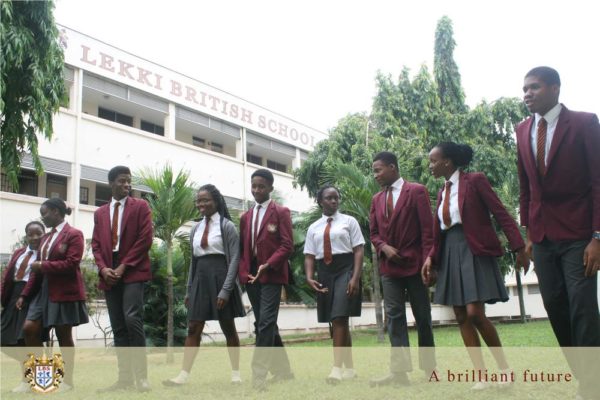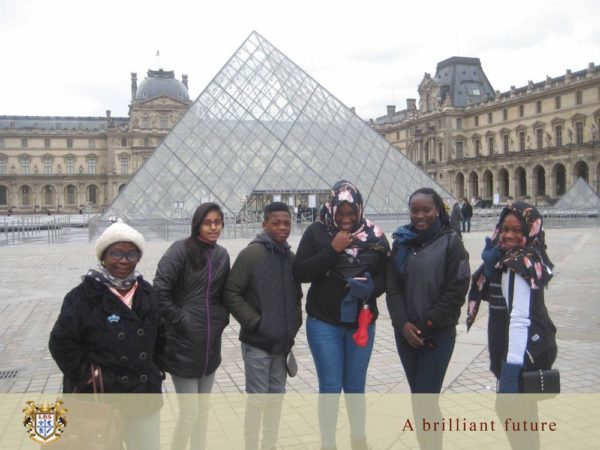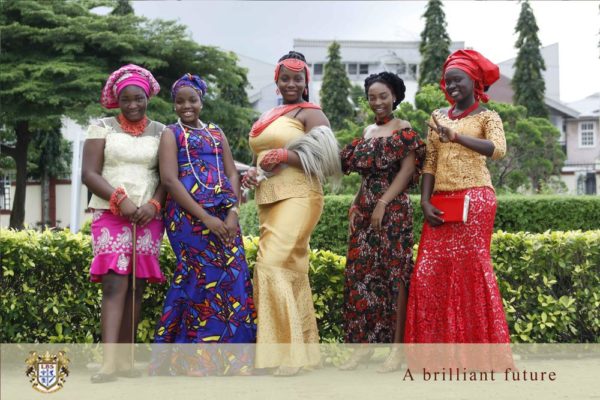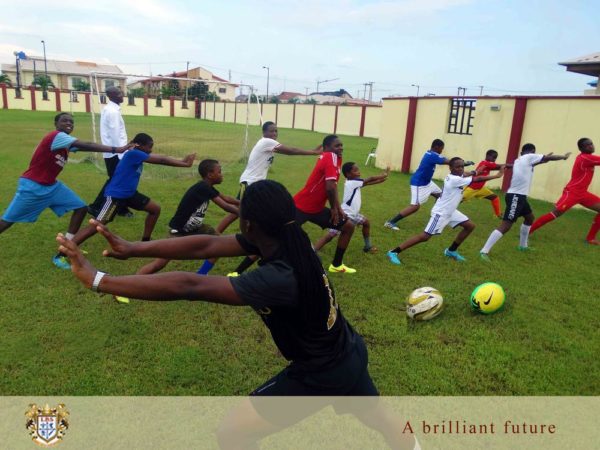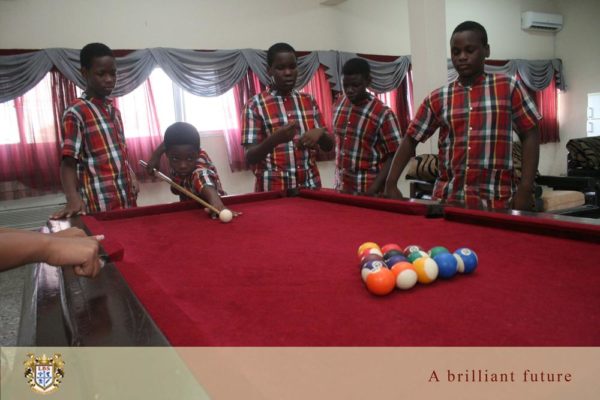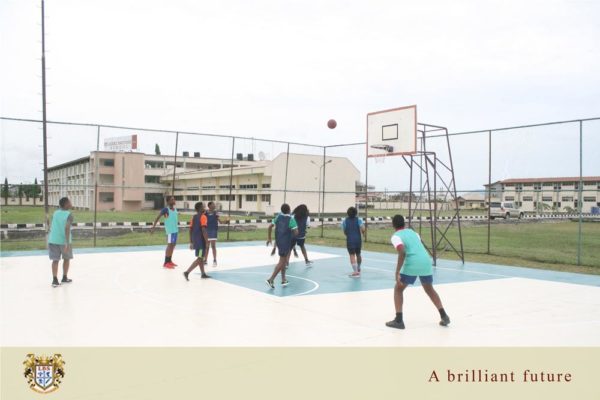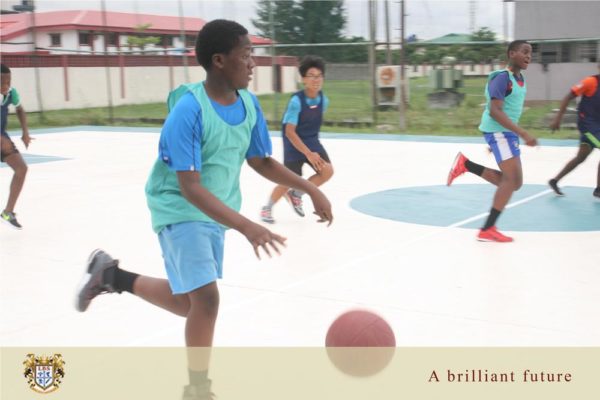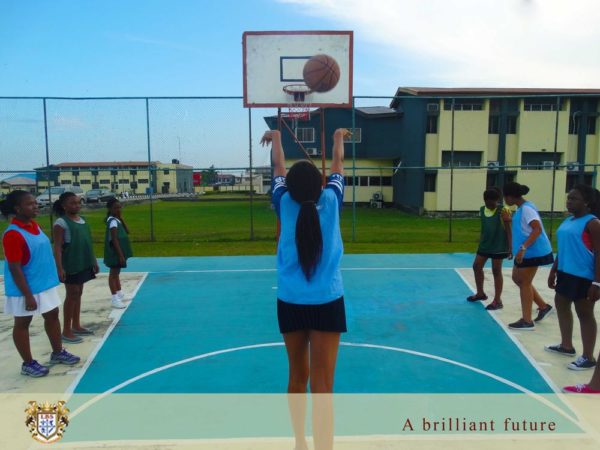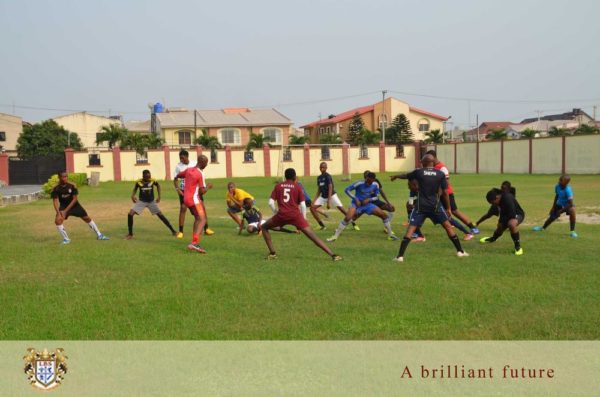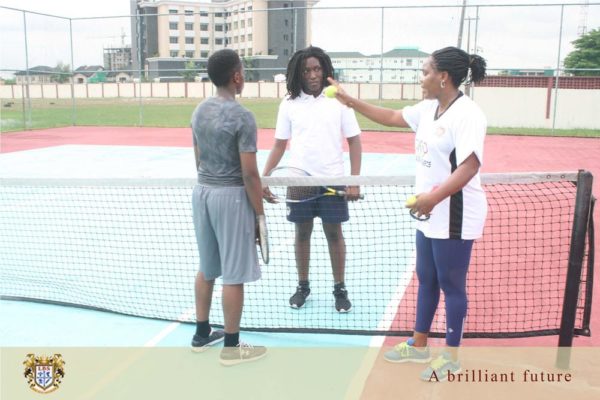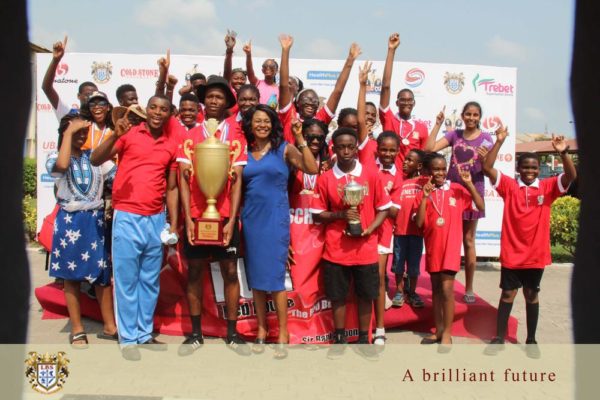 —————————————————————————————————————–
Sponsored Content