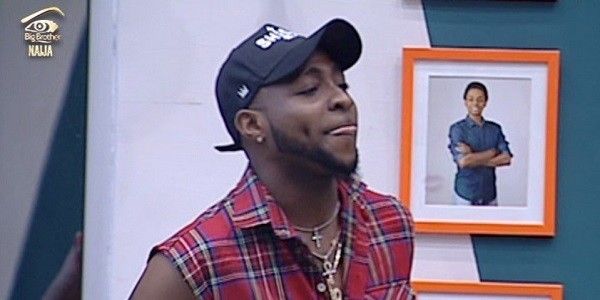 Yesterday, HKN Boss Davido was the special guest for the day in the Big Brother Naija house.
During his visit, he asked the Housemates what they planned to do with the 25 Million Naira after winning which elicited some very varied and interesting responses.
The OBO listened to all they had to say before telling them that no matter what their dreams were, it is important that they make careful choices and not get overwhelmed otherwise they'd wake up and not realise where the money has gone.
He said: "You make all these plans and then, when the money comes it's different. I spent $1 Million in 3 months!"
Watch!