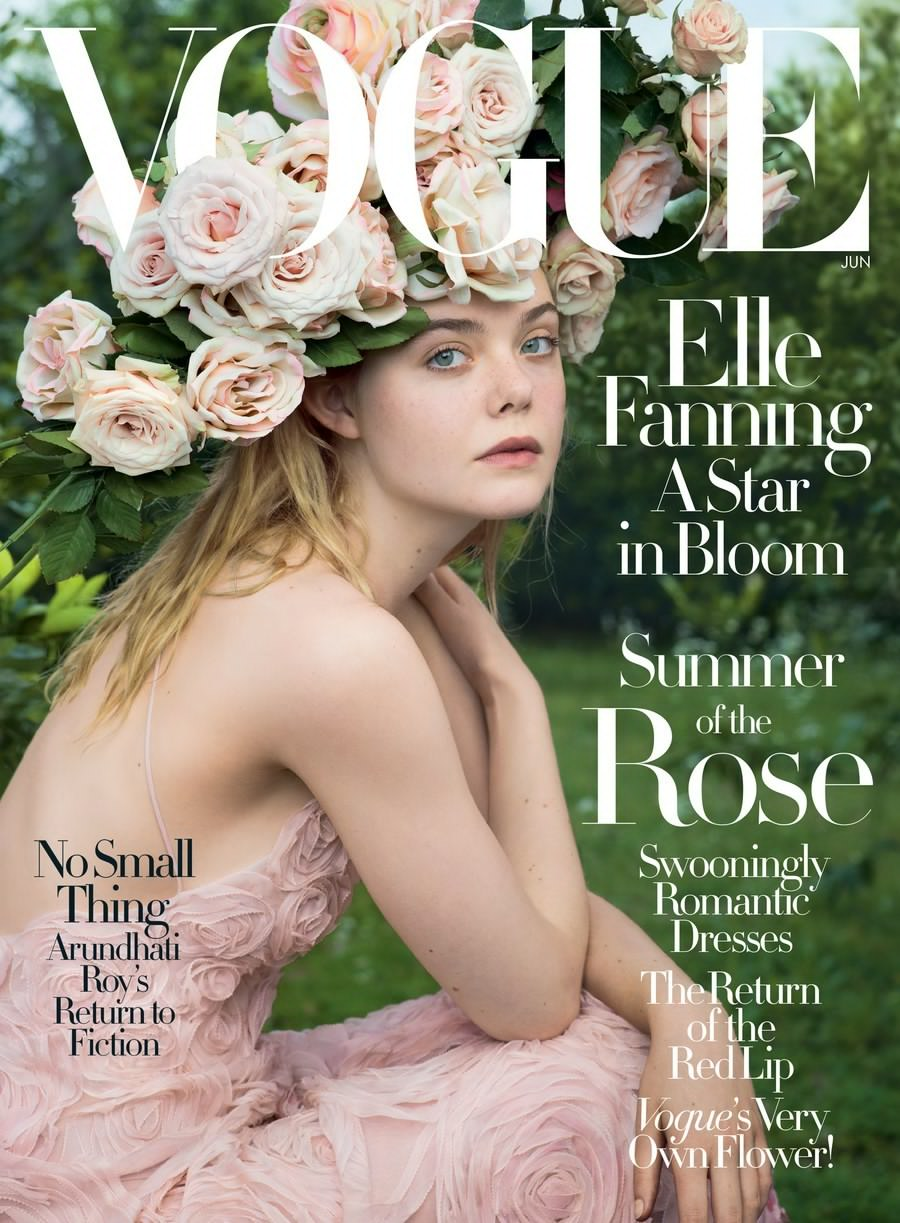 Elle Fanning debuts her first Vogue cover as the star of the magazine's June 2017 issue. The child star is an old soul who has visions of the future and also would love to go into directing at some point in her career.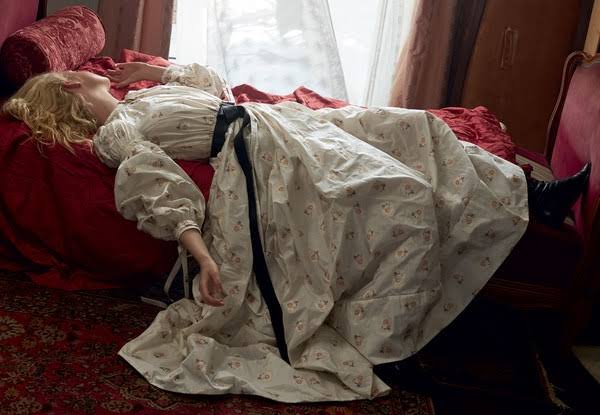 You can tell the story of Elle through the things she does, but also through the things she does not do. She would rather not sit still, for instance, she does not tweet, she does not learn her lines until the night before she shoots them (then she memorizes them in the bath) and does not watch her own talk-show appearances, "It's like hearing your voice on an answering machine", she says. She does not appreciate it when the paparazzi trail her to the gym because she thinks she's not famous enough to merit the commotion.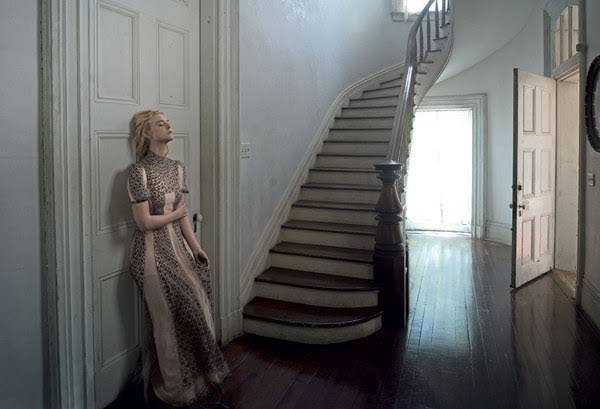 Landing her own Vogue cover is a way the 19-year-old sister proves that she is much more than the sister of Dakota Fanning. Elle talks about Dakota with open awe and something more. "You think, Gosh, if I didn't have a sister who started acting, would I be acting?" she says. She admits she loathes auditions, she once fainted in one from sheer terror but she loves to meet with directors and producers to discuss new projects.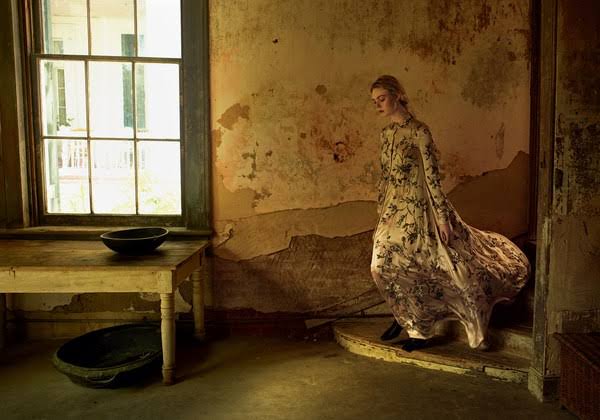 Marilyn Monroe has been Fanning's hero for about fifteen years, most of her life. She studies Marilyn's interviews the way some study paintings by Cézanne. "You could always see the emotions that she was feeling . . . in her eyes," she says. "She didn't know how great she was."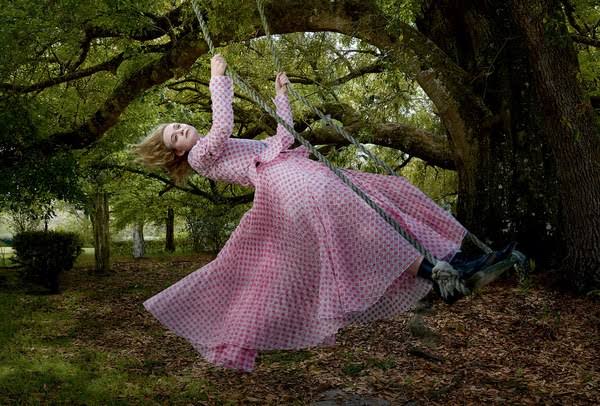 She often wonders how Marilyn would have managed social media. For years, Fanning resisted what she calls an old lady fashion, but as time went on she worried she was too much in her shell. "I need to evolve with the times!" she says. She's a visual person, so Instagram beckoned. As of this writing, her account has upward of 900,000 followers. "Before you share, you get nervous: You can't help but have those flashes," she says. "My sister has a million followers which is nothing compared to Selena Gomez, who has the world."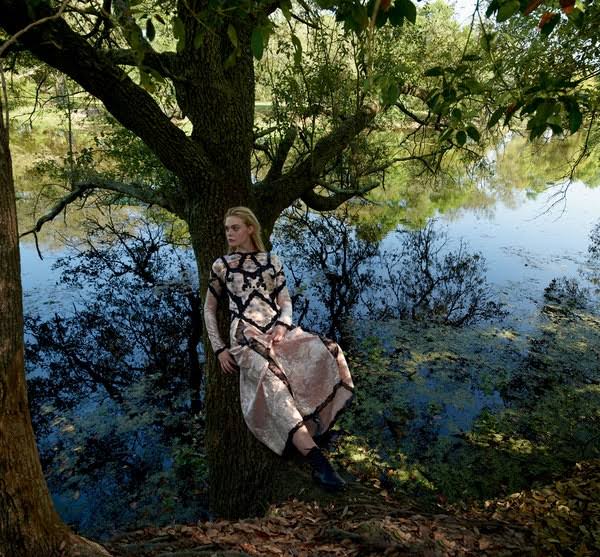 Yet Elle's embrace of technology is still vexed at best. She got Netflix for the first time this last year. She does not have any of the new emojis on her iPhone, because she has not managed to update it in a while. As a result, many of what her friends text, shows up as question marks and gibberish. She's too chagrined to tell them, so she acts as if she understands.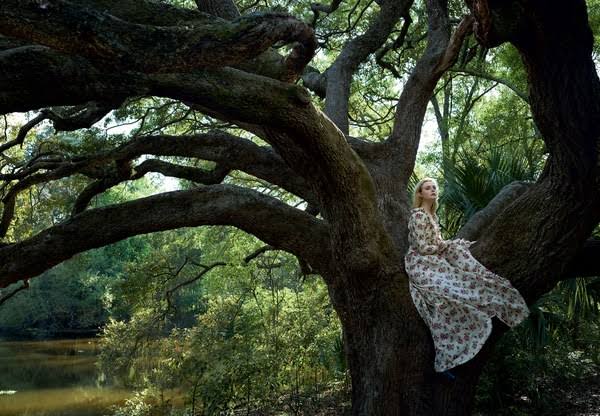 The really big challenge that Fanning dreams of is directing. "I definitely, definitely want to do that," she says. "As an actor, you're exploring someone else's vision. I'd like to be able to create that vision instead."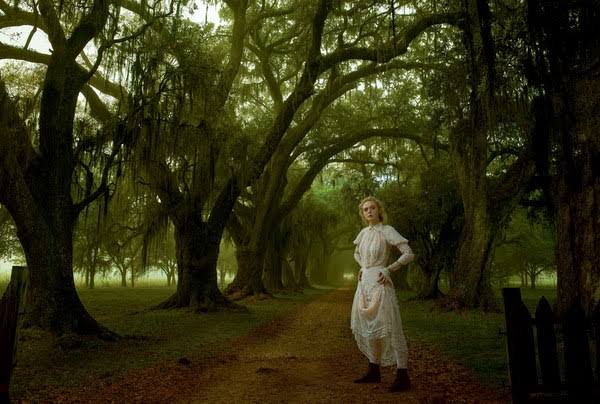 Read the full interview on Vogue.com
Photo Credit: Vogue