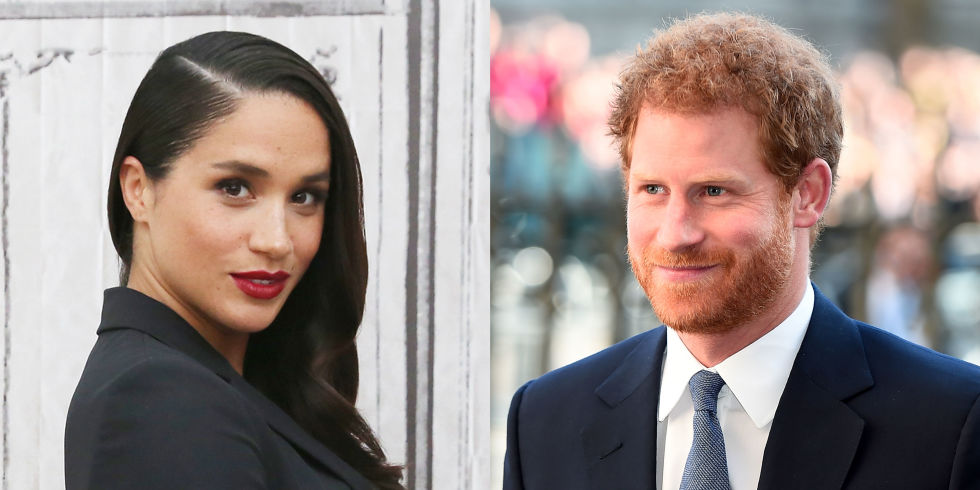 Suits star Meghan Markle wasn't invited to the ceremony portion (church) of Pippa Middleton's Wedding to James Matthews, but she was most definitely in attendance during the highly exclusive black-tie reception.
Prince Harry reportedly drove to pick Meghan up at a friend's apartment where she waited for him while he attended the church ceremony and even though there are no photos of them at the event itself, they were photographed driving to the reception and that is good enough.
The couple weren't able to sit with each other due to Pippa's extremely strict seating chart that kept couples apart but it is good to know that the rumours are true! They are indeed an item and now there is finally proof.
Photo Credit: Marie Claire