Alongside selling its premium appliances, Miele Nigeria is also known for hosting events inside it beautiful showroom on Sanusi Fafunwa. On the 3rd and 4th of May Miele Nigeria hosted its very first Wine tasting event of the year in collaboration with glass suppliers Riedel.
This event was an enjoyable and eye opener for guests, as a selection of wines supplied by LVMH, and Ekulo were used to demonstrate how the Riedel stemware designs process lends itself to the perfect glass of wine, in comparison to the regular shaped wine glasses that is often purchased. The two-day wine tasting demonstrations and presentations were presented by Pieter Terblanche from Riedel South Africa, who amazed guests by teaching them how the type of glasses you consume for drinking has a huge impact on the smell, tastes, texture and flavour of wine.
Miele's strong association with Riedel glasses stemmed from the perfect finish that the Miele dishwashers provide to its glasses. Riedel's luxury glassware requires safe, regular and effective cleaning to maintain its long term appearance. "The Miele dishwashers offer the patented Perfect glass care function, this ensures that all glasses are gently cleaned to perfection, without any cloudy glares that can be common when washing glasses in a dishwasher" states Mustapha Olorunnimbe, the Managing Director of Miele Nigeria.
Directors from RSVP, Radisson Blue, Eko hotel, and many more all took a seat to learn about the importance of needing good quality wine glasses to appreciate all the qualities of wine.
Have a glance at some of the photos from the event below!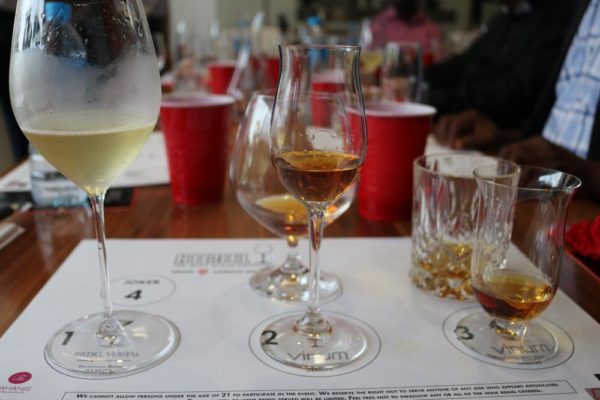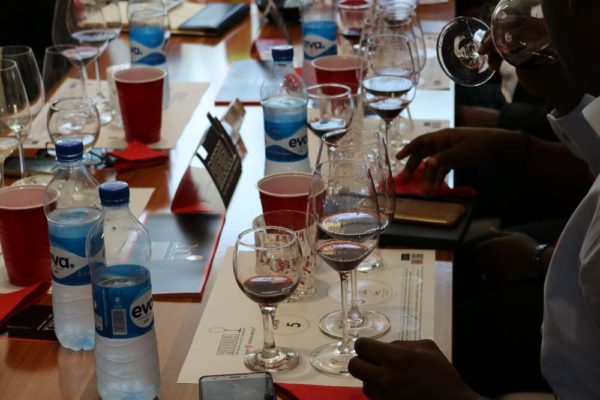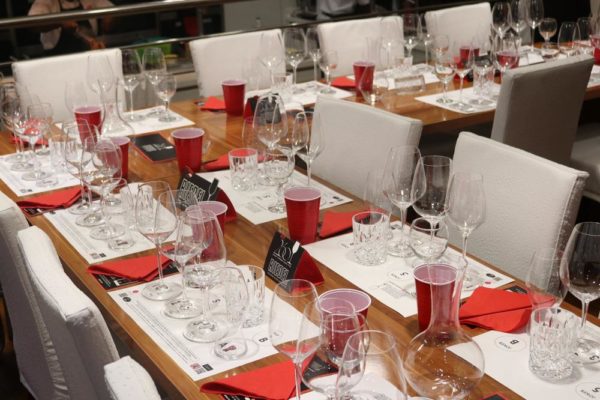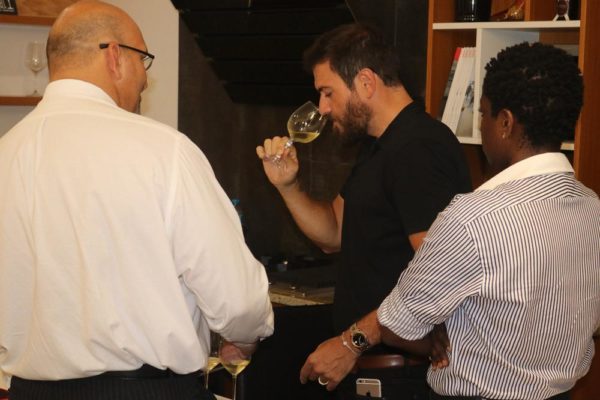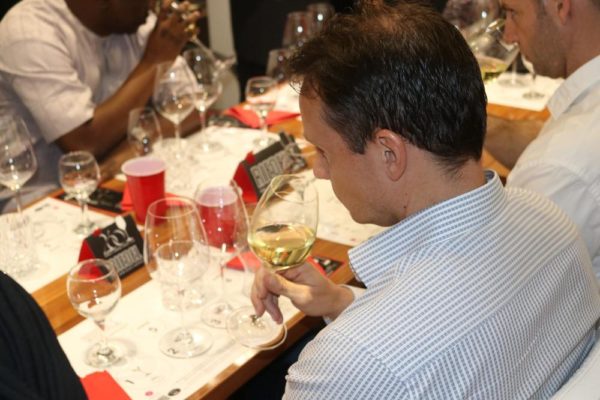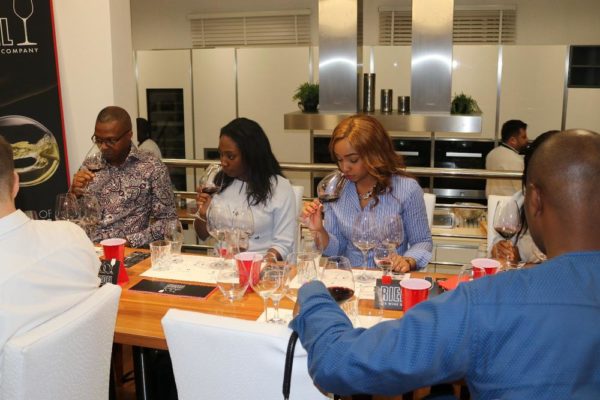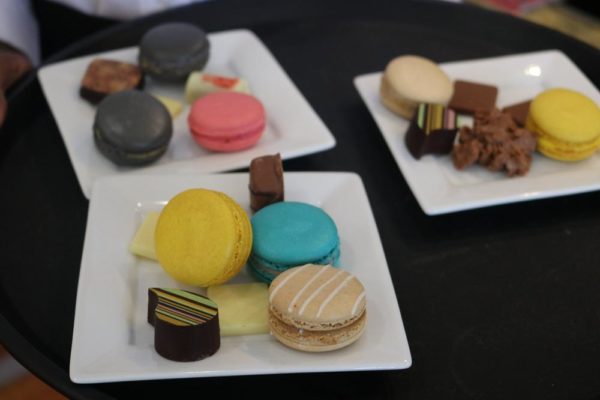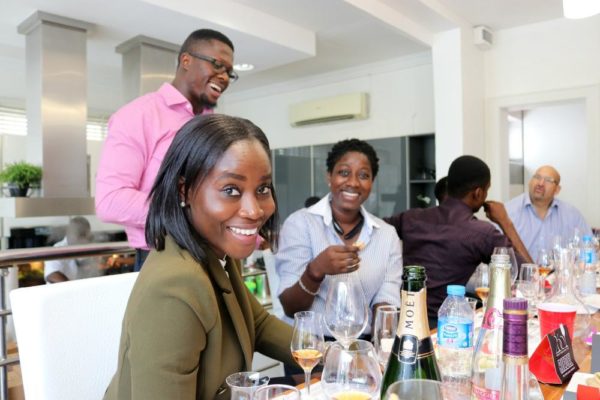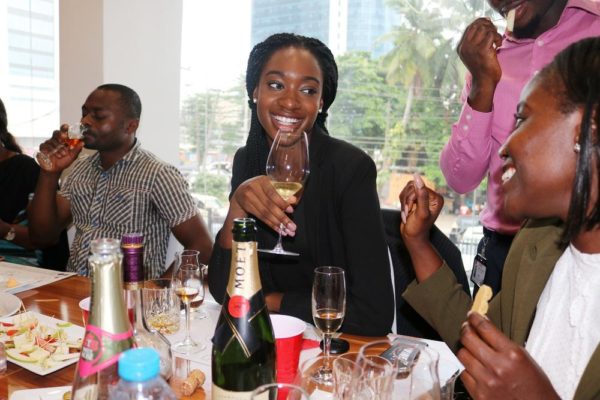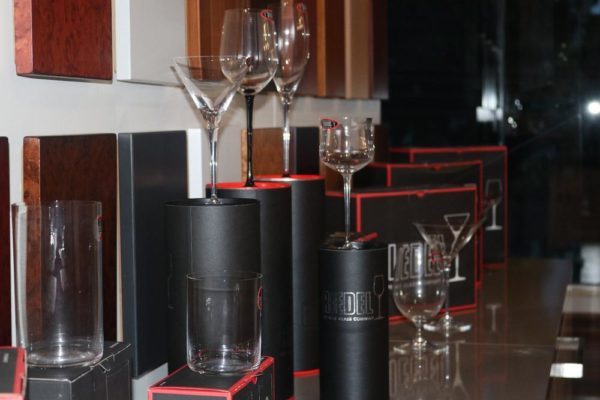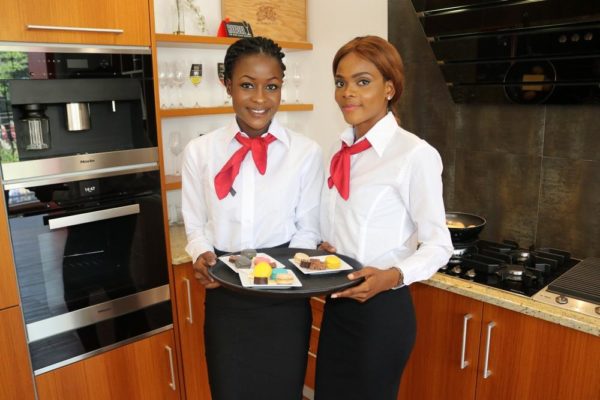 For events and space rental enquiries contact [email protected]
———————————————————————————————————————
Sponsored Content