Stylish Nigerian Jazz Artiste Ed iZycs gets featured on GQ Magazine
Cadilly Entertainment's multi-instrumentalist, producer and video director, Ed iZycs is as well-known for his musical prowess as he is for his unique sense of style. According to GQ:
Individuality is definitely one of the traits that you can appreciate most of Ed – from his unique sound to his hair! His half-locked, half afro mane is like a cherry on top accurately embodying his persona as an artist and a creative.
Speaking to GQ Magazine, the Akwa-Ibom indigene listed two items of clothing he can't live without. The first is turtleneck:
Even on a hot summer's day in Lagos, I'm in a turtleneck.
And the second is a blazer: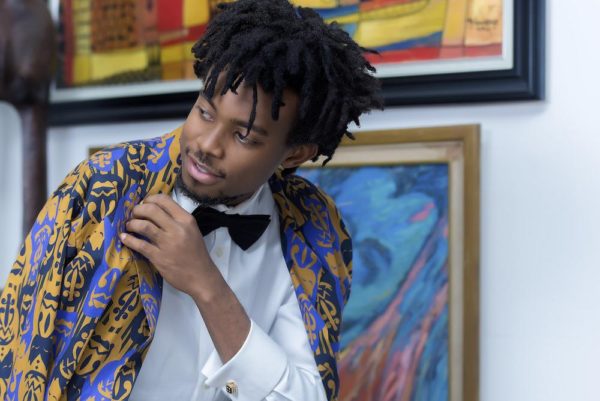 Blazers are great for any occasion; whether at a wedding or at a performance. They're great for when I want to step it up a notch to transition from casual to semi-formal or formal.