Yay! Yemi Sax set to drop New Album "Sax Therapy" on 5th of May | Unveils Album Art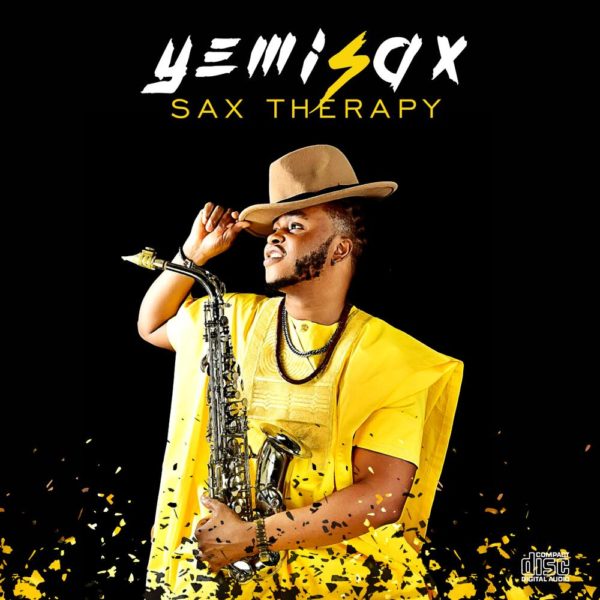 Famous Nigerian saxophonist, Yemi Sax very much known as the Africa's Sax Oracle and the Nigeria's Sax King has revealed plans to release a new compilation album titled "Sax Therapy" on the 5th of May, 2017.
The saxophone extraordinaire and multi talented musician made the announcement via a video posted on his Instagram and YouTube page this afternoon and also went on to unveil the official cover art to the said album. "Sax Therapy" would contain 21 sizzling Sax remixes of your favorite local and International tunes.  Sax Therapy would be Yemi Sax's sixth studio compilation album succeeding his last album, "Jaltos" released in the year 2015.
Watch the big reveal below: