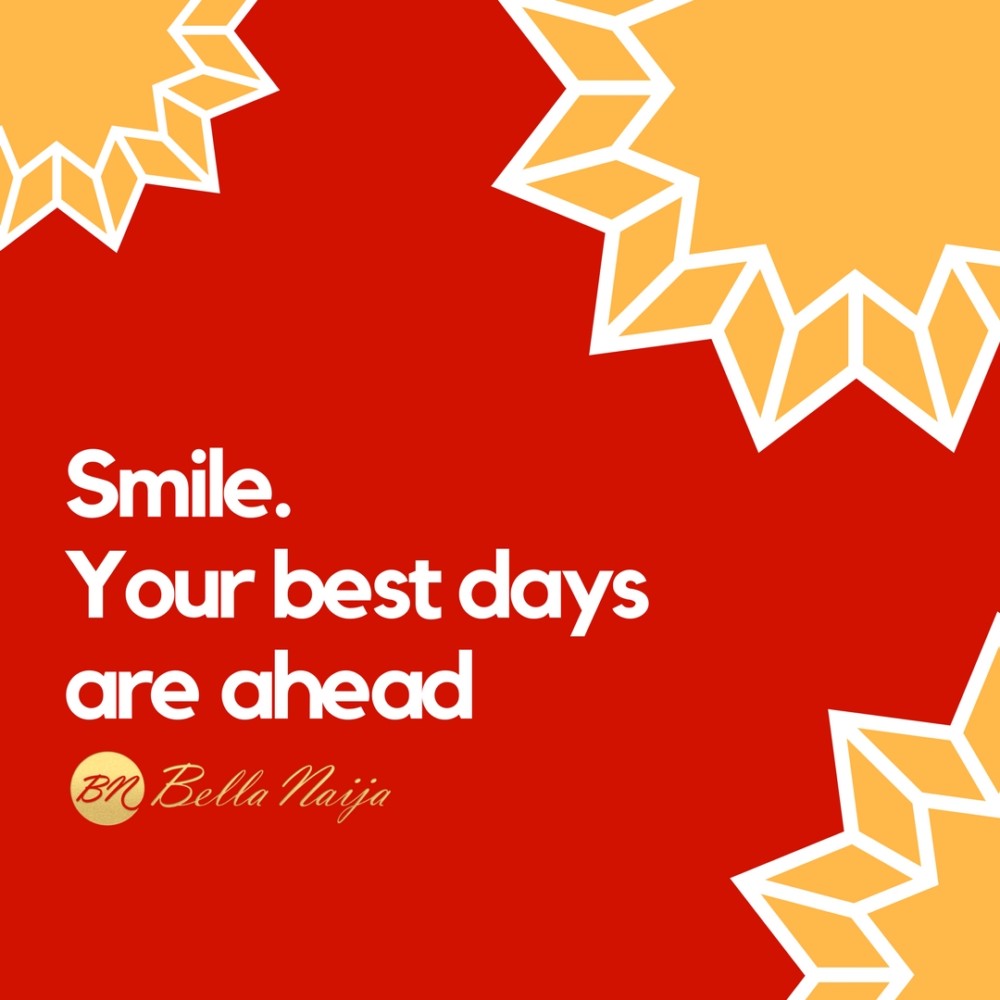 Hello!
You have to live with the mindset that it can only get better. Understand that your best days are ahead of you, not the days before.
It's not just about believing or expecting something good to happen to you, it's also about expecting something better than the good you are enjoying today.
Be optimistic about your tomorrow. Smile, be happy!
P.S: It's one more day to the weekend! Whoop! Whoop!