Kunle Afolayan releases The Official Soundtrack for New Movie "ROTI" | Listen on BN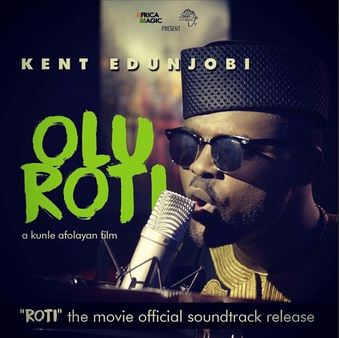 Golden Effects Pictures announces the release of the soundtrack to its forthcoming movie "ROTI", by the prolific filmmaker Kunle Afolayan.
The official soundtrack titled "Oluroti" is performed by the talented singer and multi-instrumentalist Kent Edunjobi, who also wrote and produced the song. Kent Edunjobi is a budding Nigerian musician whose genre of music leans fully within the neo-African folk and Jazz.
Movie Synopsis:
The psychological limits and endurance of a couple are stretched after the wife, Diane, suddenly sees an exact replica of her dead son years after his death, walking leisurely home from a different school and living an entirely different life. The emotional ramifications of this experience become near damning.
Listen to "Oluroti" below: