Lagos-based tastemaker Mimi Onalaja exudes flawless, luxe yet laid-back style. The budding media girl and undisputed red carpet style star admit her approach to dressing is focused on comfort, practicality and the flexibility to try something new, "I like to switch it up.. I think that it depends on how I feel."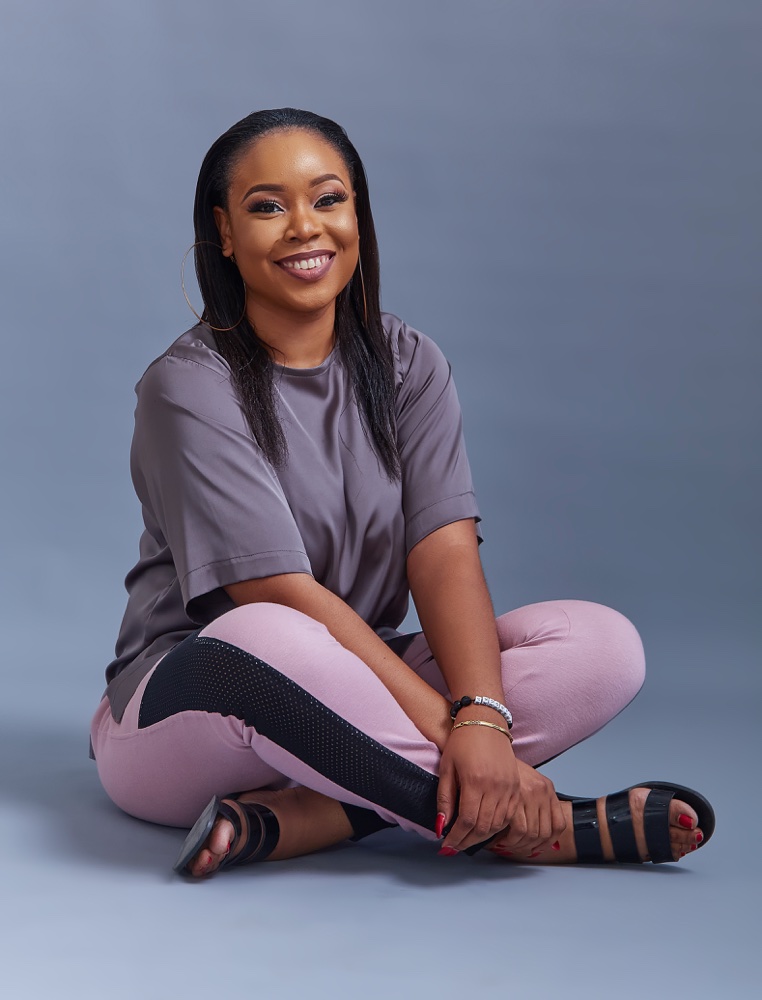 Following up her sparkling Vanguard Allure magazine cover, Mimi Onalaja shows off several sides to her style for this themed editorial in collaboration with ZAZAII and BeautyRevNg.com.
Titled, 'Shop Her Style', Mimi wears youthful style spanning her 'Netflix & Chill' style to her super red carpet worthy, Wedding Ready Glam – including cocktail dresses, comfy sweatshirts and eclectic prints styled by Mimi herself from ZAZAII with beauty support from the new BeautyRev range and ZAZAII Beauty Rooms.
The accompanying editorial film was shot by Arcadia Media for ZAZAII Create and photographed by Tosin Akinyemiju Studios for the glossy shoot. See more of Mimi's laidback and feminine style and get her look here http://bit.ly/2t0BOny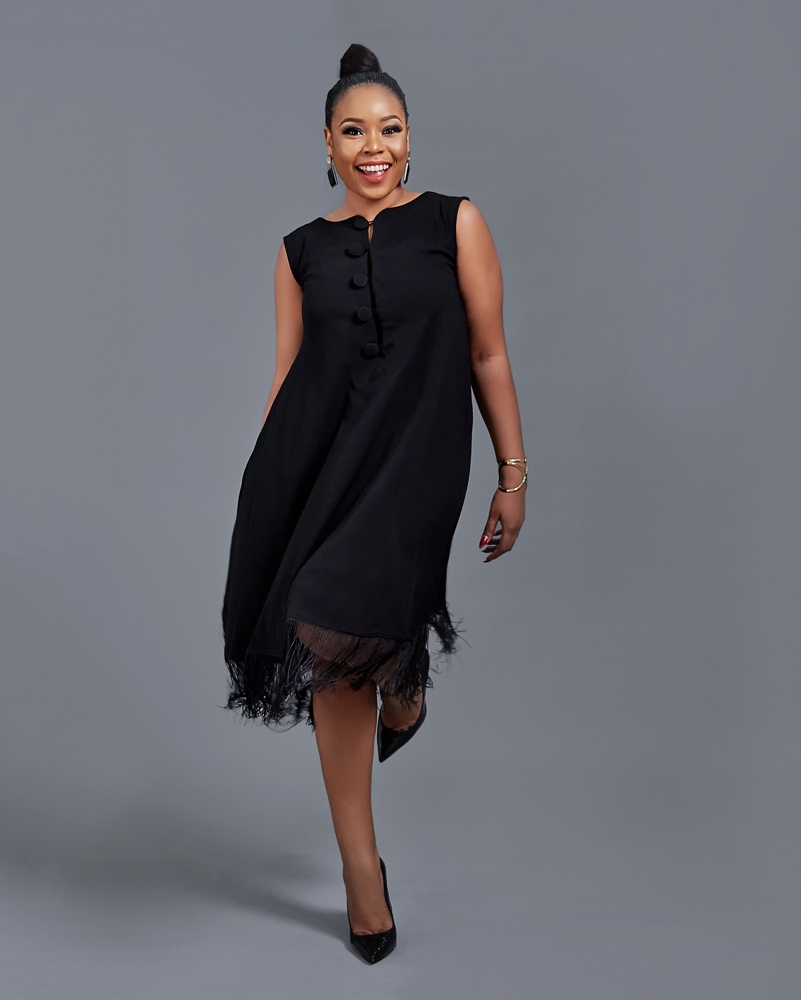 Mimi's 5 Rules of Style
1. Keep it Simple, then Add one Piece of Extra: Most of the time, I like to work with simple, clean looks and as few items of clothing as possible. It's easier to manage my look and stay in control of my style this way. Then, I add one statement element (mostly earrings, sometimes sleeves, maybe fringe…anything really) and I have a simple look that pops!
2. Pay Attention to Your Hair:  Even I am still learning this one, but hair does really tie a whole look together. A wrong hairstyle can completely change the direction of an outfit, so a little more attention to it is key.
3. Show Some Leg: Now this is something I love to do. It's the perfect way make a look a tad bit edgier without feeling like I'm doing too much. Say yes to those shorts and definitely to that mini shift dress.
4. Try Something New: I stay true to myself with my style 98% of the time, but once in a while I'd try something new; what's the worst that could happen?! Plus it's a great way to have some fun and make great fashion memories while at it.
5. Stay Comfortable: This is most important to me. I only look as confident as I feel, and there's no confidence to be felt if I'm fussing and tugging at my clothes all night. Be comfortable, always.
Watch the campaign video 

Credits
Subject: Mimi Onalaja | @mimionalaja
Photography: Tosin Akinyemiju | @tosin.akinyemiju
Video: Arcadia Media TV
Makeup: Ada for ZAZAI Beauty Room
Styling: Mimi Onalaja | @mimionalaja
Art Direction: Isoken Ogiemwonyi assisted by Nneka Chima for ZAZAIICreate | @theobsidianway, @experiencezazaii
Brands: Nuraniya | @nuraniyastudios, Rococo | @rococothebrand, Kale & Kulema | @kale.kulema, Bibi Lawrence | @bibilawrence, Bel Angelique | @belangelique_store, Woman By Aisha | @womanbyaisha, Uju Estelo | @ujuestelo, Amarelis | @amarelisatelier, Sanusi Lagos | @sanusilagos, Toka Toka Lagos | @tokatoka_lagos.
For more info and general inquiries, contact ZAZAII at 36 Balarabe Musa, Off Samuel Manuwa, Victoria Island, Lagos
Call: 09035925562, 07063719819
E-mail: cs@zazaii.com.