ShowDemCamp drop Much Anticipated EP "Palm Wine Music (Vol. 1)" | Listen on BN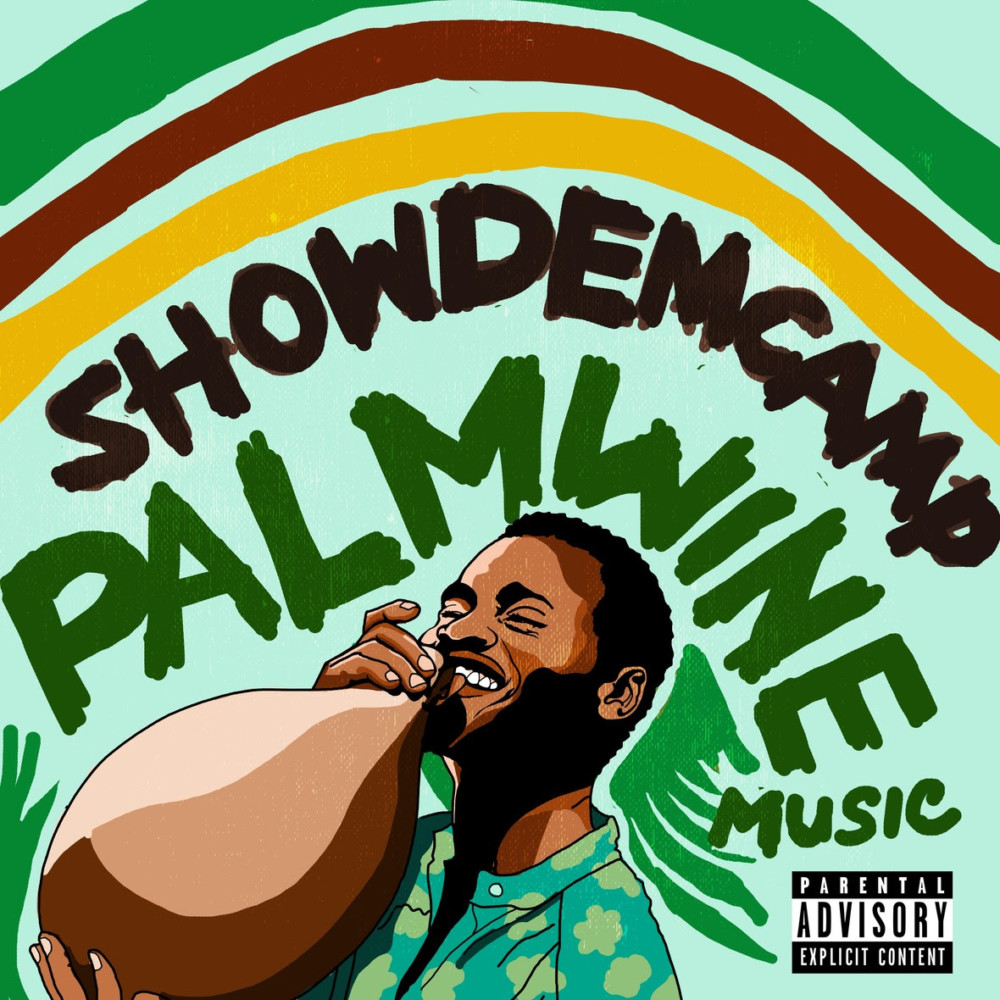 Following the completion and success of their "Clone Wars" mixtape series, Nigerian rap duo ShowDemCamp (comprising rappers Tec & Ghost) release their new project – a seven-track EP titled "Palm Wine Music (Vol. 1)". The longtime pair who are often credited for starting the laid back style of party music said in a statement:
We first discovered the palm wine vibes with "Feel Alright". That set the precedent, and opened us up to a new sound. It represents escaping the stress of Lagos life. It's oneness with nature, chilling with friends, a beautiful woman… just a happy place.
Listen to "Palm Wine Music (Vol. 1)" below: