"Do not let money stand between you and your dreams". This is one of the numerous inspiring quotes found in the pages of Women Do Business. This book, written by Tobi Awoyemi,  is an entrepreneurial manual for Christian women in the business world. It is a compilation of answers to business and faith questions asked on the Excel Woman TV show hosted by the author. The ten-chapter book is filled with questions that every entrepreneur asks herself. Tobi did these questions justice by giving simple yet accurate and detailed explanations.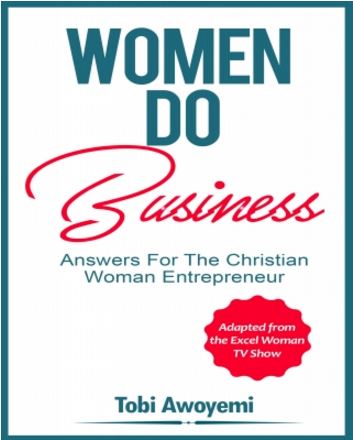 The book comes with chapters discussing a range of topics from discovering passion to methods for scaling businesses and much more. For me, the most exciting topic was on how to promote your business through social media. Social media and the internet are important tools for every entrepreneur in the 21st century. The chapter details how to gain exposure via social media, attract followers, and keep them. It even goes further to lecture readers on the best kind of content to post at a particular time.
Tobi's book leads every woman through a journey of self-discovery to her passion. It gives answers to all your inner doubts about taking on any particular business. It is a book that encourages and enables you live your dream by turning your passion into potentially lucrative products and services. It is a must read for every woman that wishes to inspire her world.
Looking to stand out from the pack? Read Women Do Business today via the OkadaBooks app. It's high time you started ruling your world.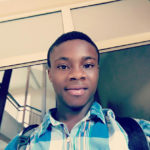 I'm Ade Sammie, an undergraduate in the University of Lagos. I'm a book addict, and I love to share what I read with others. I'm also an avid writer. You can read reviews and short stories on my blog: adesammie.wordpress.com. I promise not to bore you.
Send him a friend request on Facebook
Email him at [email protected]