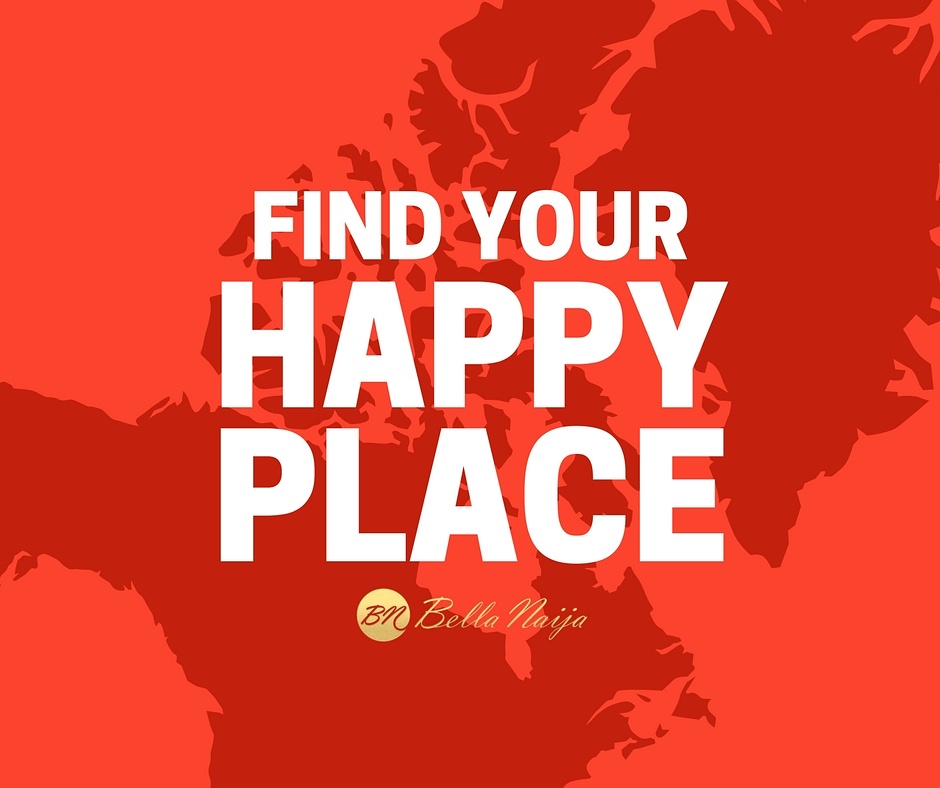 Your happiness is important and without it, you can't achieve much.
At all times, strive to be happy and centred. Although you may experience worry or pain on certain occasions, you have a duty to ensure you stay happy and positive about yourself and life.
Many high achievers are those who are happy with what they do or do what they are happy about.