Each July, the city of Miami hosts Ankara SWIM, an event that hosts international and local swimwear brands from all over the world to showcase never before seen collections to an audience of fashion enthusiasts including retail buyers, media, and consumers. African prints, braided styles, and textured hair ruled the runway once again during the 2nd annual Ankara SWIM – Miami Swim Week's first & only African production. Evelyn Onyejuruwa, Founder/CEO of Ankara Miami, Inc and Executive Producer of Ankara SWIM said
We are extremely proud to have provided a platform for such beautiful & culturally-inspired designs, models, and natural hair art by Natural Trendsetters Salon. We look forward to continuing to raise the bar for authentic and progressive African events in South Florida. This is just a sneak peek of what's to come next February during Ankara Miami 2018 – Florida's Premier African Fashion Week.
The 8 featured designers, who represented Nigeria, Sierra Leone, Zimbabwe, Jamaica, Panama, Trinidad & Tobago, Haiti, and the USA, showcased their latest collections of swimwear, resort-wear, and accessories. They hit the runway last Saturday night alongside host Marcellus "Chello" Davis and hostess/Ugandan model, Adoch. The latest in Afrobeat and other Afro-Caribbean hits filled the room courtesy of Guest DJ, DJ Baboo until the night closed with an exciting performance by R&B/soul artist and South Florida's own, April RaQuel.
The designers that showcased at the occasion include Fabian And Mom, Aleena Swim, Tresor Luxx Collections, RuvaAfric Wear, Jama Collections, and Shahedah Textiles.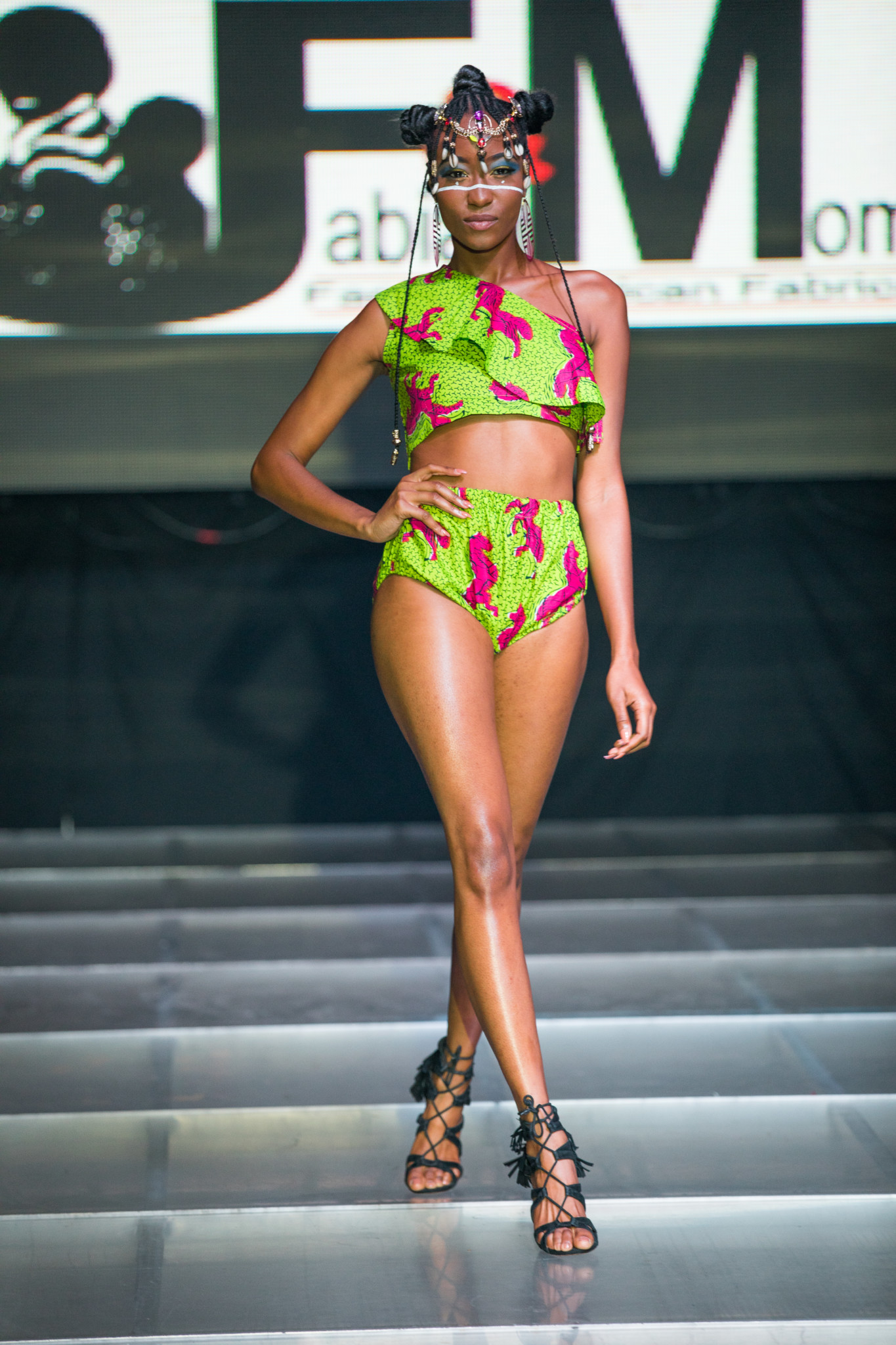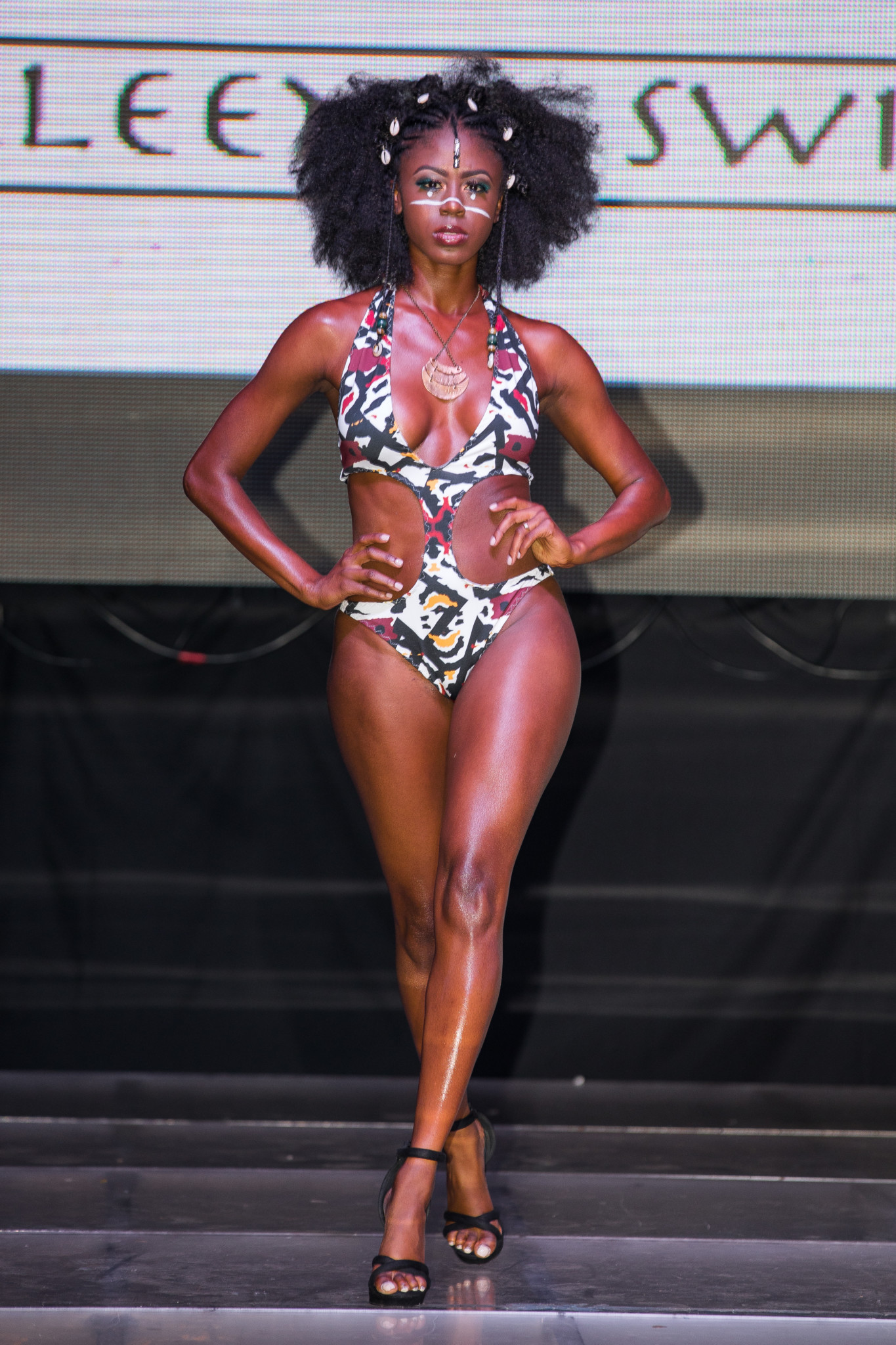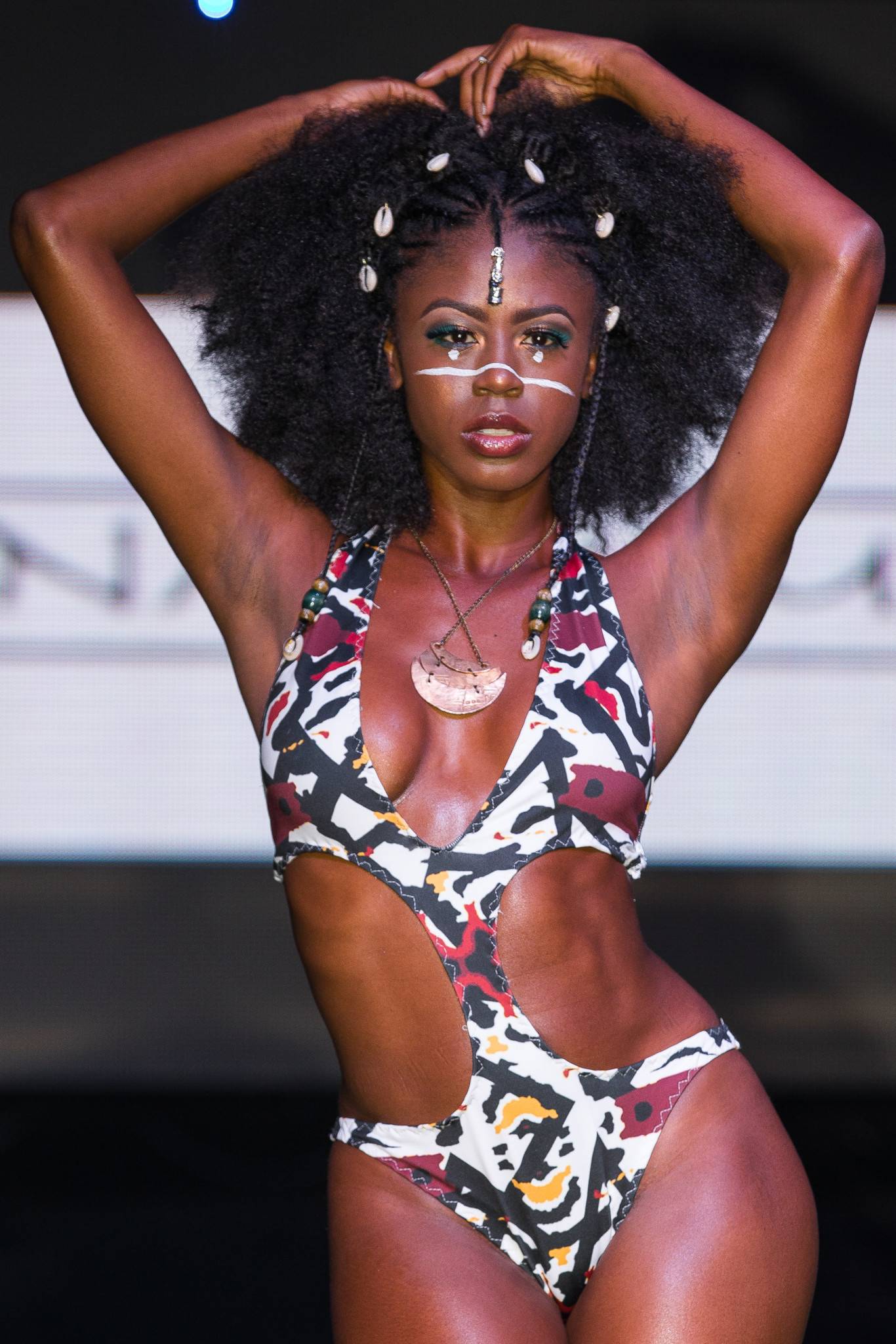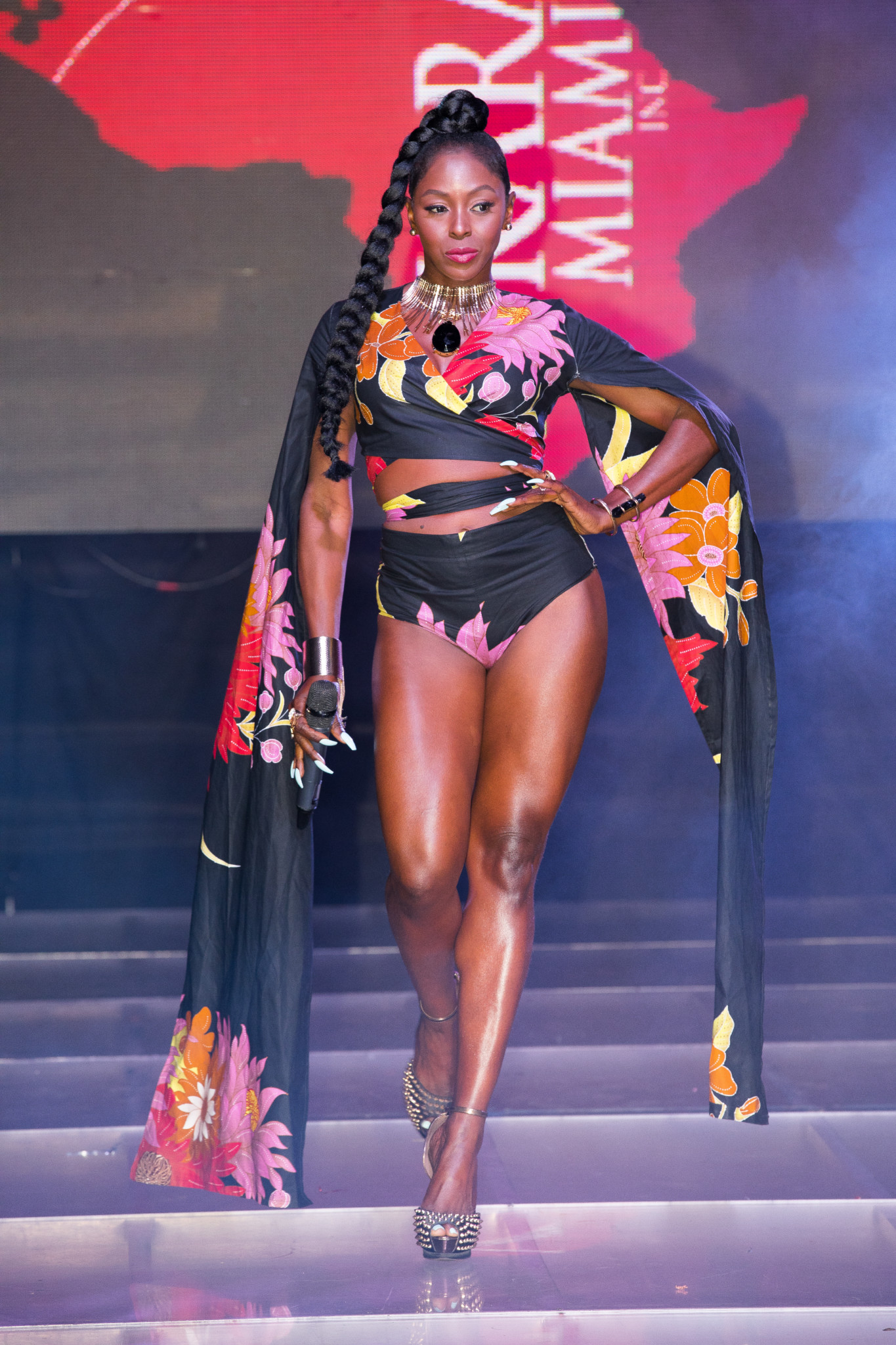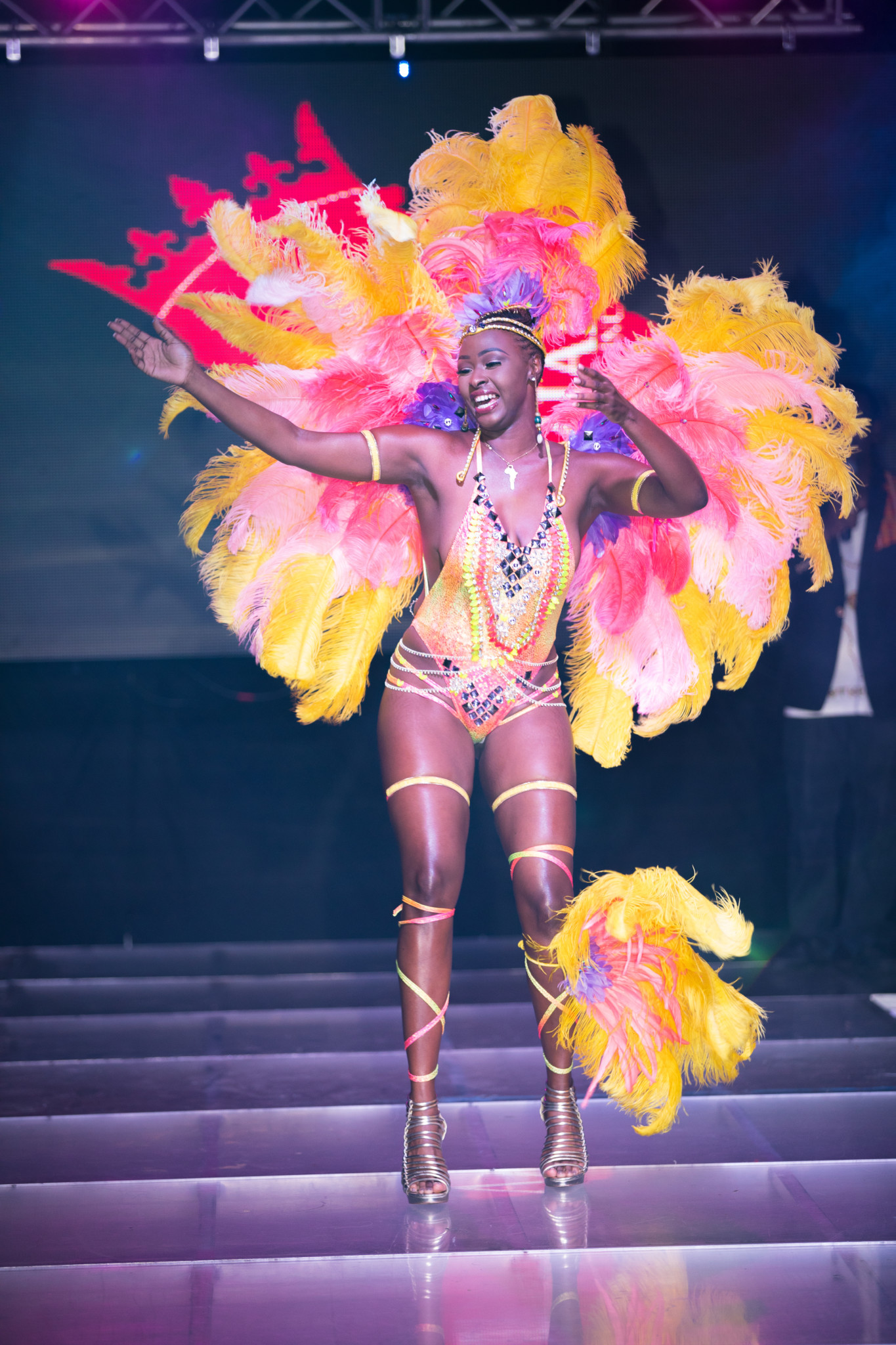 Day 2's Ankara Delights pop-up shop featured 18 local and visiting vendors, including Saturday's featured runway designers, with an array of bold and colorful summer styles alongside live hair demos by event sponsor, Simone Hylton of Natural Trendsetters Salon.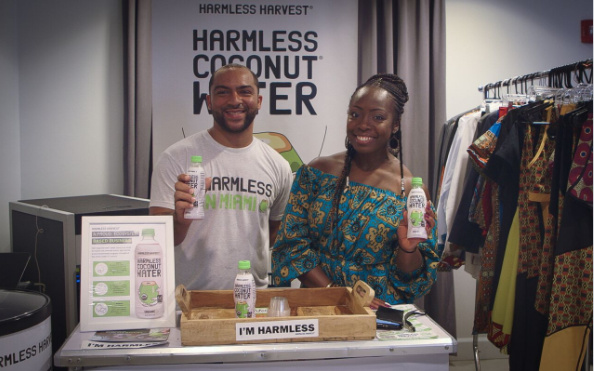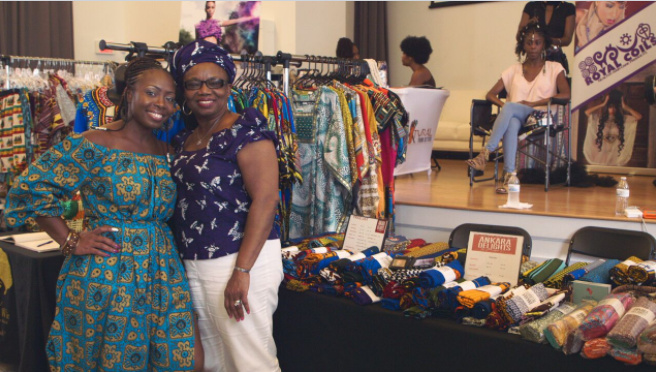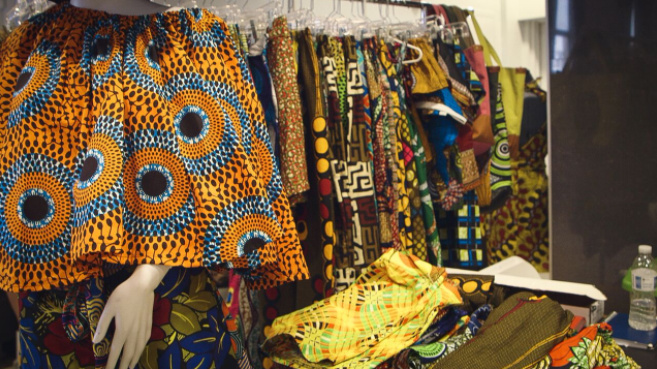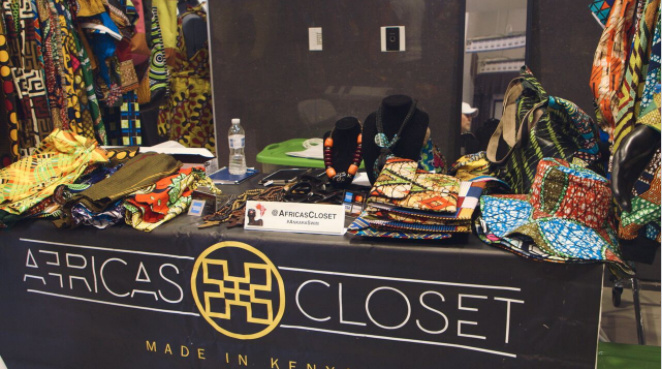 Ankara Miami, Inc. introduced Ankara SWIM in 2016 as its annual summer showcase – an extension of its internationally recognized African Fashion Week held each February. Since its establishment in 2011, the South Florida based special events company has successfully produced Florida's largest fashion events featuring emerging and established designers from Africa and throughout the African Diaspora.
See photos from behind the scenes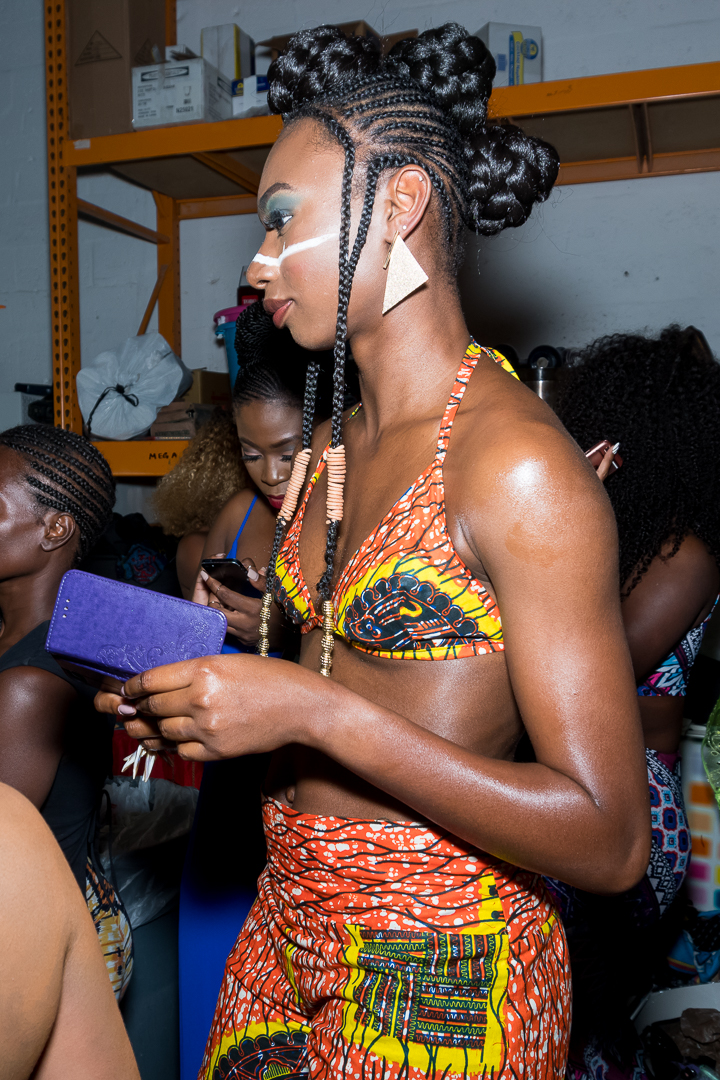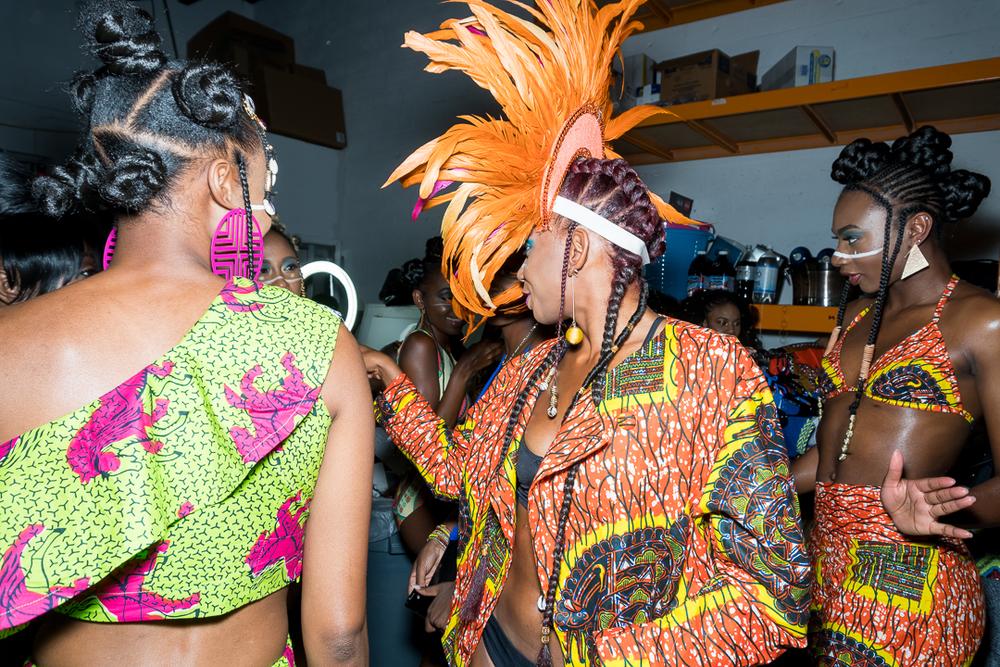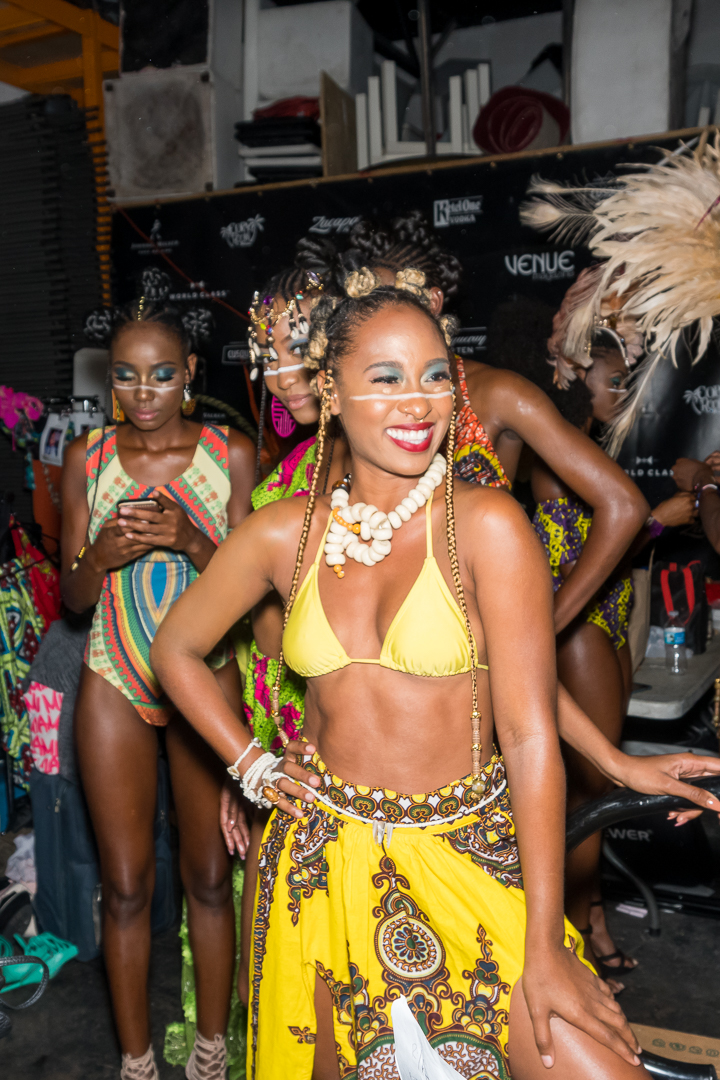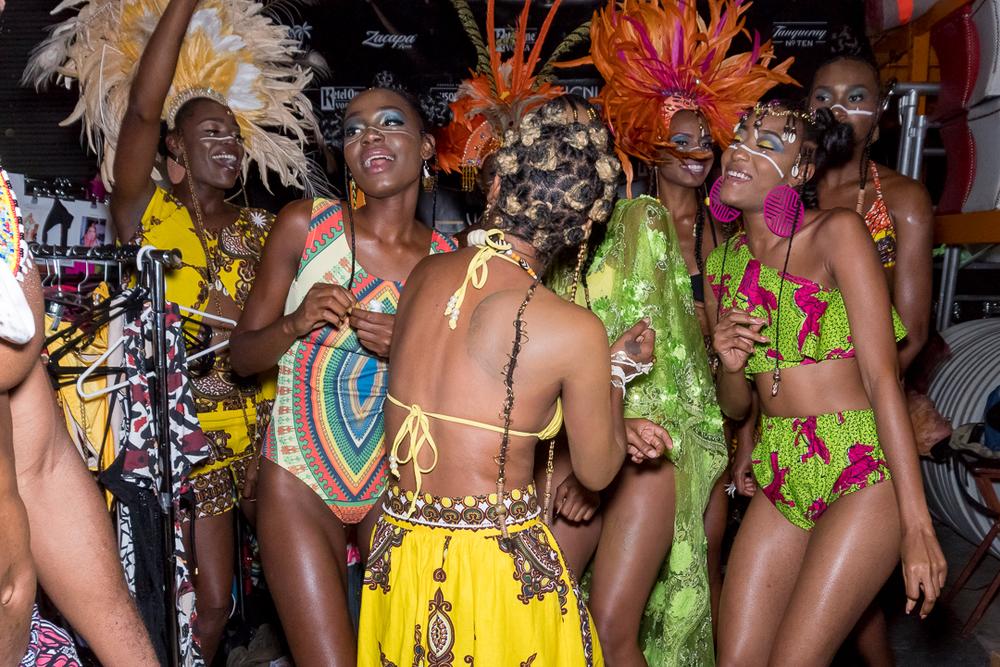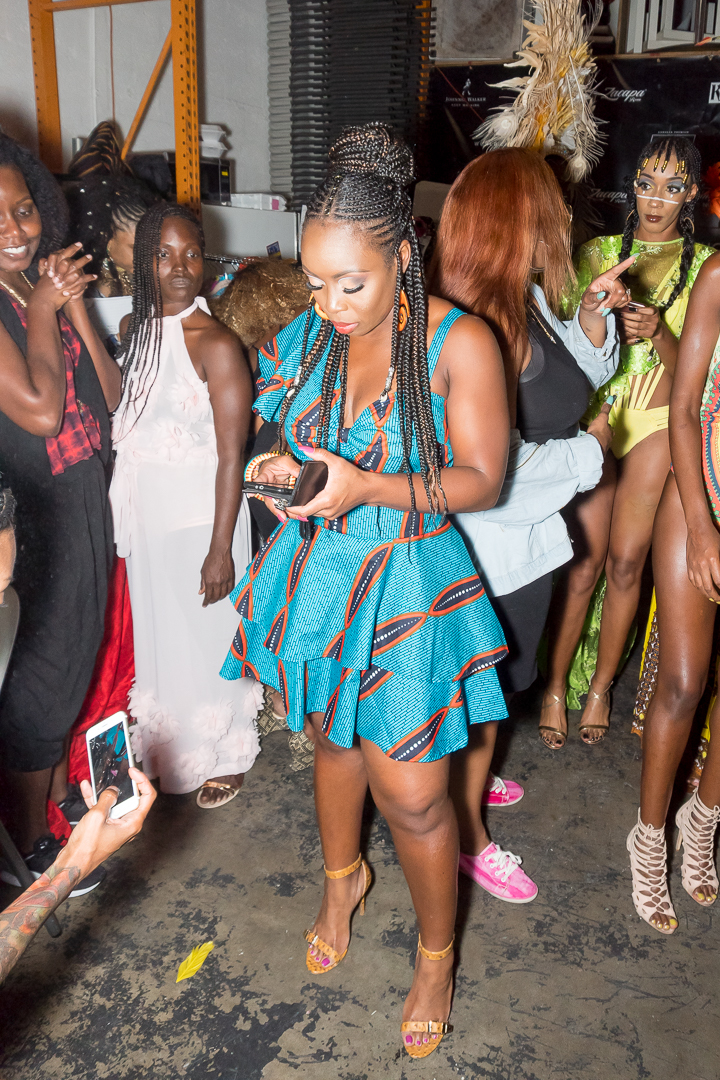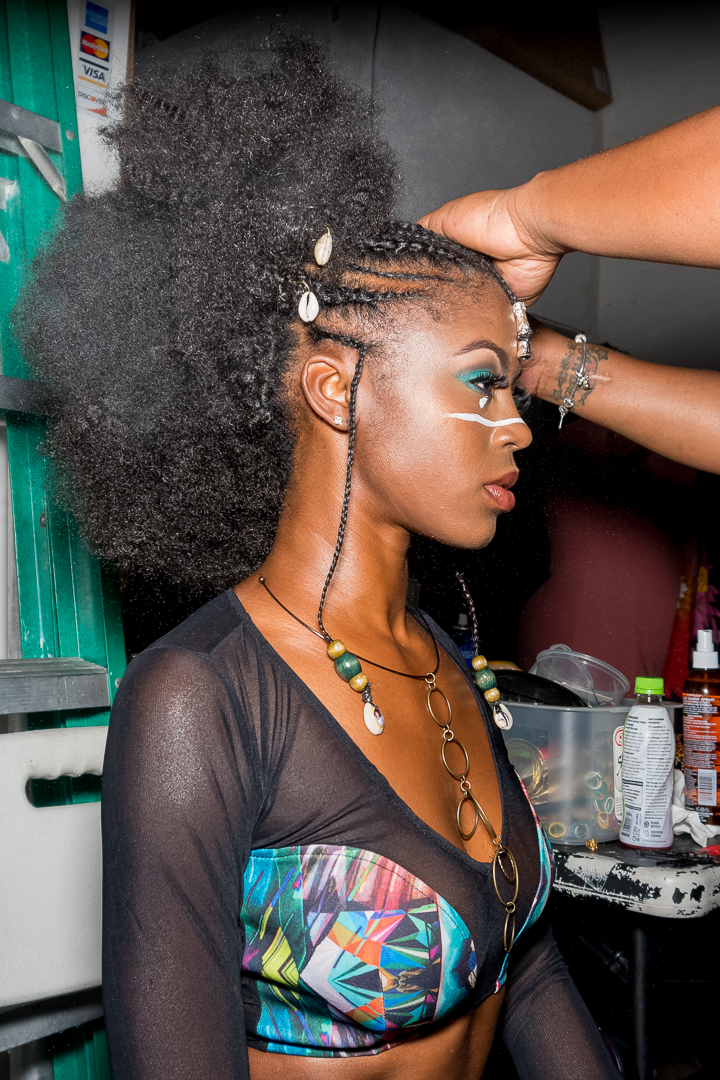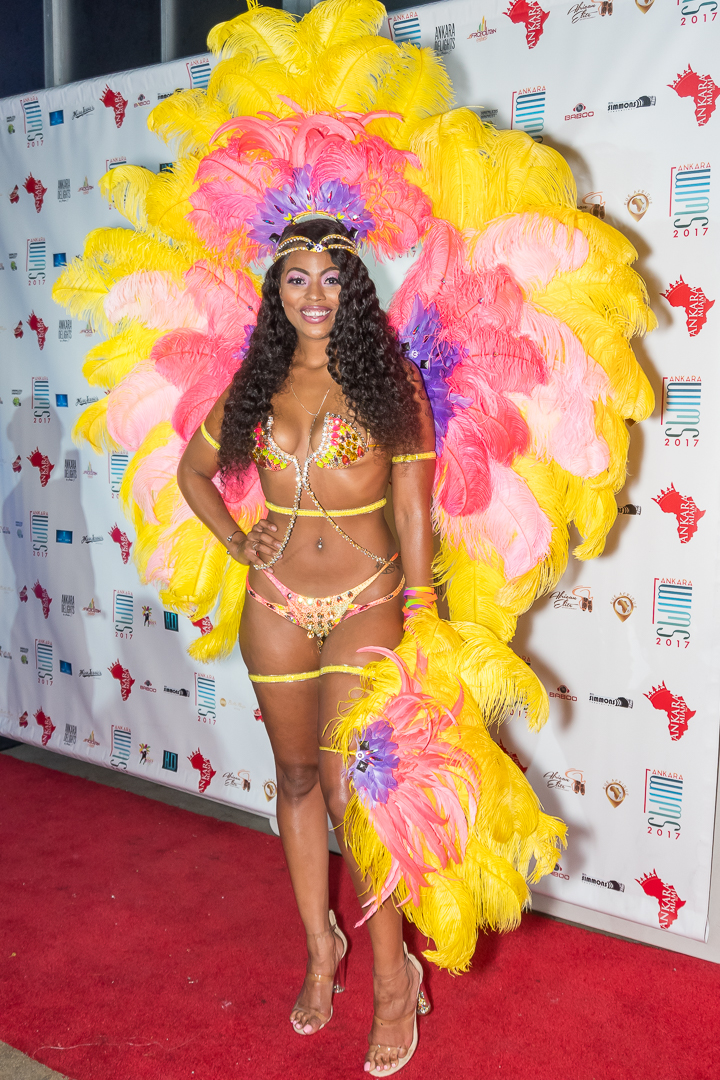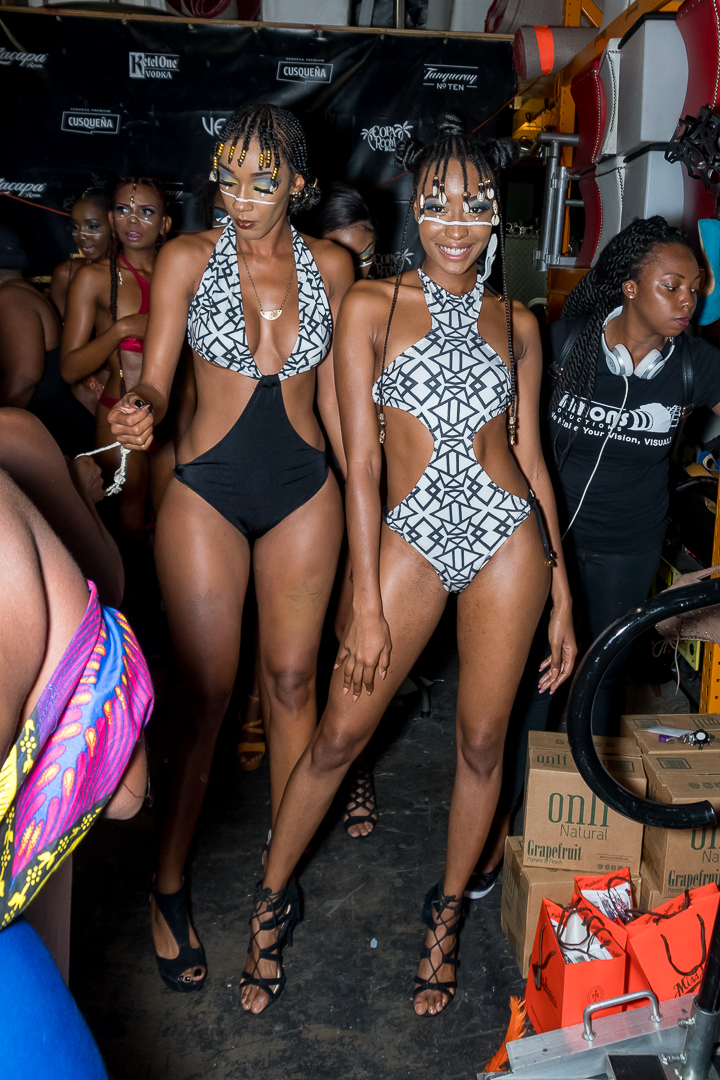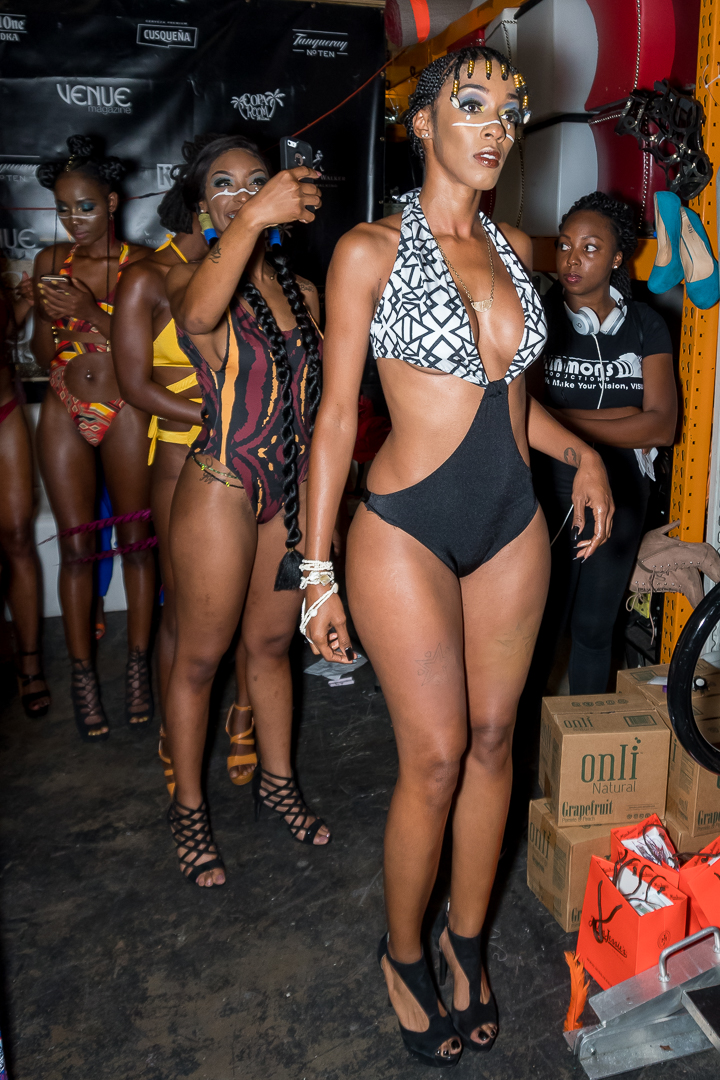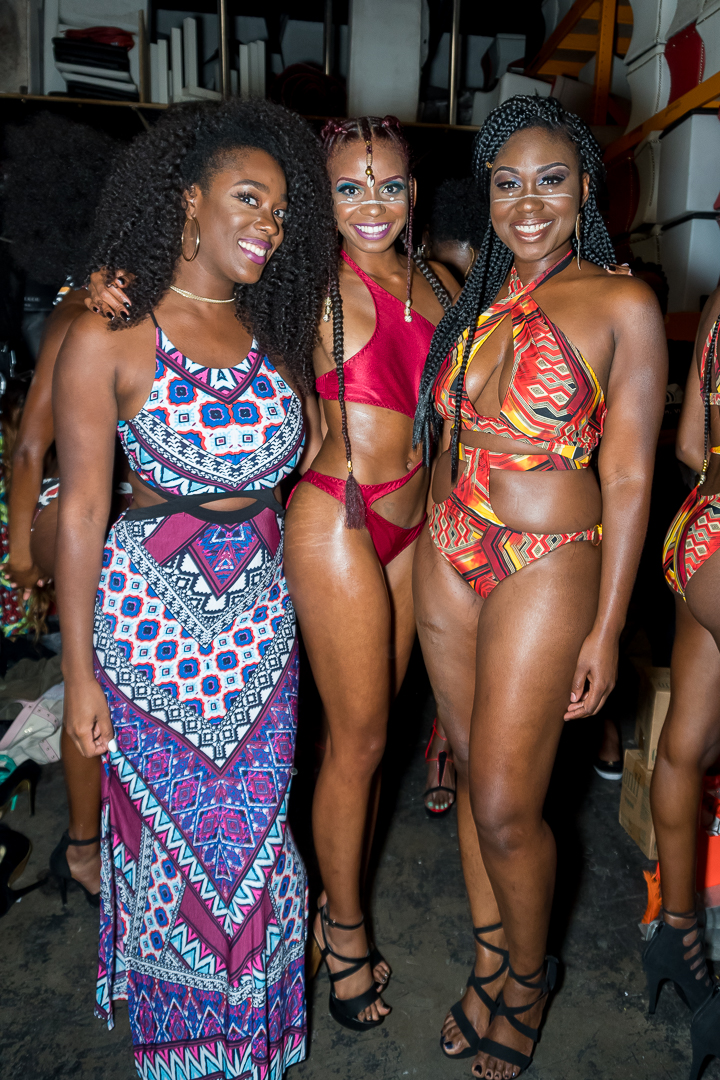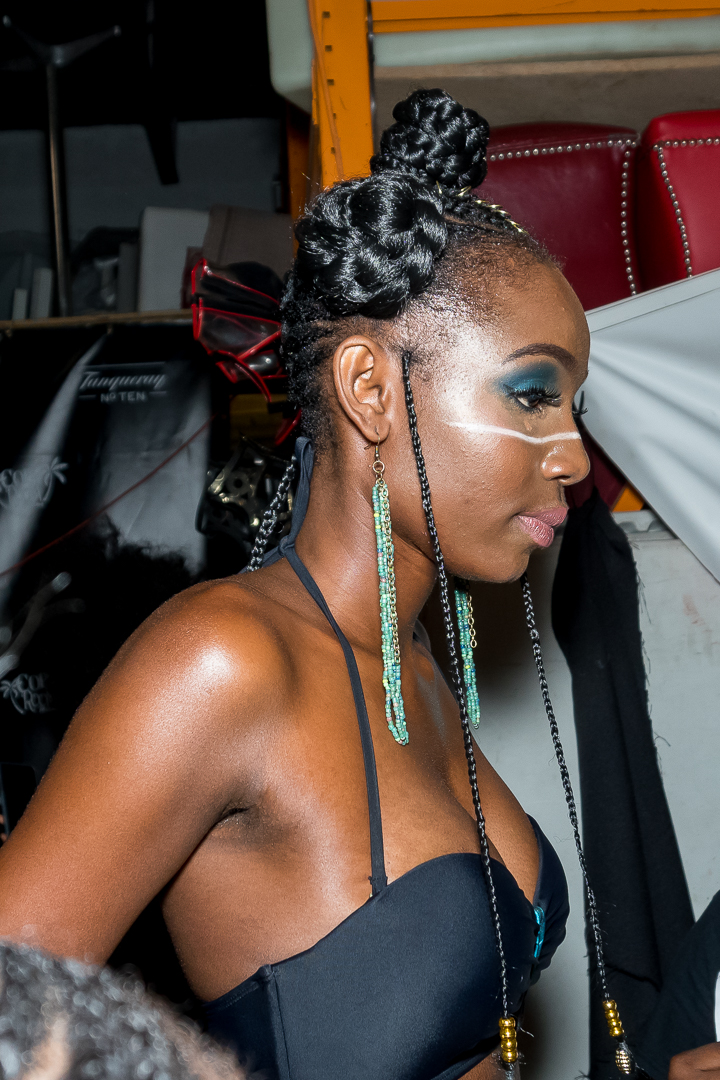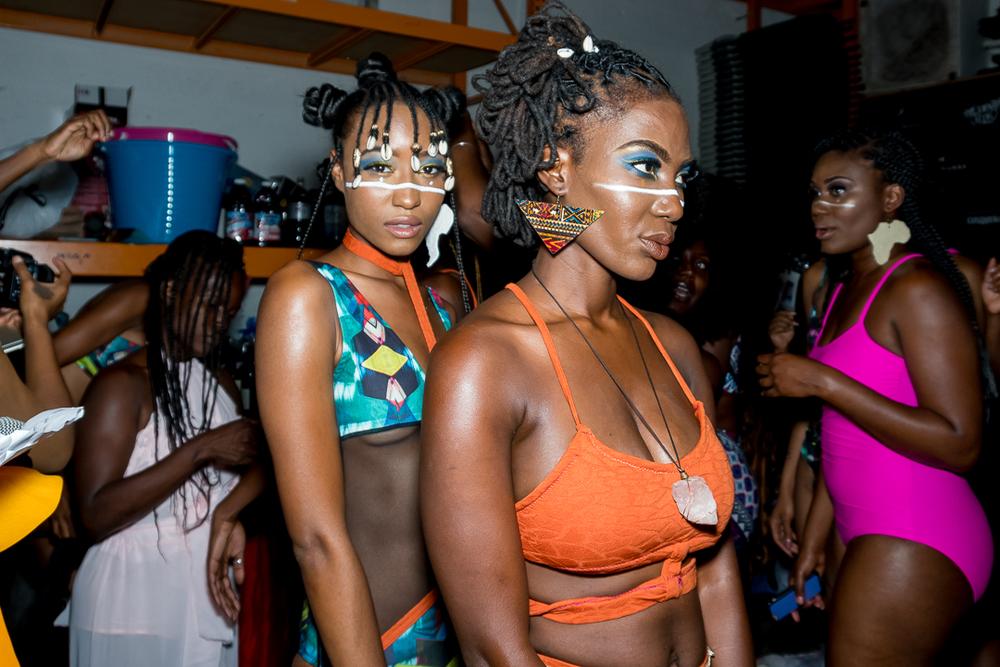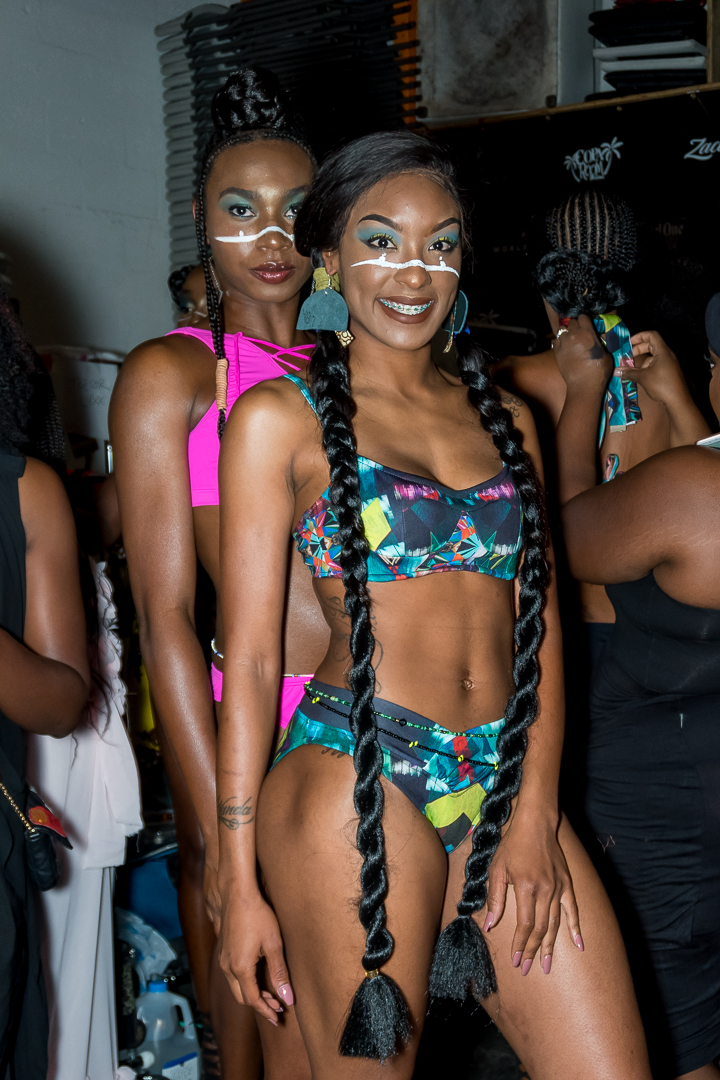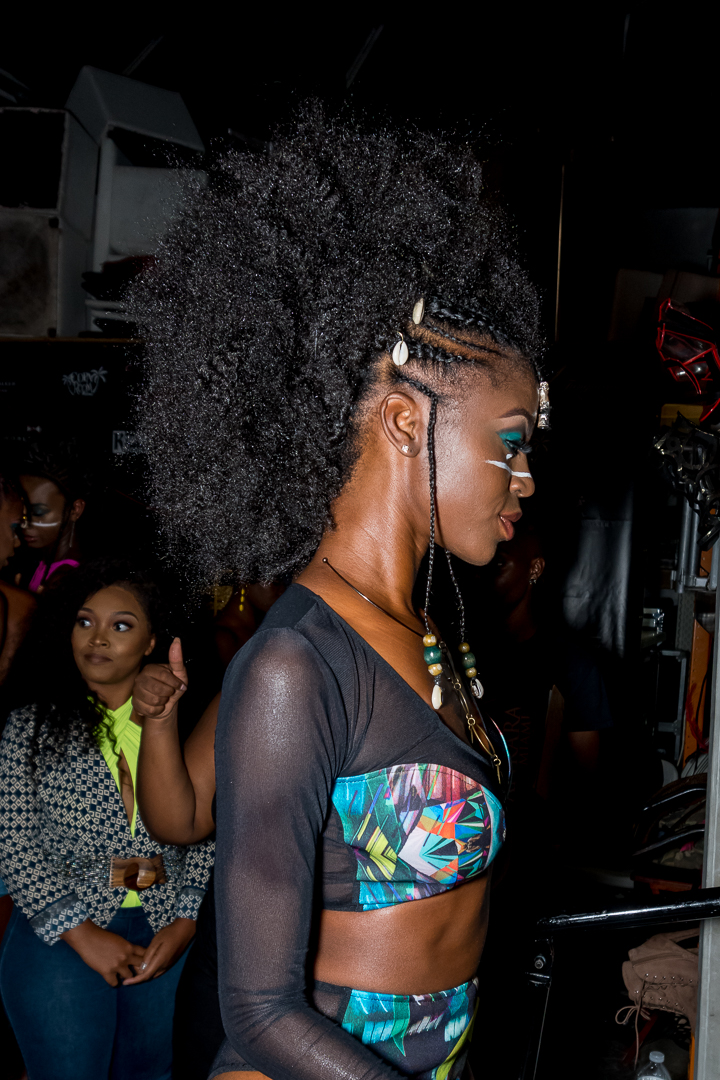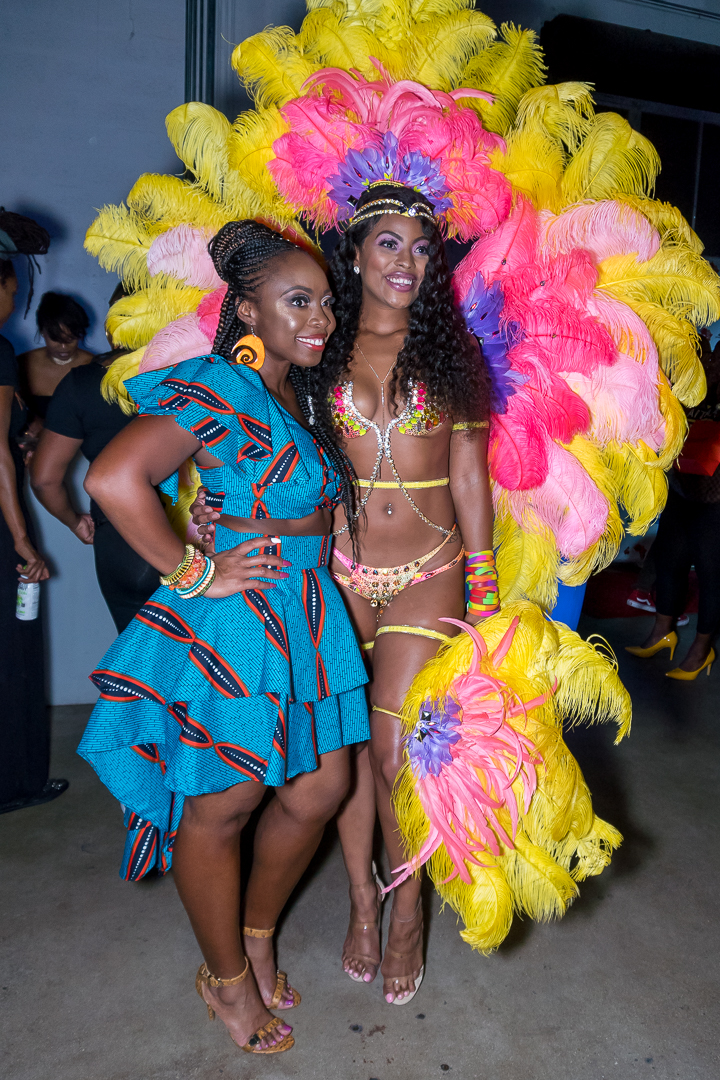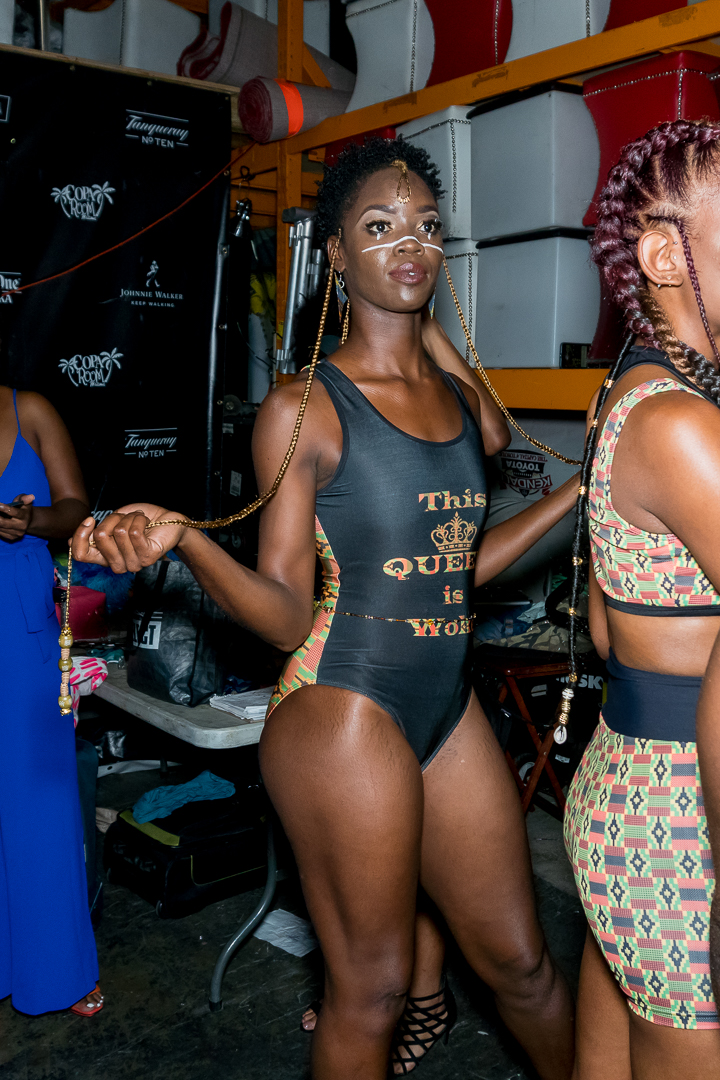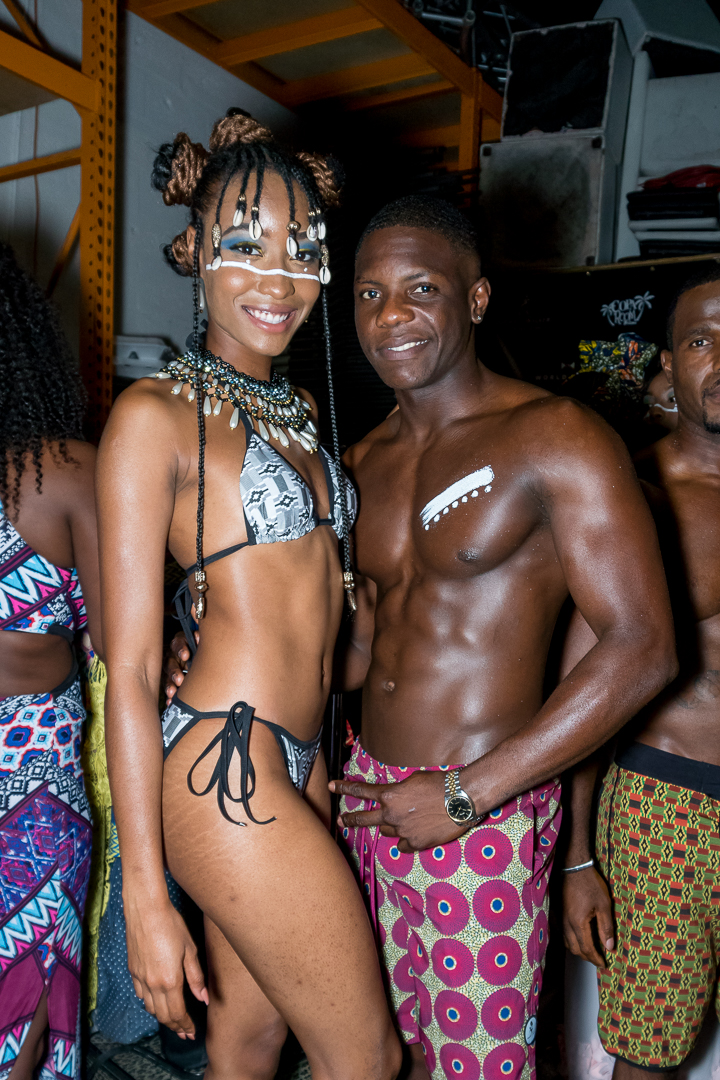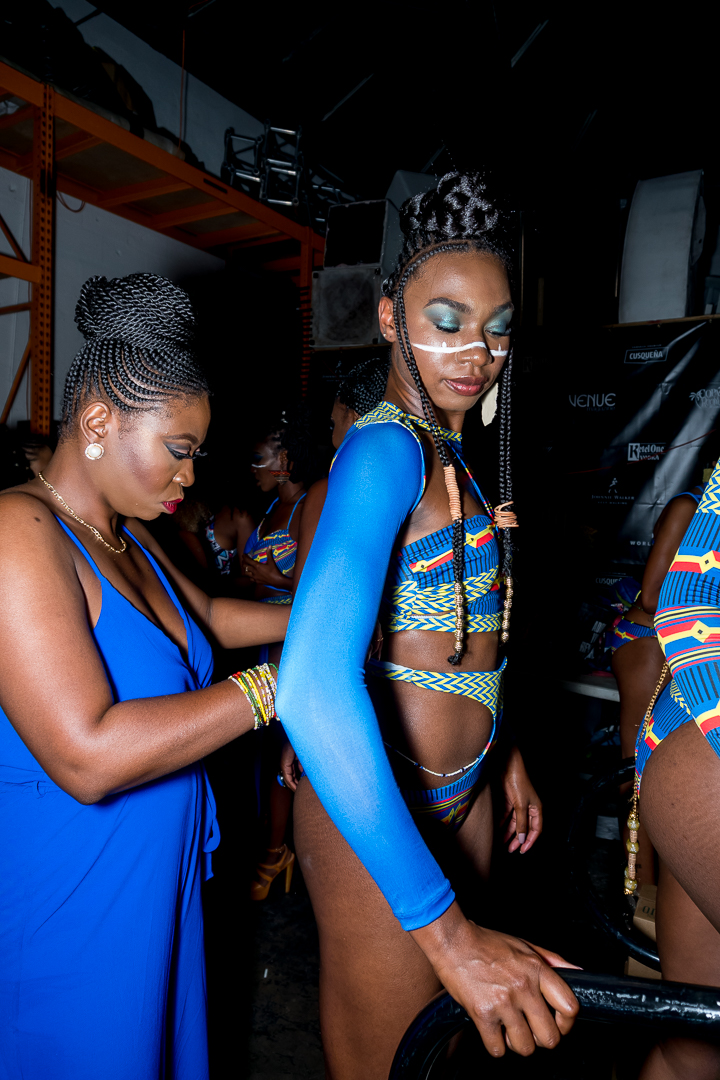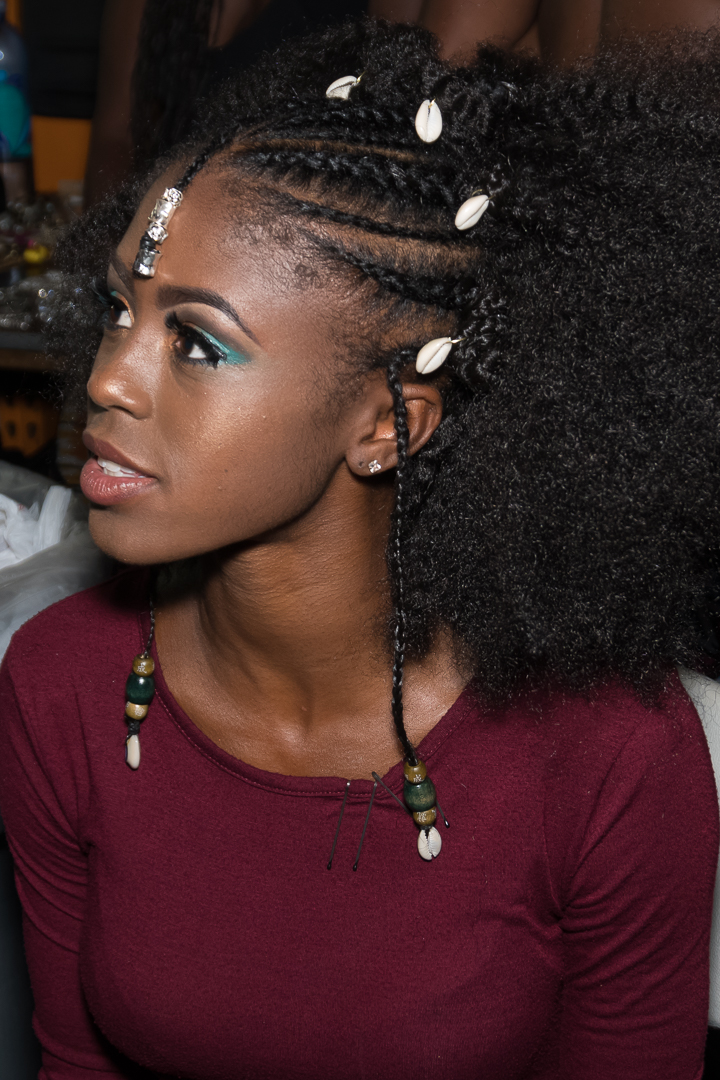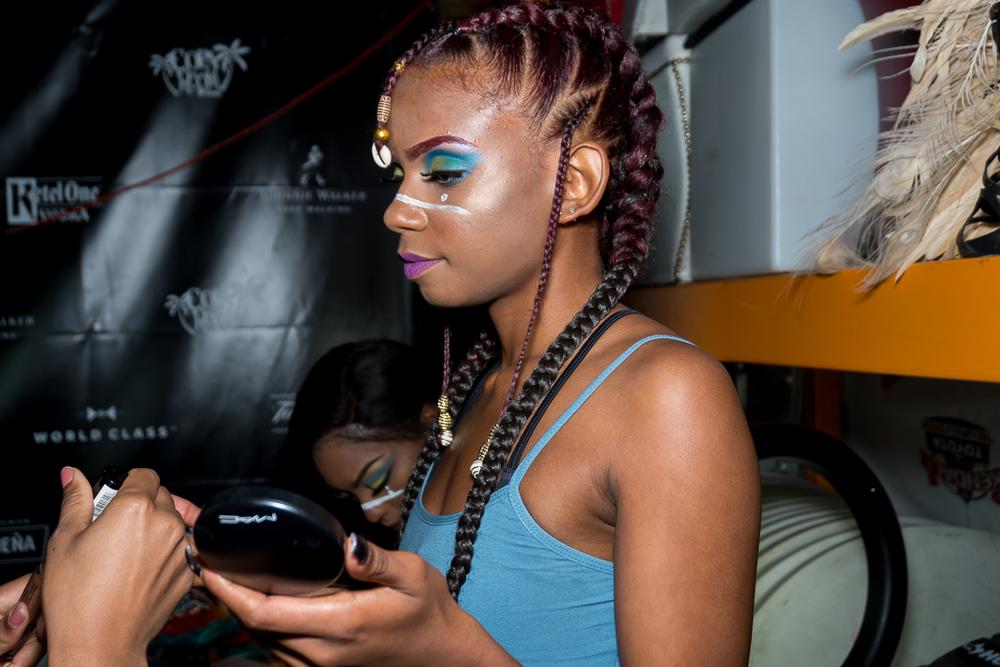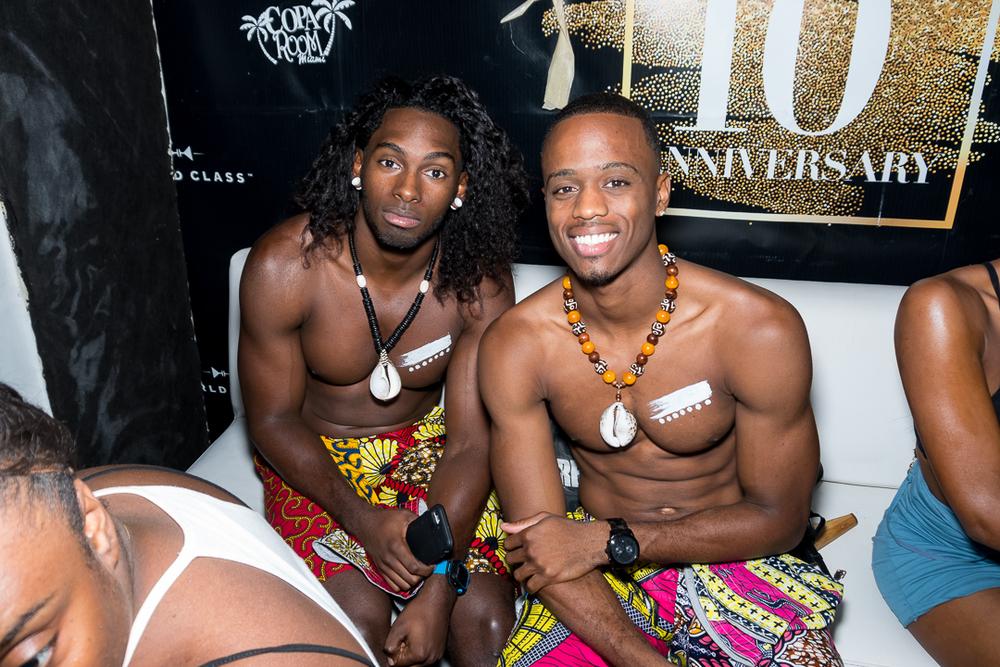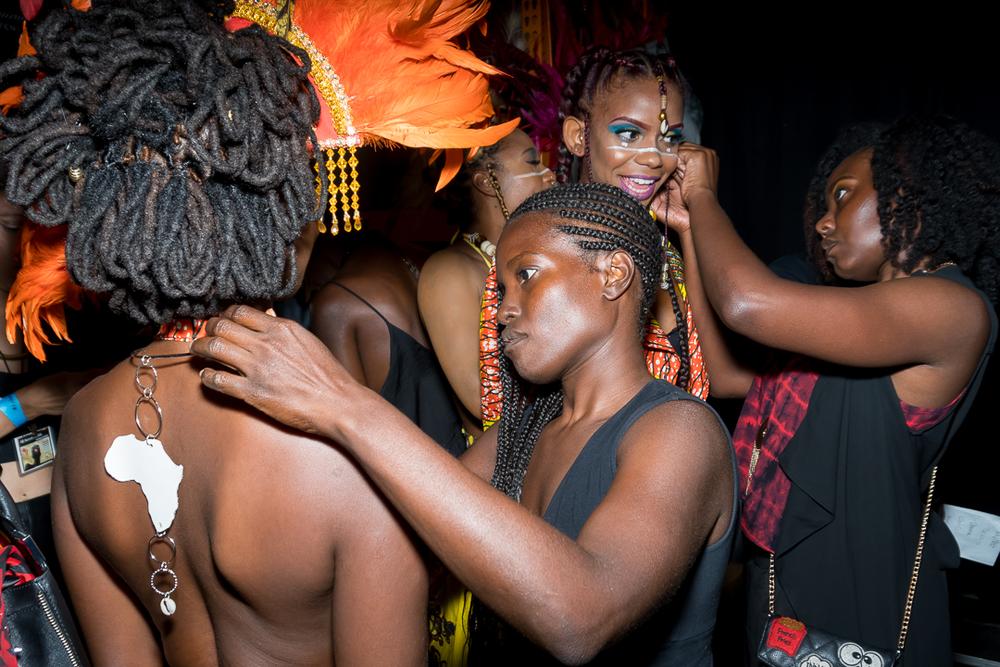 Watch the Ankara Swim 2017 video recap
Brands
Fabian And Mom | @FabianAndMom
Aleena Swim | @AleenaSwim
Tresor Luxx Collections | @Tresor_Luxx
RuvaAfricWear | @RuvaAfricWear
Jama Collections | @JamaCollections
Shahedah Textiles | @Shahedah_Textiles

Credits
Runway photography: Corey Jackson | @CoreyCinematic
BTS & Event photography: Carlos Sainte | @Sant_Sainte
Video: Deep Blu Media | @Afrikan954
Accessories: Evelyn O. | @AnkaraDelights and Nzingah Designs | @NzingahDesigns
Event Details: bit.ly/AboutAnkaraSWIM