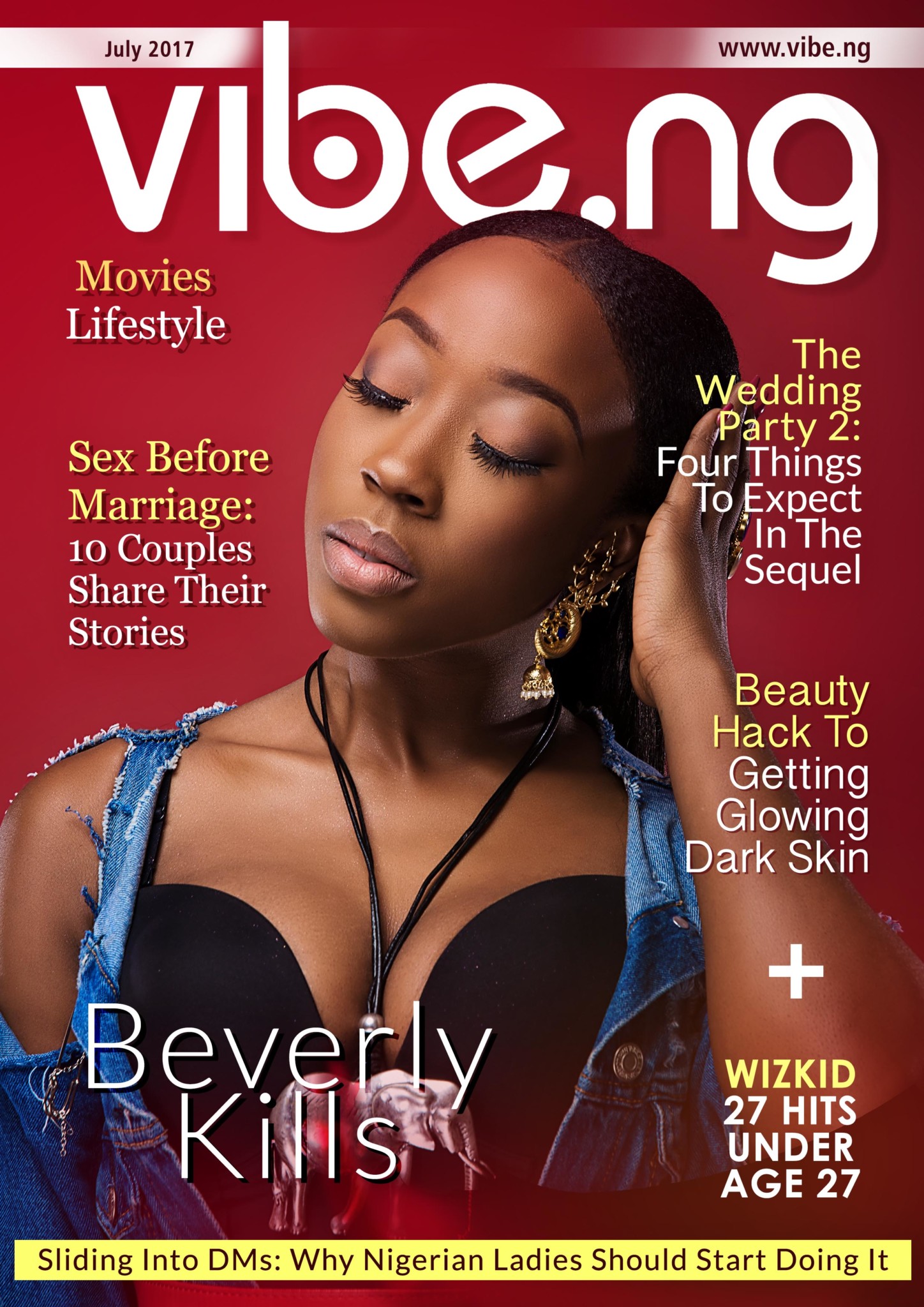 Award winning actress, Beverly Naya is the cover star for Vibe.ng magazine July edition.
In the interview with the magazine, Beverly talks about landing a role on highly rated TV series Tinsel and its influence on her career, She also shares a bit of her England-Nigeria adaptation.
When asked about her sultry and seductive role in the wildly successful rom-com The Wedding Party, she said
I was actually excited when I got the script because I like playing the antagonist. Rosie is very self-assured and she knows she's sexy and desirable. I had to bring that extra sex appeal out. I definitely enjoyed playing her, and I'm happy that my performance was well received.
The 28-year-old also shed some light on her new movie, The Door, which is yet to be released. She discloses her new personal project called 50 Shades of Black – a campaign focused on celebrating and empowering young black women to love the colour of their skin.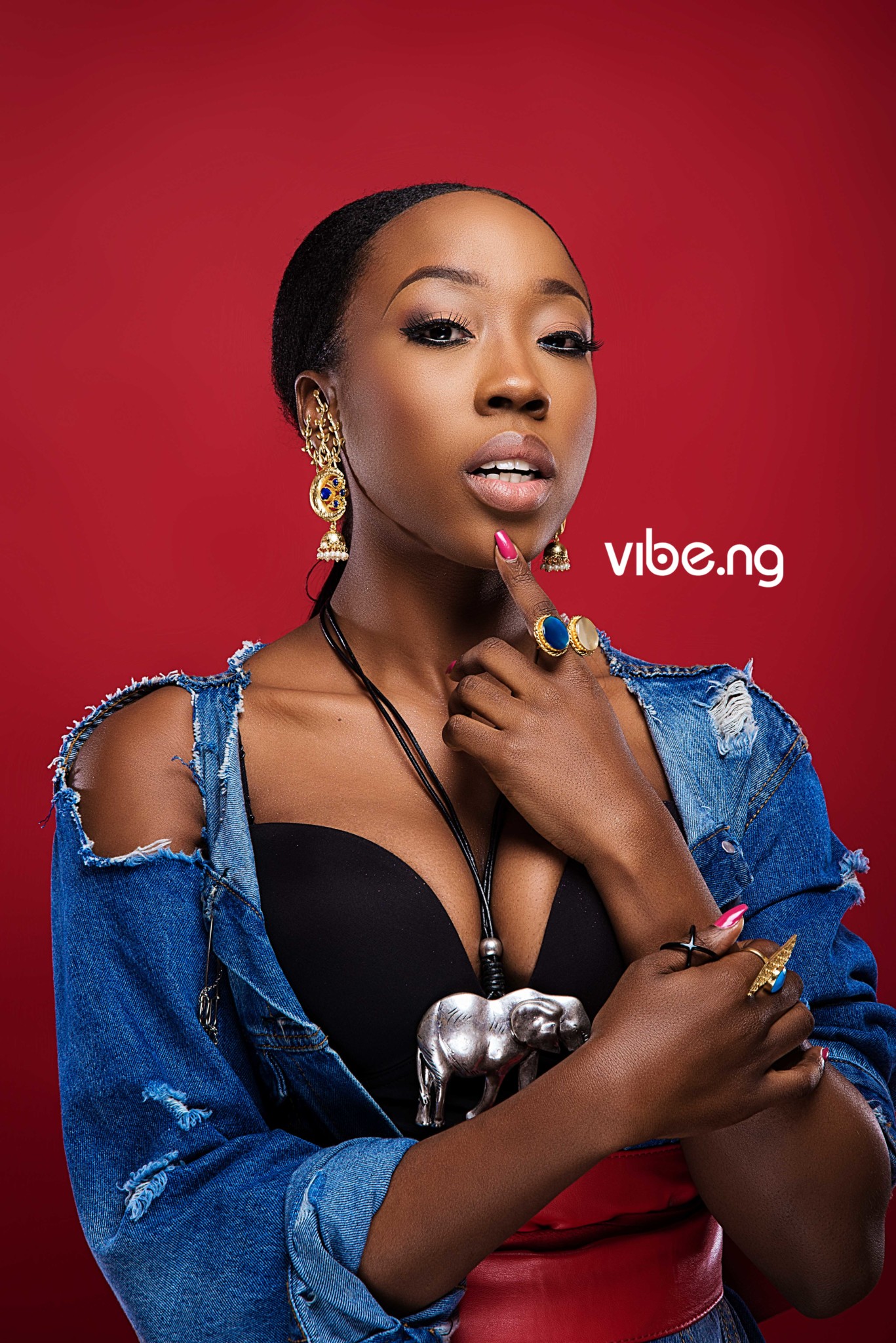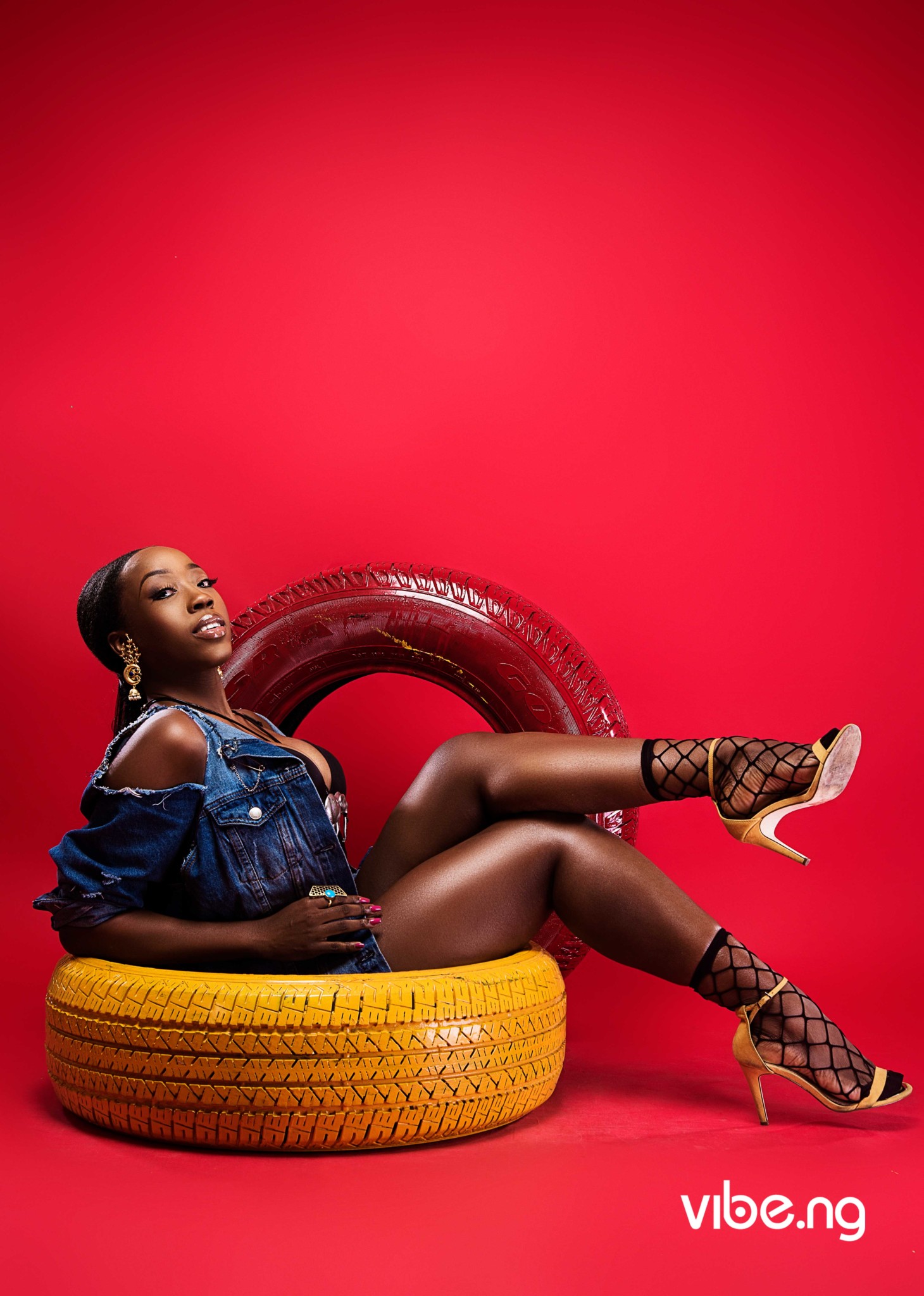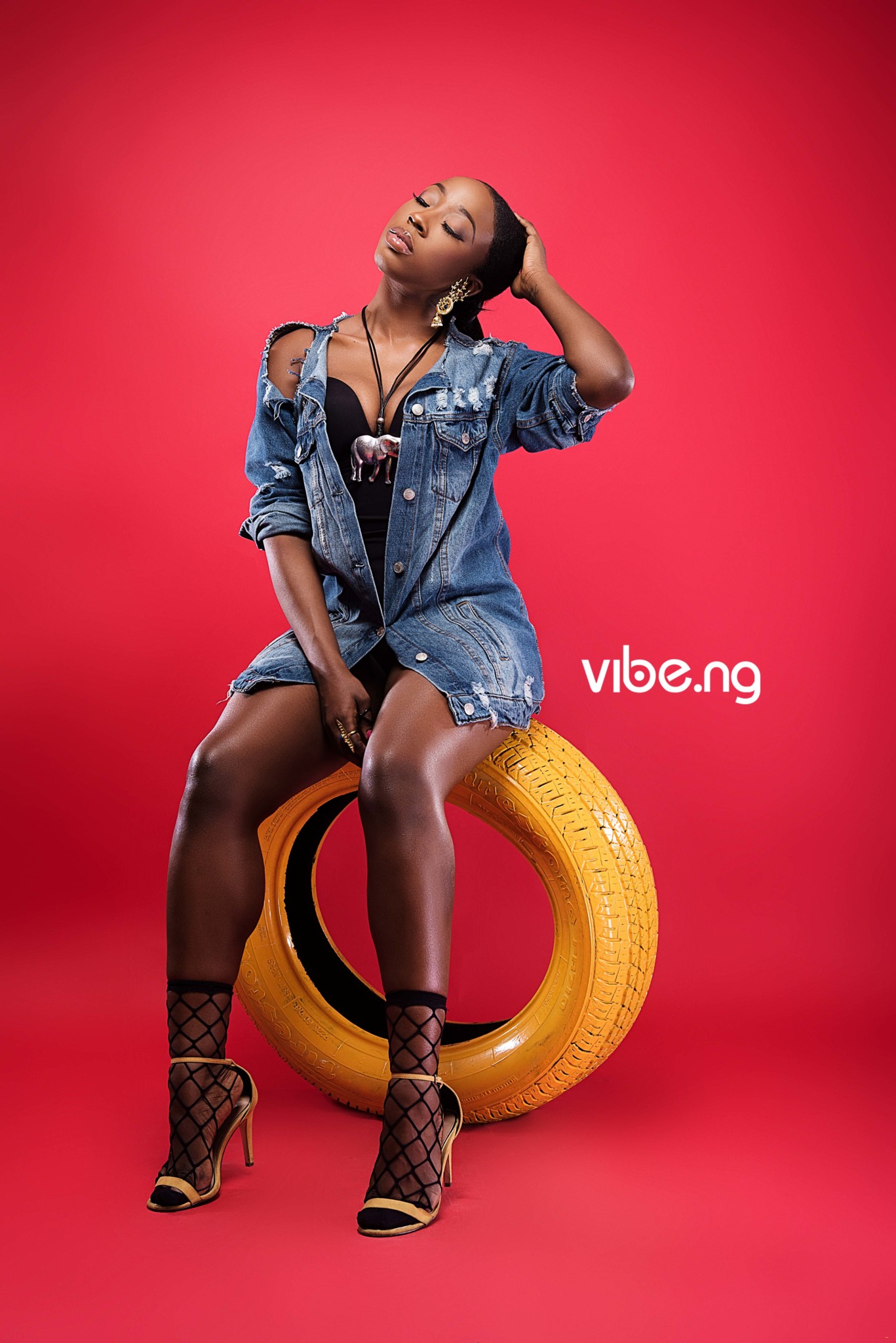 For more from the interview visit www.vibe.ng
Credits
Brand: Vibe.ng | @vibedotng
Style Direction/Wardrobe: Yummie Ogbebor | @ s.b.youme
Makeup: Z.A Makeovers | @zainabazeez
Hair: Bernard O | @bernardsmiless
Photography: Amazing Klef | @amazingklef