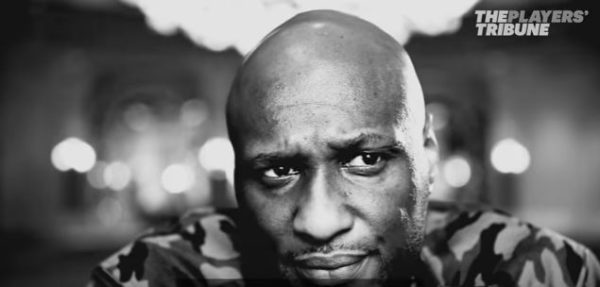 Lamar Odom, in an interview with The Players' Tribune, discussed losing his mother, his son, and abusing cocaine while his wife walked in on him.
He talked about sitting beside his mother on the day she passed after a long battle with cancer.
He also discussed losing his 6-month-old son. He was out partying all night, he said, when the boy's mother called him, panicking.
He said: "I'm like 'Yo, calm down, what's wrong?' And she said, 'Jayden … He won't wake up.'"
He said he got to the house and paramedics told him his son was gone.
He added that he thinks that was when his addiction began.
He also discussed "one of the darkest places he's ever been in." Which was when his wife at the time, walked in on him while he sniffed cocaine with another woman in a motel.
Watch below: