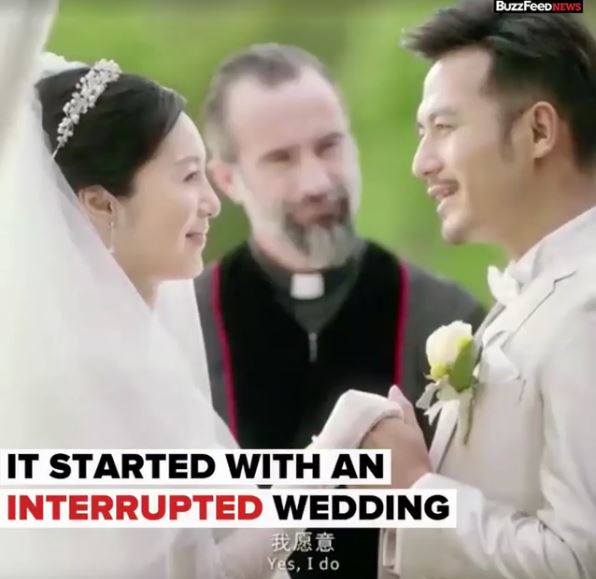 An Audi ad in China has been condemned by people on social media for comparing women to used cars.
The video features a couple on their wedding day, standing at the altar.
The groom's mother interrupts the wedding, then proceeds to inspect the body of the bride, before giving the groom her seal of approval.
The ad cuts to the approval of an online store selling used cars, saying it is "assured by official certificate."
A Jiangxi-based woman wrote on her Weibo (China's equivalent to Twitter) account: "(I) Strongly request that this ad is pulled, and for Audi to issue an apology for this kind of unconscientious creation."
Another user said: "From the inception of this idea to its broadcasting, was there a single woman who worked on this commercial?"
According to South China Morning Post, an Audi spokesman said that the matter is being investigated, adding that the company's marketing in China is the responsibility of its local joint venture partner.
See the ad below:
Video Credit: Instagram – buzzfeednews