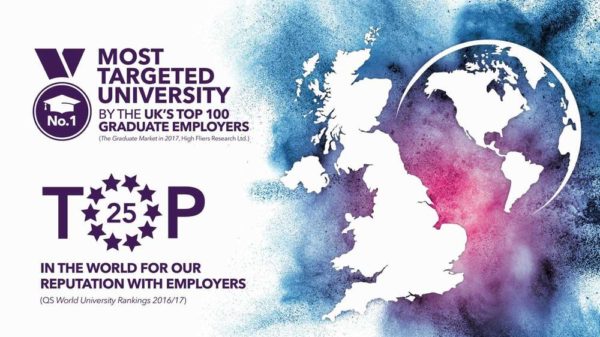 A delegate from the University of Warwick, Caroline Rushingwa will be delivering the Pre-departure briefing for Undergraduate, Postgraduate and Foundation students in Kenya, Nigeria and Ghana this July 2017.
These are great opportunities for you to find out more about Warwick, and have any question answered that you may have on studying at Warwick University.
The Pre-departure briefing will cover the following topics:
Accepting your offer from your chosen UK University
Visa Application
Accommodation: How to arrange it and what to expect
Travel: How to get to Warwick University and your accommodation when you arrive into the UK
Insurance, Luggage and what to pack
Health and wellbeing—registering with a doctor and National Health Services
Banking: How to open a UK Bank account and managing your budget
Warwick Current Students and Alumni will also be there to share their experience.
Date: Wednesday, July 19th, 2017
Time: 1.00 pm – 5.00 pm
Venue: Dave Abion Consulting, 79, Allen Avenue (2nd Floor, Front Wing – 2nd SAMSUNG Building Before UBA), Ikeja, Lagos, Nigeria
Contact:  08062700622, 07087757986
Date: Friday, July 21st, 2017
Time: 2.00 pm – 5.00 pm
Venue: Dave Abion Consulting, Suite 102 (First Floor), JINIFA Plaza, Samuel Adesoji Ademulegun Way, (Opposite Securities & Exchange Commission Office), Central Business District, FCT-Abuja, Nigeria
Contact: 08067666225
Please RSVP to [email protected] or call Dave Abion Consulting 07087757986, 07058787704
————————————————————————————————————————————-
Sponsored Content