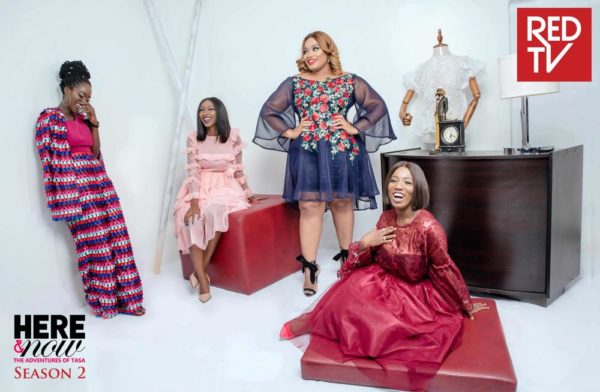 Season 2 of TASA is going on live on RedTV.
Discover and explore the world of four daring, young, beautiful, savvy and intelligent ladies who have been friends since college.
Tajé, a diva…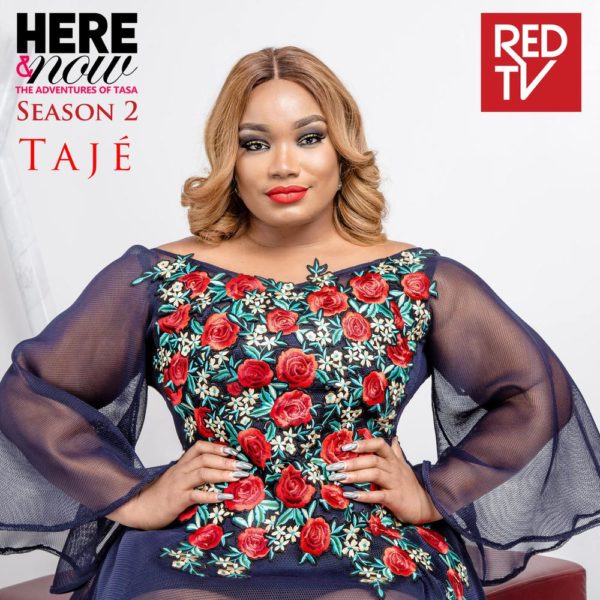 Ajifa, a music head…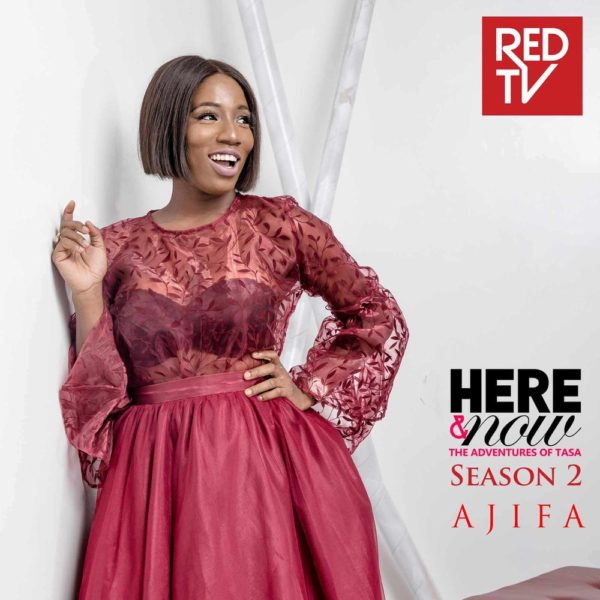 Seyitan, a foodie…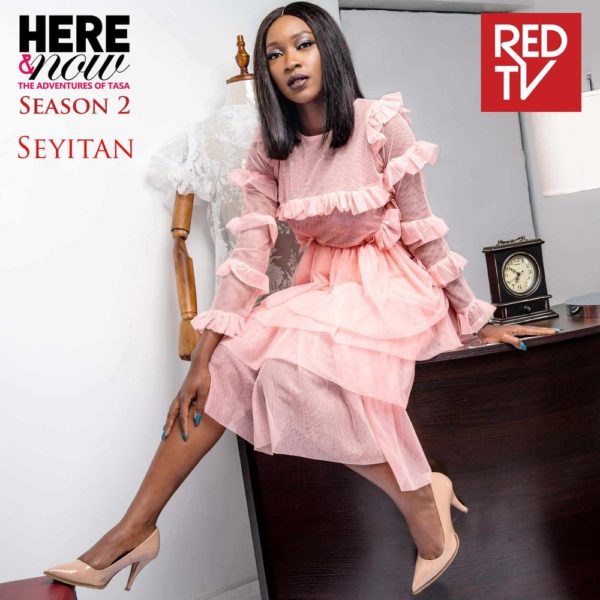 Amiola, the artsy one…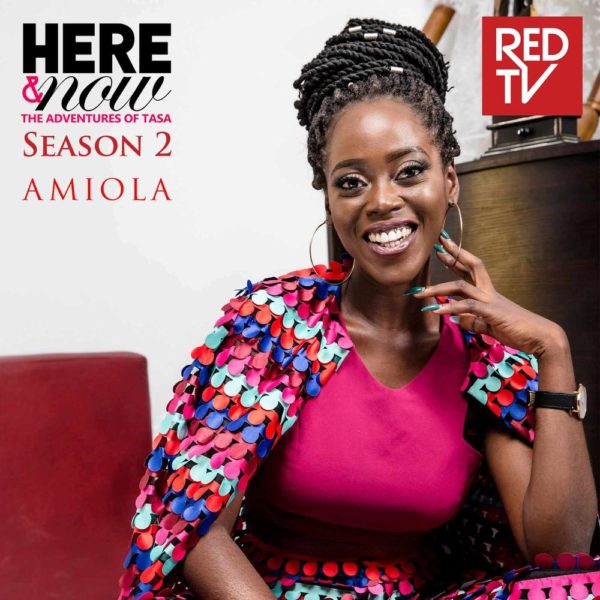 It's Reality TV like you've never seen it before! Share in the energy and experience the spell-binding conversations.
Here and Now: The Adventures of TASA season 2 is going to be non-stop crazy roller-coaster ride that will leave you wanting MORE!
—————————————————————————————————————
Sponsored Content