The Newest TV Breakfast Show 'Wake Up Nigeria' is set to give you the best of Fashion, Food, Comedy, Celebrity gist & lots more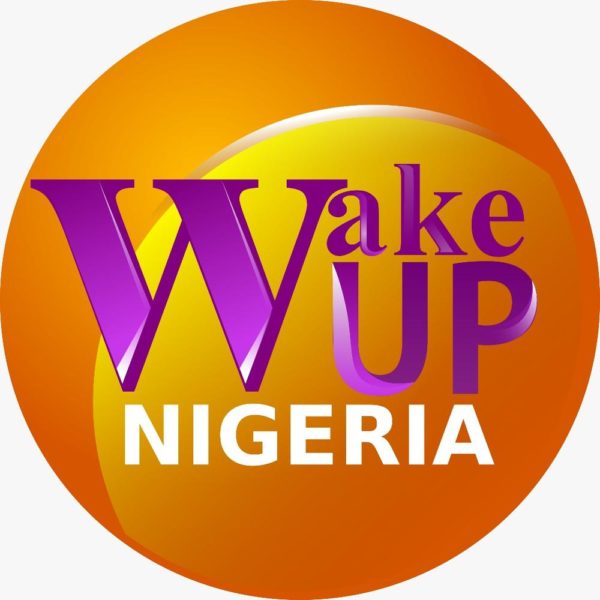 Guess you all have been following the hashtag #WakeUpNigeria trending daily on social media… Yea! We are so excited that this is finally going to launch soonest.
Great news! Weekday mornings are about to take an exciting twist for TV viewers across Nigeria with the imminent debut of the country's first all-entertainment breakfast show, Wake Up Nigeria, on the premier TV station in Nigeria.
The two-hour production will thrill and captivate viewers with sizzling front row gists from the worlds of fashion, food, lifestyle, entertainment, health, tech and travel.
With a strictly non-political menu, Wake Up Nigeria show will feature fun segments comprising celebrity interviews, a culinary extravaganza with celebrity chefs, live musical performances, fashion displays, stand-up comedy and some handy do-it-yourself demonstrations.
Wake Up Nigeria is poised to be a tribute to the kind of media excellence achievable in Nigeria!
————————————————————————————————————————————–
Sponsored Content