American singer, and actress Demi Lovato, recently launched a new athleisure collection for Kate Hudson's active wear brand Fabletics.
This latest line, which follows the success of her limited edition line released in May 2017, features 12 new outfits including high-waisted leggings, mesh zip-ups and more.
The 24-year-old's love for exercise and health is clear to see in the photos, which show her leaning against a wrestling ring, showing off her ripped abs and toned legs.
In a statement to Hollywood Reporter about the new collection, Demi Lovato said:
The clothes are so cute, but most importantly I love what they stand for. The company is all about inspiring women and empowering them to be the best version of themselves, to be strong, and it doesn't matter what shape, or size, or age
Proceeds from the Demi Lovato for Fabletics collection directly benefit the United Nations Girl Up initiative. The focus is on their SchoolCycle program, which works with UNFPA to give girls bicycles, spare parts, and maintenance training to provide a quick and safe mode of transport to school.
See the campaign photos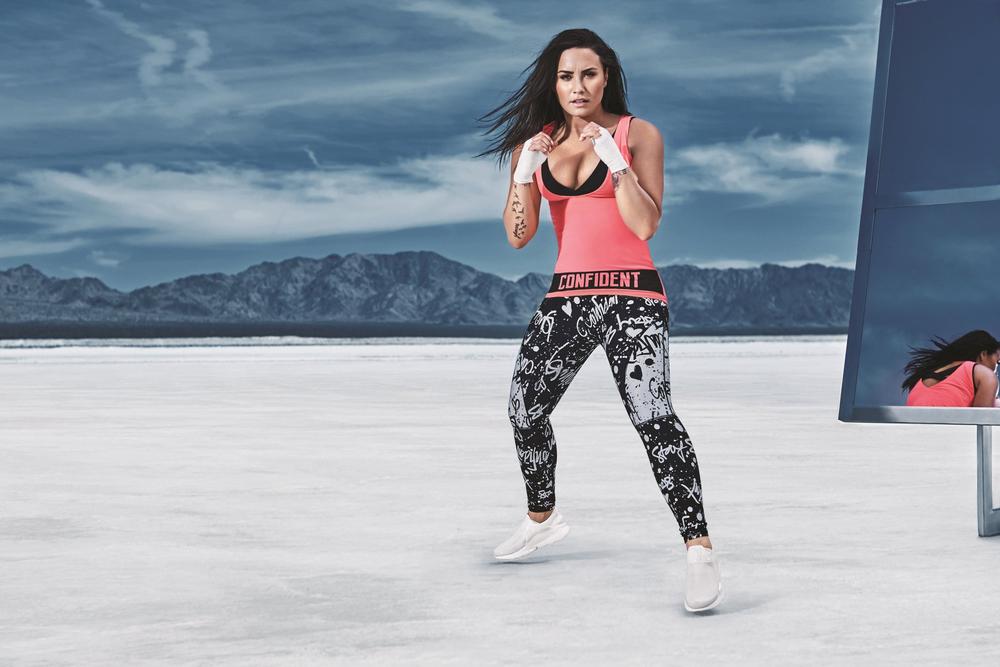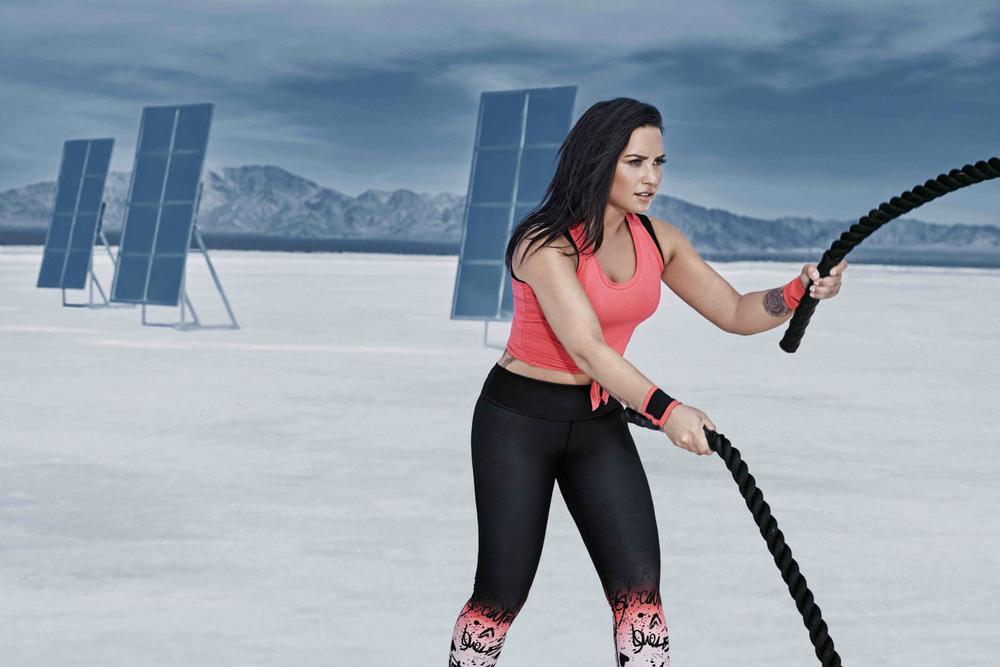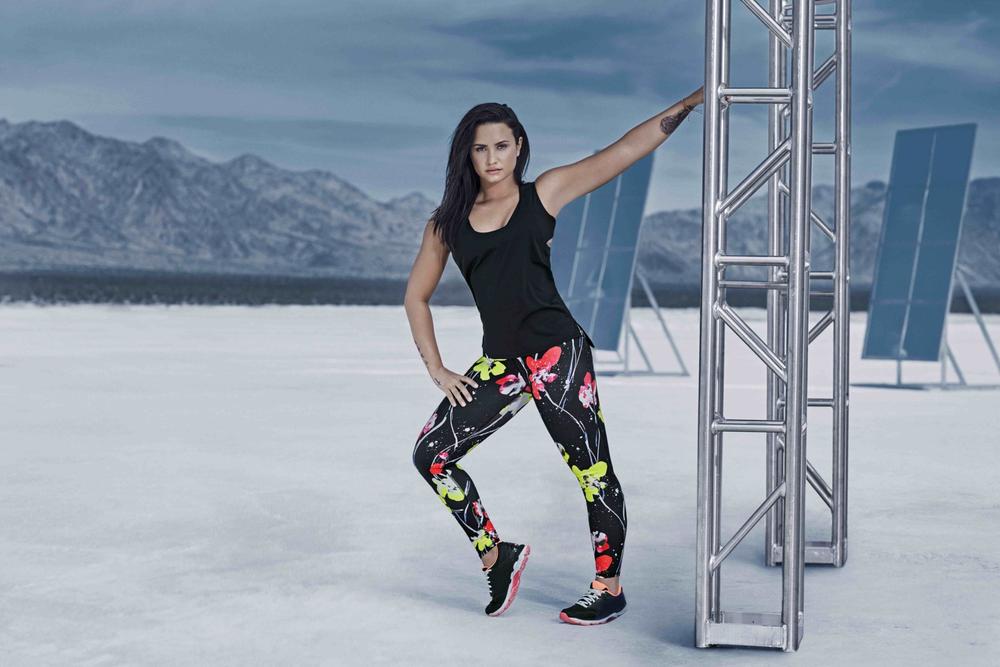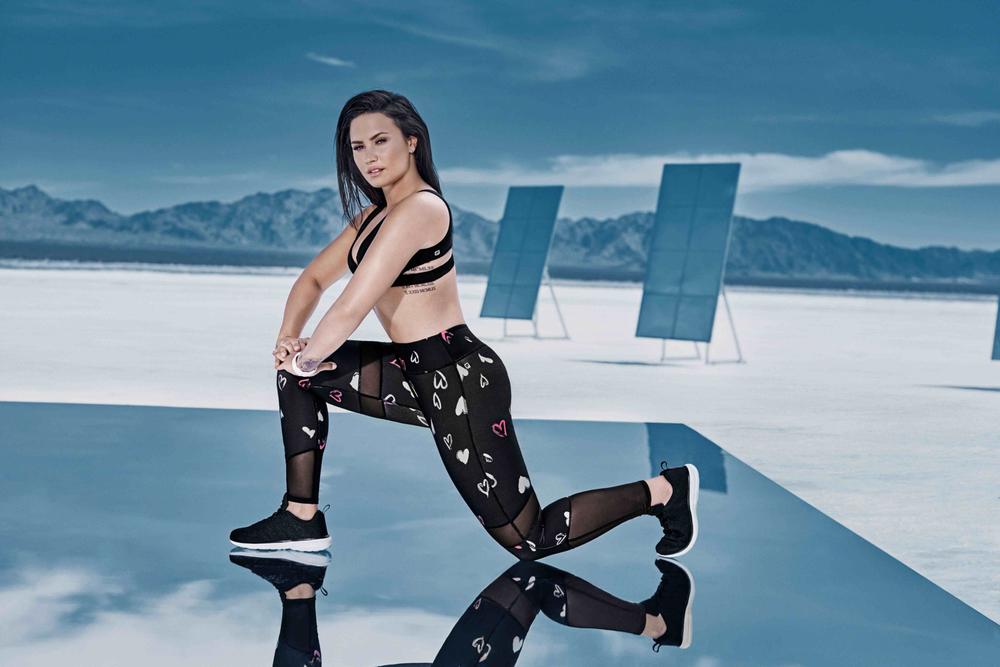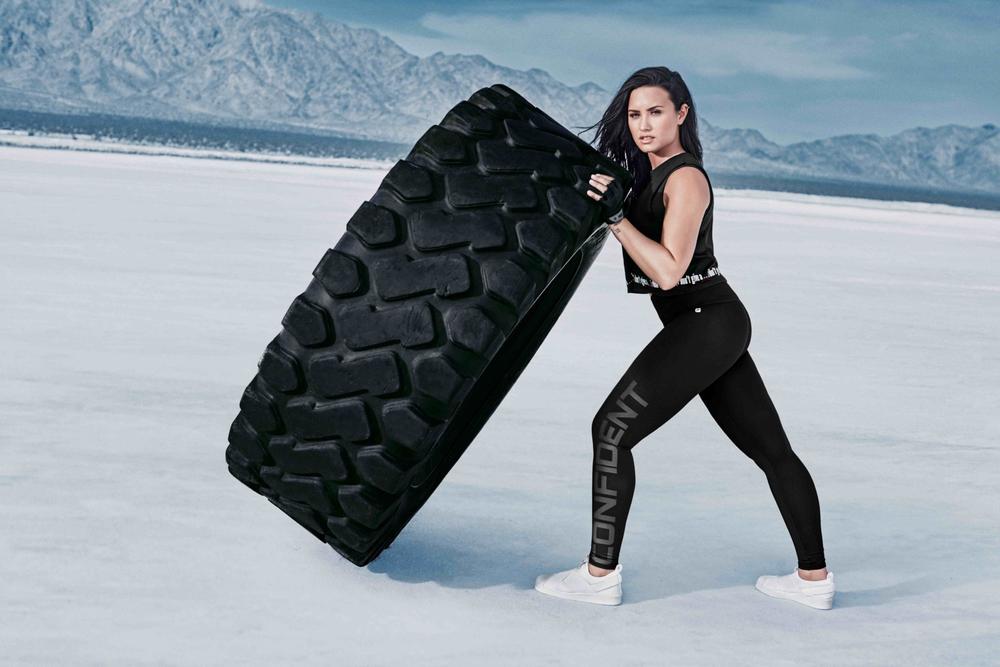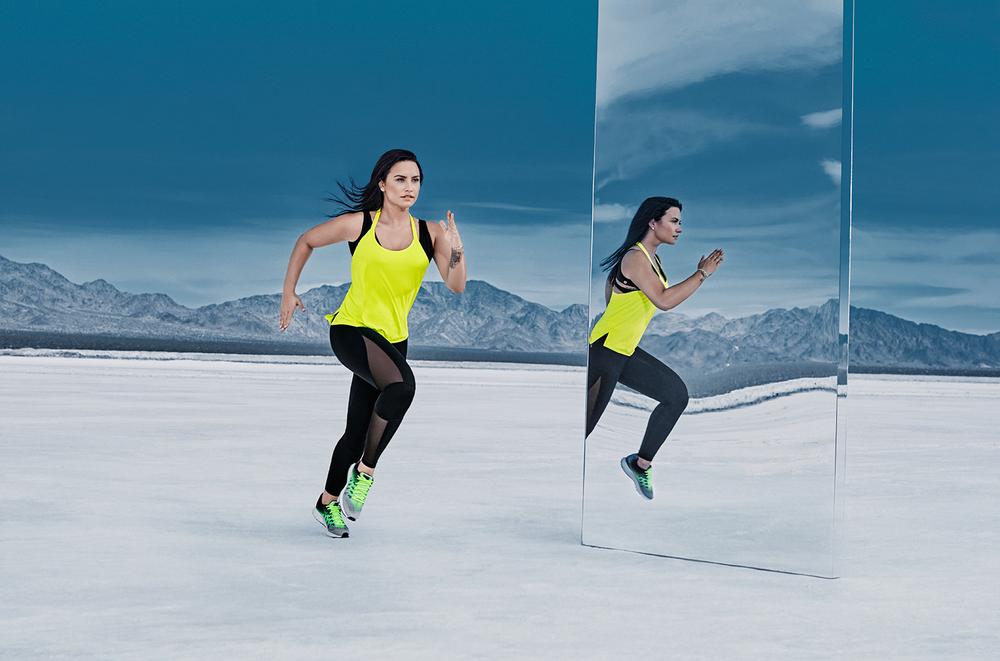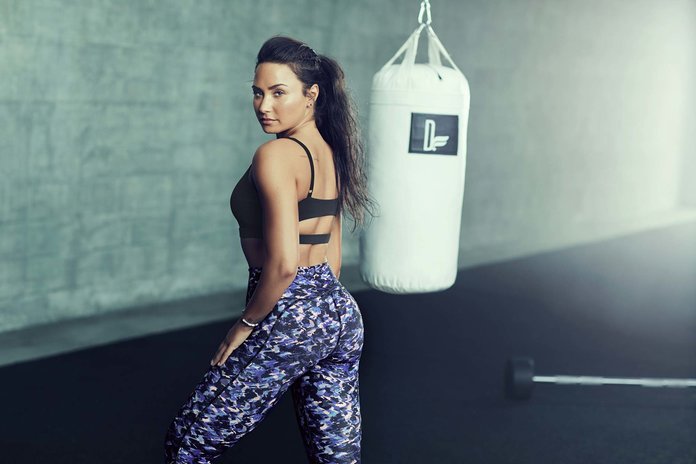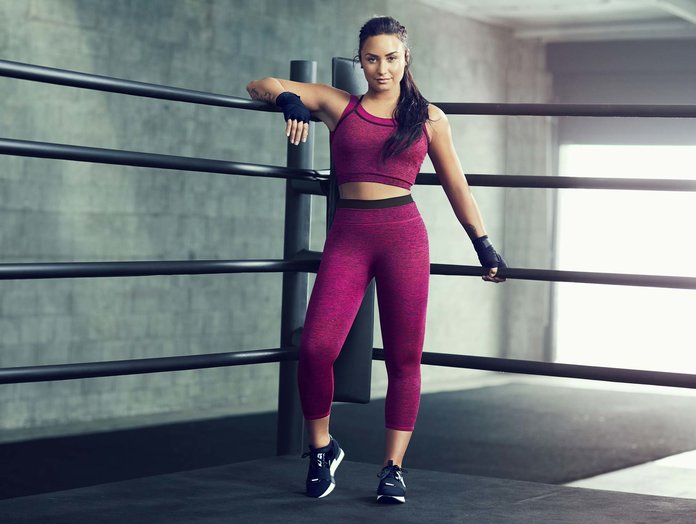 Credit: Fabletics | www.fabletics.com