The Fashion Industry! Watch New Episode of "Analyse This" with Honey Ogundeyi & Tunji Andrews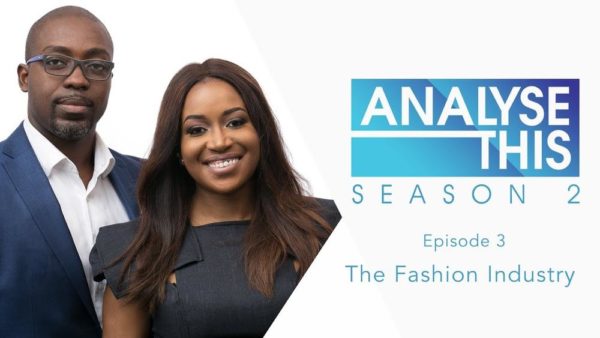 The Nigerian fashion industry seems to be impossible to hold back. Honey Ogundeyi and Tunji Andrews discuss its potential on Analyse This.
Is it structured? What are its prospects for growth? The hosts are joined by renowned fashion entrepreneur, Ejiro Amos Tafiri.
See the episode below: