Emerging fashion brand, KochHouse, debuts its first collection titled  The Debonair Man. 
The lookbook features rising Nollywood stars, Akah Nnani of Akah Bants and Banana Island Ghost, Ayoola Ayolola of Skinny Girl in Transit and Jemeji, and Singer Chike Osebuka of The Voice Nigeria telling separate stories and serving different dapper looks.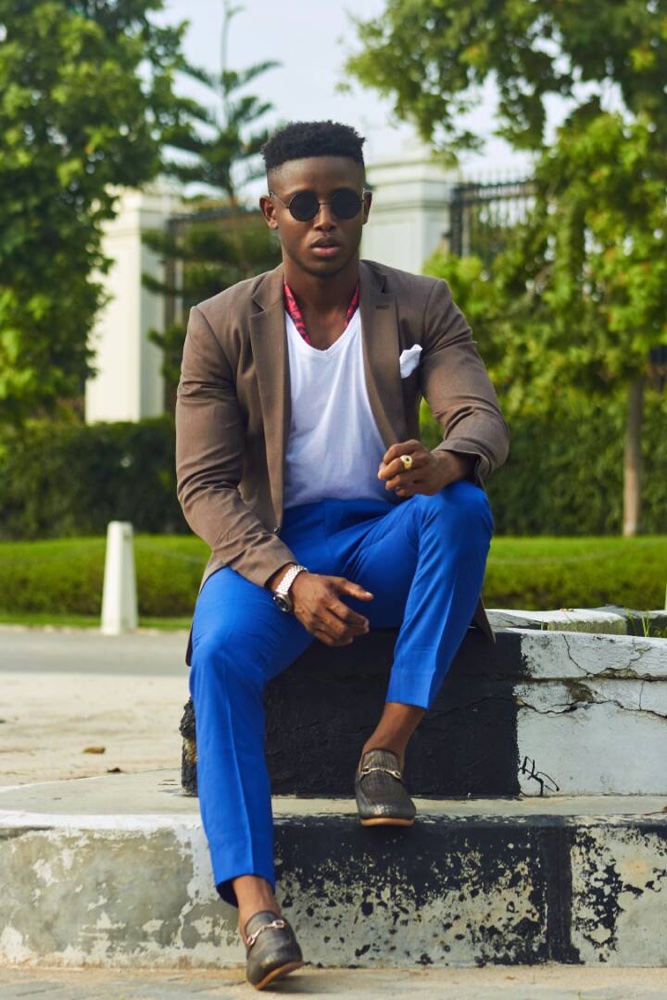 KochHouse focuses on the natural yearnings and desires of every man to be seen as confident and sophisticated but portrayed effortlessly. And strives for men to walk in confidence and accentuate their aesthetic consciousness.
Each look is suited for different models to depict different characters but presenting the same gospel-Effortless style and grandeur!
According to the Creative Director, George Nkem:
Fashion we believe is all about confidence and effortless slay. The Debonair collection aims to show these attributes in all men. It was made to suit the sophisticated man. This collection shows the different phases of a man's sartorial looks being catered to. As a groom, a corporate man or a dinner partner.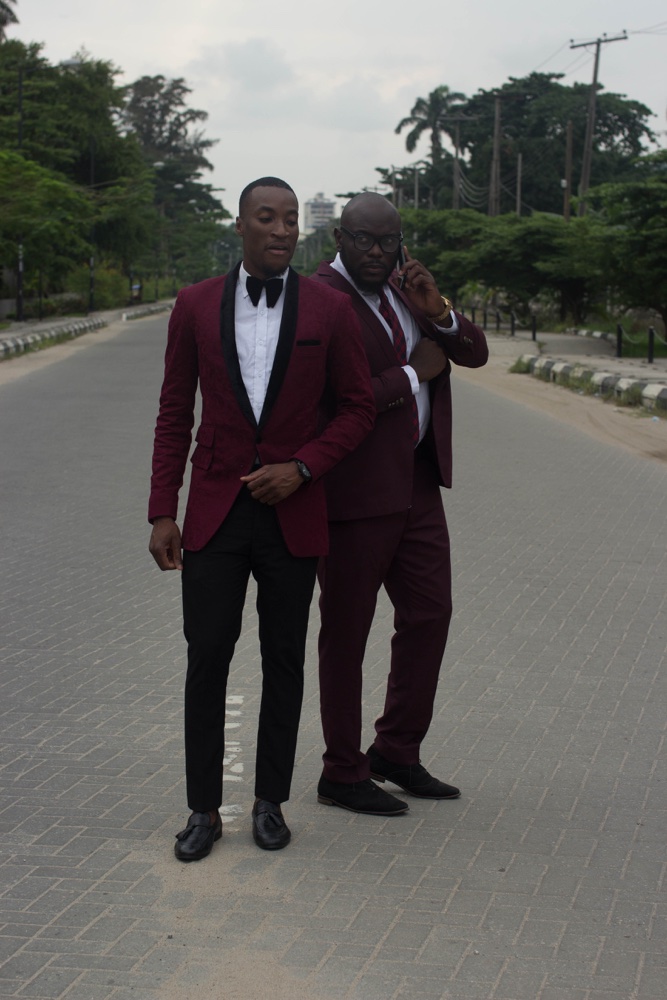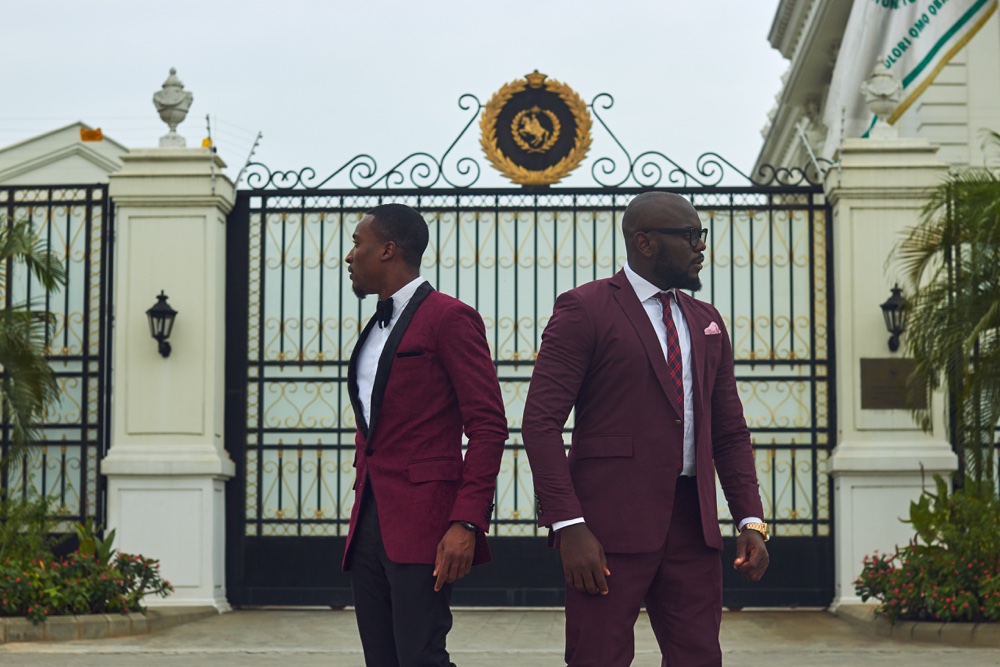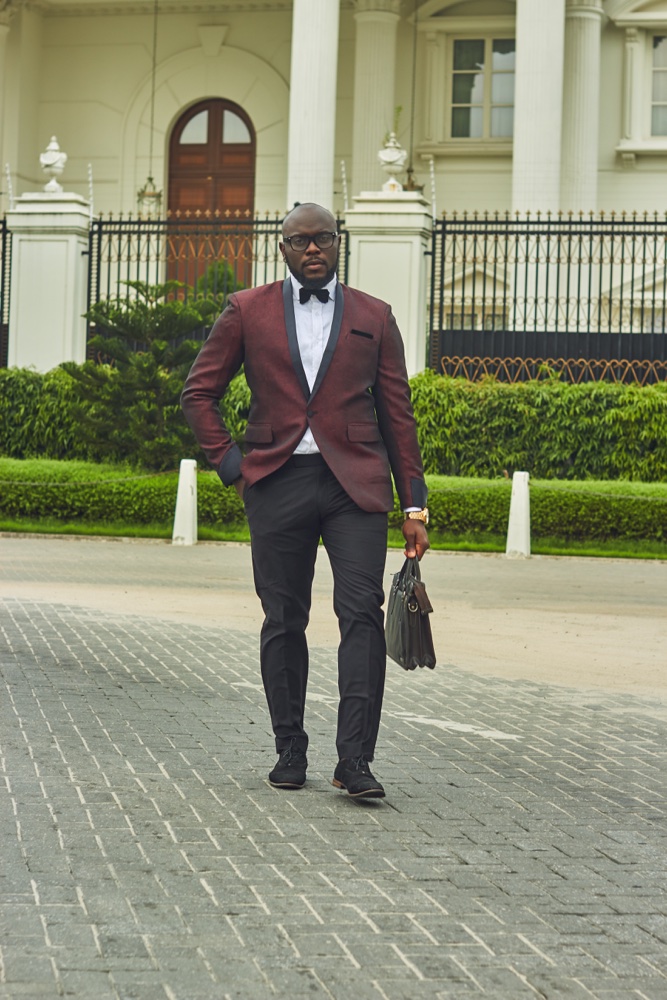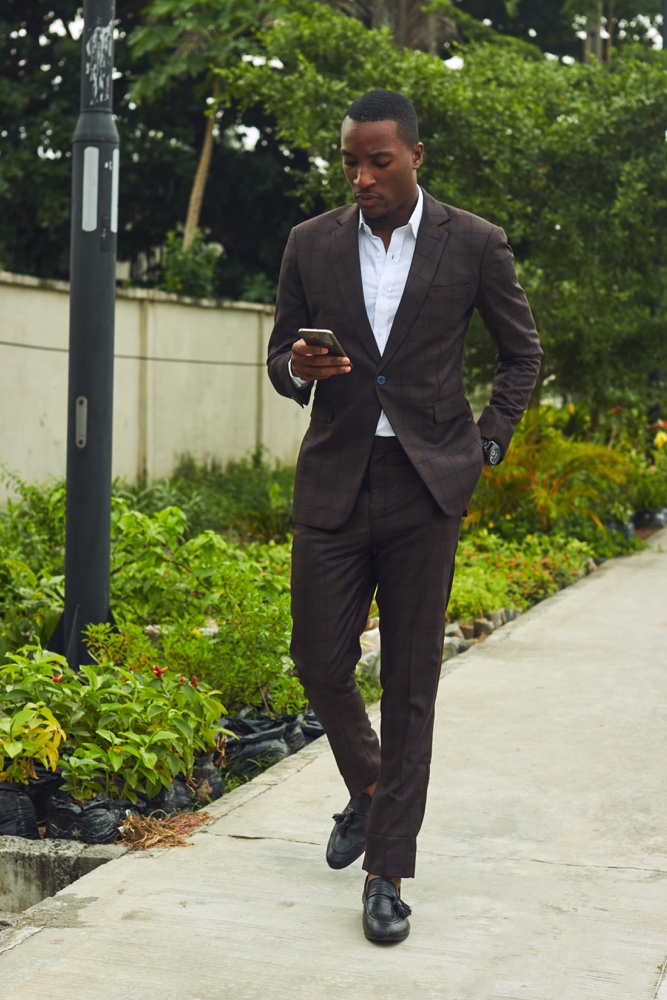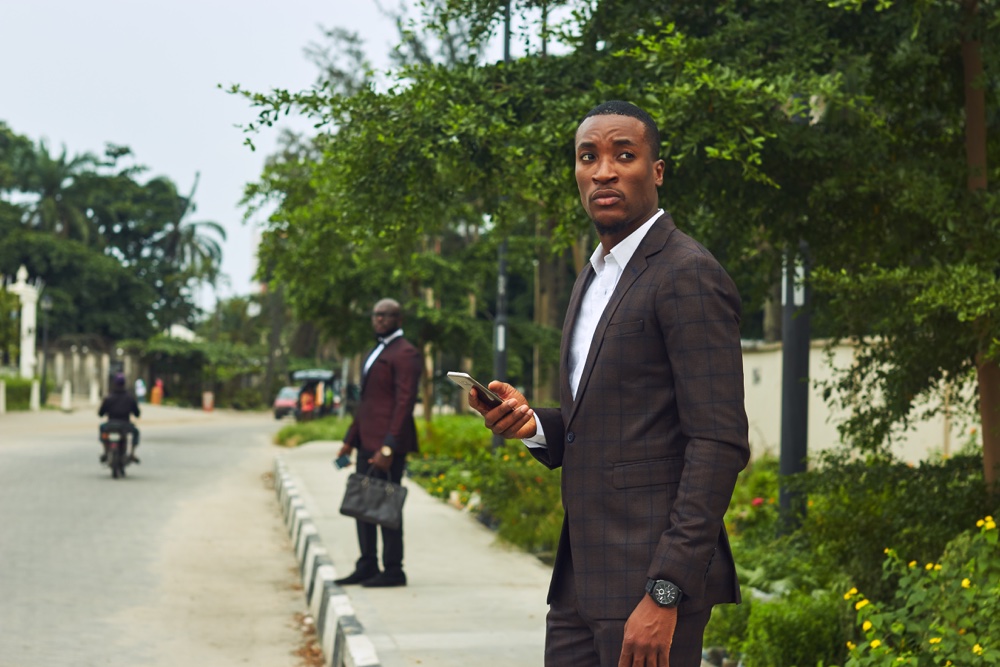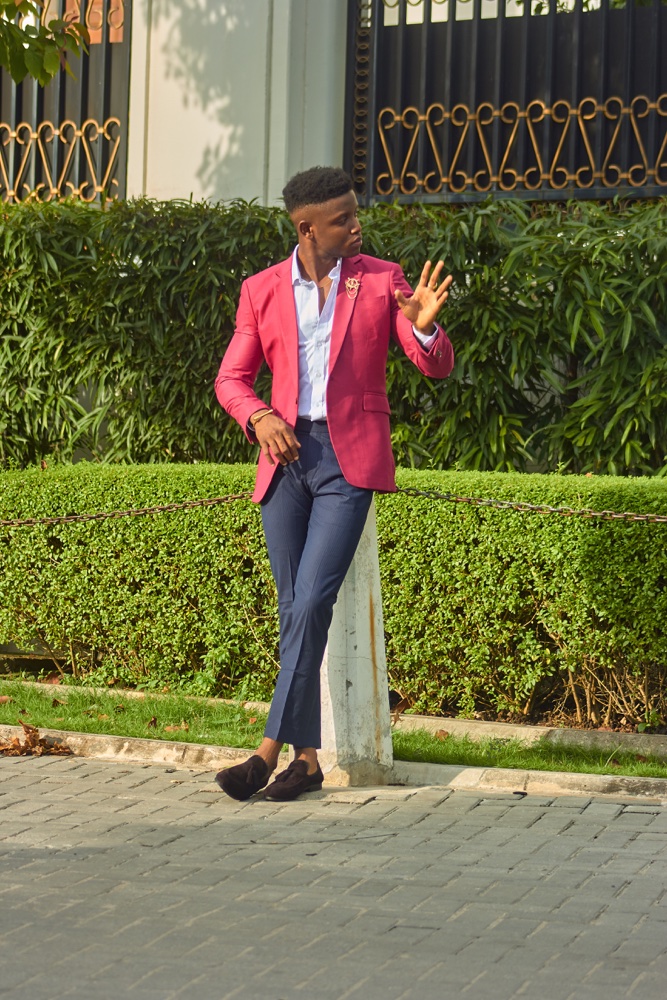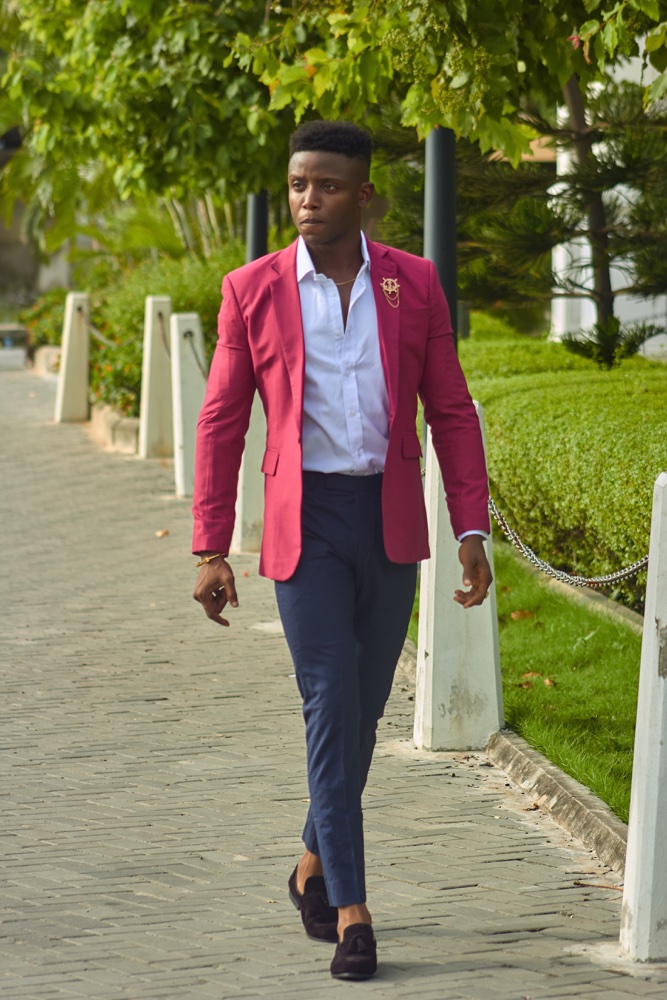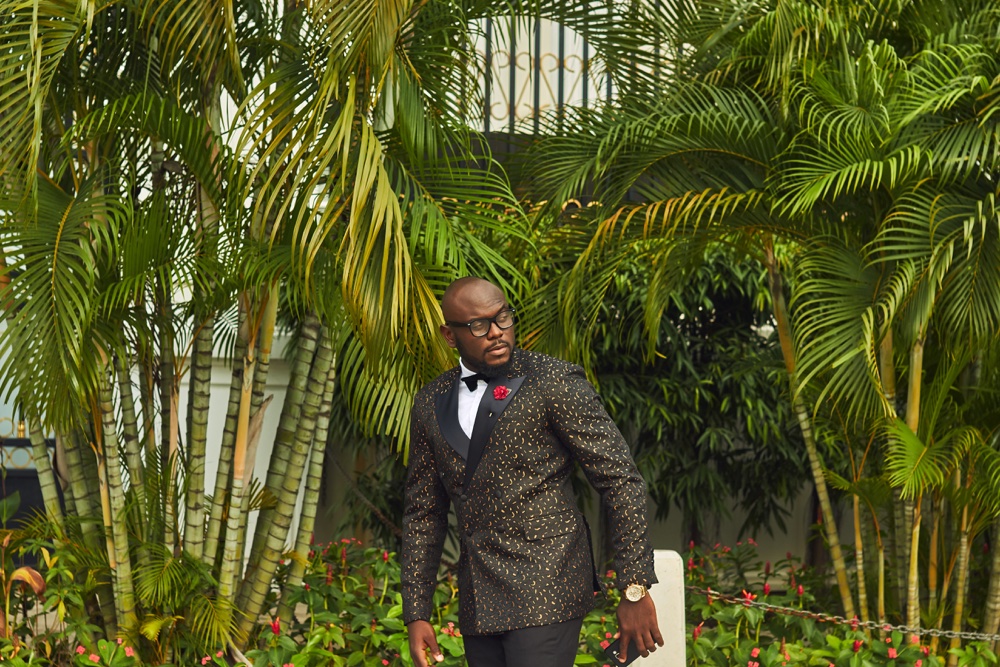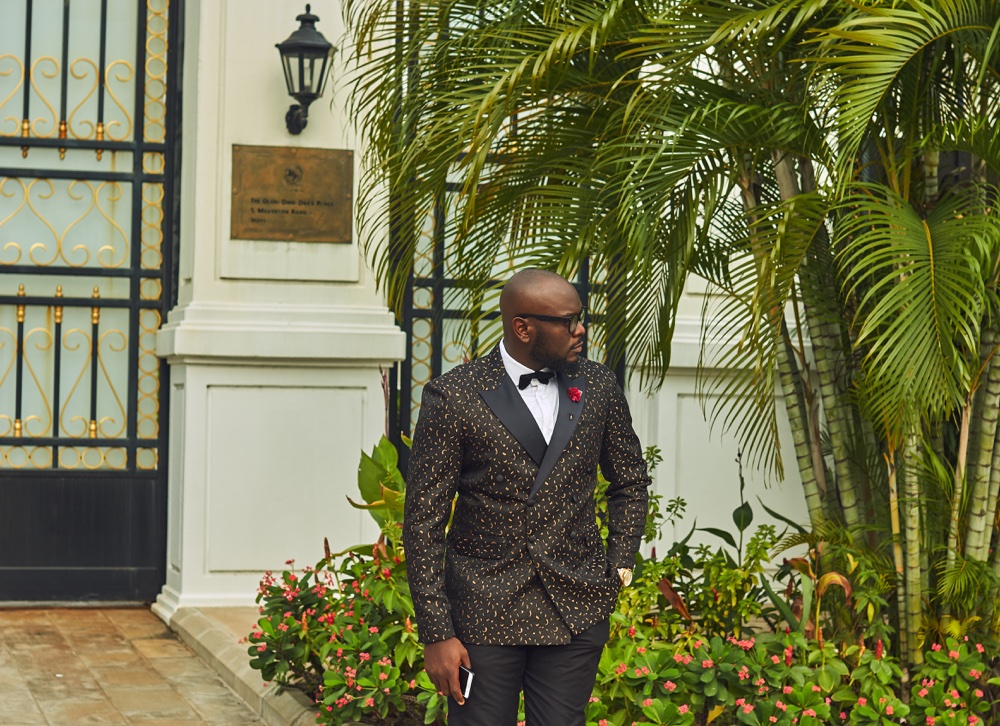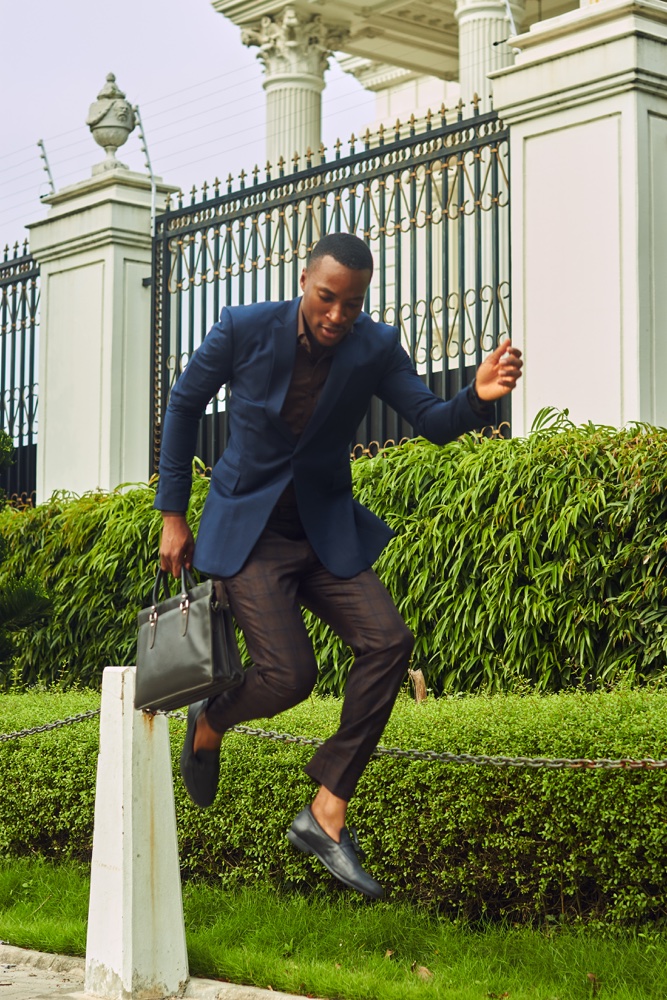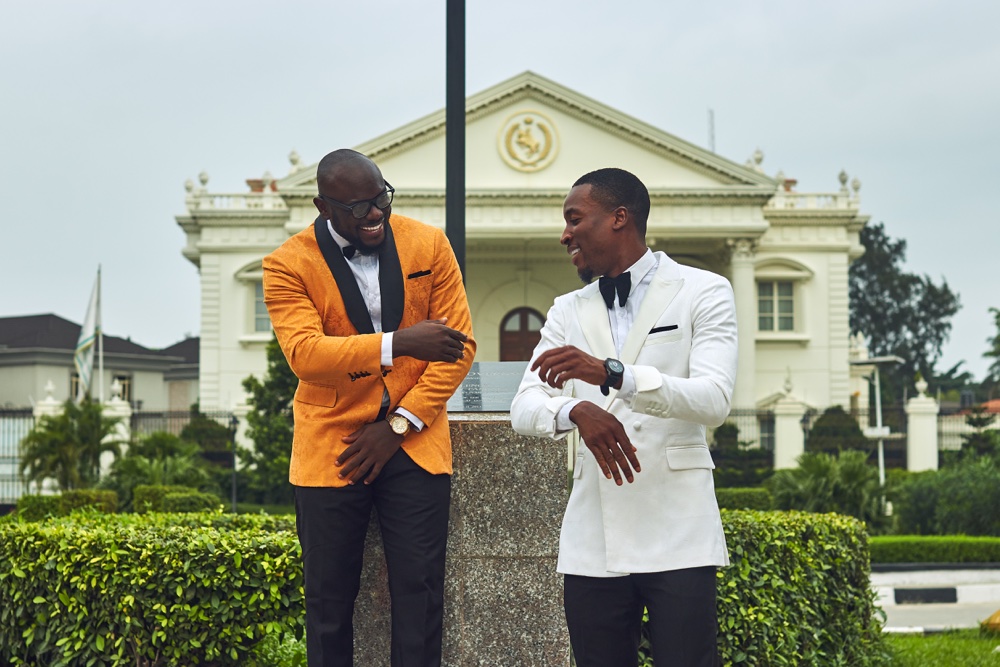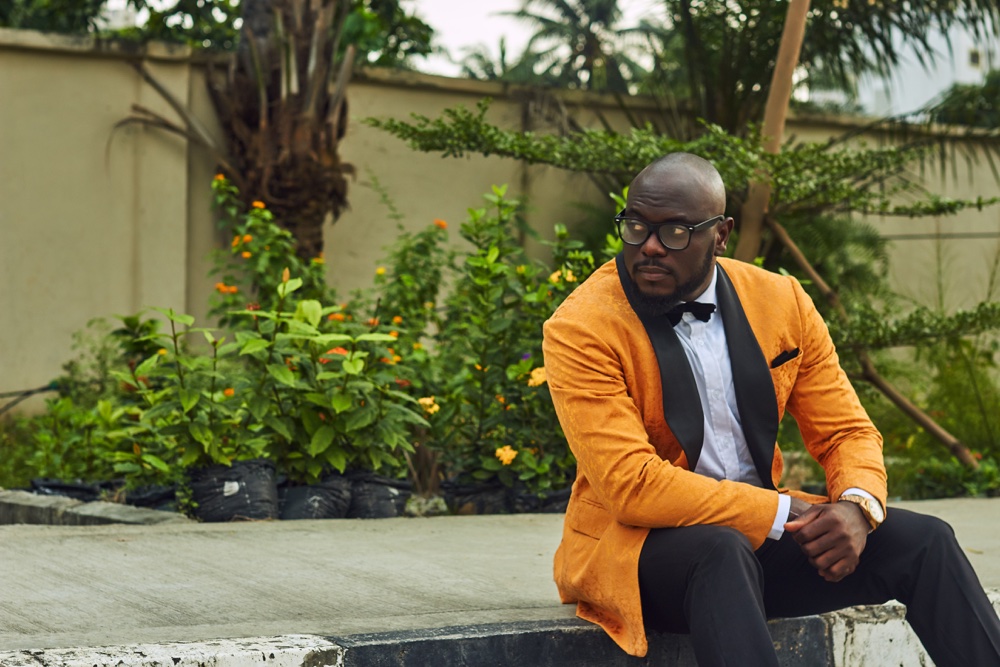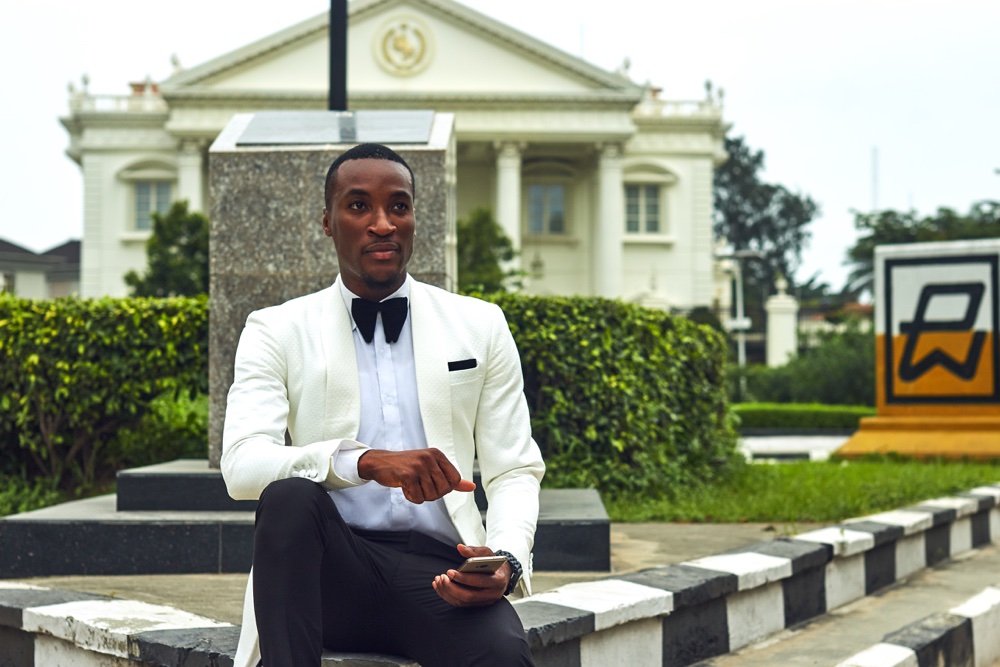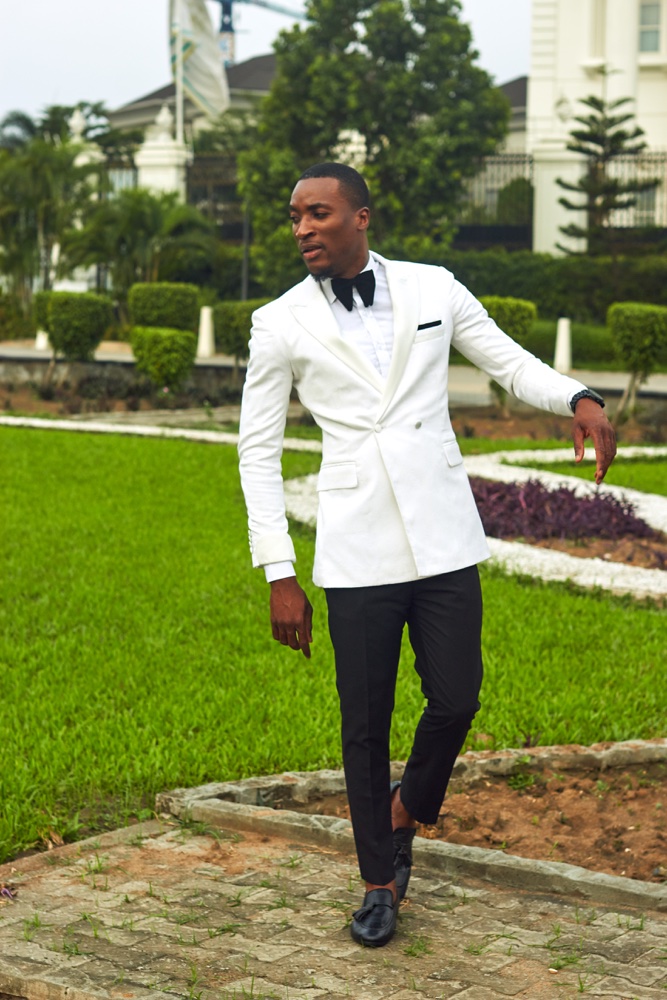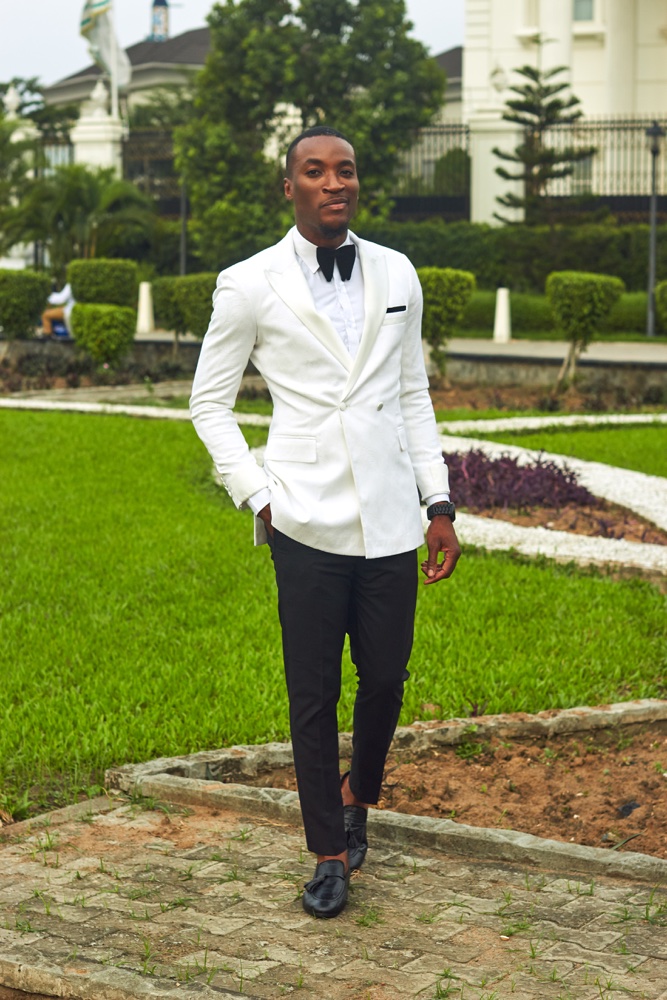 Credits:
Brand: KochHouse | @kochhouse_
Models: Chike | @officialchike, Akah Nnani | @akahnnani, Ayoola | @ayo_olla
Photographer: Jaiyeola Adesubomi | @jadevisuals
Creative Direction: George Nkem | @iamgeorgenkem