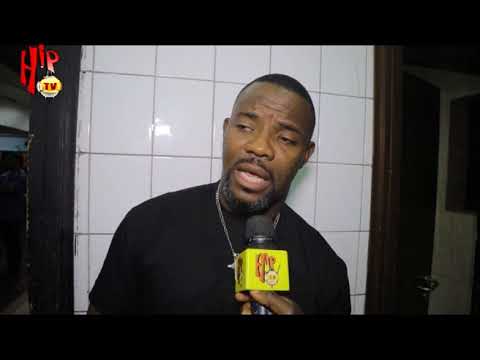 Veteran comedian Okey Bakassi has reiterated his stance on the issue of drug abuse in the entertainment industry.
The comedian had said on "The Gist" that conservatively, 70% of Nigerian celebrities abuse drugs.
The comedian, while speaking to HipTV, said that the issue is troubling, as people do not like to discuss it.
He said celebrities are seen as role models, and glamorizing substance abuse may mislead young people who look up to them.
Take a look at the video below: