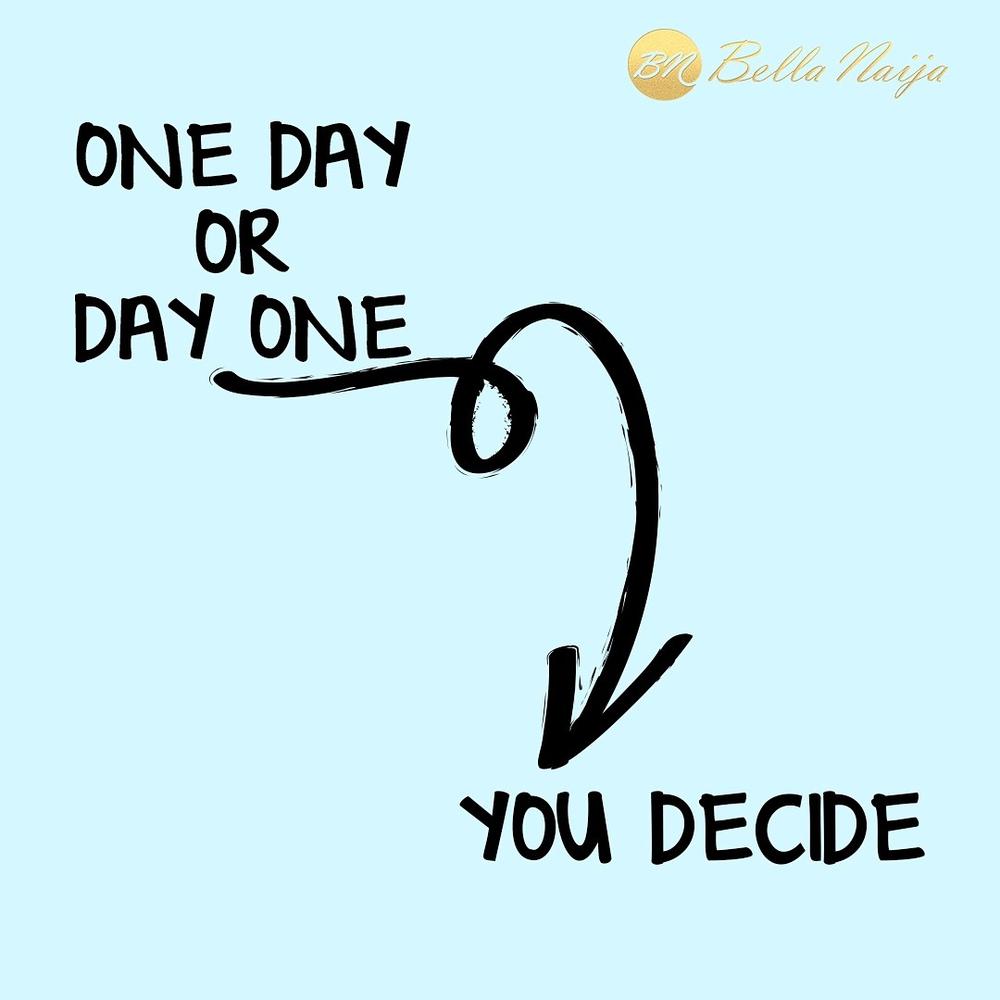 Hello there!
Some people talk and fantasize about getting stuff done, while others take it a step further by doing it. The latter group of people stand a better chance of success, while the status quo is maintained in the former group.
Don't be ensanared by the "I will" stage of getting things done and end up not really doing anything.
Is there something to be done? Don't say "I will one day", pick Day One and start working.
Cheers!