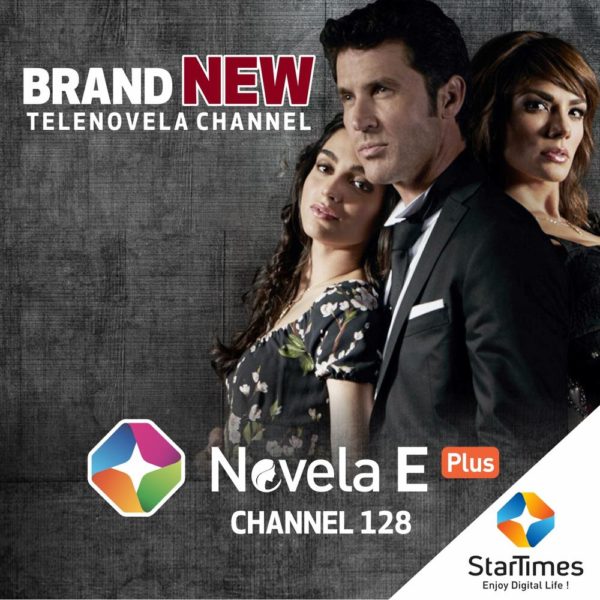 StarTimes has added 2 new exciting channels, ST Kungfu Plus and ST Novela E Plus on channel156 and 128 respectively for your viewing pleasure.
ST Novela E Plus offers women premium programs which include new captivating telenovelas which have never been shown in Africa.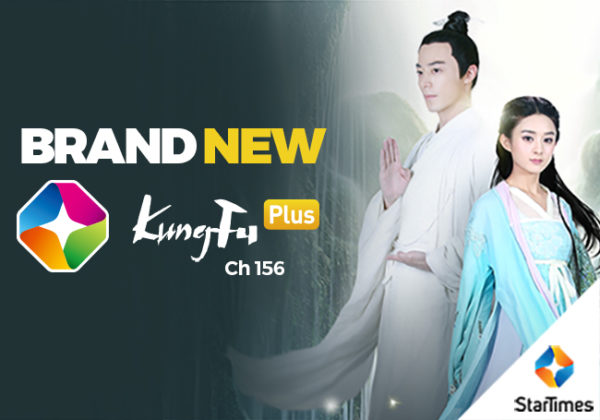 ST Kungfu Plus showcases some of the latest Chinese KungFu movies, cartoons and documentaries, as well as China's culture, arts, architecture and customs loved by many Nigerians.
——————————————————————————————————————
Sponsored Content