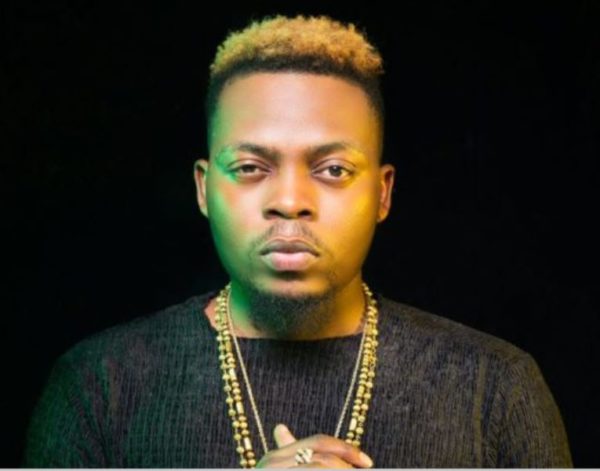 Rapper Olamide has addressed the controversy surrounding the video for his hit song "Wo."
The Federal Ministry of Health had in a tweet accused the rapper of promoting tobacco use in the country, violating the 2015 Tobacco Control Act.
Olamide on Tuesday said he had no intention of promoting the use of tobacco. He tweeted:
No intentions of promoting tobacco to get people killed, I love my people, I love my country, one love , one Nigeria #ClearTheAirOya Wo !
No intentions of promoting tobacco to get people killed, I love my people, I love my country, one love , one Nigeria #ClearTheAir ??Oya Wo !

— Olamide Adedeji (@olamide_YBNL) August 22, 2017
The Federal Ministry of Health replied the tweet, thanking him for replying. They said:
Thank you rapper Olamide for your response. We respect this heart for the health of the people and your fans. Responsibility! #ClearTheAir
Thank you rapper Olamide for your response. We respect this heart for the health of the people and your fans. Responsibility! #ClearTheAir https://t.co/MsRTLiKNlZ

— Health Ministry NGR (@Fmohnigeria) August 22, 2017