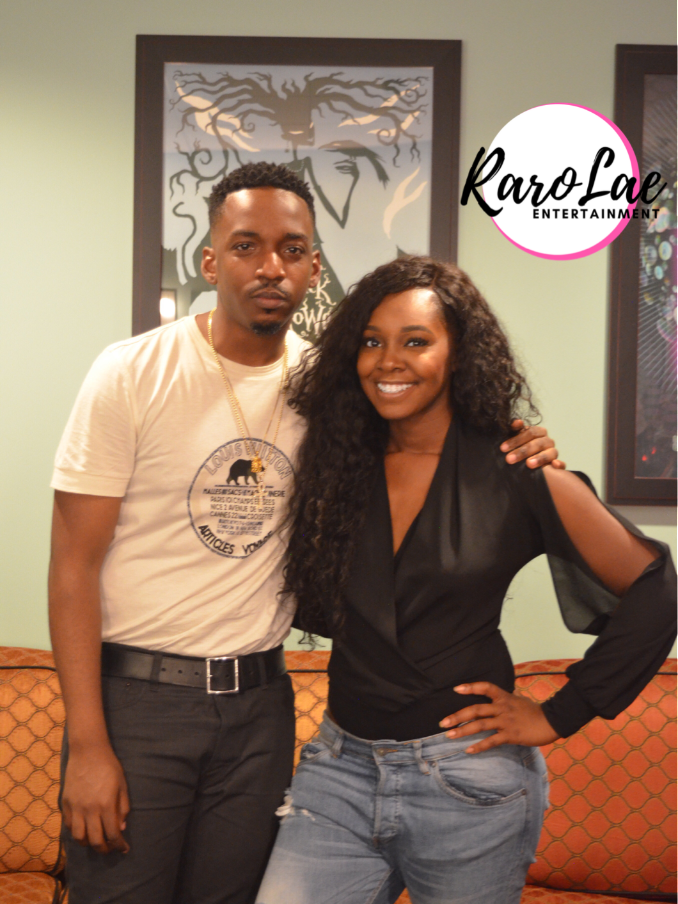 Wale has been working on a  lot this year, from dropping his latest album "Shine", to dropping visuals back to back. Now — He has signed his very first artist to his independent label EBM.  His first signee's name is Phil Ade.
Phil Ade who also has Nigerian roots and is a DMV native,  is known for his lyrical and meaningful flow.
Raro Lae exclusively covered the BET Experience in Washington, DC and caught up with Phil Ade himself. He spoke about his journey in the music industry, signing to Wale's label (EBM), his upcoming album, his future plans and so much more.
Phil Ade even exclusively disclosed that he has recorded with Davido and Wale, and has many other collaborations in the works!
Watch the full interview below: