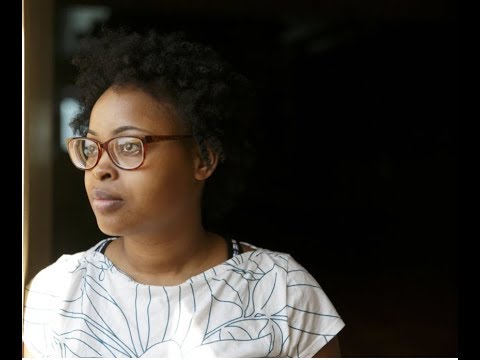 Another lady Jerhonda Pace who came forward to say she was mentally and physically abused by singer R. Kelly has discussed their relationship in a video interview.
In the video, she discussed how she met him in 2009, in a party at his mansion.
She said she was naive as she was just a teenager, glad and surprised he picked her out of all the other girls clamouring for his attention.
"In a way, I felt that I was lucky … I felt like I was the chosen one," she said.
She said R. Kelly told her he likes his women young, so that he can "train them."
Watch the video below: