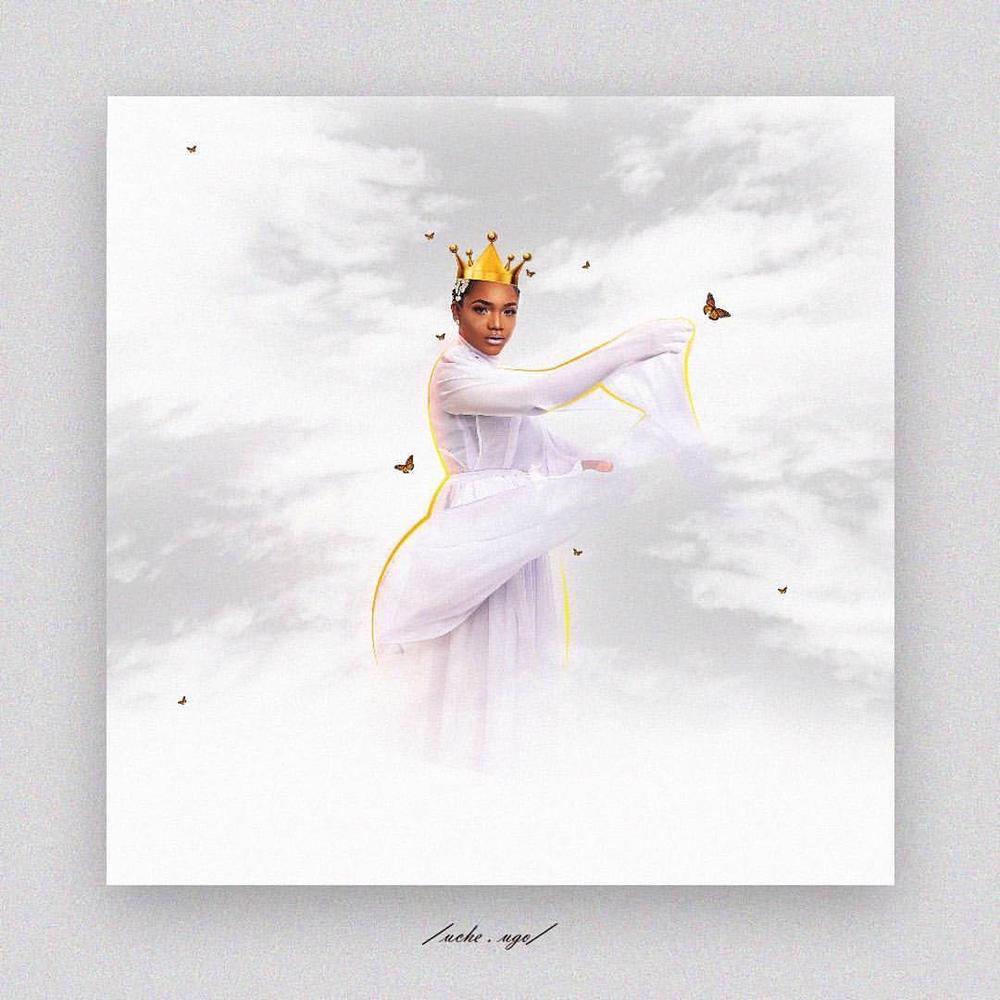 Gospel singer and minister Ada Ogochukwu Ehi simply known as Ada Ehi is set to drop a new album this December and she titles this one "Future Now".
The singer of many hit songs like "Cheta" and "Only You Jesus" revealed this via her Instagram page, also disclosing that the album would be ready for purchase on the 16th of December, 2017.
She gives production credits of the album to producers like Johnny Drille, A4 Bernard, Kaystrings, Kelly Lyon, Mayo Musiq & Wilz.
She wrote:
"Future Now" audio production credits ⭐️ A4 Bernard @a4jeazy
•••
⭐️ Johnny Drille @johnnydrille
•••
⭐️ Kaystrings @kaystrings
•••
⭐️ Kelly Lyon @kellylyonn with Chris B @mrcrixb (Team Spiritual Beats)
•••
⭐️Mayo Musiq @mayomuziq
•••
⭐️ Wilz @iamwillz007
While mastering the album engineer called us and said this isn't just an album, this is what you call a record and I have you guys to thank for that ?? thank you for the rare privilege of working with you and for making me your artiste ? Your Gurrrrl, Ada ??
•••
Please join me to celebrate these amazing guys. God used them mightily! Beyond what I can say here now… #FutureNow Out 16/12/17 everywhere ?
•••
@freenation_inc @[email protected] @ucheugo
•
•
•

#Ada #AdaEhi #iOvercame #Gospel#WomanOfGrace #Edifice#AJesusGeneration #Pacesetter#Flourishing #Spreading #FutureNow#CentralBankOfZion #FreeNationINC#TheLadygod #SubstanceWithStyle