Does your baby seem bored at home all day?
Have you noticed your baby loves music or exploring and want to encourage a love for learning?
Do you want your toddler to socialize with other kids, but you're not ready to sign up for pre-school?
Do you sometimes want to spend quality time with your baby or toddler outside the house; either just you guys or as a group play date?
If any of these sound familiar, the answer for you and your child might be – PoPP Lagos
We are Lagos's first parent and child members club, run by two mums and our focus is play for babies and toddlers 0 – 3 years old. Our set up is designed for their play, enjoyment, development and learning. We have climbing structures, soft play dunes, low shelves with learning toys, a cosy book corner and library books for their age, easels for painting, push & pull toys and more.
Apart from the toys, parent and child can enjoy an interactive workshop including: music, baby gym, art & messy play, baby swimming and french. Watch your child's reaction to our sensory activities, silly songs, first swim and the most popular – messy art play! Mums are not left out, members have built a little community – talking about baby milestones and sharing tips & experiences.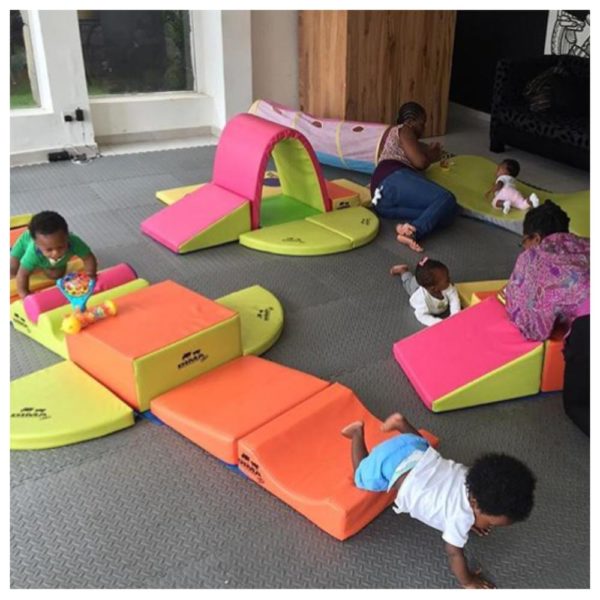 The first 5 years of a child's life are very important, early education experts tell us. Their brain grows faster in that period, than at any other time in their life. What they do and how they interact with people and objects in this time, shapes who they will be in the future. At PoPP, we are sensitive to this; we stimulate their brain and muscle development by providing play that engages them, with no pressure and the children love it!
Check out some pictures of play and learning at PoPP: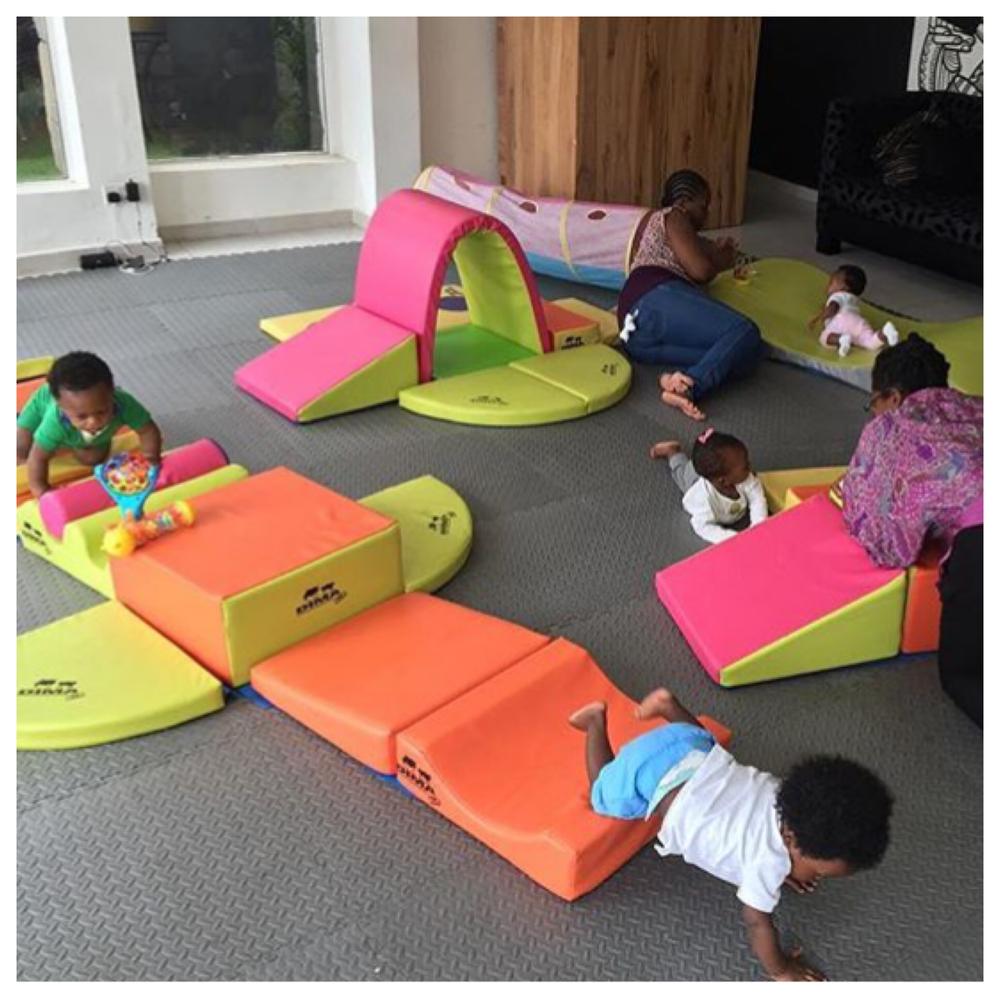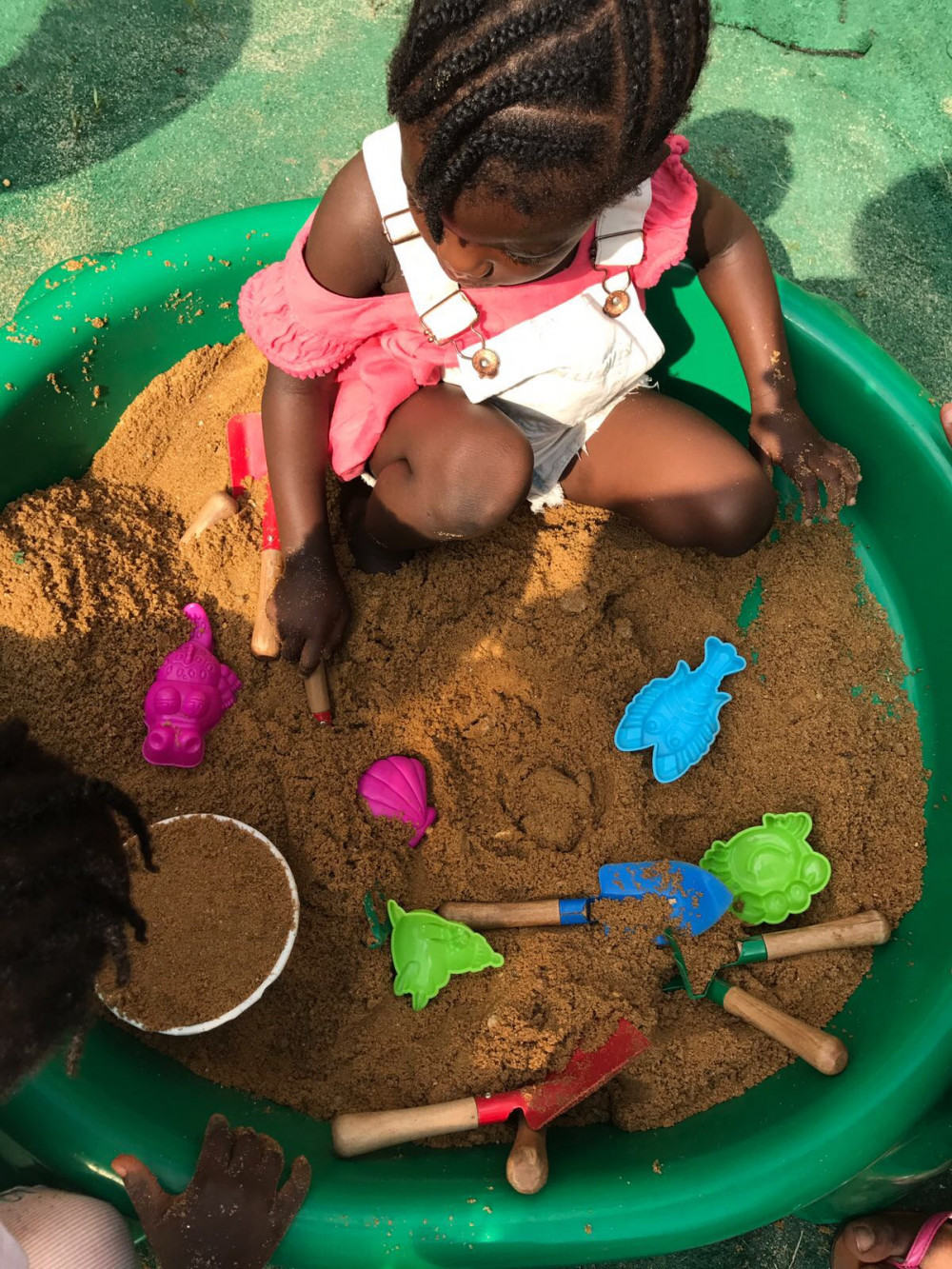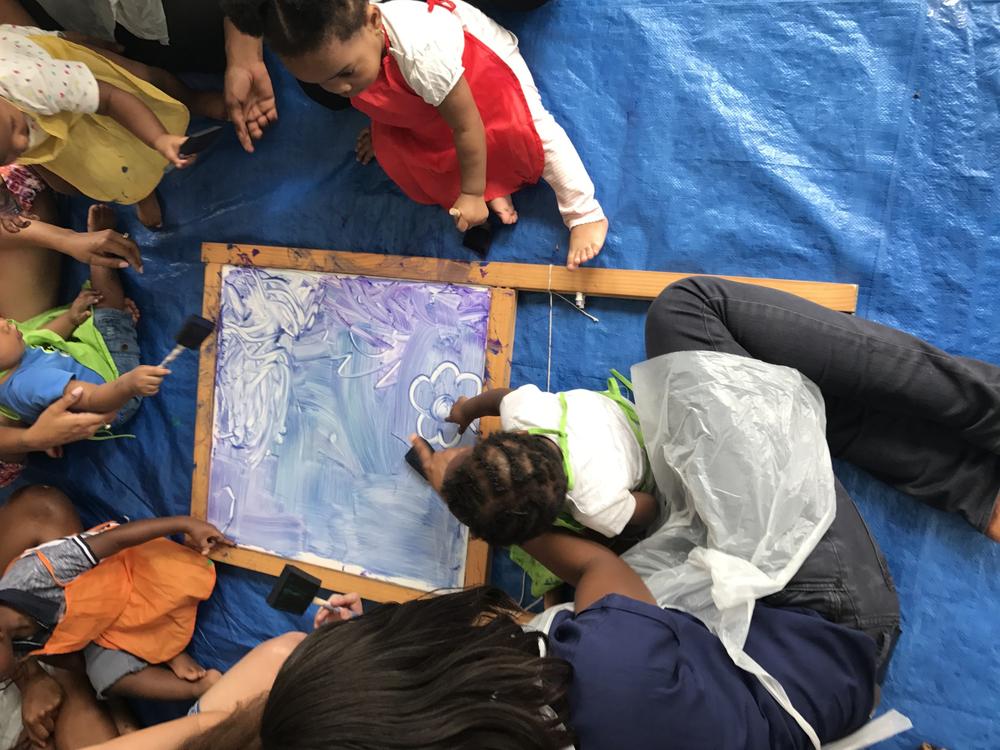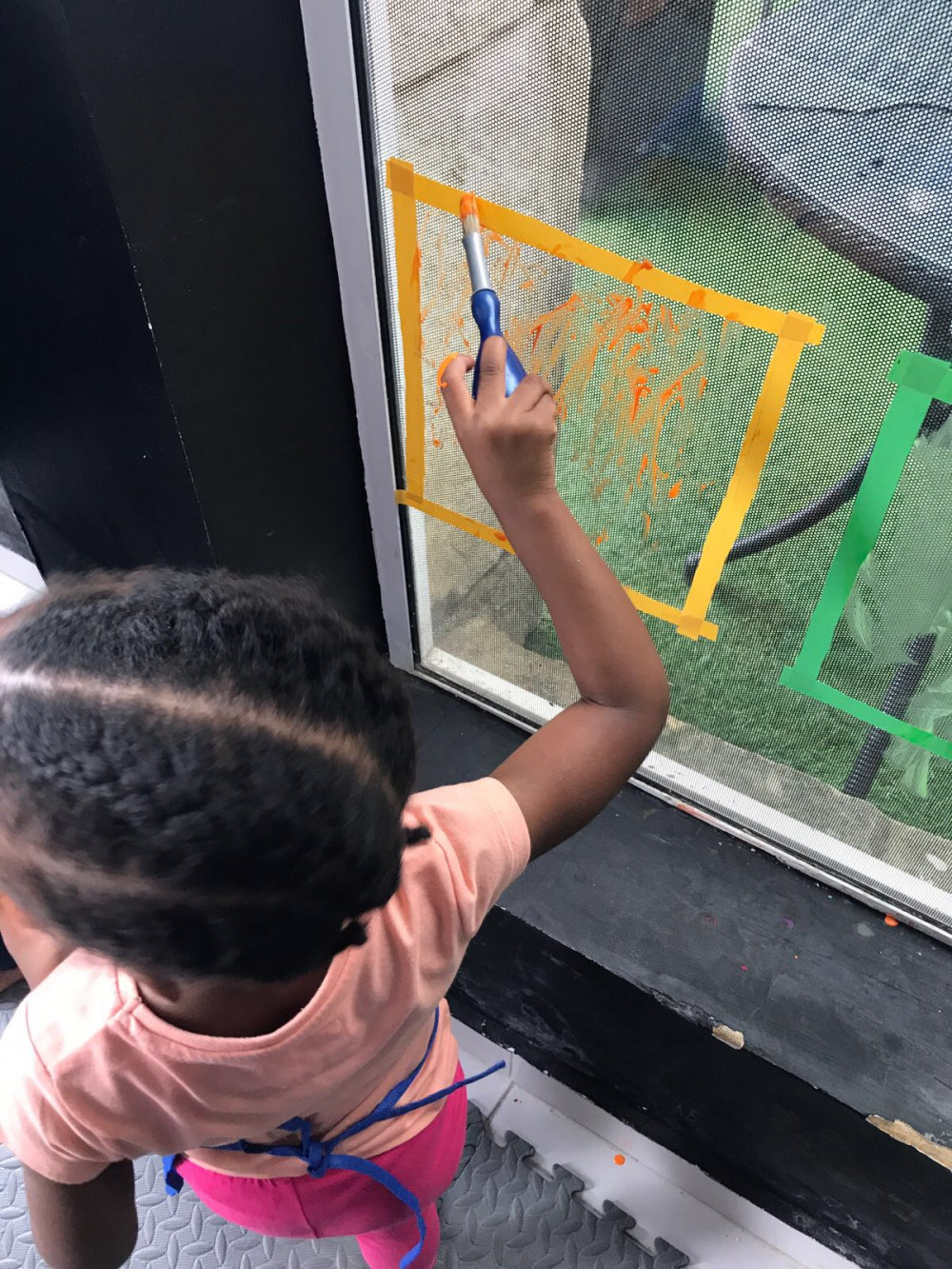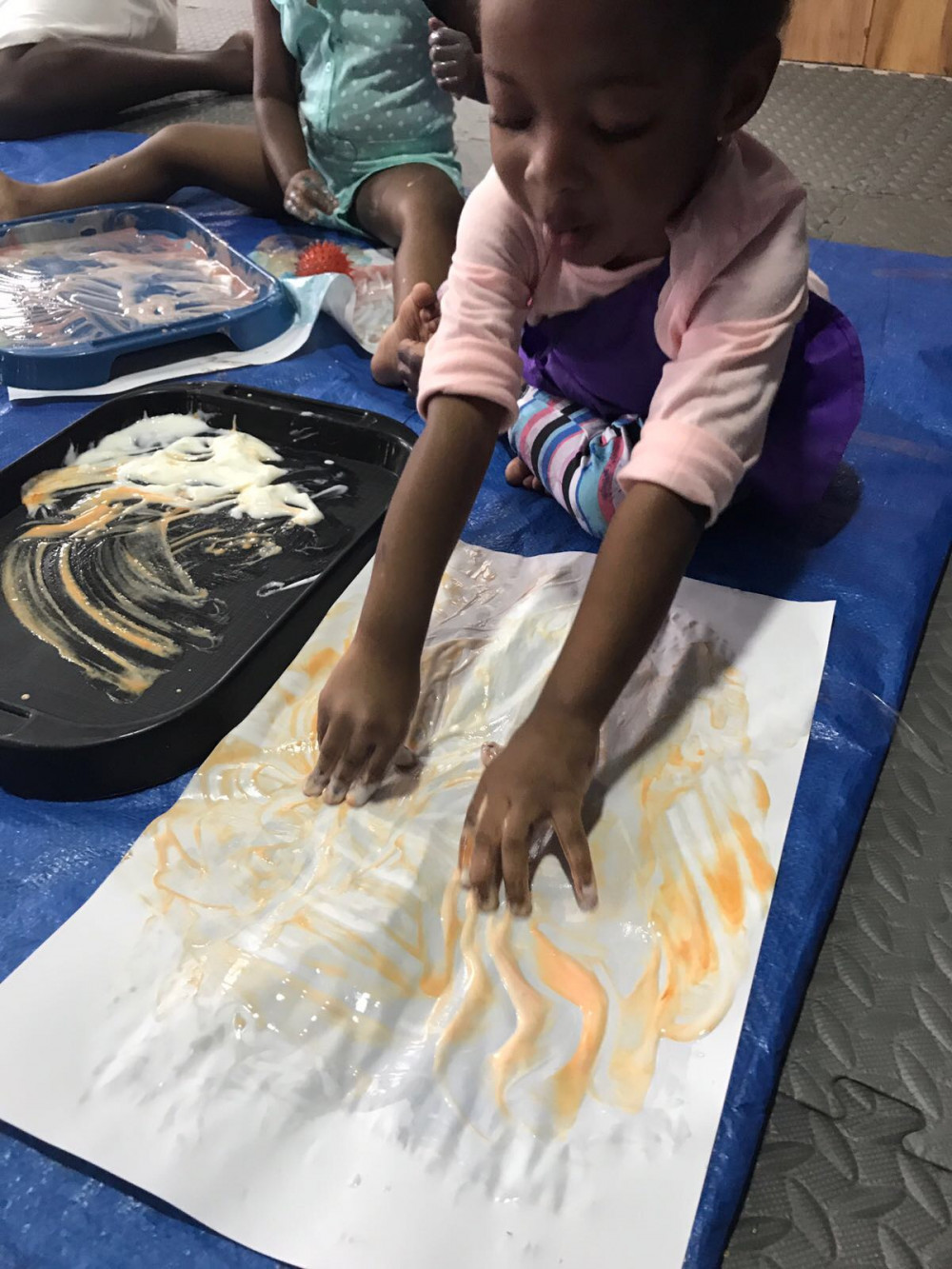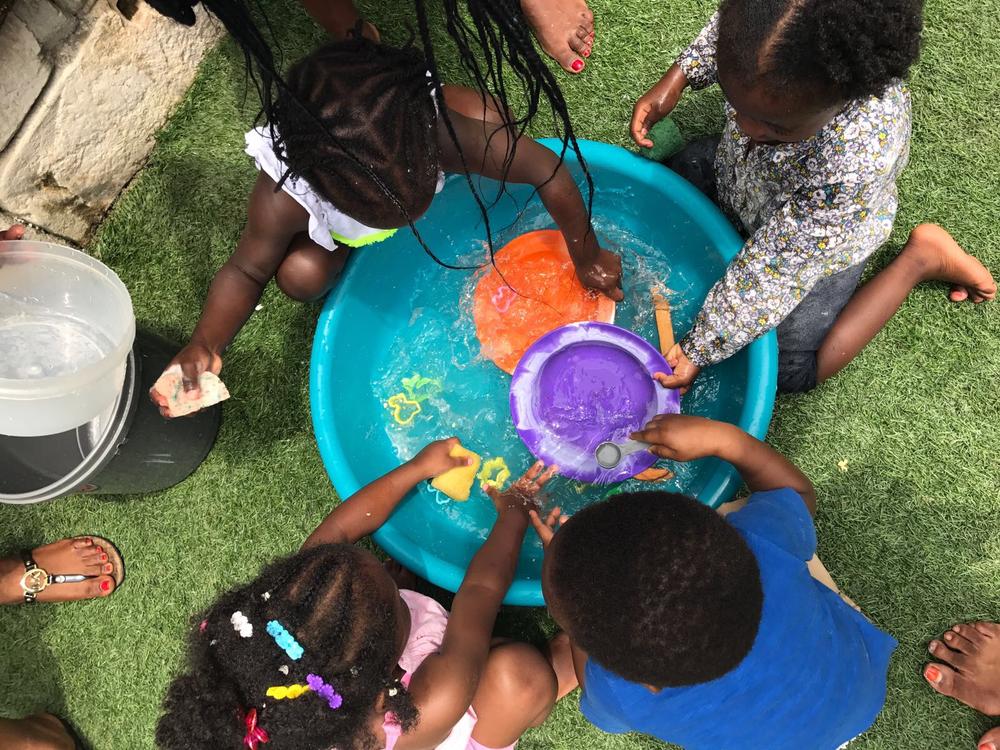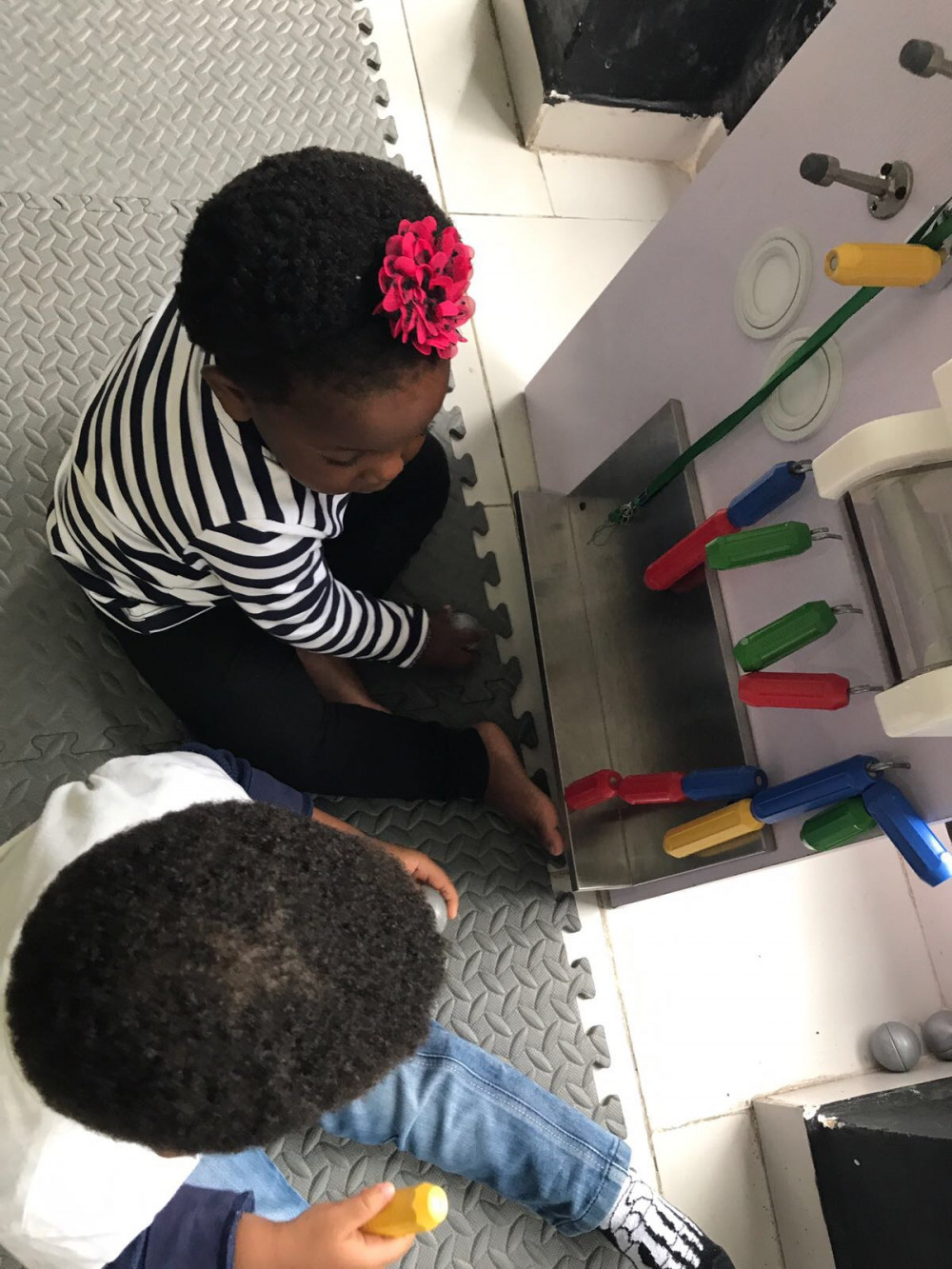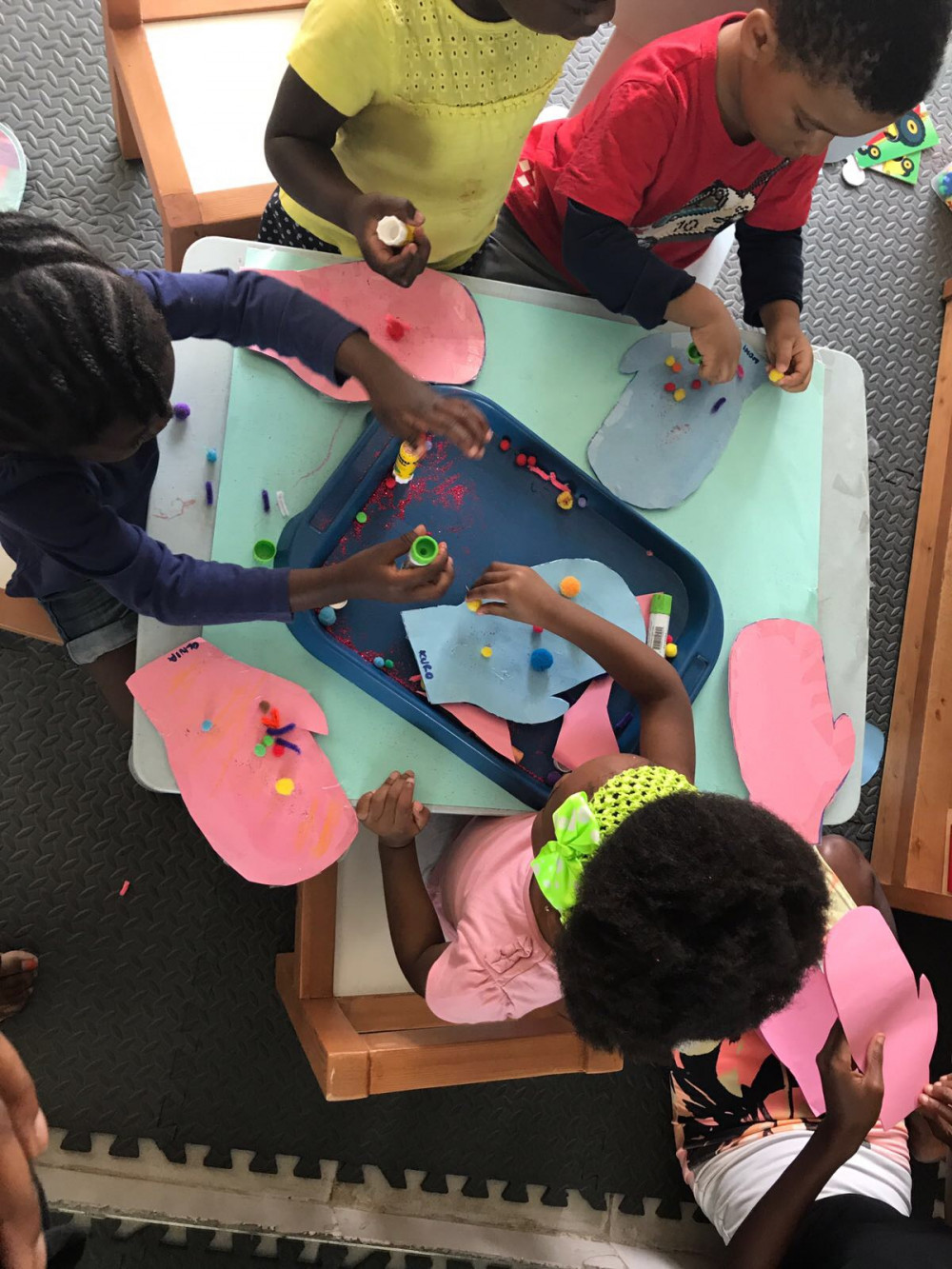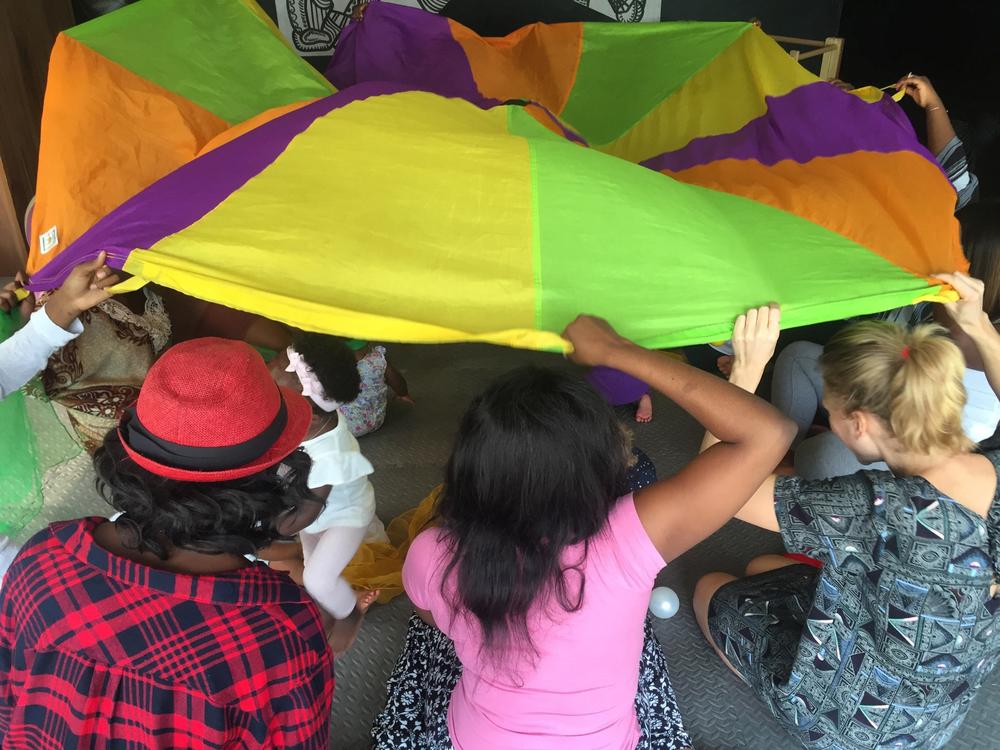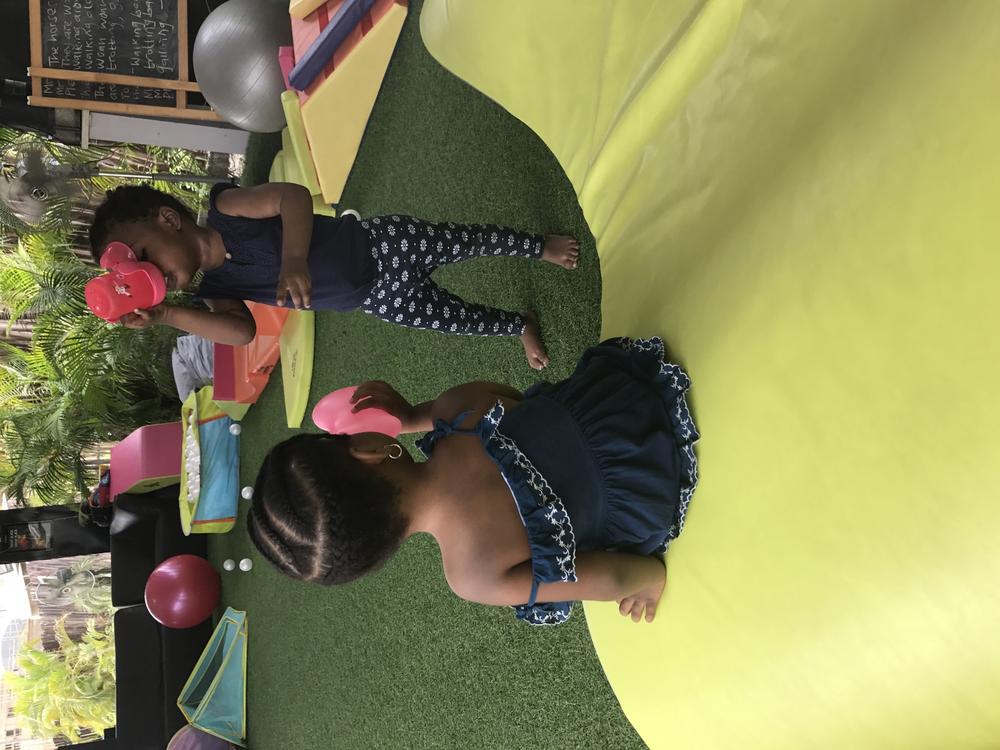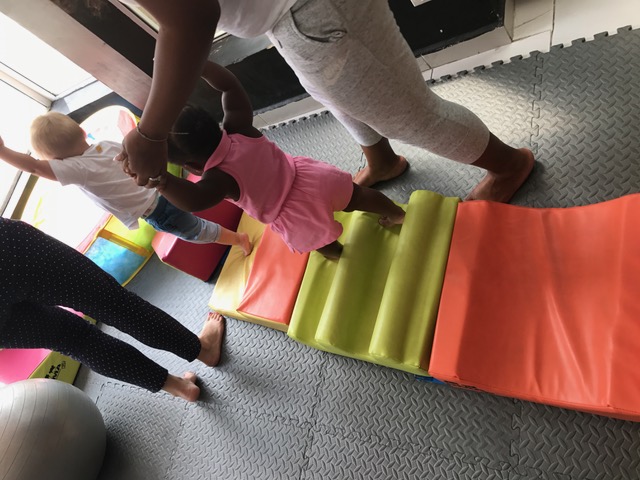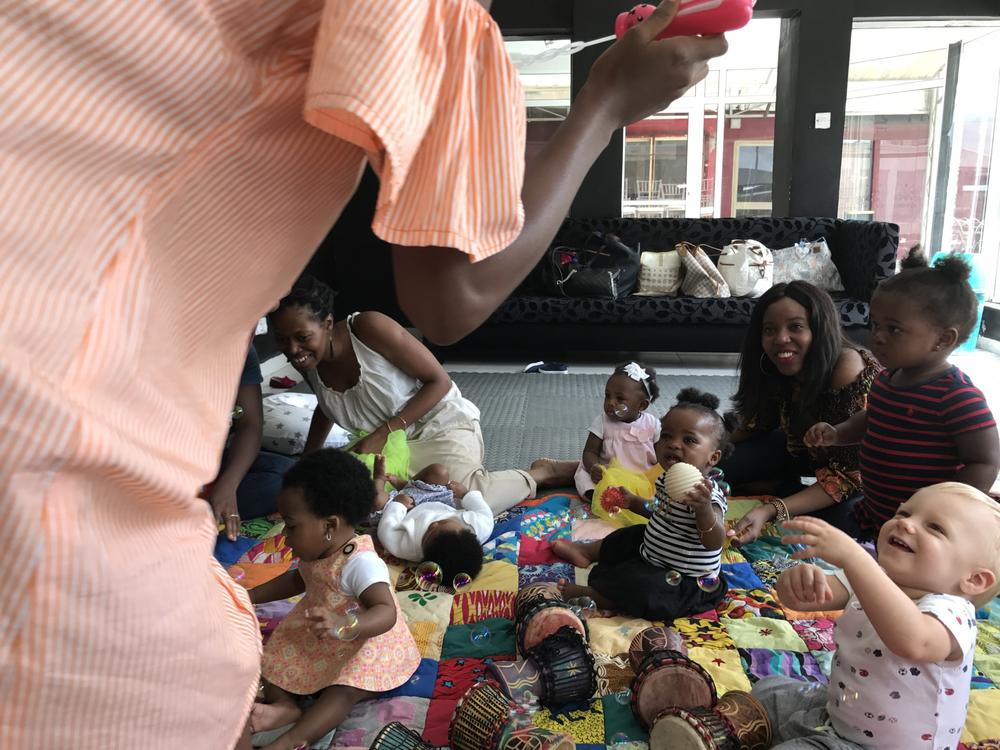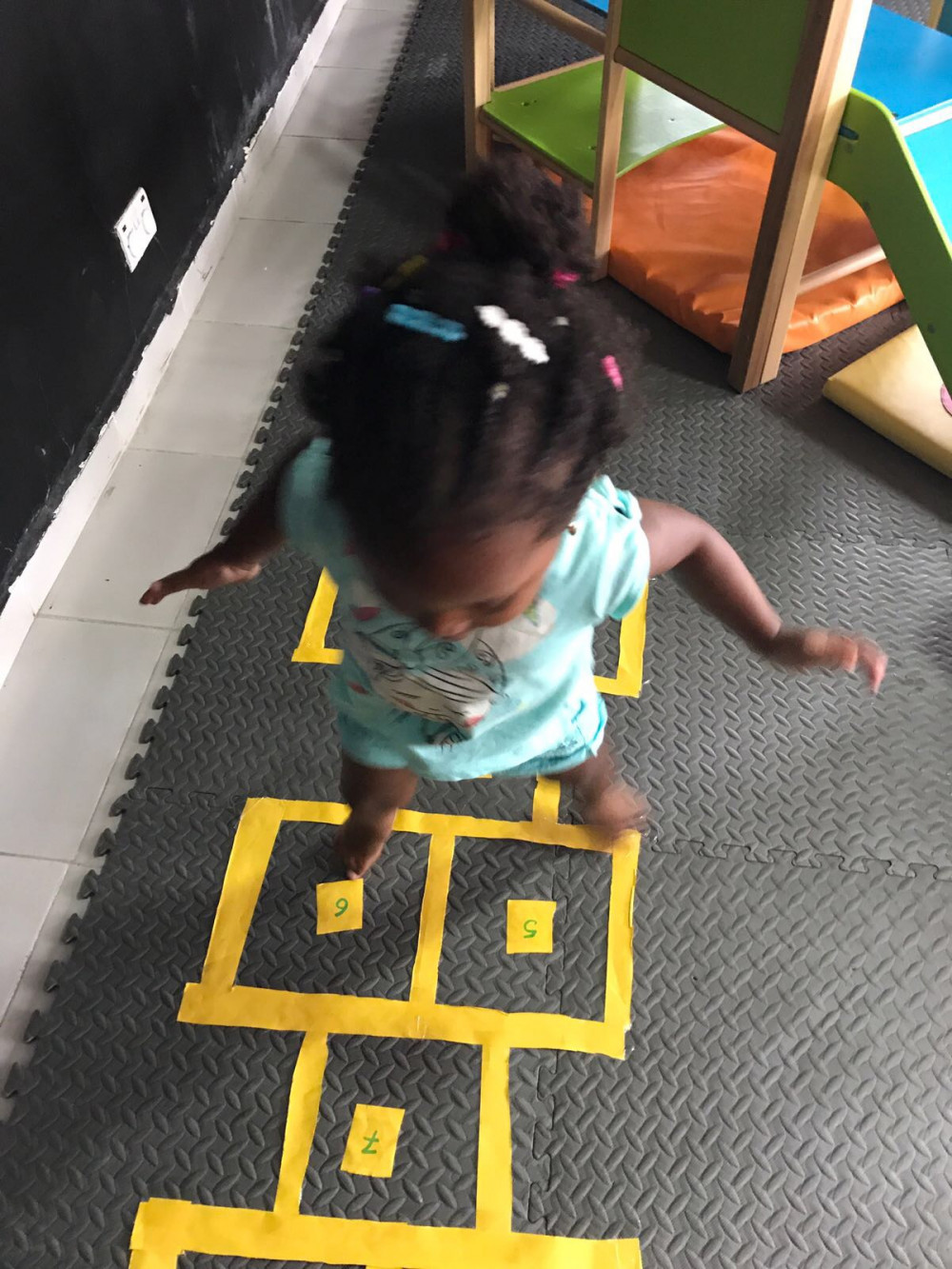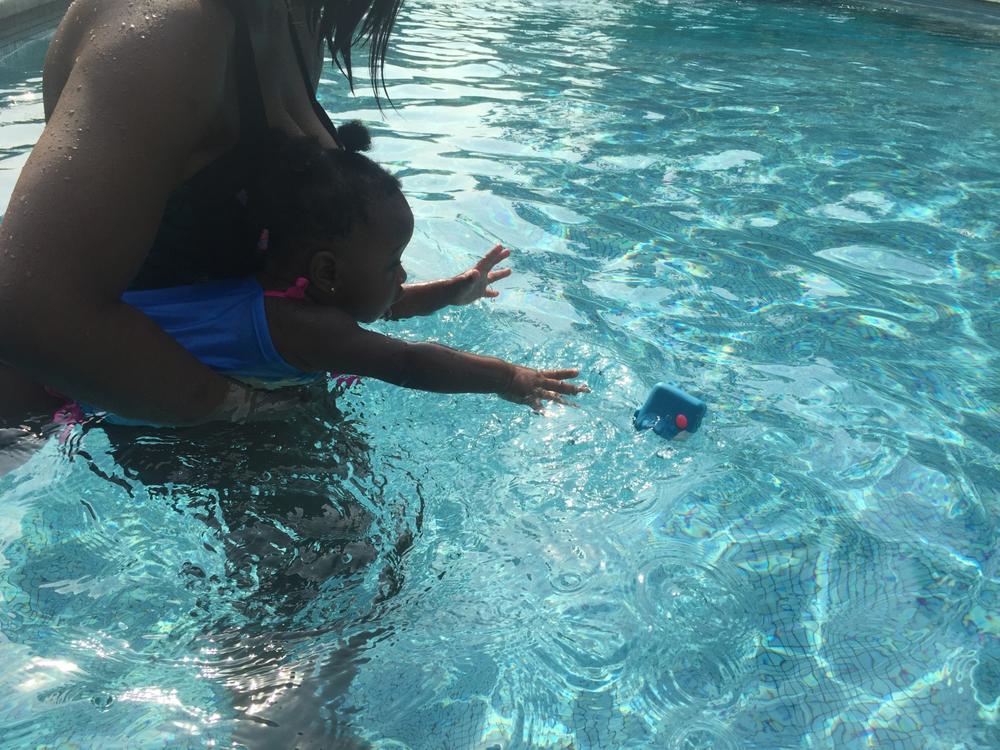 ———————————————————————————————————————————————————-
Sponsored Content