Adunni Ade's son D'Marion took after his mother not just with talent but also with good looks.
The dashingly handsome child actor turned 10 yesterday and of course, there was a photoshoot to mark the day.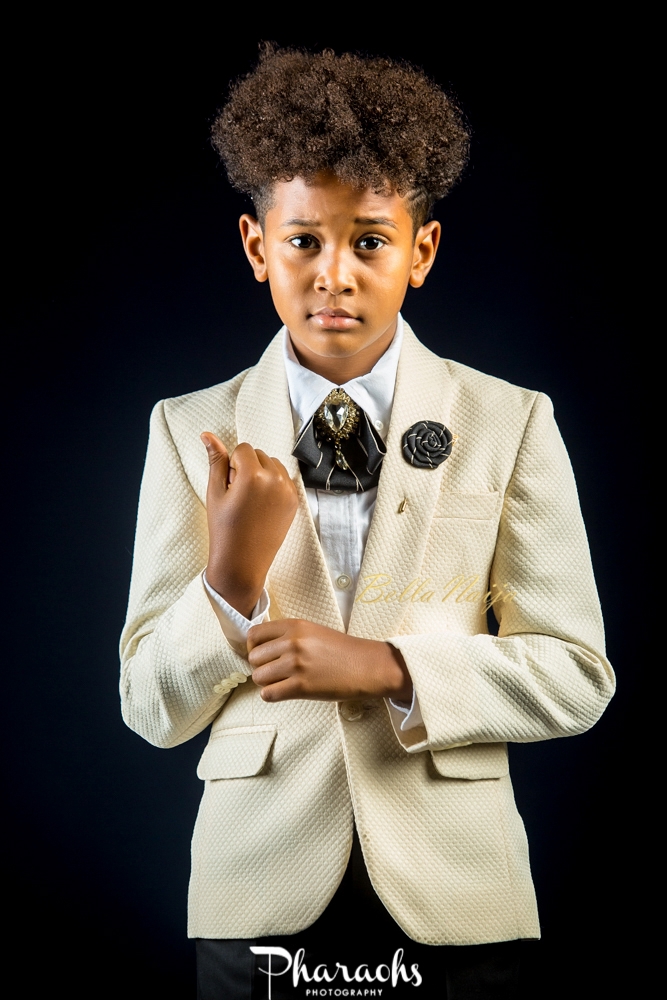 Everyone who comes across his Instagram knows just how much swagger he has. The young man showed himself in these photos, rocking two suits, one English and the other made of Ankara.
Adunni Ade, the proud mummy shared this emotional message on Instagram wishing him a happy birthday:
Where do I start from??? Okay dun dun! You got this!
When a parent says the love for their child(ren) is unexplainable, unimaginable, gargantuan, unfathomable , best believe ITS NOTHING BUT THE TRUTH.
What would my life be without you in it? To think I damn near lost you at birth! I guess I would have never known what an amazing child you'd have been.
You help build me into this tough, yet loving individual I am today. You've got this great spirit that flows all over. You impact lives! You are truly and most definitely a leader, and a courageous young boy. My love for you will never die.
Happy Birthday Dee-Dee!! @dmanyoung
My 1st true Love.
Check out his dapper photos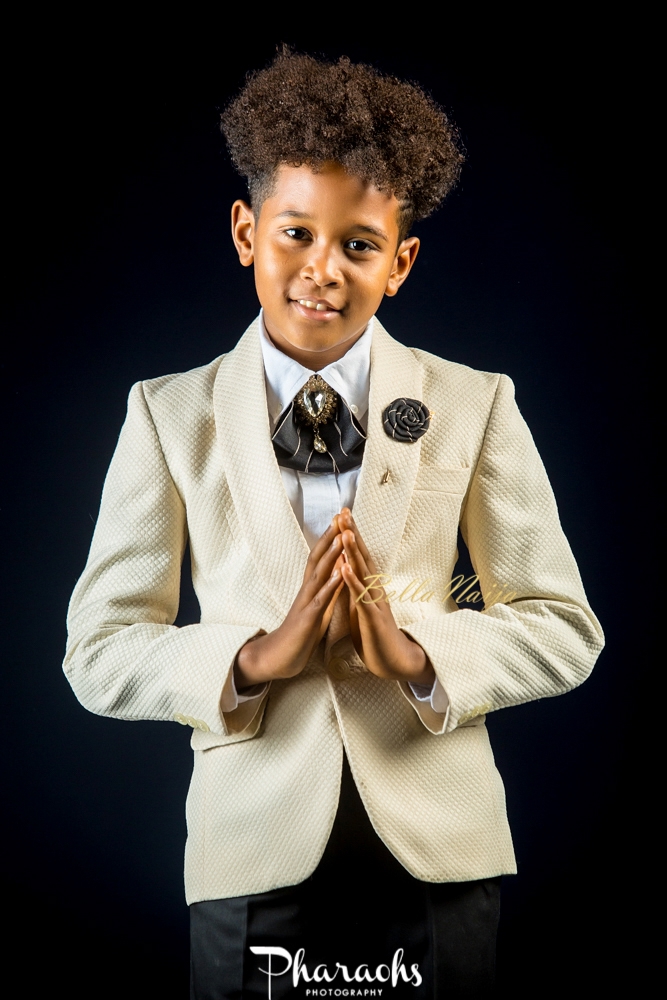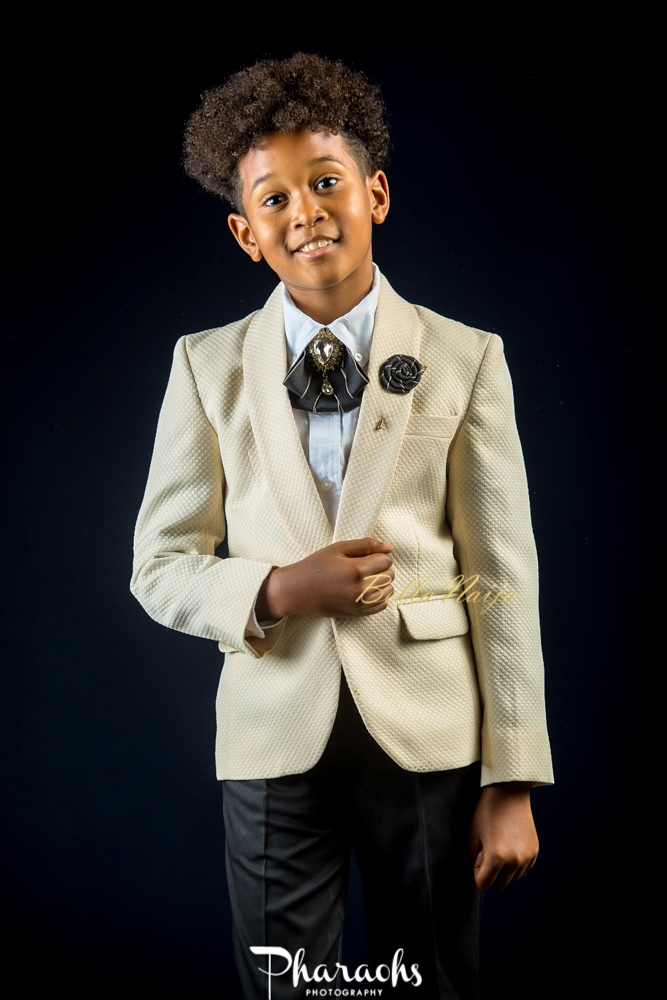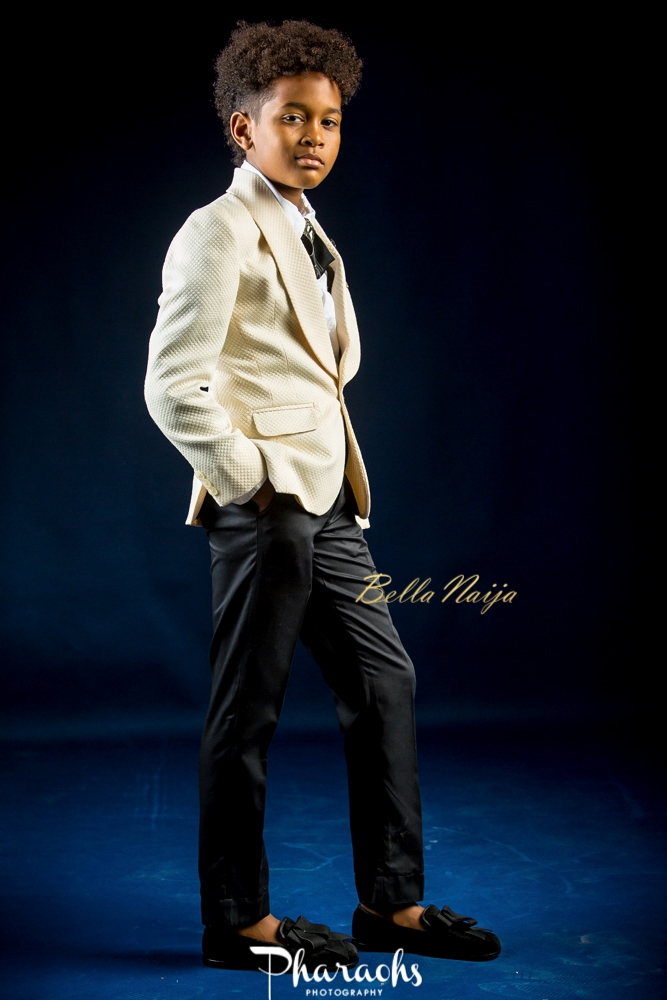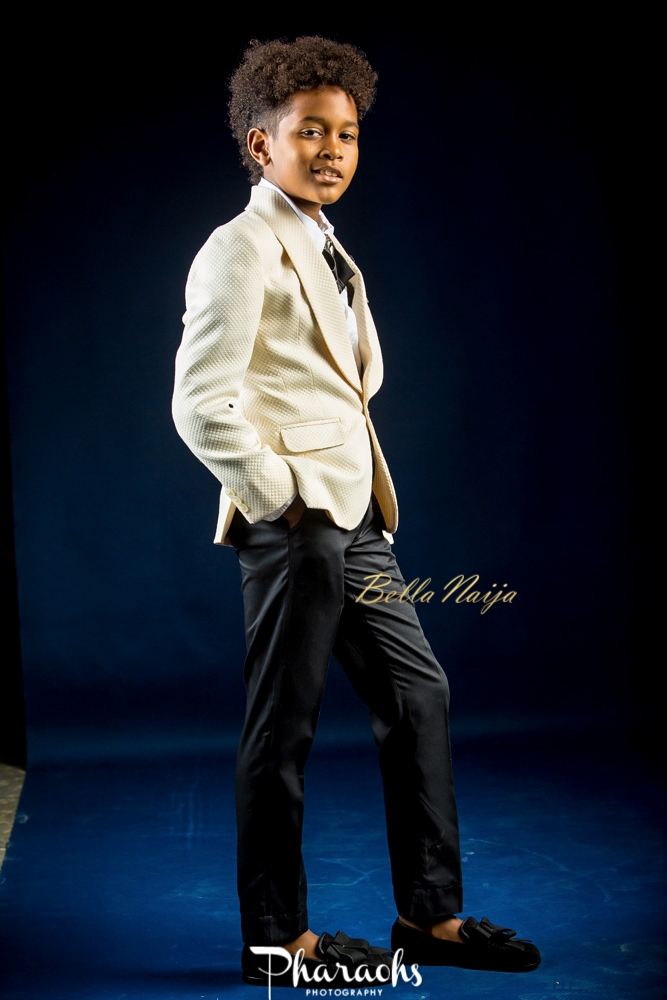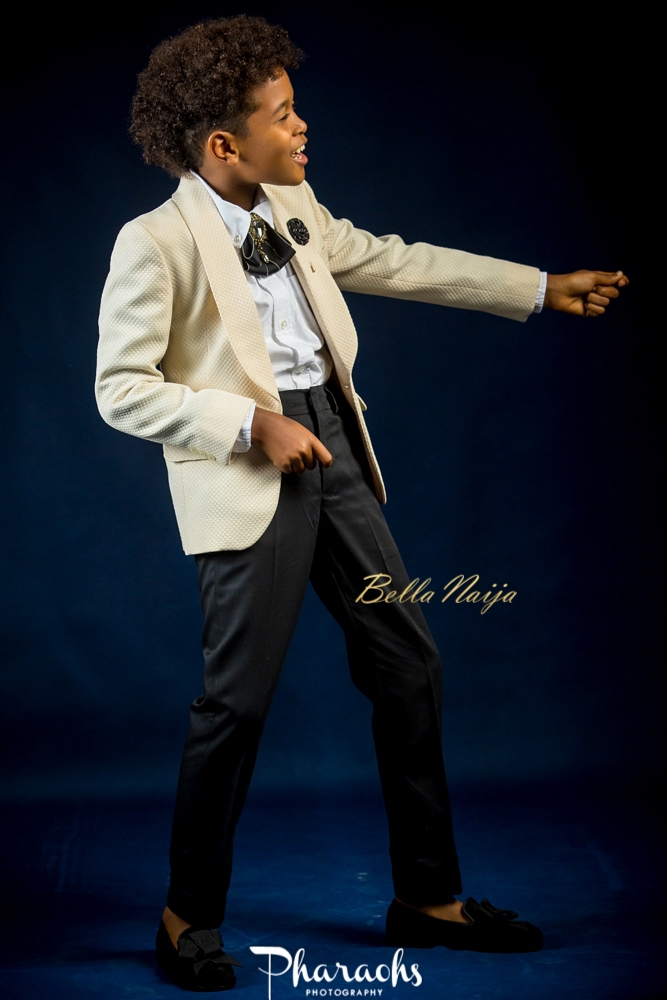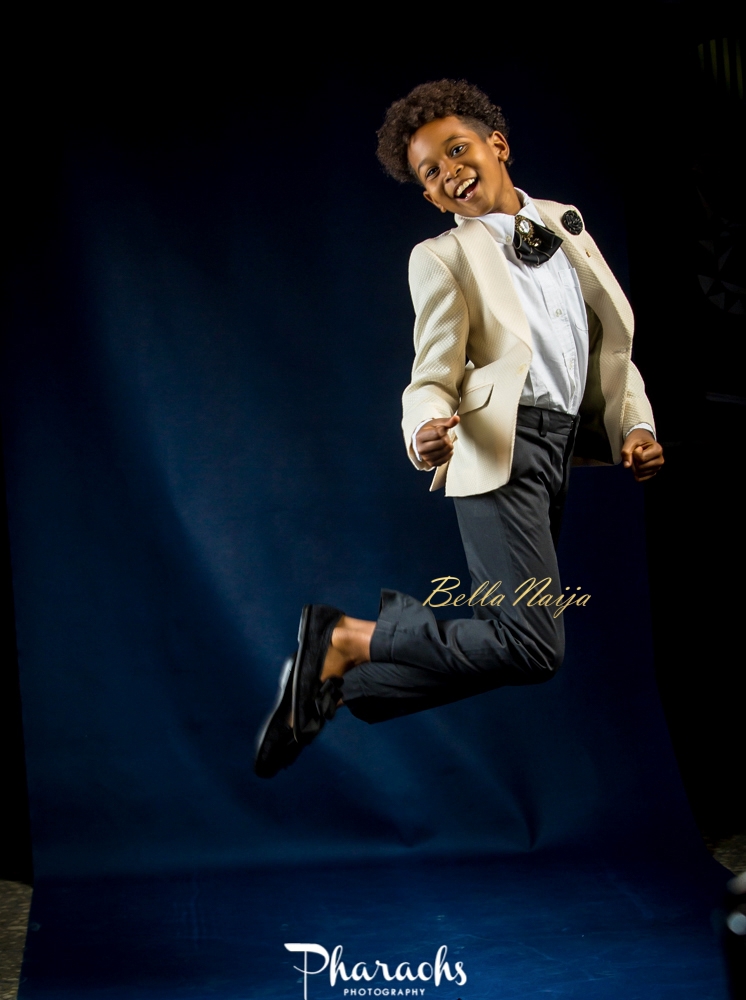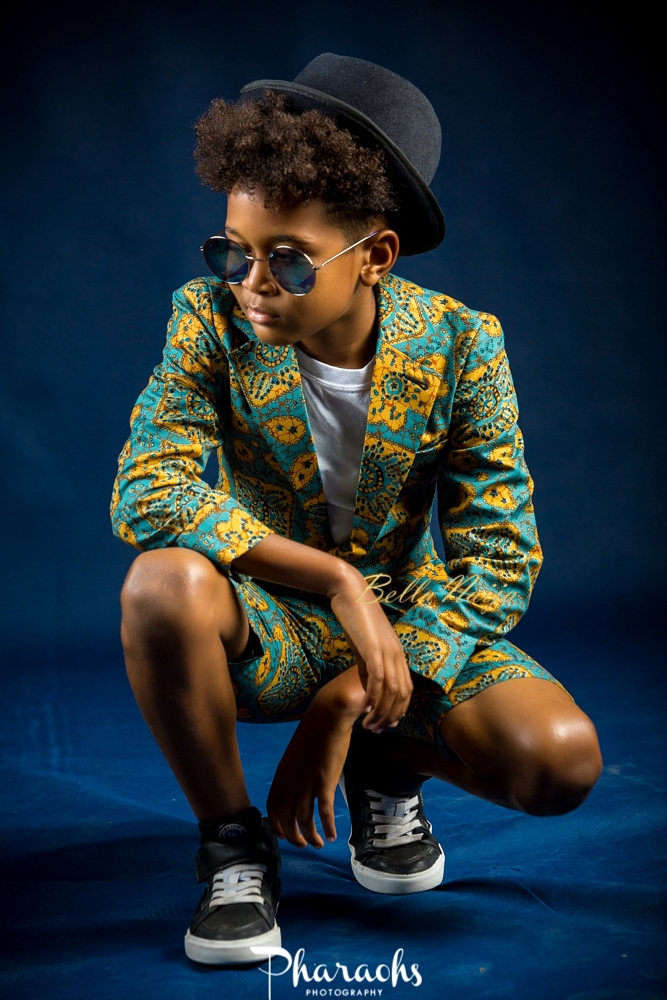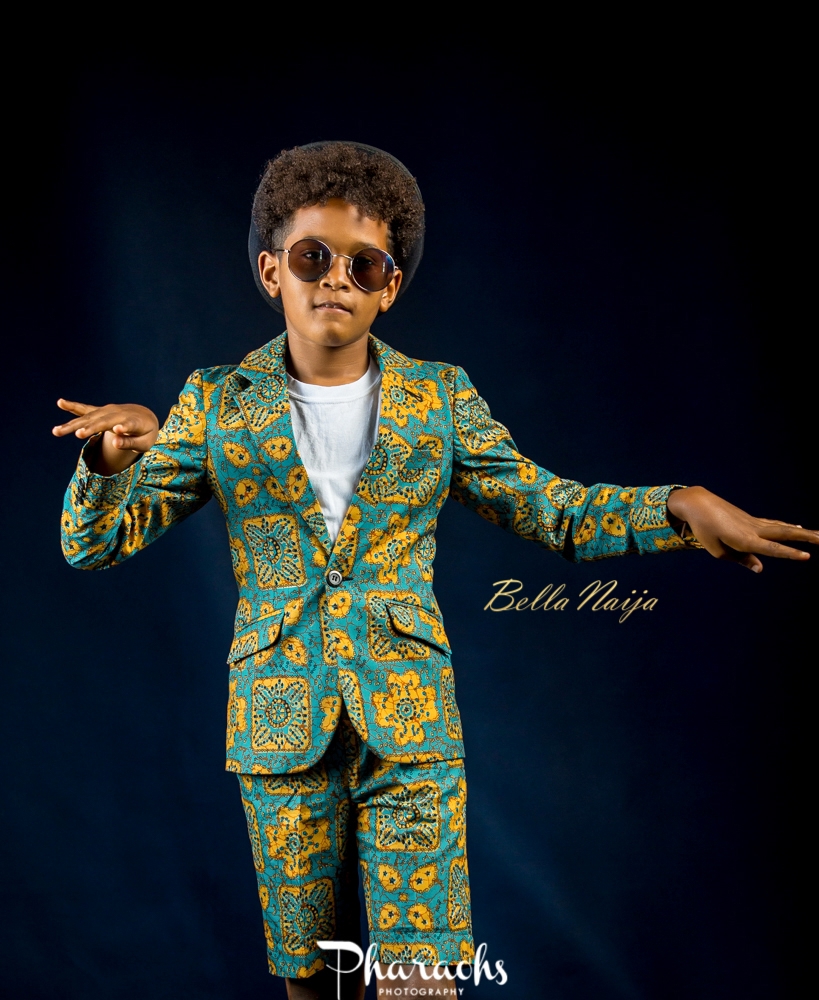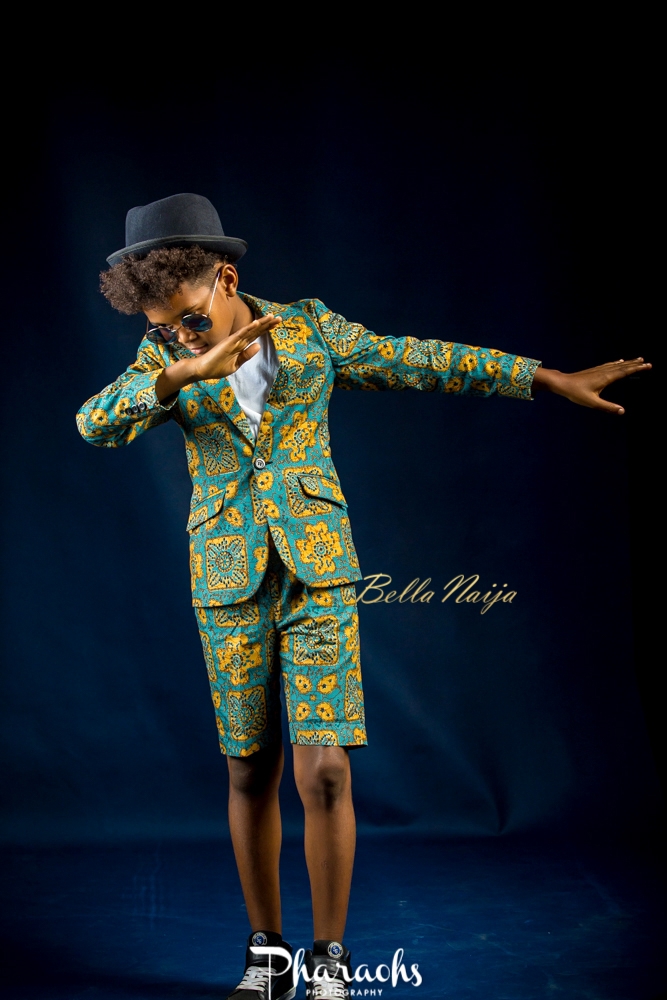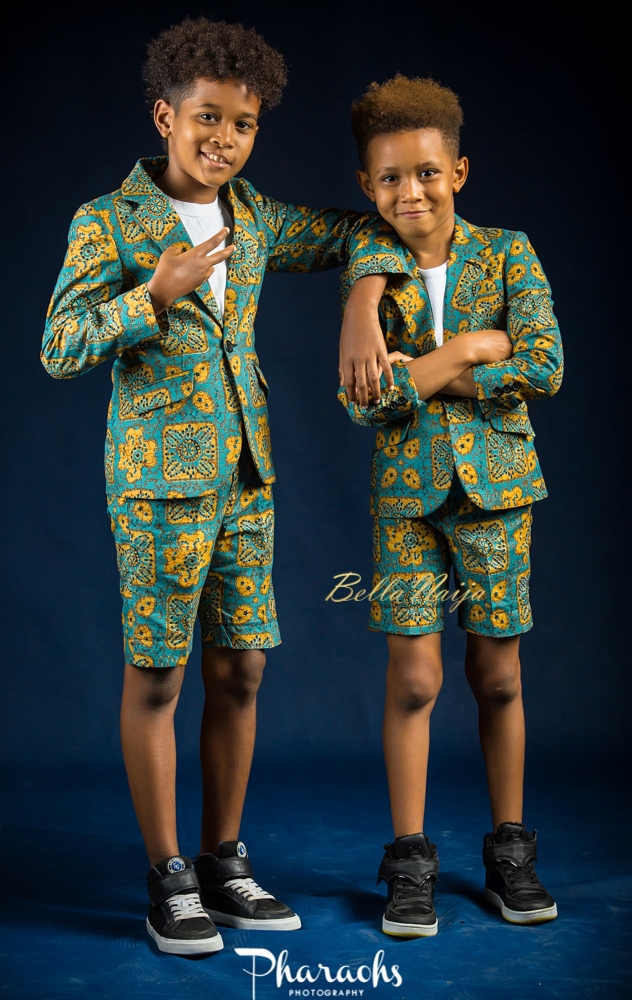 Credits
Styling: Stitches by Mo | @stitchesbymo
Photography: Pharaoh's Photography | @pharaohsphotography