The celebrations seem endless for the cast of The Royal Hibiscus Hotel family as the movie's executive producer added another feather to her hat on the 11th of September. Mo Abudu, the TV aficionado turned a year older only two days after The Royal Hibiscus Hotel received rave reviews at Toronto International Film Festival from some of the world's top actors, directors and producers.
Zainab Balogun and Kenneth Okolie amongst other members of cast and crew delivered heartfelt eulogies of Mo Abudu at the TOCA Restaurant in Toronto's Ritz Carlton. The birthday girl was in high spirits and with good reason too.
See the photos below.
***
Birthday Girl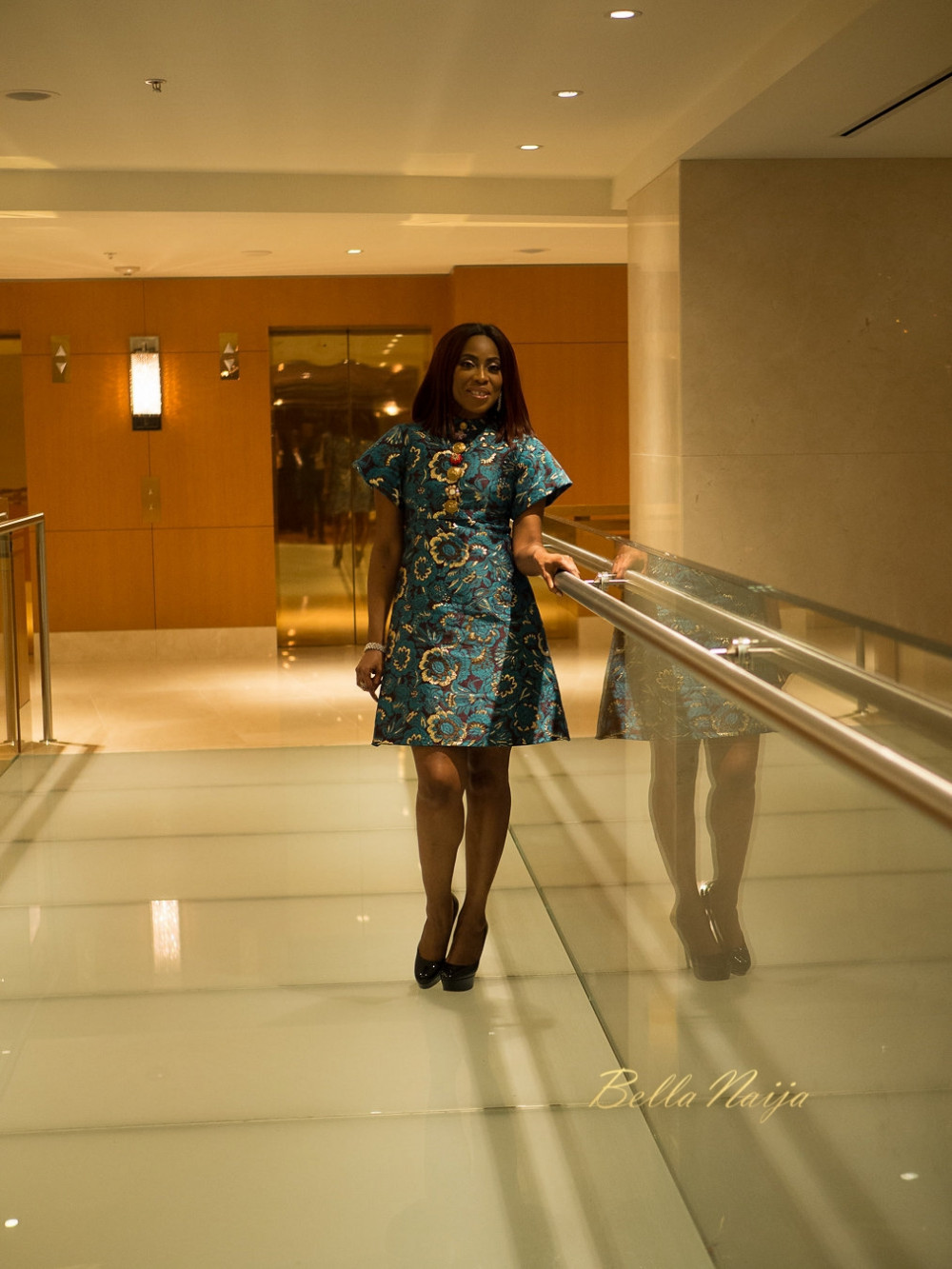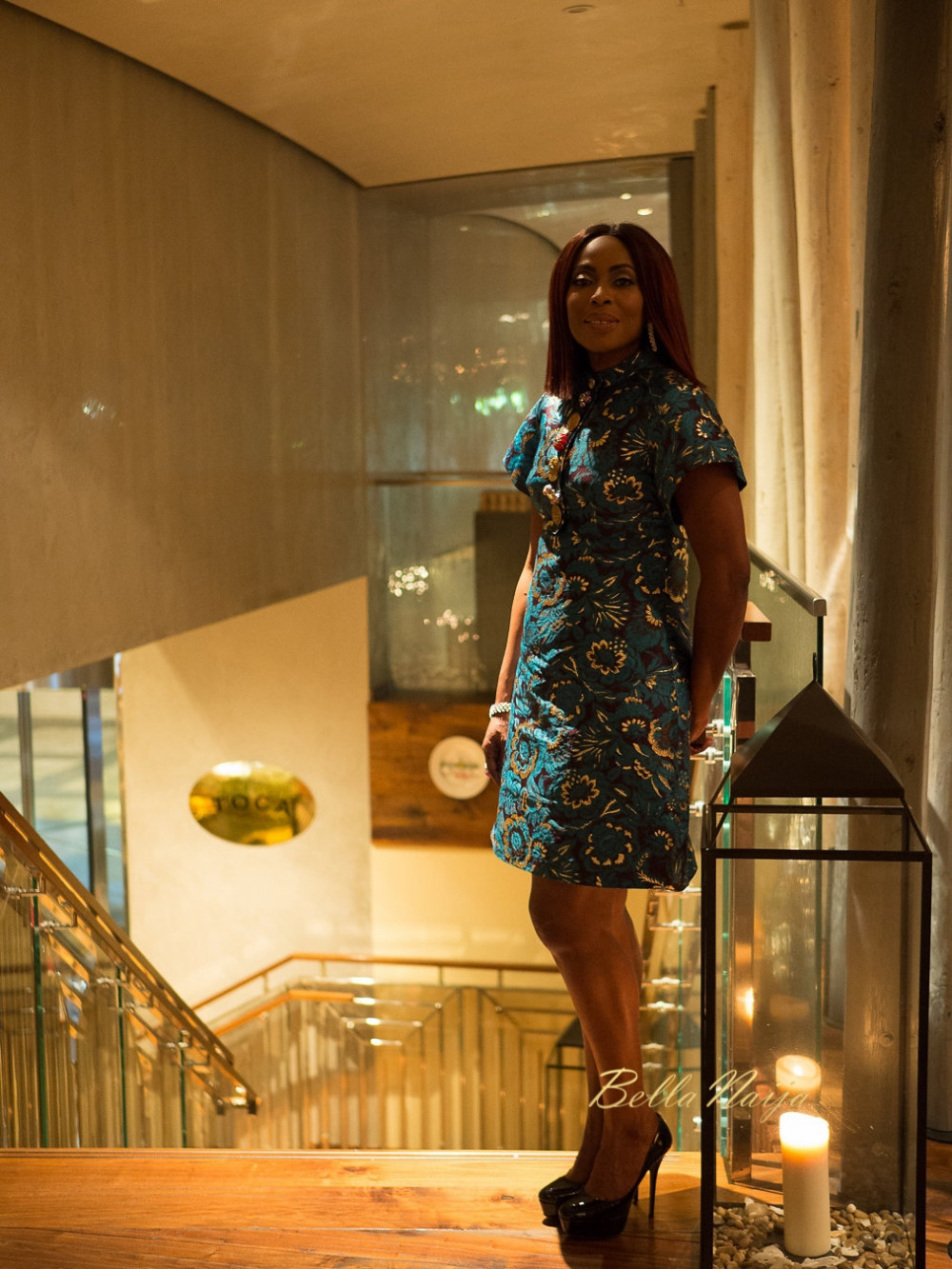 The Set Up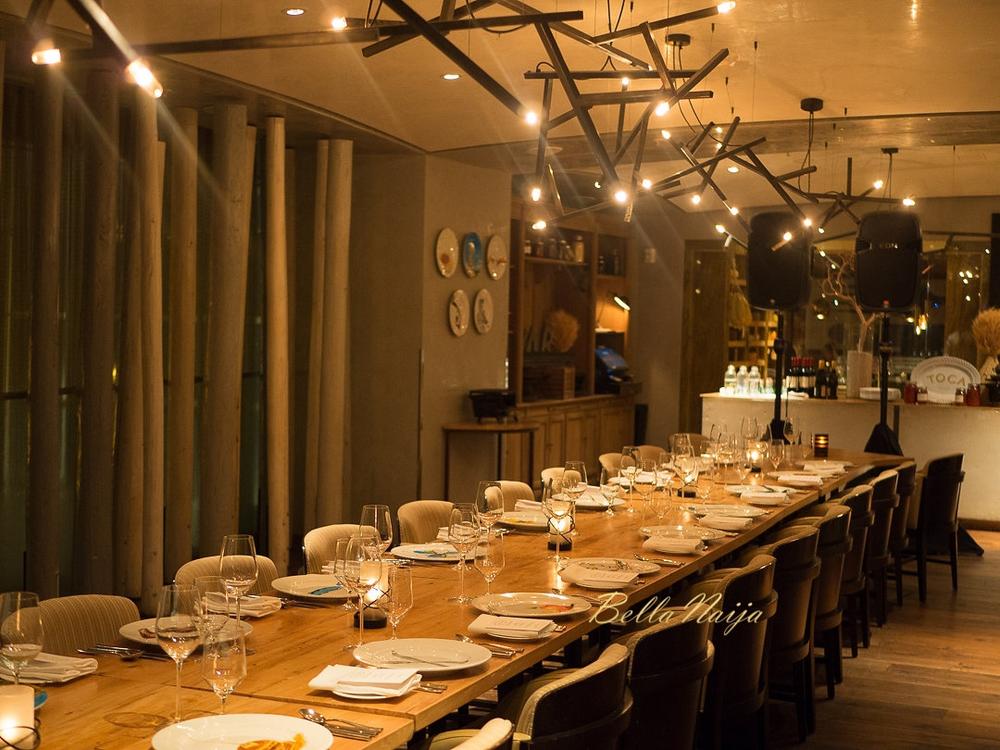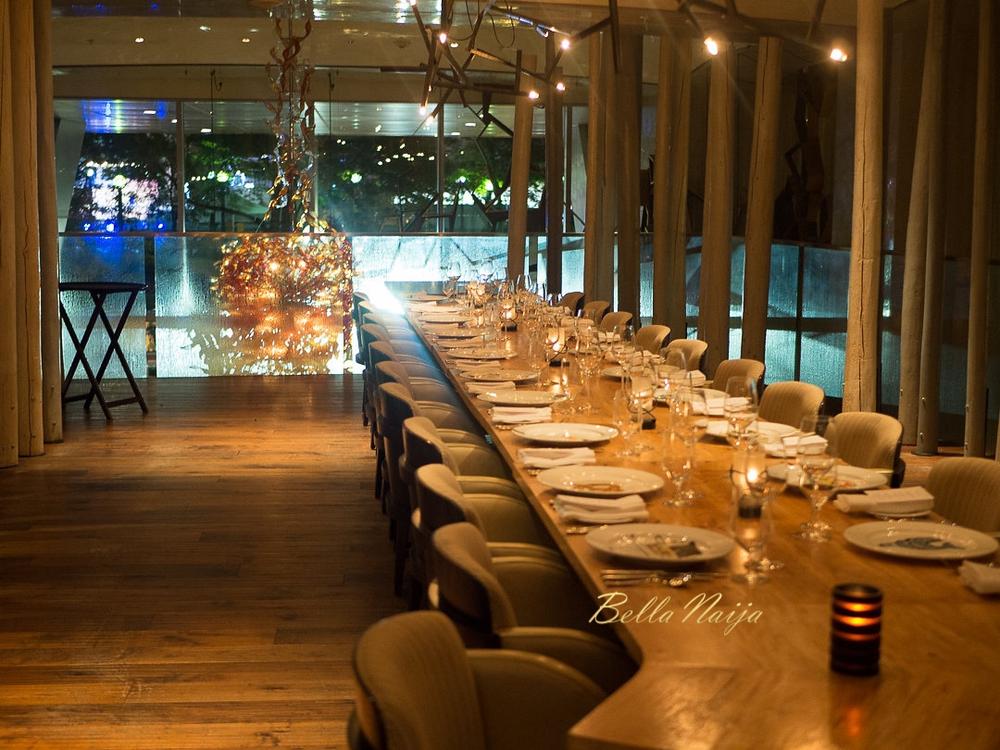 Arrivals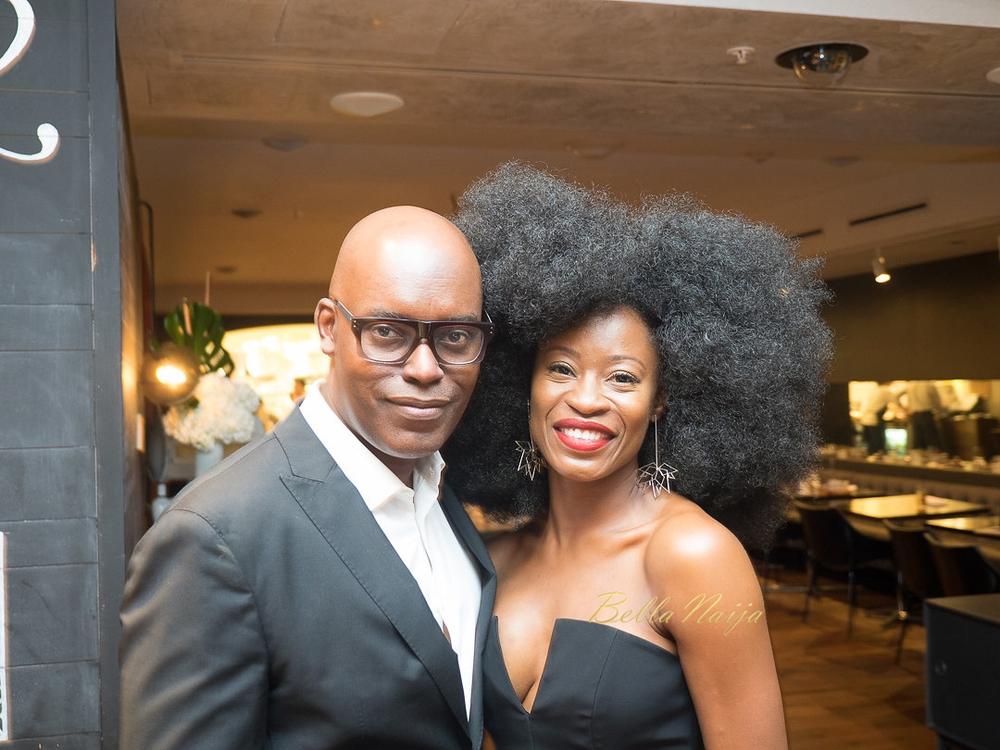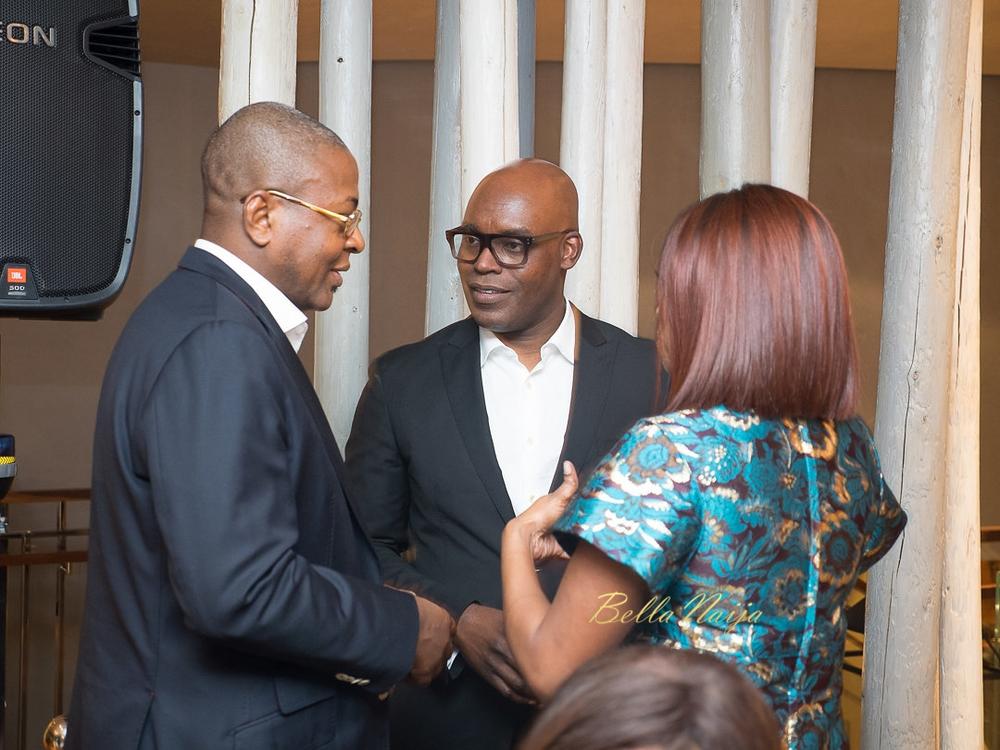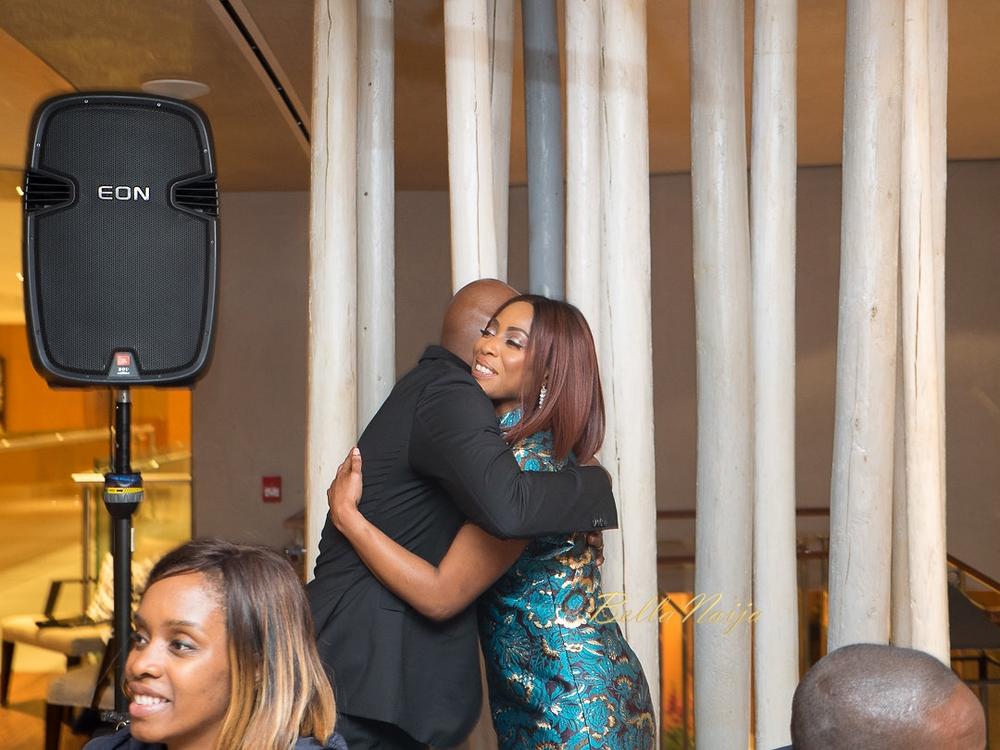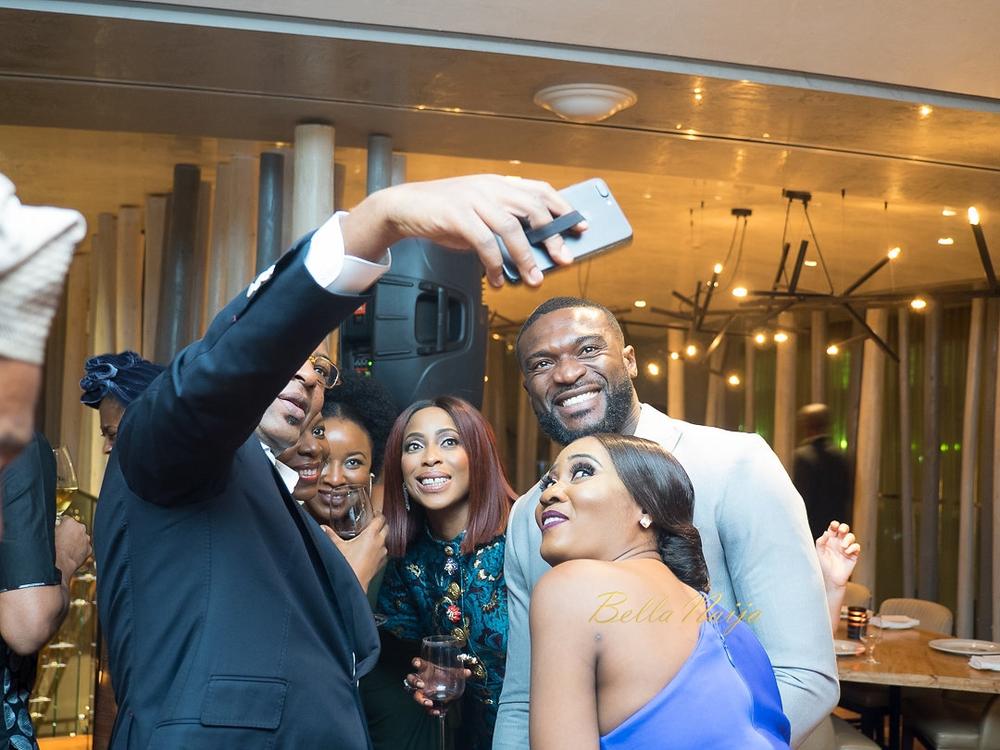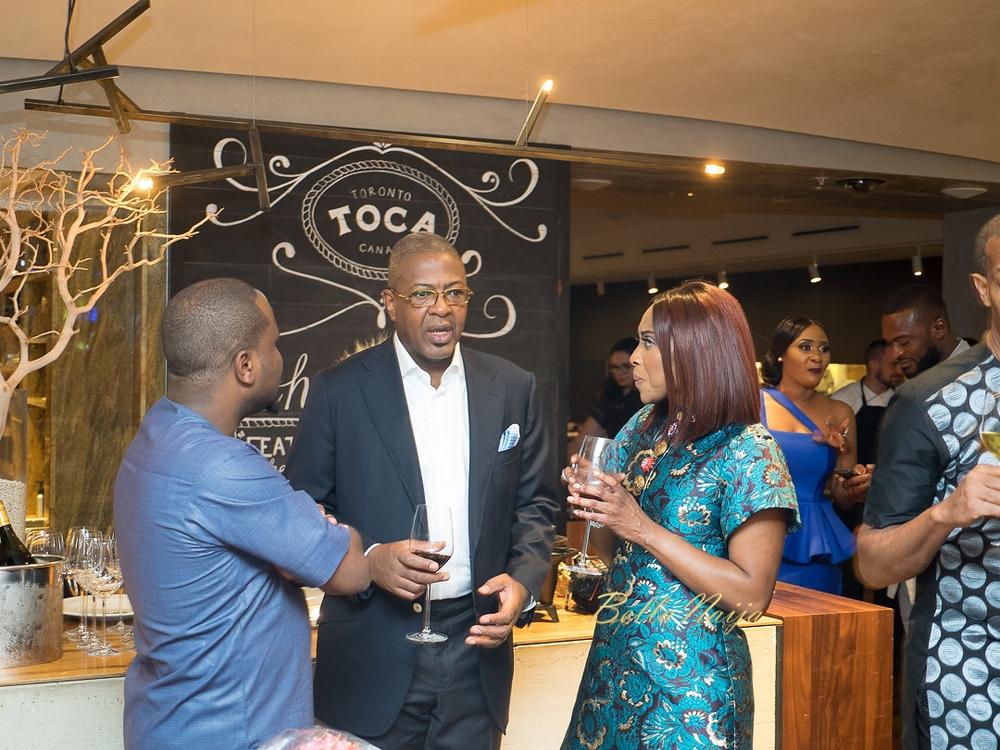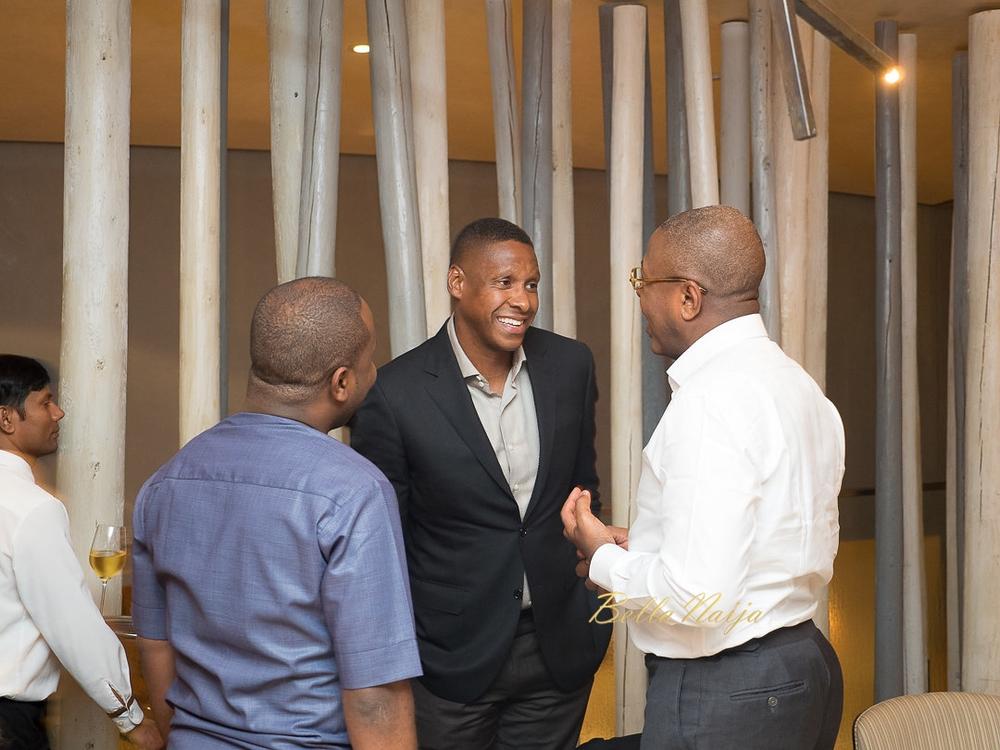 The Dinner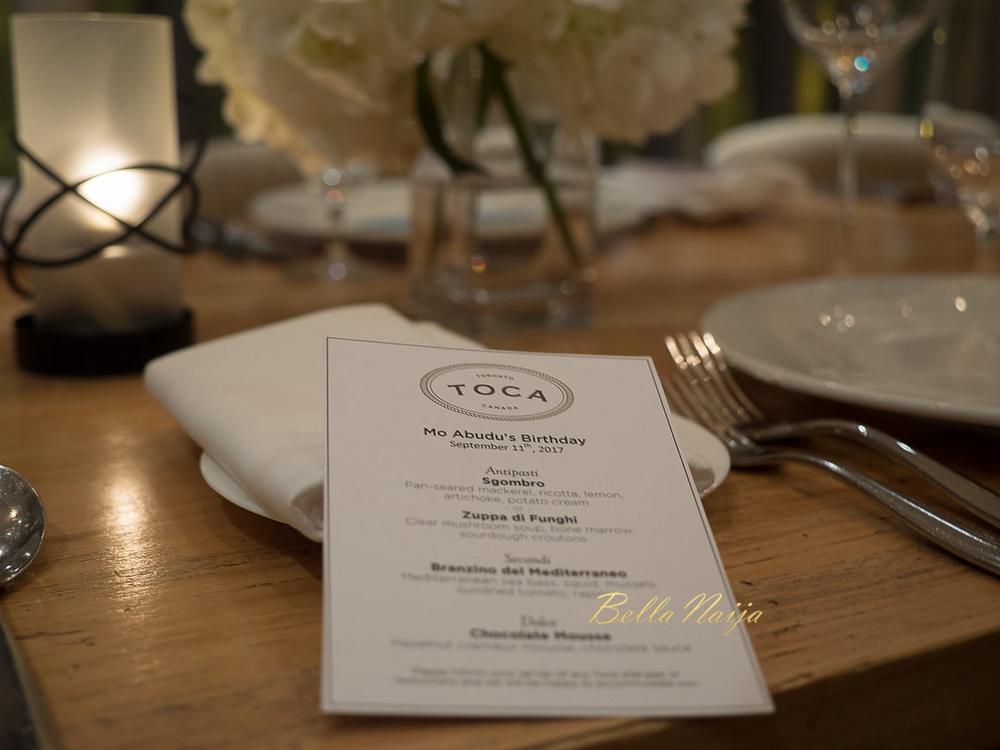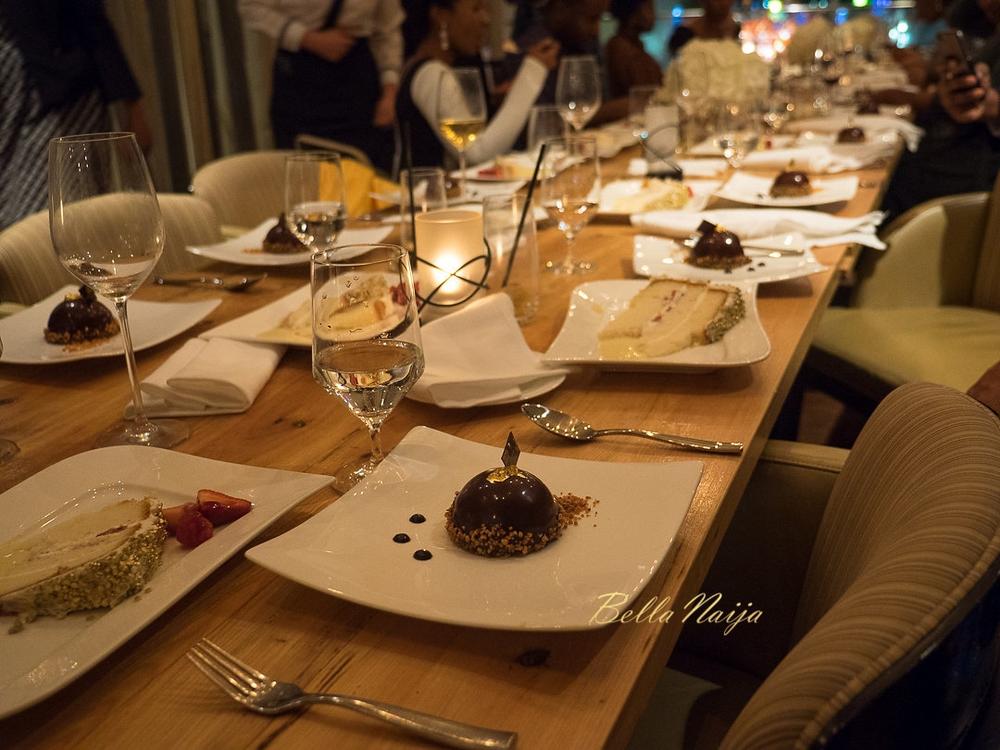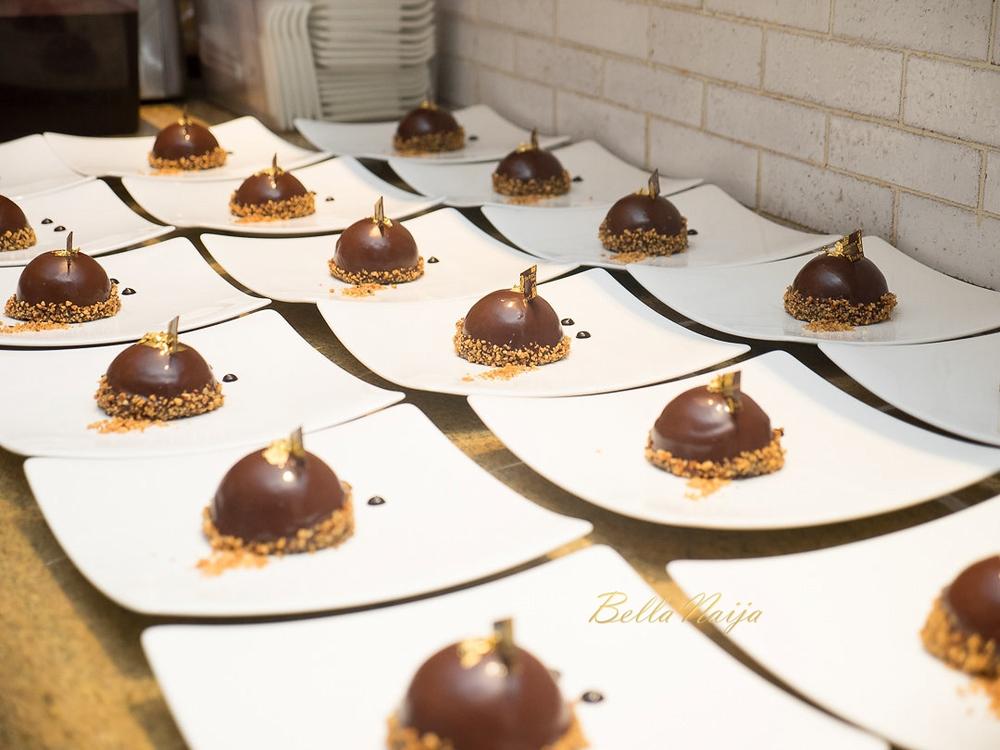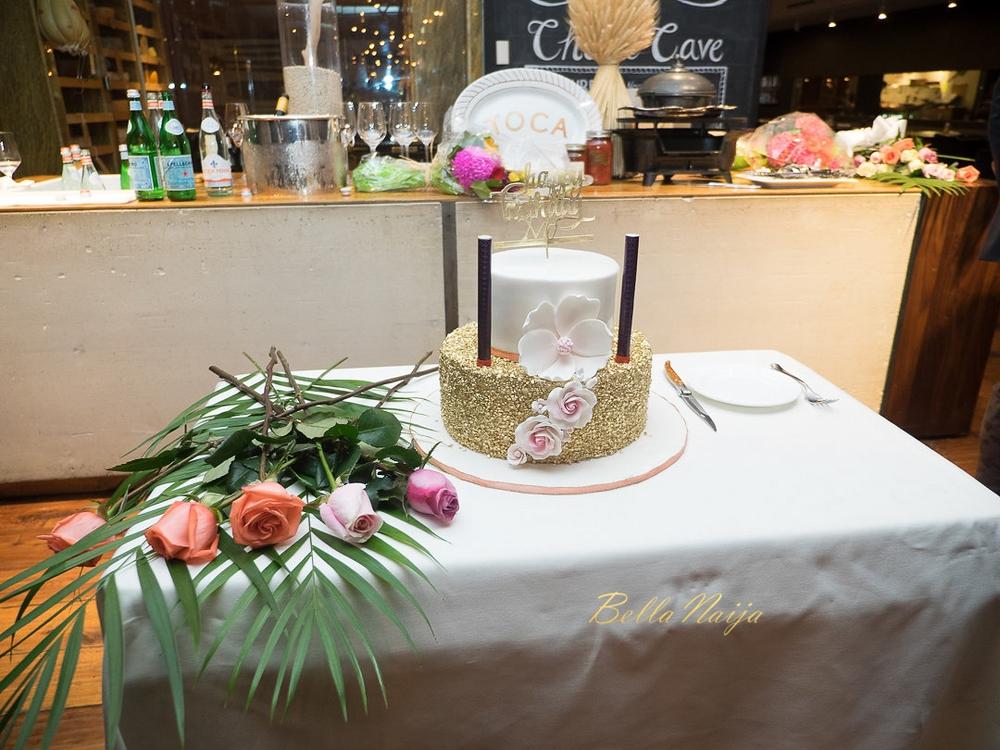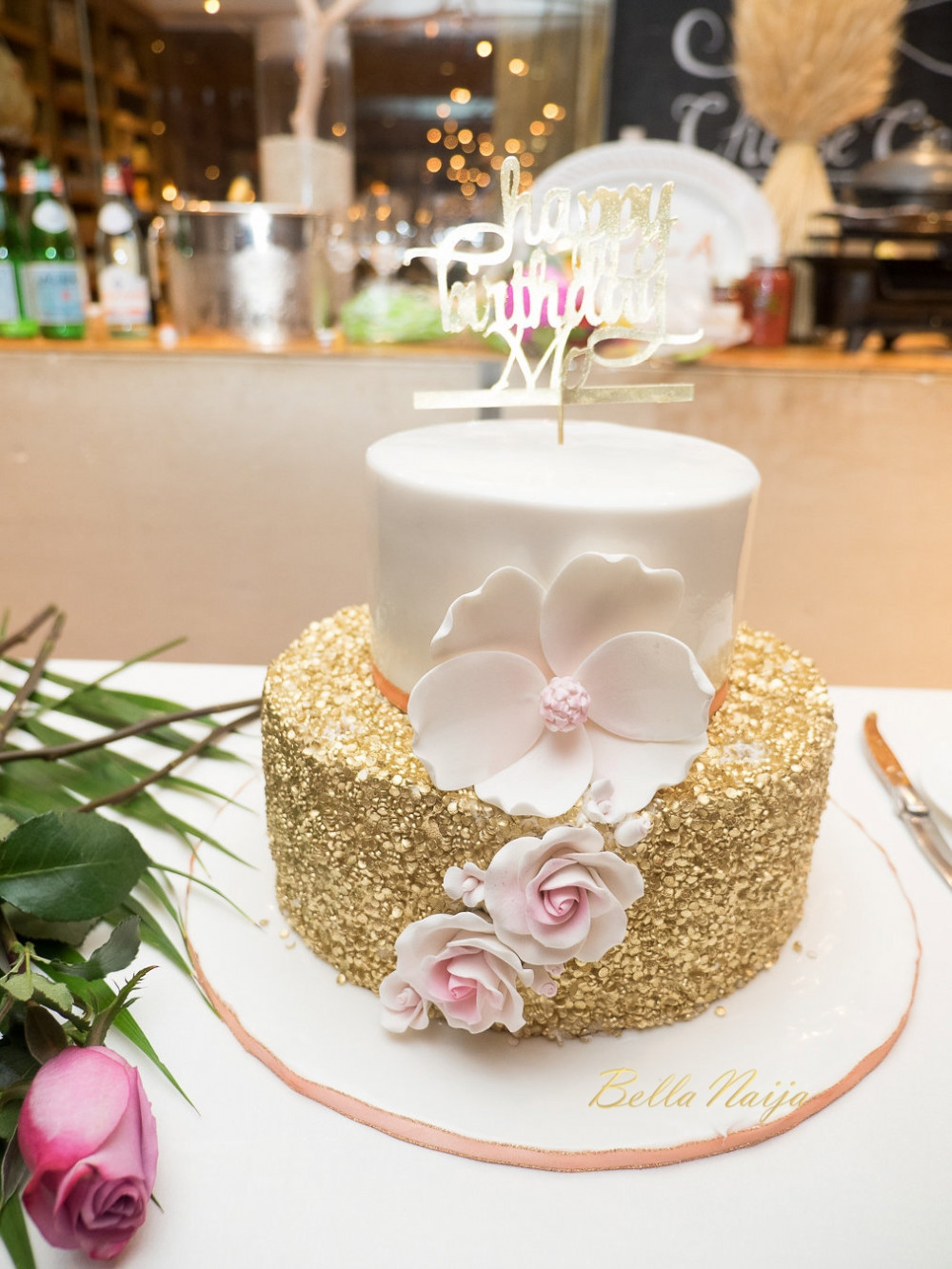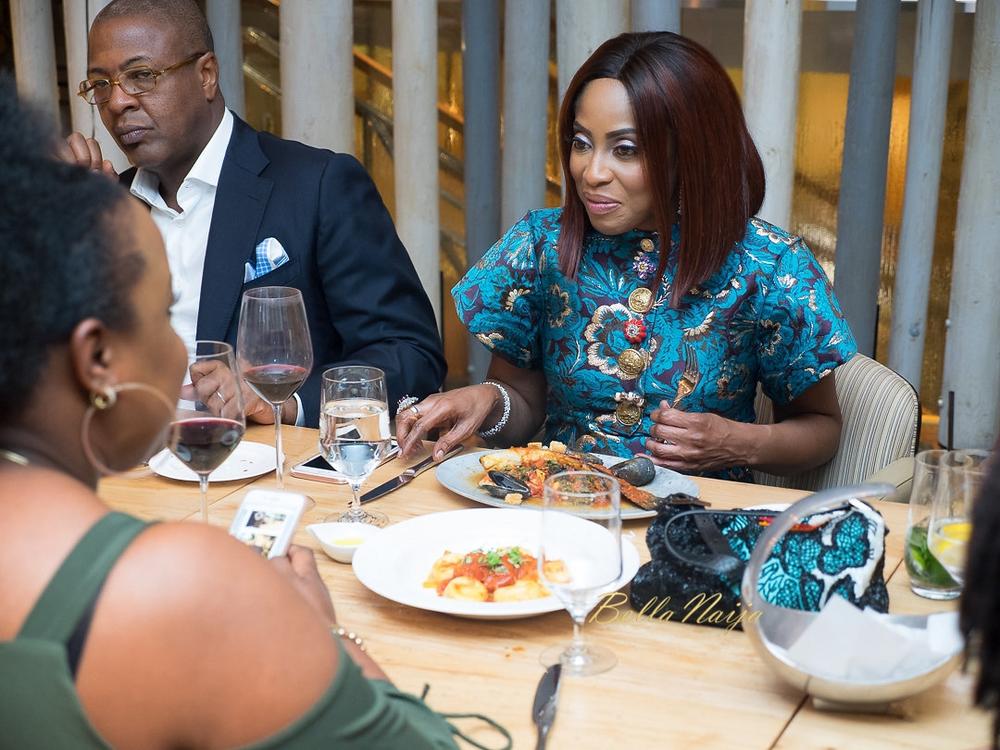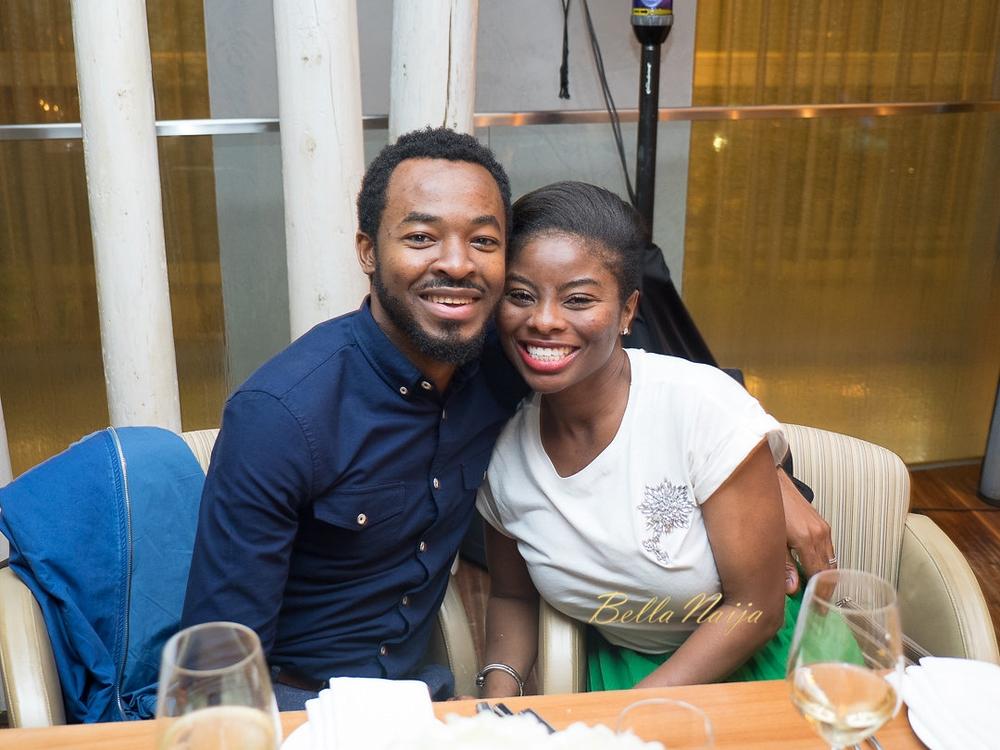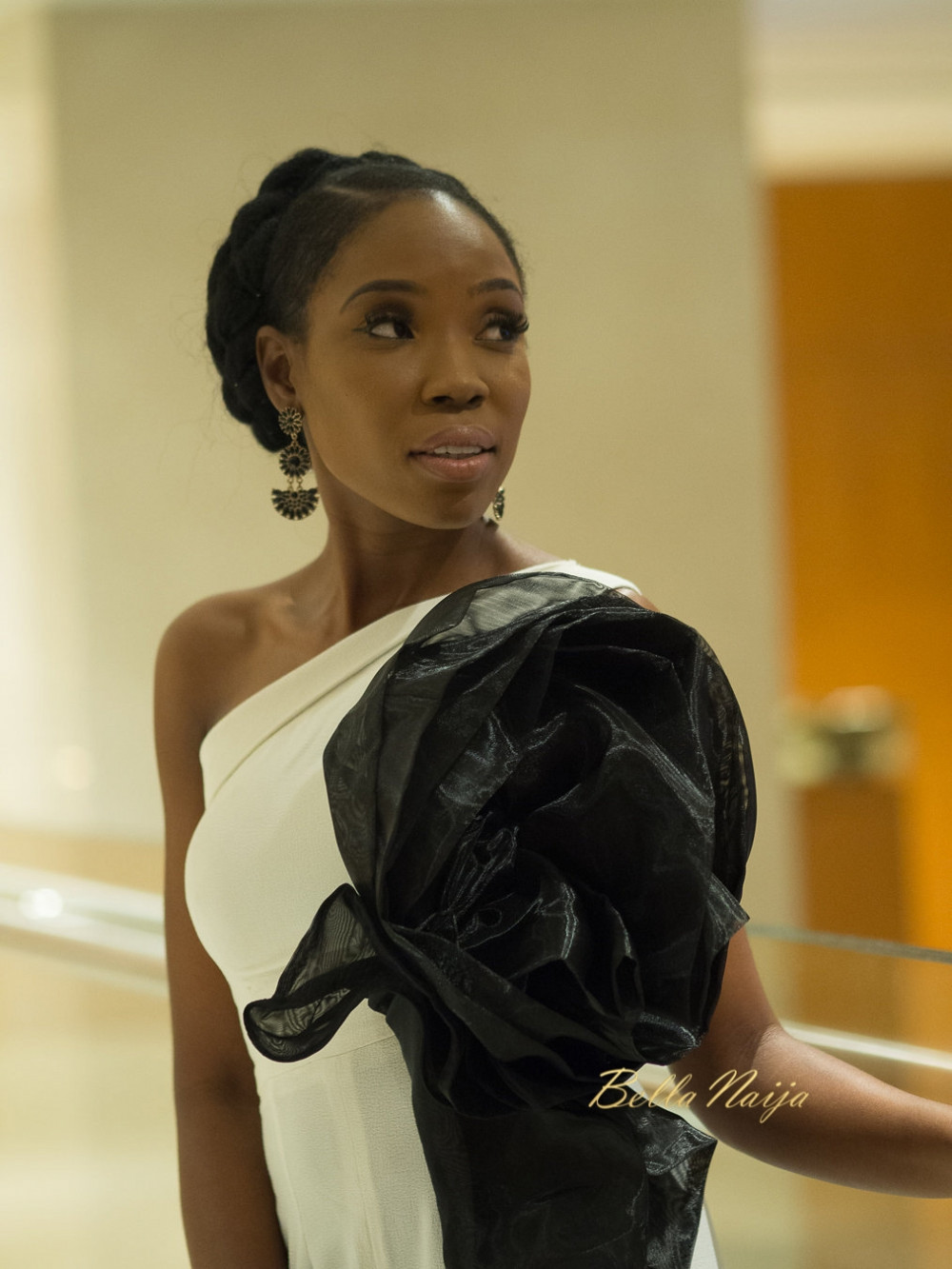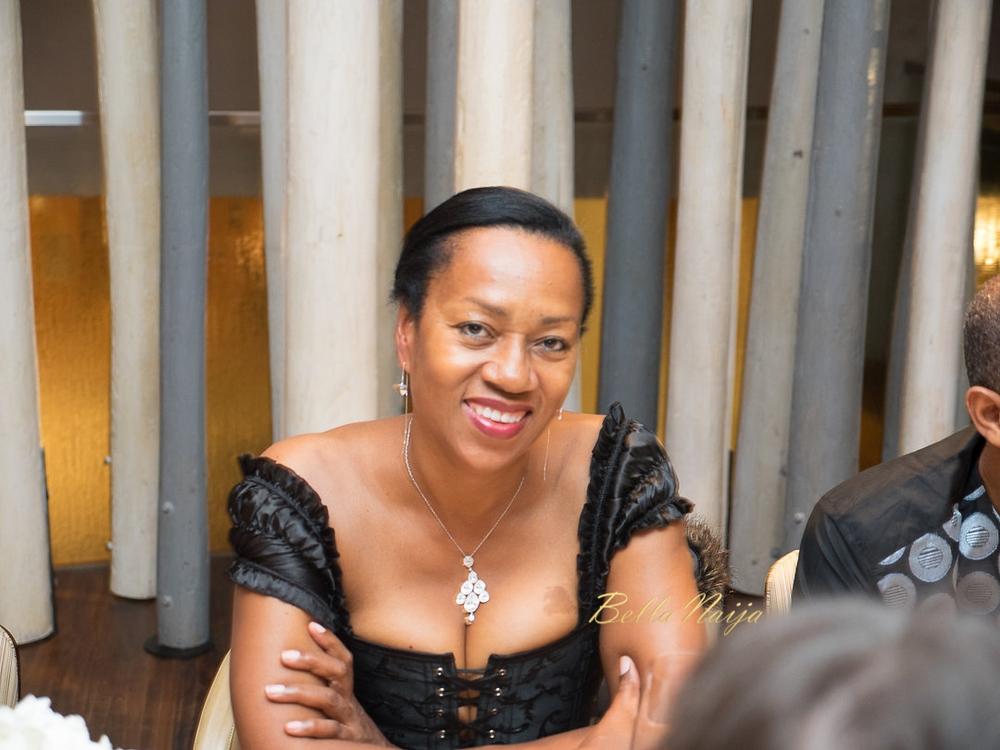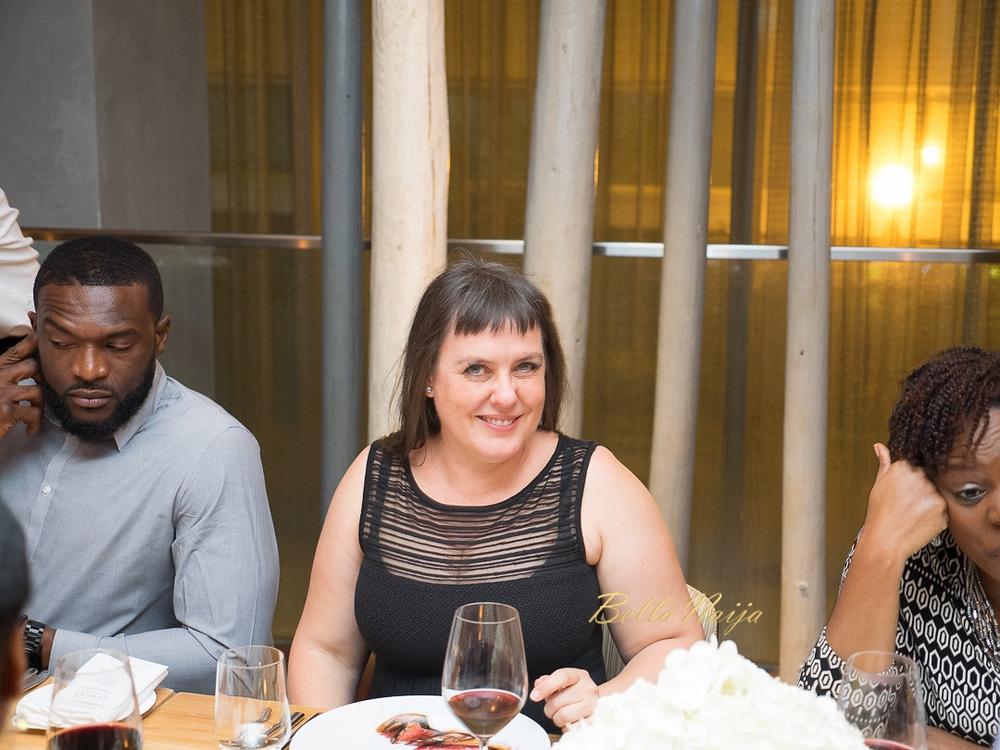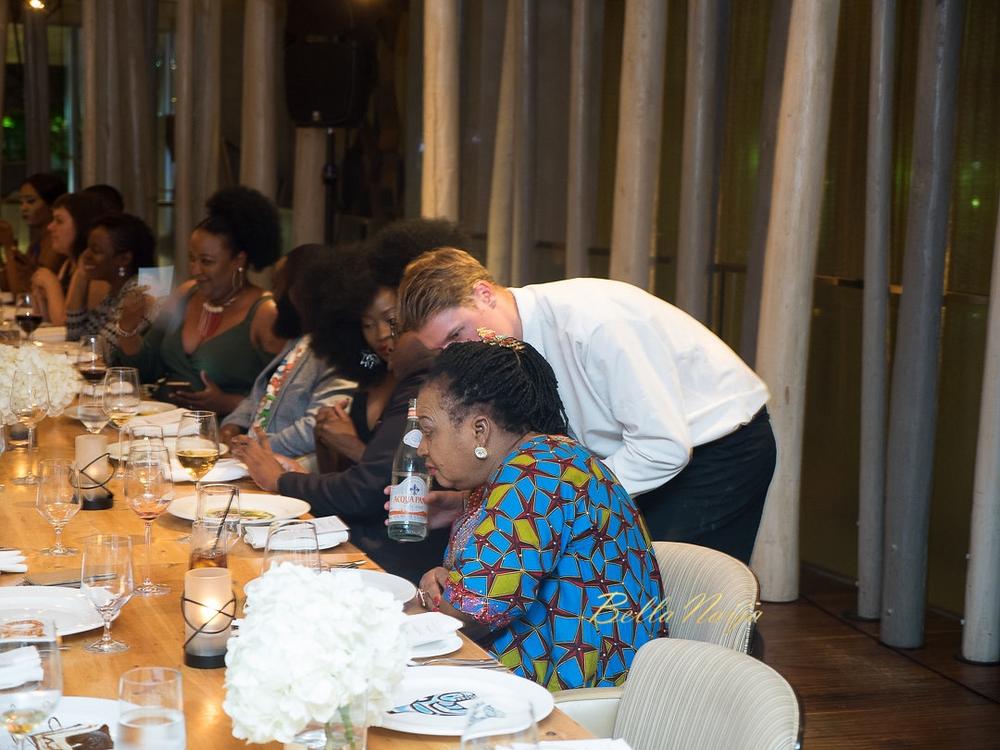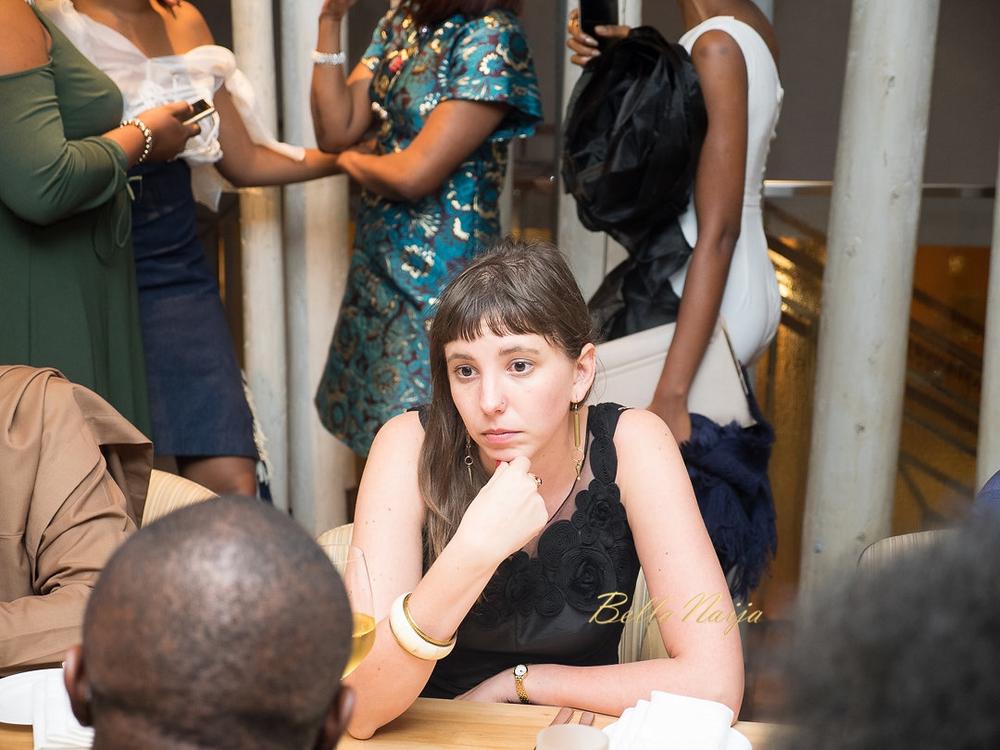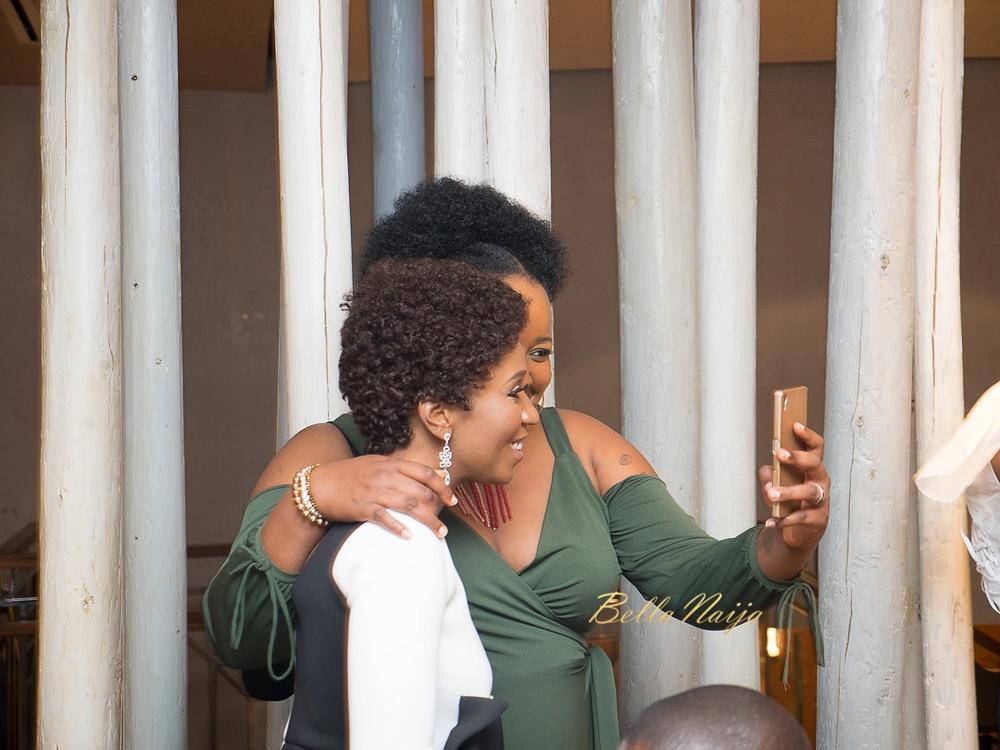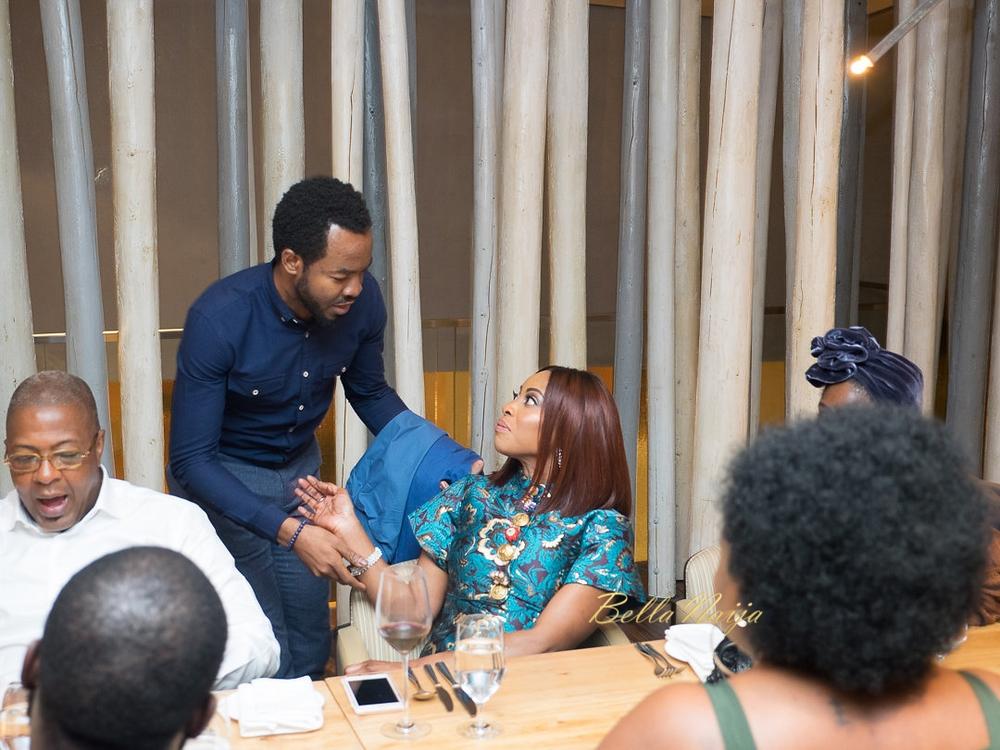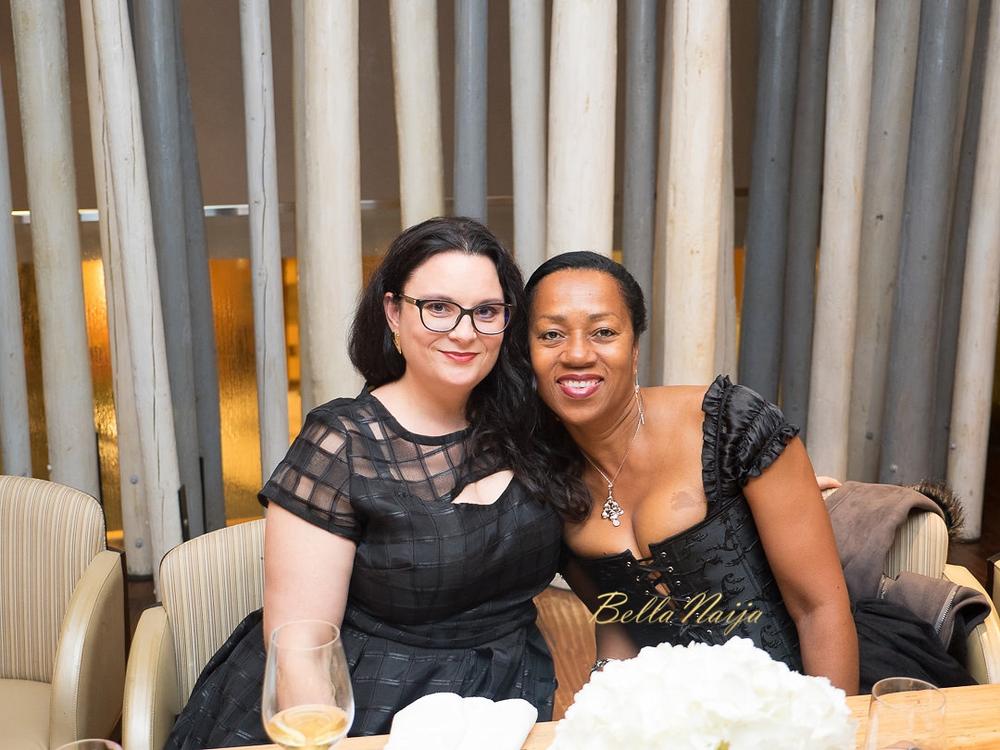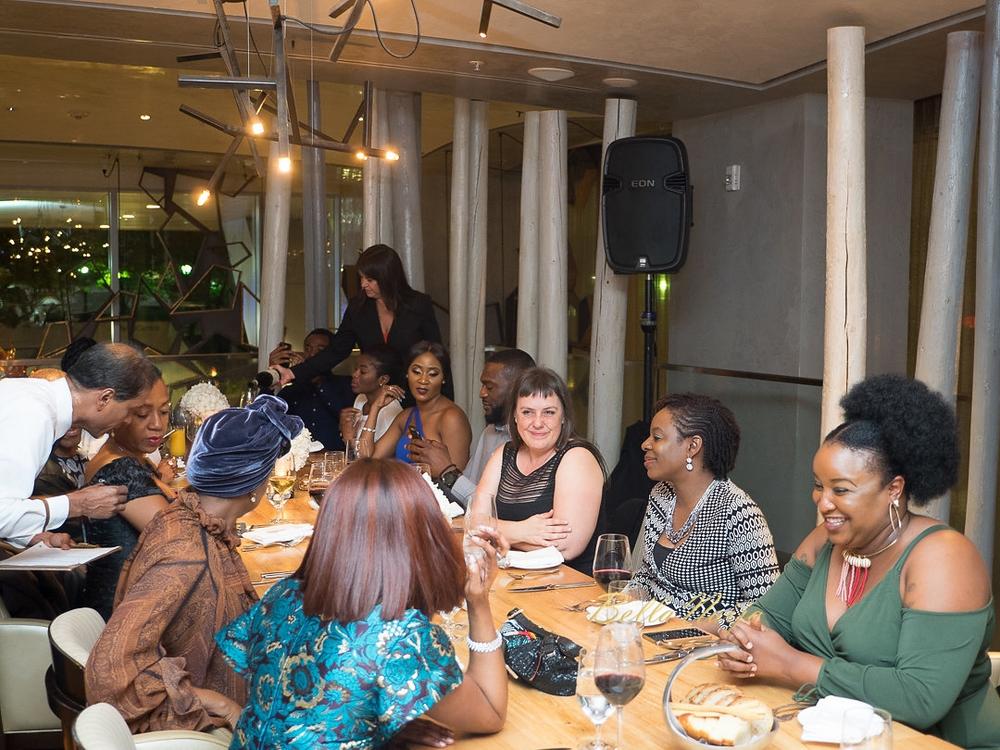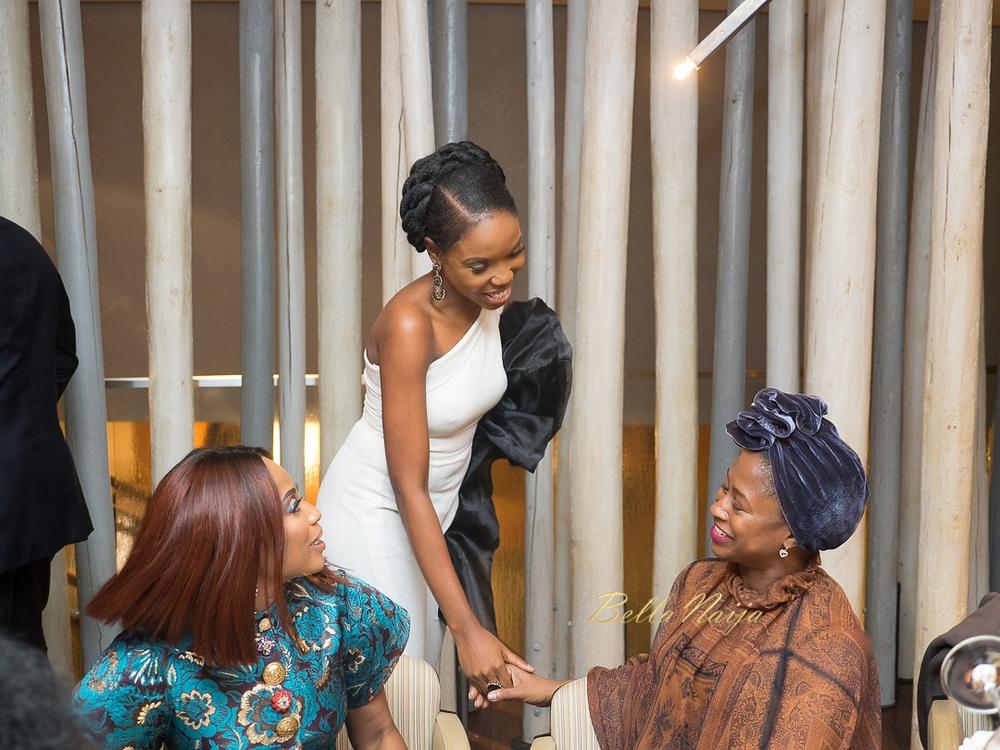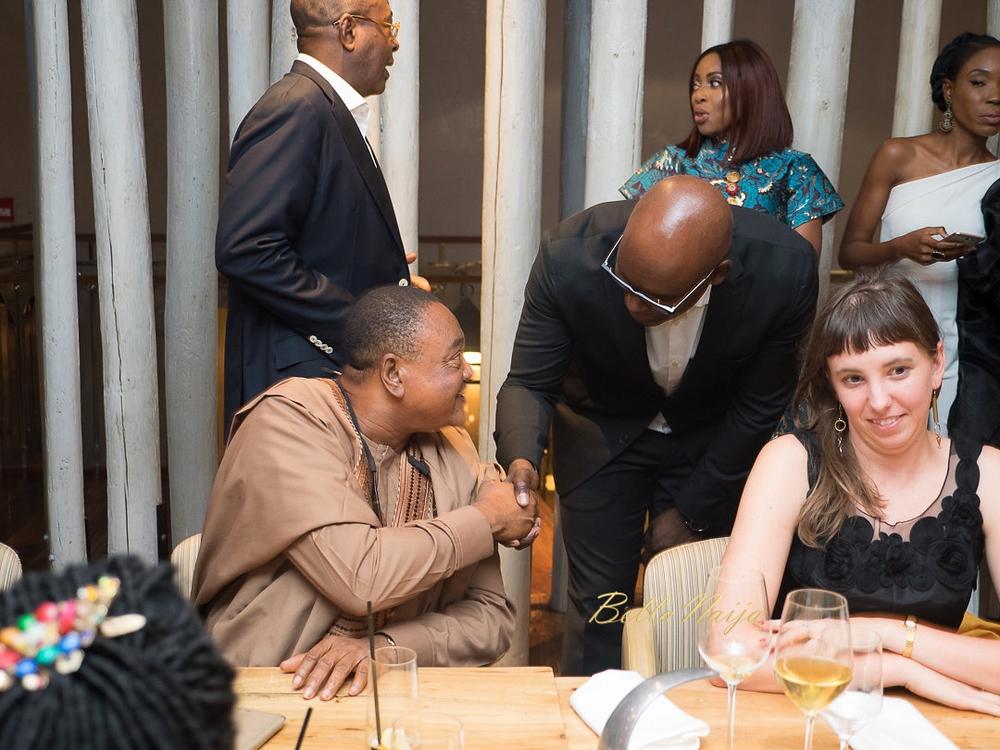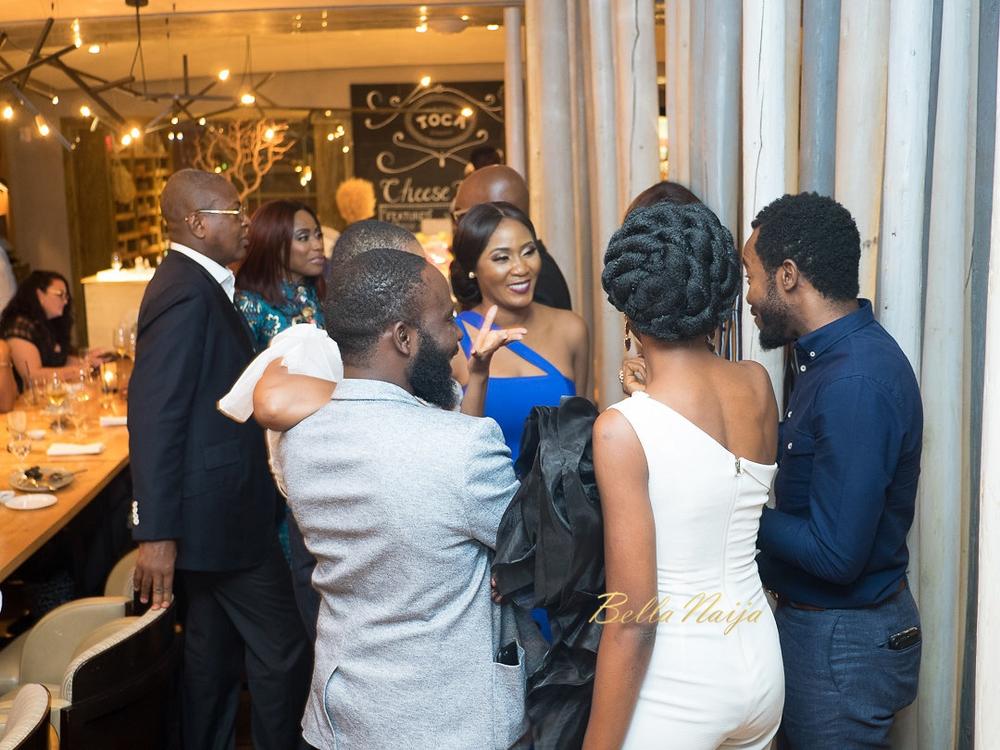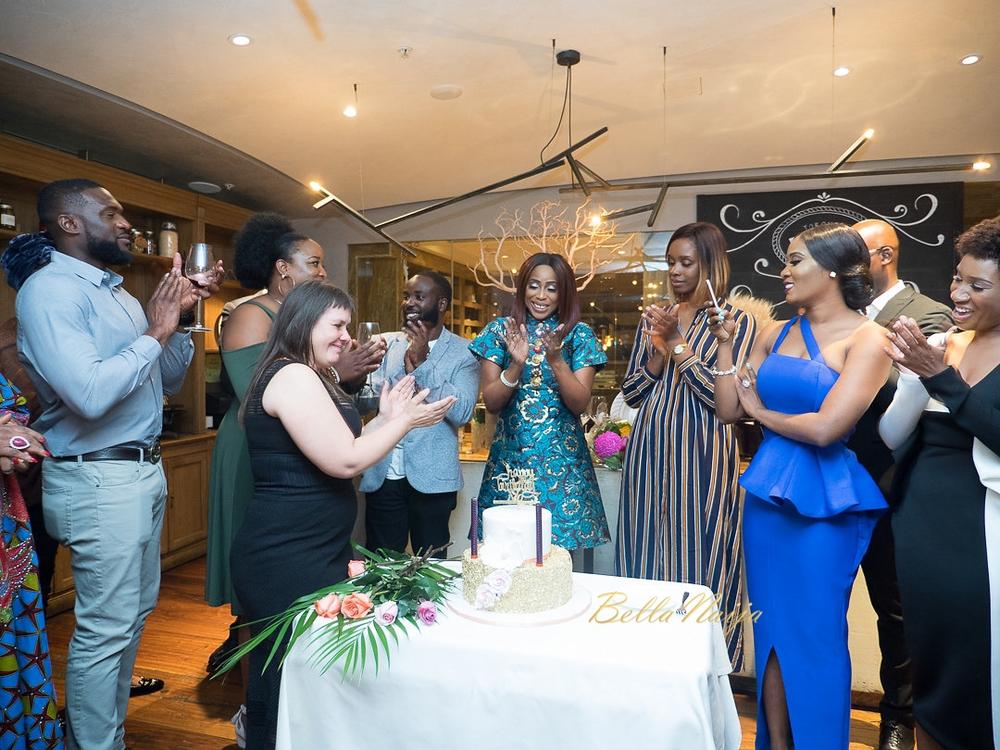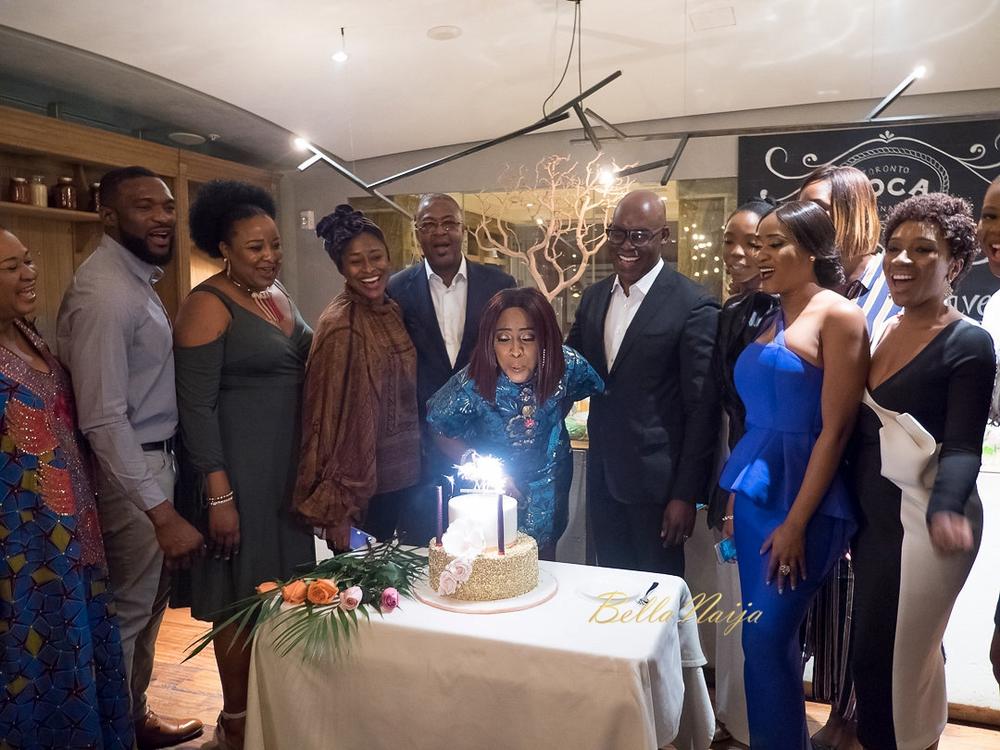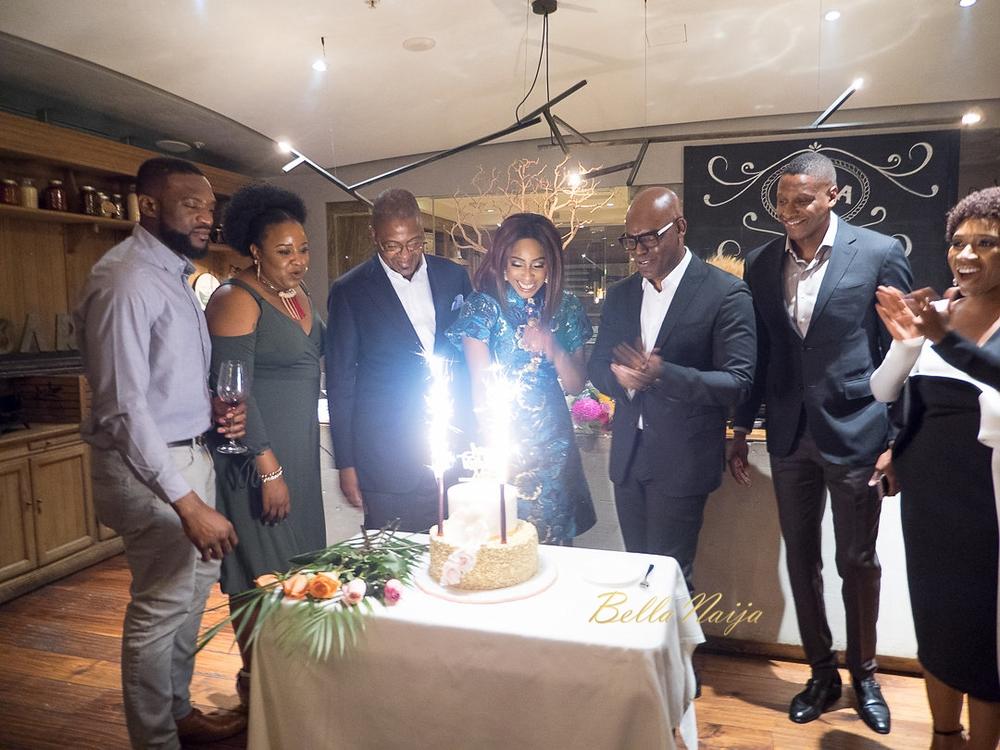 Photo Credit: Tolu Akanni for Fiz Co Photography