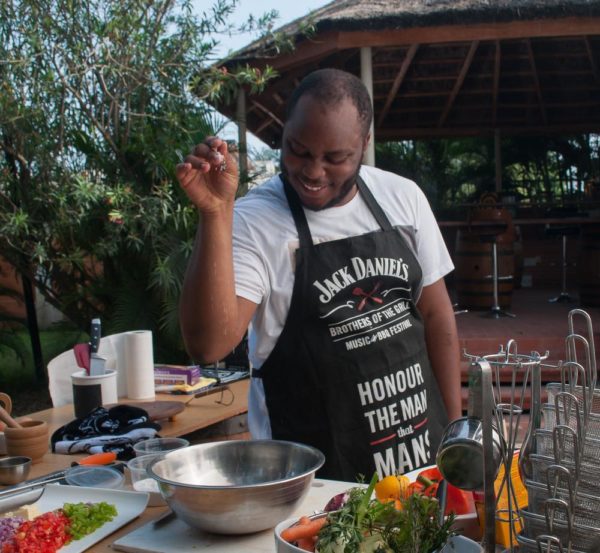 With busy schedules and a hectic whirlwind of activities, Jack Daniel's gives us a good reason to look forward to the long Independence Day weekend.
There's nothing quite like cooking meat with fire and smoke, chowing down together on a big table with family and friends while listening to great music. So whether straight, on the rocks or as a cocktail; or even as an ingredient on a BBQ menu – Jack Daniel's Tennessee whiskey is the perfect addition to an amazing cookout experience.
Watch as Chef Fregz makes one of his favourite things on this episode of the Jack Daniel's Brothers of the Grill cookout – The Fregzinator Burger, knocking up this classic burger recipe his own way. He also made Lamp chops to go with Couscous, topping it with a Jack Daniel's limeade cocktail. He is joined by friends; newly signed Bankhead Entertainment act Shaydee and Tomi of Dzizit Fashion.
Watch the video below: 
Jack Daniel's association with grilling has spanned over 25 years with The Jack BBQ Competition.
For more info follow Jack Daniels on social media www.fb.com/jackDanielsNigeria or @JackDaniels_NG on Instagram/Twitter.
Only Grilling should be messy. Please drink responsibly.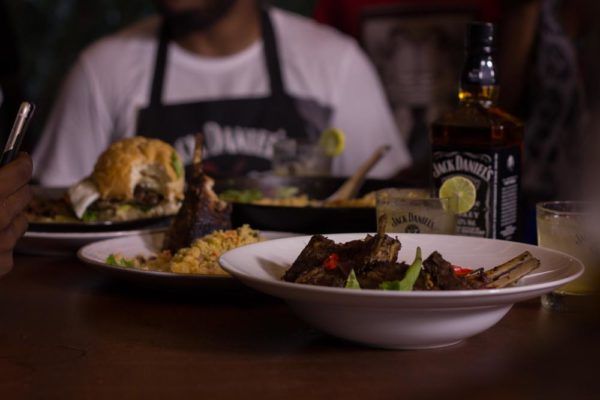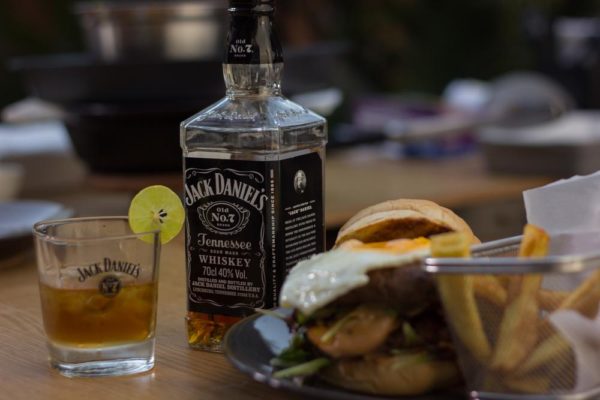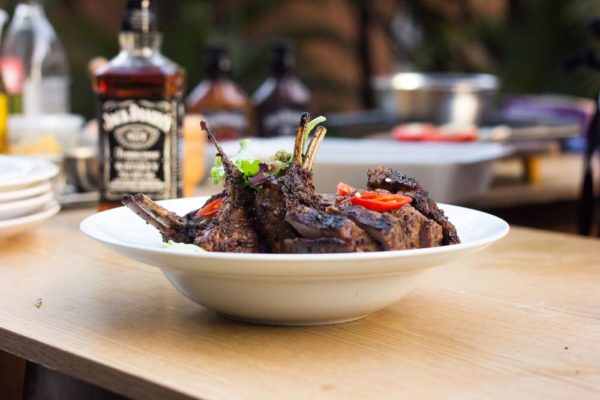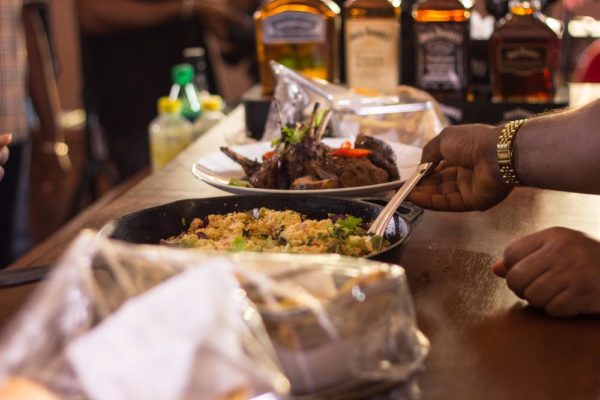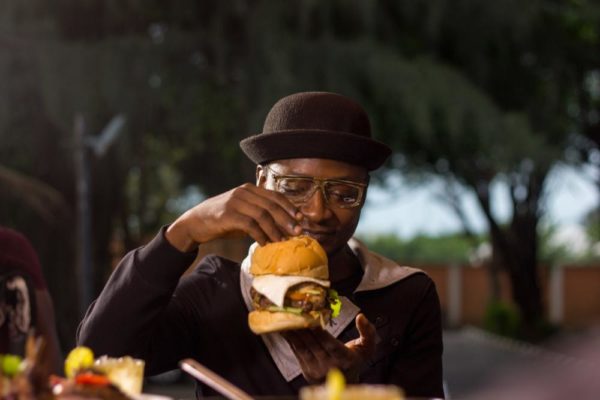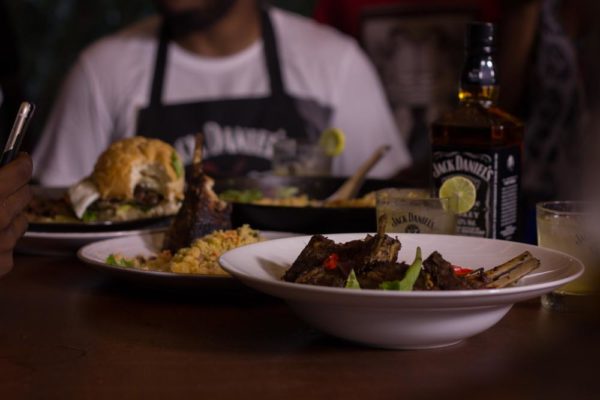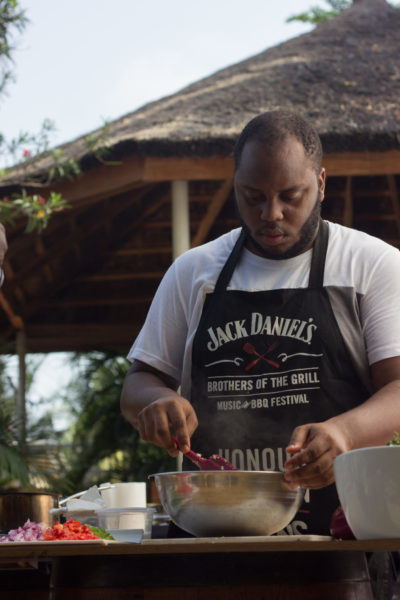 ————————————————————————————————————————-
Sponsored Content