Let's Celebrate the Beard Gang! Jameson Whiskey marks World Beard Day with Themed Events for you to Groove All Weekend | September 1st – 3rd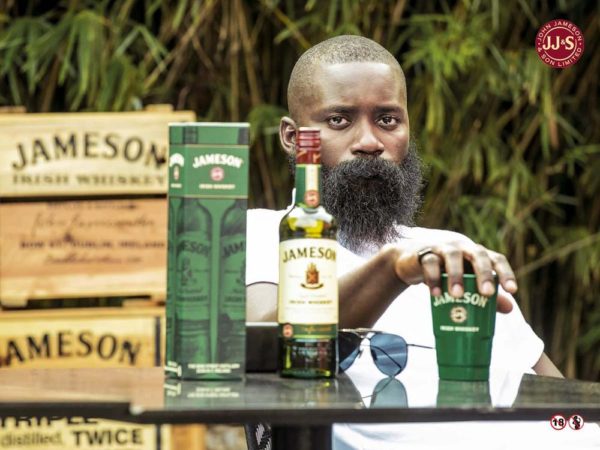 Conveniently smack in the middle of your 3-day weekend, this year's World Beard Day falls on Saturday, September 2nd, 2017. Celebrated all over the world amongst bearded men, World Beard Day promotes how awesome having a beard is as well as the happiness of people with beards. It's a day when beards of all shapes, sizes, and colours get celebrated all over the world!
Whilst many countries and cities practice World Beard Day customs specific to their own region, the team at Jameson Whiskey have taken it upon themselves to celebrate the majesty of the beard, with two events themed "Don't Drop The Mic" and "Brunch Out"; where everyone comes together to vibe and marvel at beards and all things beard related! Those without beards and women who fancy them are invited to bond, connect and vibe all bank holiday weekend.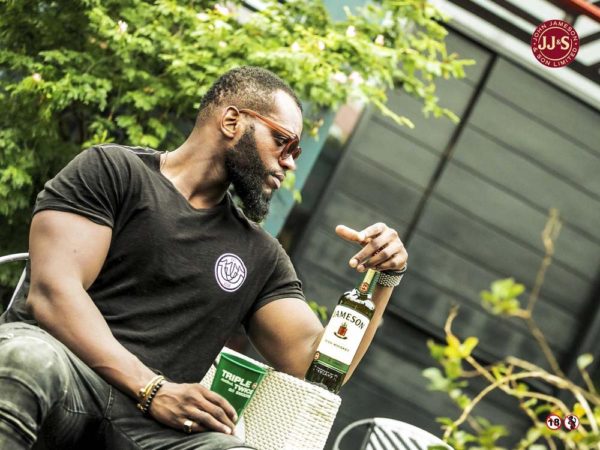 Join us in celebrating the bearded men and their impressive facial hair this weekend at Don't Drop The Mic – an urban variety show where performers or artists create songs off the cuff, freestyle, perform, battle and improvise on the spot. Audience games are played, jokes are told, and spontaneous conversations are sparked. We have a team of exceptional artists that include poets, comedians, rappers, singers, DJ's, producers and instrumentalists; that use their creative talents to entertain the audience.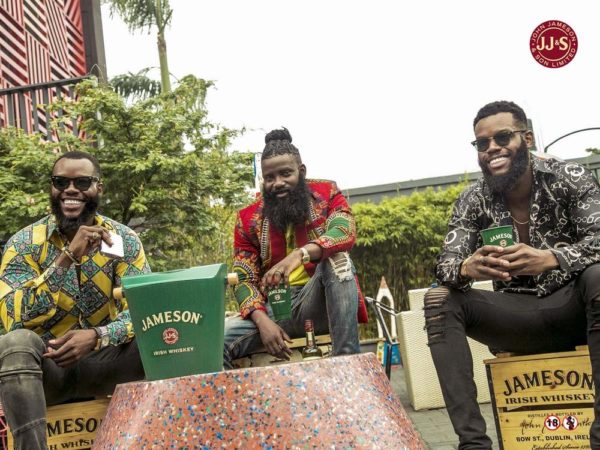 The Bearded Men will also be hitting Brunch Out at Food Shack for a World Beard Day Special. Perfect spot to chill, grab some great food and enjoy the premium Irish whiskey best served with 7-up!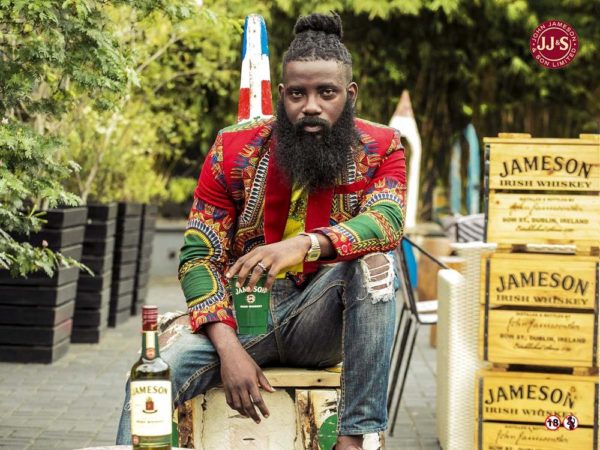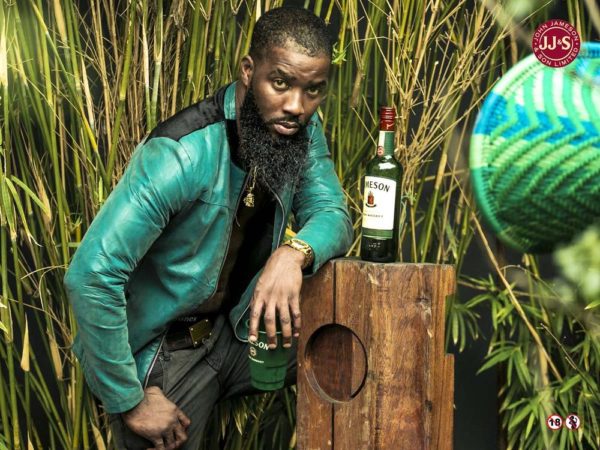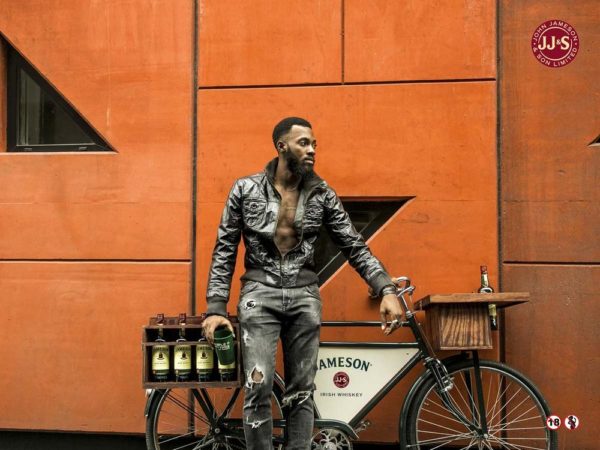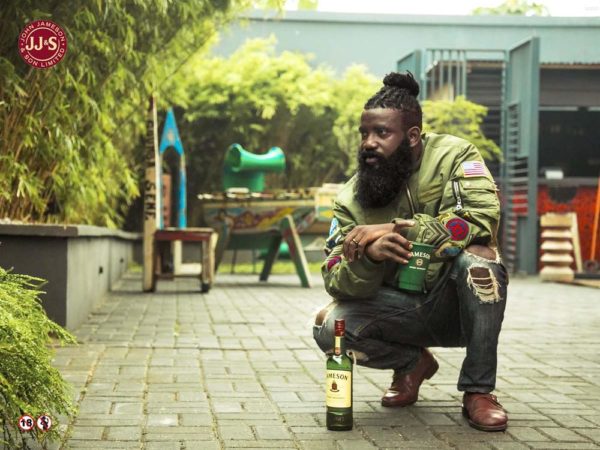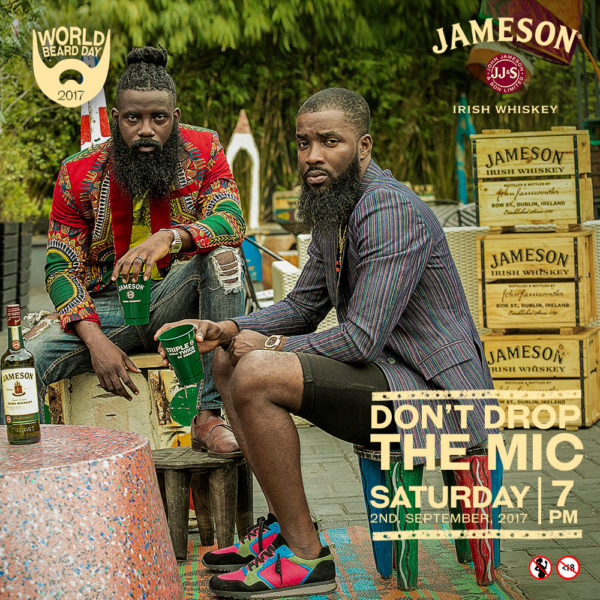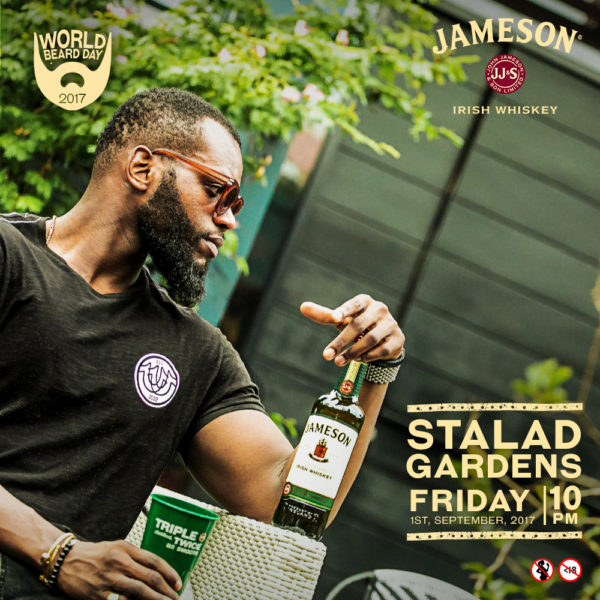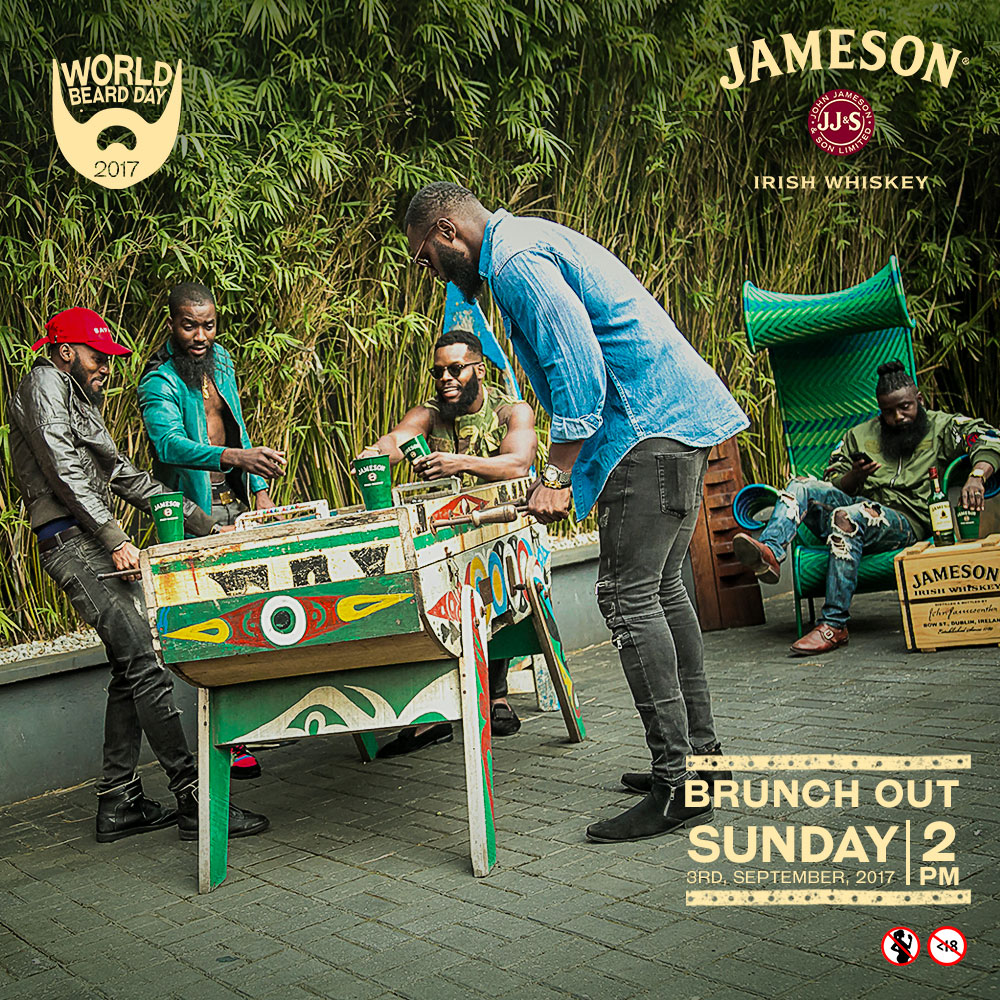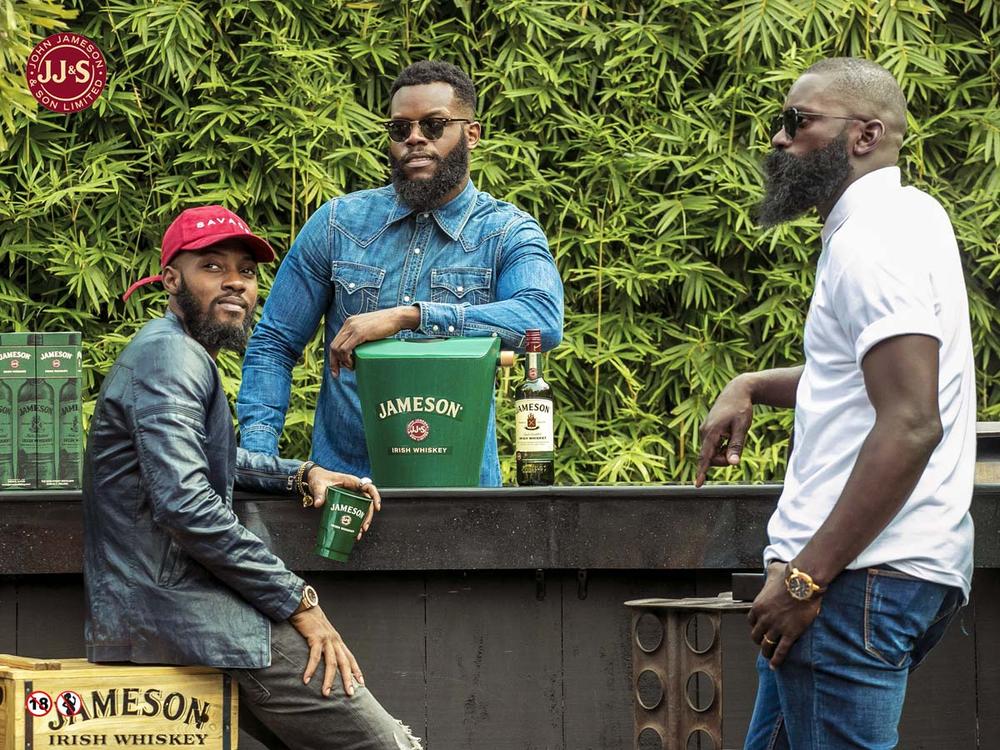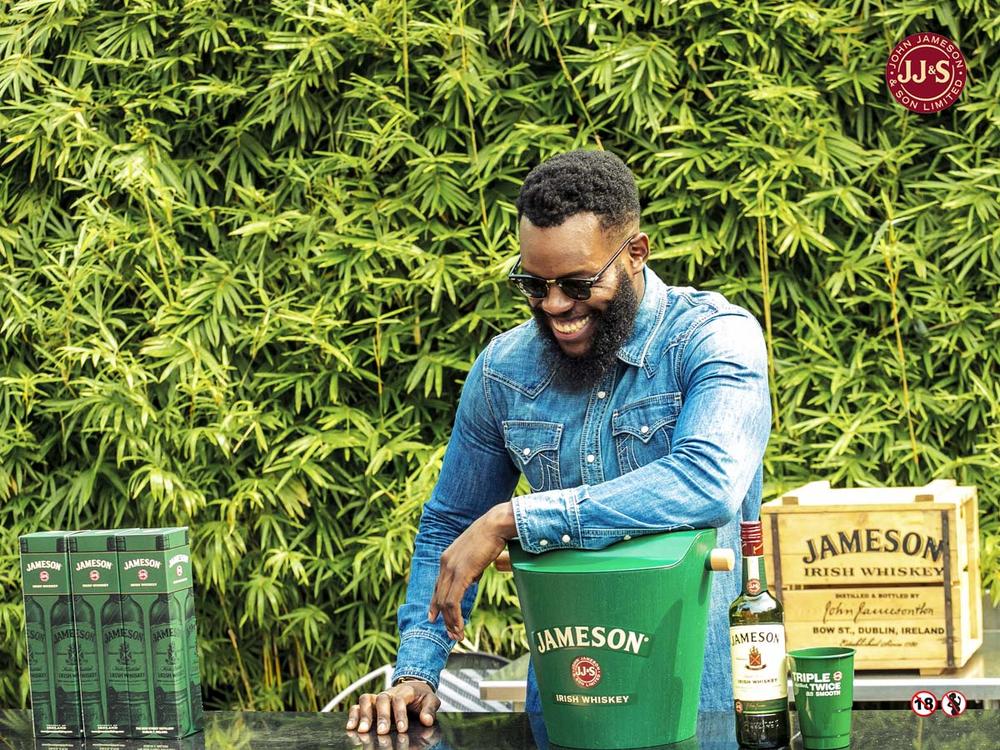 Long, short, tame or wild – all beards welcome!
Details
World Beard Day Celebration
Date: Friday, September 1st, 2017
Time: 10.00 pm
Venue: Stalad Gardens Hotel, Stalad Gardens 51/53, Progressive Road, Abule Egba, Alimosho, Lagos
Don't Drop The Mic
Date:
 Saturday, September 2nd, 2017
Time:
7.00 pm
Venue:  Bogobiri 9, Maitama Sule St Off Awolowo St. Ikoyi, Lagos
World Beard Day Celebration contd.
Date: Saturday, September 2nd, 2017
Time: 10.00 pm
Venue: Q – Bar Adekunle Banjo Ave, Ikosi Ketu, Lagos
Brunch Out 
Date:
Sunday, September 3rd, 2017
Time:
2.00 pm
Venue: Food Shack 32 Ologun Agbeje St, Victoria Island, Lagos
———————————————————————————————————————————————-
Sponsored Content