Myme & JazzZ team up on New Single "You" off Forthcoming Joint EP | Listen on BN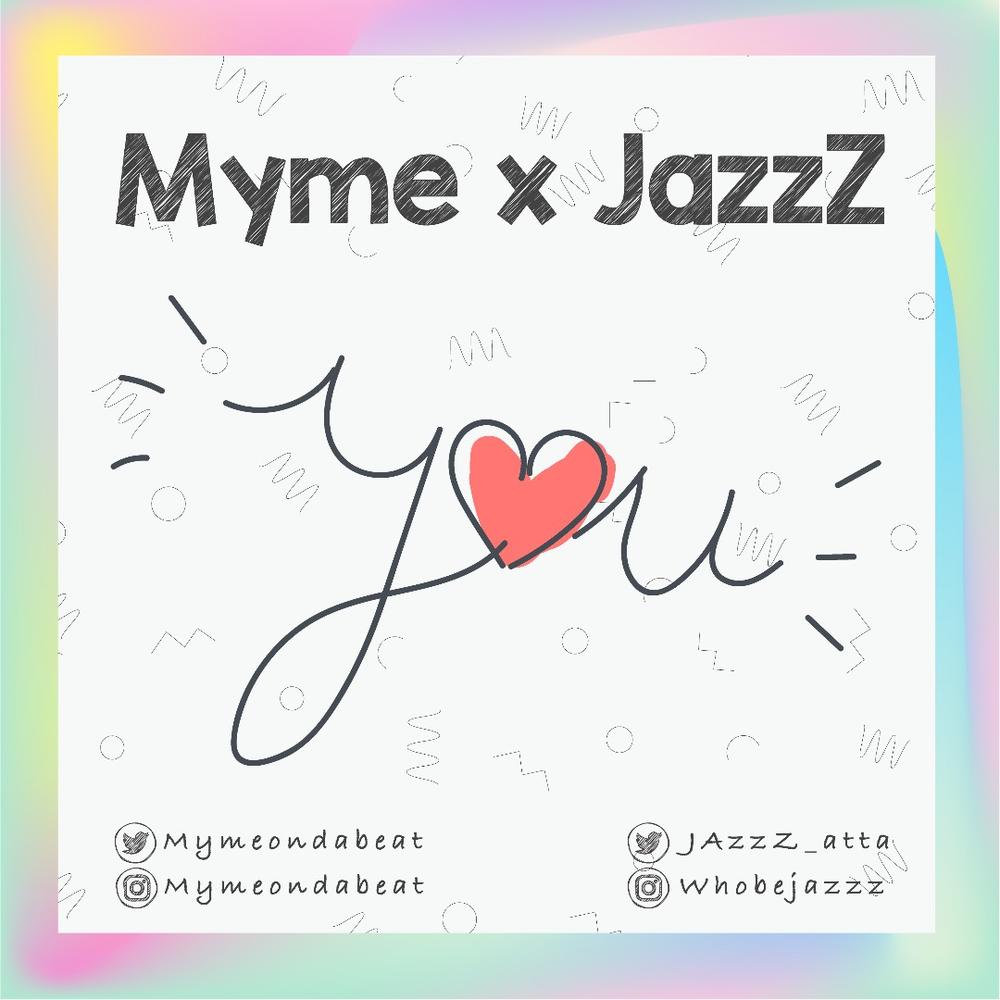 Producer extraordinaire, Myme teams up with awesome singer & song writer, JazzZ, for this retro R&B single titled "You".
On "You", JazzZ confesses her feelings of helplessness as she is so overwhelmed in love.
The rare combination of Myme's exceptional production and JazzZ's unique voice results in this feel-good song, which has a slow but up-beat tempo to it, and will have you nodding your head, snapping your fingers and singing the hook along with JazzZ.
This is one of many amazing songs to be expected from the duo in the near future. It is the first single off their forthcoming EP project.
Listen below: