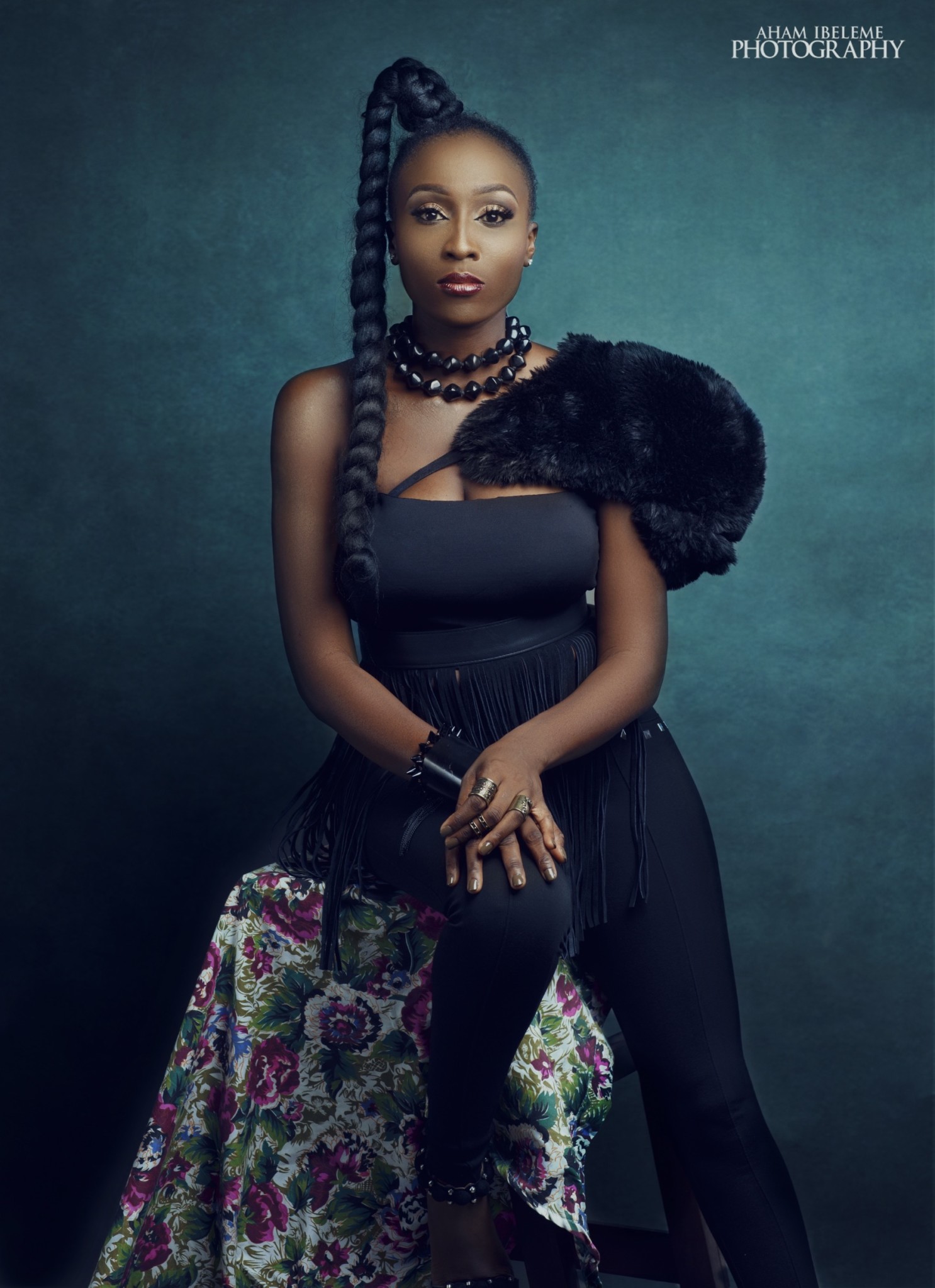 Nigerian afro soul diva Aramide is often described as one Nigerian musician who has taken "the road less traveled" and excelled at it. Her chosen genre of music is one which is not as appreciated as most in Nigeria but she has found a way to stay relevent picking up major awards along the way.
On this exclusive interview with BN Music's Michael Olorunsola, Aramide explains how she did all that as well as the creative process that went into making her debut album "Suitcase". She also explained why she infuses storylines into her music videos.
The Baseline Music act who is also married explains how her marriage factors into her music and the role her husband plays. She also drops a gem at the end. Don't forget to look out for that.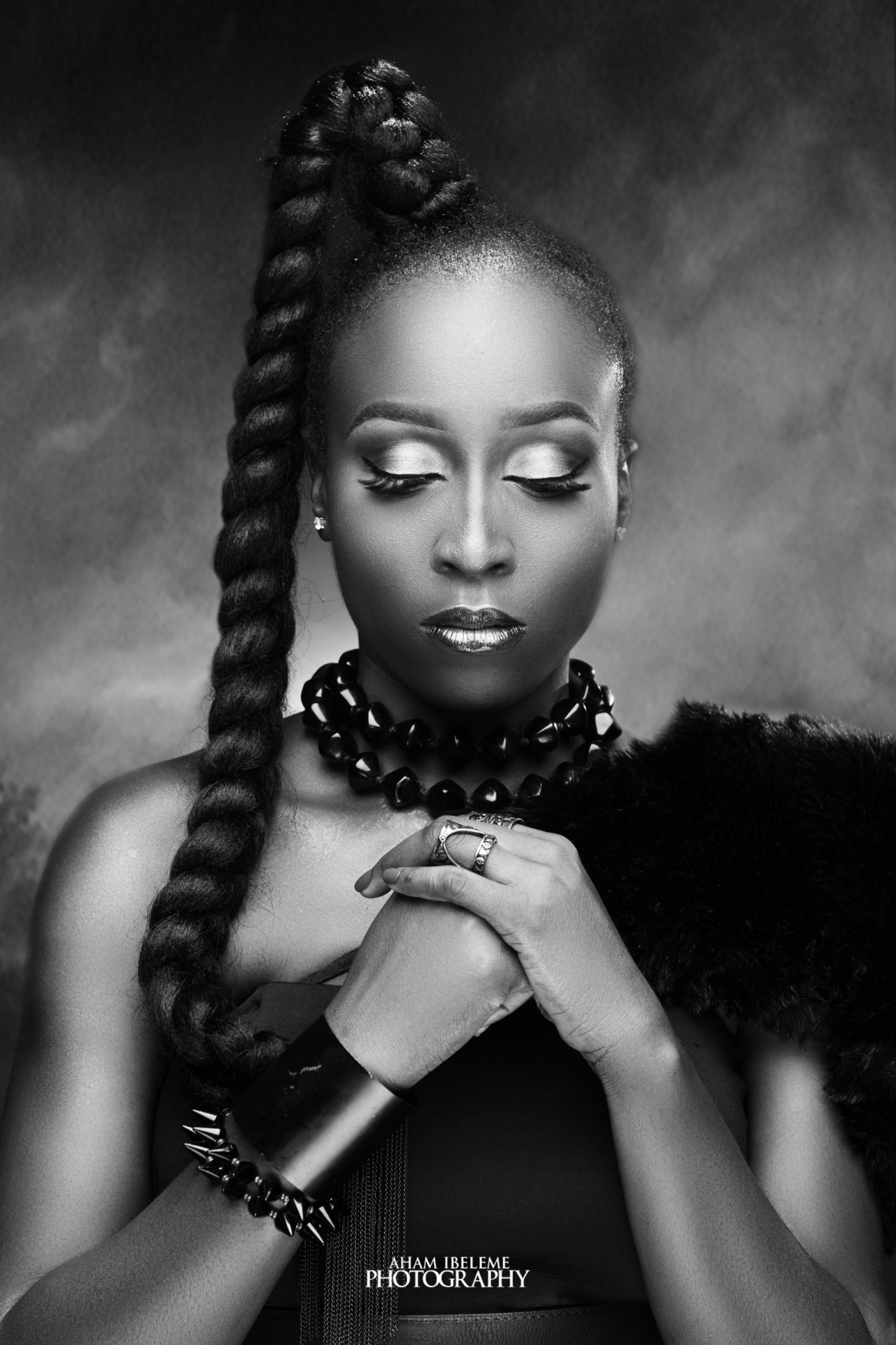 Read the full interview below:
On her creative process for debut album "Suitcase"
Putting together the Suitcase album was a really exciting and enlightening process for me. My creative process was quite easy, I wrote and recorded the songs over a period of time. I worked with producers like Sizzle Pro, 'Laitan Dada and Focus Ramon. We did a lot of live recordings with a lot of live instruments. The music was about my life and my experiences in the music industry and I knew that working with these producers will help express them.
When we were ready for the album, the entire team and the record label sat and decided what songs will make the album based on the album title and the theme of the album. It was a lot of work, but I also had fun doing it. I have a personal connection to each and every song on the album so it was really a mix of having fun while having to put in the work too.
On the use of storyline in her music videos
I feel a storyline in a music video brings the lyrics of the song to life and it also kind of gives the audience a sense of what was going on in my mind when I was writing the song. It has always been my thing since my first single "It is Over". I like to tell stories with my music. Even with my debut album "Suitcase", every song was a story… Personal or third party.
On how she managed to keep up in the music industry while keeping true to her genre
I would say that hard work and consistency is really what has set me apart. When I started, a lot of people told me to do the sound that was in vogue. I also don't put myself in a box and I try as much as possible to break new boundaries.
On how she manages to balance marriage with her music career
My husband supports me and has enormous respect for my music. He has also always been a huge inspiration and a backbone to me, so I can proudly say that finding a balance between marriage and my career has been really easy.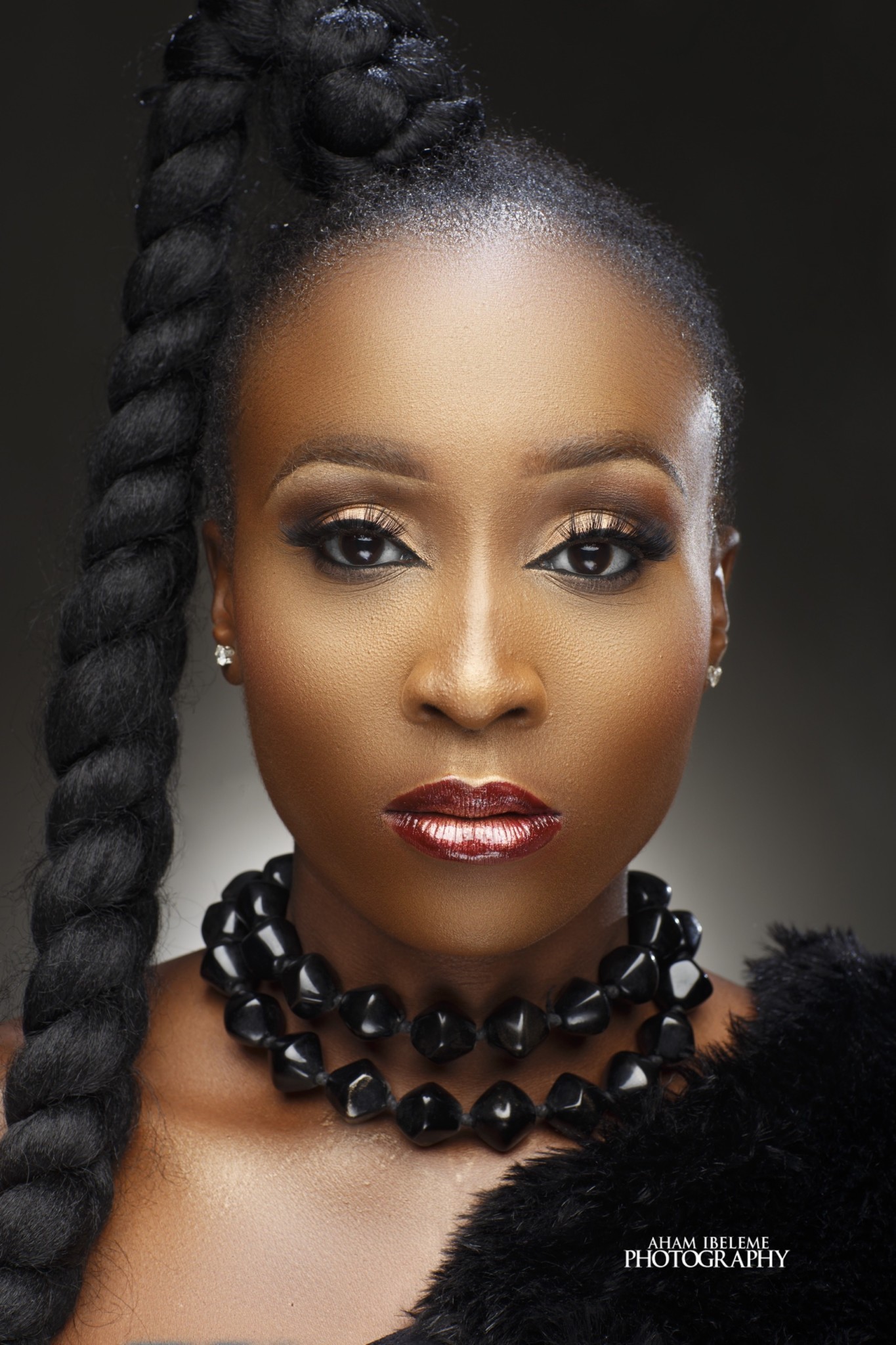 On her upcoming projects
Since my last album "Suitcase", I have been working really hard to keep the ball afloat and as such, I have a few projects I am working on. The prominent one being my new single titled "Jowo", It was produced by Sizzle Pro, I just wanted to write a feel-good song, and so we came up with "Jowo". I am also almost done with recording my second album, two songs to go and we will announce the title and date of release.
On the high and low points of her career so far
I am always thankful to God for how far he has brought me. I try not to focus on negativity, I focus on the high points. There have been a lot of high points in my career, like winning best female vocal performer at the 2015 Headies, winning the best female artiste West Africa at the 2016 AFRIMMA but the most prominent one for me was releasing My Debut album "Suitcase".
On what she would be doing if she was not into music
I would have been a political scientist, contributing my quota to the development of the country.
On her message to the BN Music Community
You cannot swim for new horizons until you have the courage to lose sight of the shore.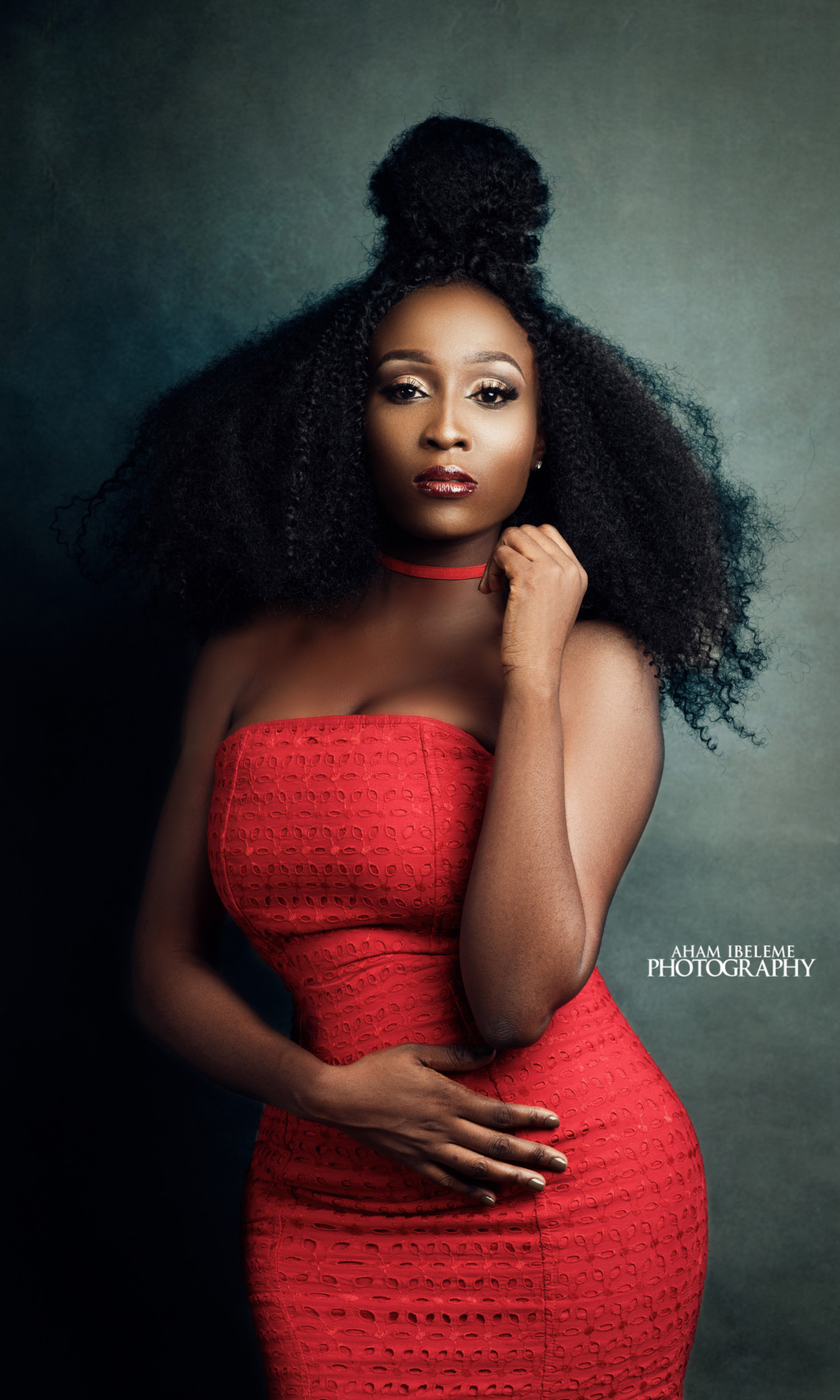 Aramide: @aramidemusic
Photography: Aham Ibeleme
Makeup: T.Alamode Beauty
Stylist: Iola Stylist
---
You can listen to Aramide's New Single "Jowo" on BN here