Congratulations to Ikeogu Oke as He Wins the 2017 NLNG Prize for Literature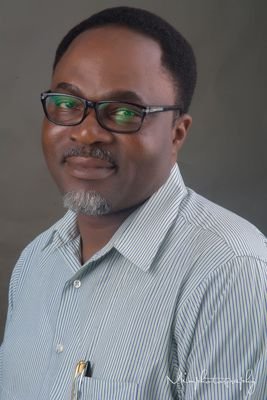 The NLNG Prize for Literature is one of Nigeria's most coveted prizes in the literary scene. Last year, prose writer Abubakar Adam Ibrahim won the prize money of $100,000. Earlier this morning, Nigerian poet, Ikeogu Oke was announced as the 2017 winner – for his book 'The Heresiad'
Other people on the shortlist are Ogaga Ifowodo for his book, A Good Mourning and Tanure Ojaide author of Songs of Myself.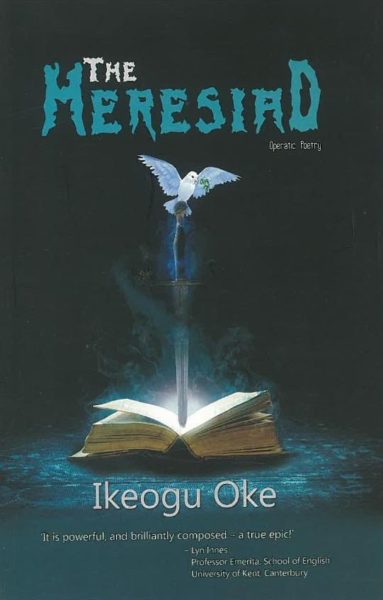 Watch Ikeogu Oke recite a poem from the book here:

Congratulations to the winner, and the runners up. we look forward to seeing more of your creative greatness.