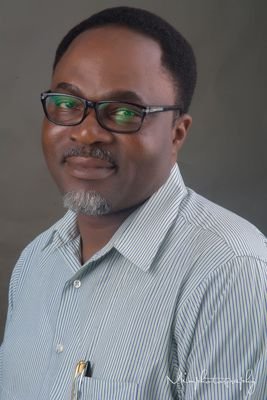 The NLNG Prize for Literature is one of Nigeria's most coveted prizes in the literary scene. Last year, prose writer Abubakar Adam Ibrahim won the prize money of $100,000. Earlier this morning, Nigerian poet, Ikeogu Oke was announced as the 2017 winner – for his book 'The Heresiad'
Other people on the shortlist are Ogaga Ifowodo for his book, A Good Mourning and Tanure Ojaide author of Songs of Myself.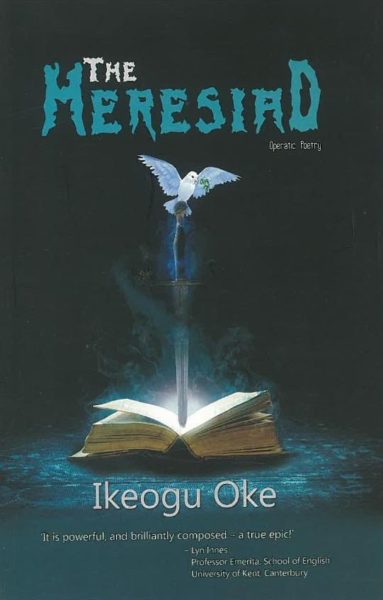 Watch Ikeogu Oke recite a poem from the book here:

Congratulations to the winner, and the runners up. we look forward to seeing more of your creative greatness.