Are you tired of being overweight? Are you tired of your flabby tummy? Are you unhappy about how you look in the mirror? Do you want to tone up, feel sexy and live a healthier and stronger life?
FitMrsFats is here to get you into shape! You're sick and tired of how you look and you desperately want a change? You've been battling weight issues all your life? It's been a struggle. You recently had a baby and you can't understand how your body changed so drastically, and why your tummy is so big? Or could it be that you had a recent traumatic experience, and suddenly food became your comfort? Now the effects are beginning to show and you want to desperately lose the weight. You want to fit into that dress, but all the different diets, pills and slimming teas, don't seem to be in your favor. You managed to shed a few pounds but you gained it right back, after a few weeks! *sigh* That struggle is all over, let FitMrsFats whip you into shape!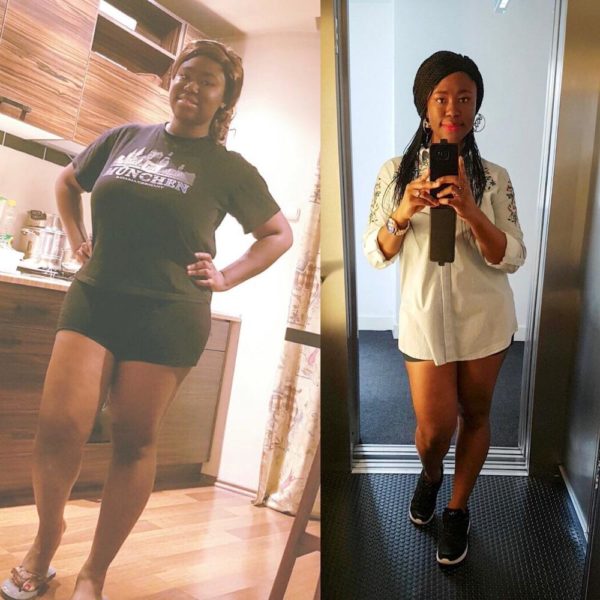 Join hundreds of women from all over the world who have become better looking and more confident versions of themselves due to their new and improved bodies. It's time to Say Bye to the Fat! We'll help you lose weight and keep that weight off for good.
Do you want to know how? By providing you with meal plans and workout routines specifically tailored specifically to suit your weight loss goals. Constant support and accountability to keep you going during the journey. At April Laugh Fitness, we help you create healthy habits that you can maintain long after you've smashed your goals. Amazing right? We have a variety of plans designed to help you stay in shape. Sign up for any of our plans and start your journey today. It's an exciting journey to a new and improved you!
Contact us via email at [email protected] or visit the website for more information.
See more pictures of amazing results: