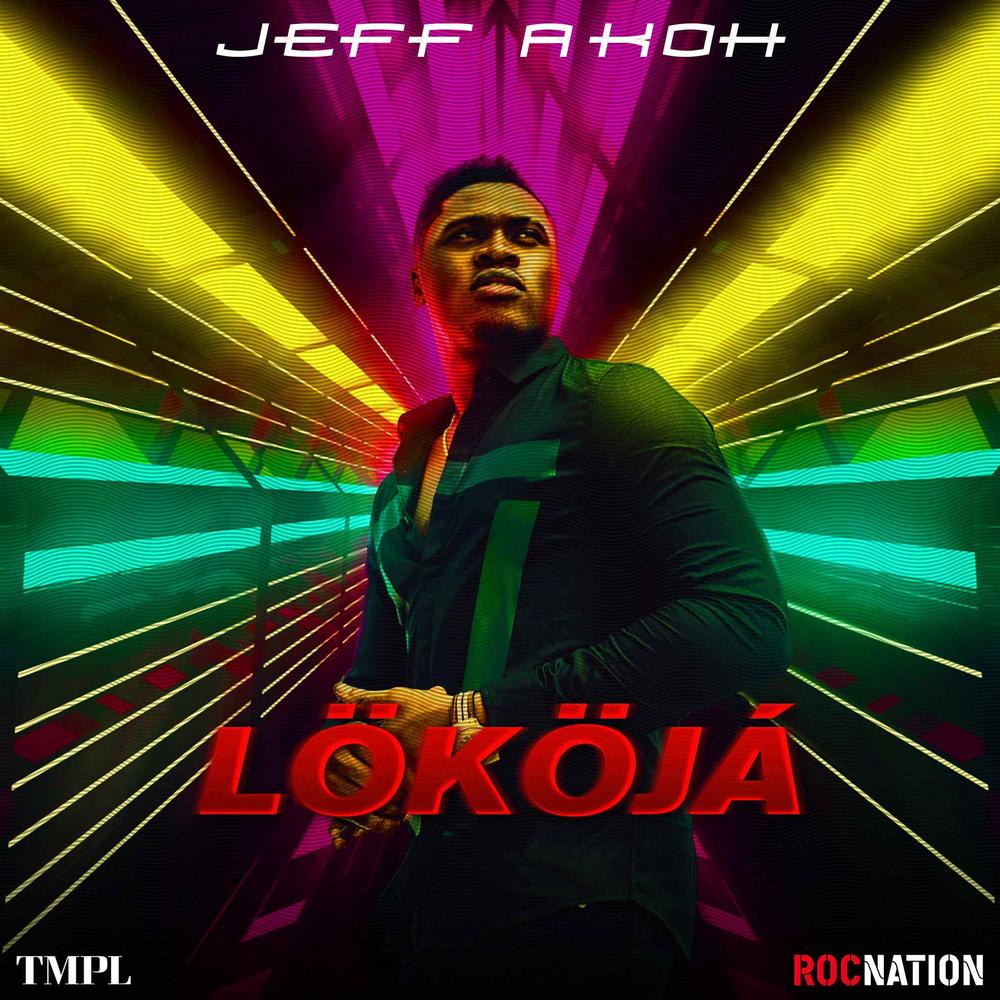 Former Winner of Project Fame West Africa, Jeff Akoh has released his first body of work titled "Lokoja".
"Lokoja", a 16 track album, is now officially released across all digital stores, as Jeff celebrates his 21st birthday.
The album is the creative brainchild of Nigerian entertainment powerhouse, Temple Management Company (TMC) through its music subsidiary, Temple Music (TMPL) and foremost American showbiz company, Roc Nation.
Jeff Akoh impressed judges with his amazing voice and showmanship in 2015 to emerge as the best singer in West Africa for the MTN Project Fame. He is also the youngest to win the music reality show.
In "Lokoja", Jeff Akoh's vocal dexterity is matched with the experience of household names in music production including Oscar, Cobhams Asuquo and Tee-Y Mix. The talented Temple Music singer also worked with UK-based group, Team Salut, Rhyme Bamz, Benie Macaulay, and Pekeys.
Jeff Akoh's versatility shines through as he experiments with several exciting music genres like R&B, Reggae, Pop, Afropop, Afrobeats and House.
The singer reveals:
For me, Lokoja has been a rewarding journey coming from Project Fame West Africa. I must recognize Ultima Limited for laying the foundation. The title says it all. Lokoja is a confluence where several rivers meet. Likewise, my album is the product of different influences and genres that music lovers will appreciate. Please don't take my word for it.
Get "Lokoja" on Boomplay, Spotify, Google Play, iTunes & Music Plus
See more photos of Jeff below: