A family that doctors together, stays together!
An Instagram user shared a photo of the women in his life, all of them in the field of medicine.
From his mom, whose field is Family Medicine; to his sister, a family nurse practitioner; his wife, a pediatrician; his sister, a cardiologist; and another sister who's in her 3rd year of medical school.
What's best, he is also a doctor, and his little brother is in his 1st year of medical school.
Goals!
See their photos below: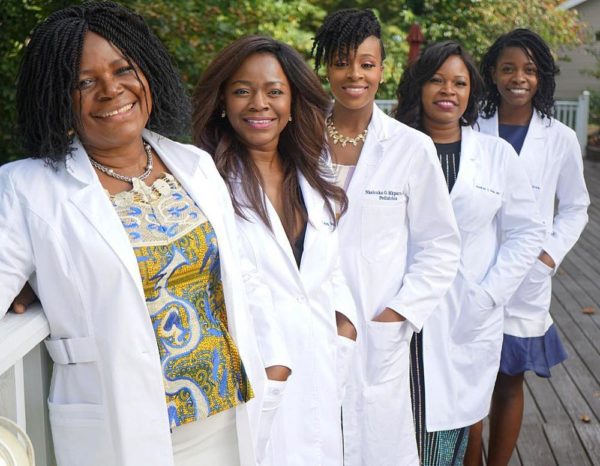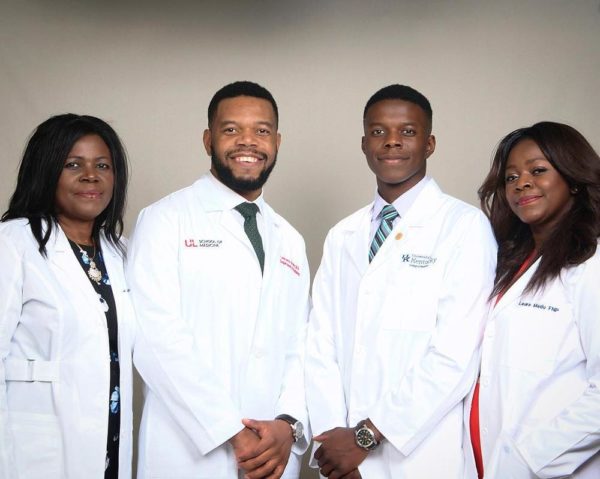 Photo Credit: law.u