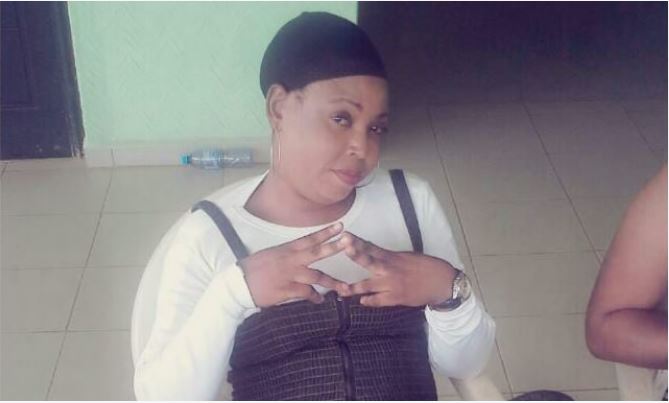 Nollywood Actress, Funke Al Hassan Abisogun has passed away.
The actress, who welcomed a baby girl days ago, died on Sunday evening.
Her death was announced by her brother-in-law, Tunde Ola Yusuf on Instagram where he wrote:
ADIEU FUNKE…
Just days ago, people celebrated with you for the delivery of Ur baby, now the Sun set at noon and U are no more…
May God look after the new born child and give Ur husband, the family, friends of the family and the industry at large the fortitude to bear the loss.
Good night Funke Abisogun @funkealhassanabisogun , wife of my brother Taofeek Al Hassan Abisogun @taofiqalhassan
Condolences to the family.