Rock legend Tom Petty dies aged 66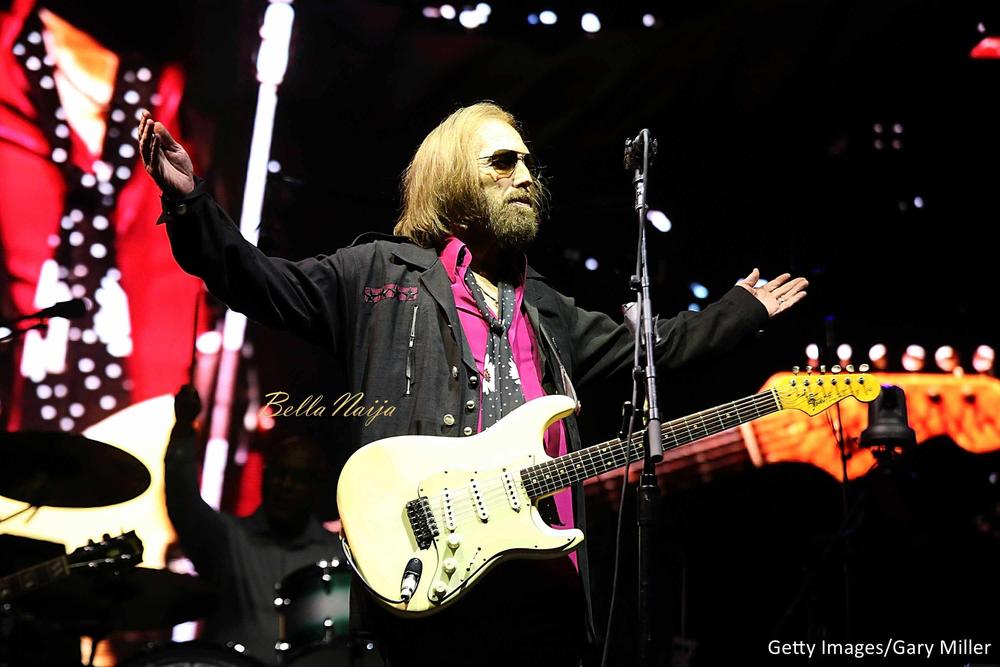 American rock legend and lead singer of his band Tom Petty and the Heartbreakers, Tom Petty has died at the age of 66.
The singer's rich career began when he became hooked on rock and roll after meeting his idol Elvis Presley at age 11 and later joining his first band The Sundowners at age 14.
Petty quit the group after a fall-out with the band's drummer. He moved on to join The Epics, a group which had Tom Leadon, brother of Eages guitarist Bernie Leadon.
The Epics later changed their name to Mudcrutch and further on disbanded despite getting a record deal.
Two members of that group and Tom however jointly formed Tom Petty and the Heartbreakers in 1975.
Petty went for solo for a while in 1989 but rejoined the band three years later.
In a 2007 interview, he told CNN:
Music, as far as I have seen in the world so far, is the only real magic that I know. There is something really honest and clean and pure and it touches you in your heart.
Longtime manager of Tom Petty and the Heartbreakers Tony Dimitriades confirmed his death in a statement which read:
He suffered cardiac arrest at his home in Malibu in the early hours of this morning and was taken to UCLA Medical Center but could not be revived. He died peacefully at 8:40pm PT surrounded by family, his bandmates and friends